Apple's next big project: Building its own AI chatbot, 'Ajax'
A significant leap is on the horizon for Apple. The renowned tech giant has begun the development of an AI-driven chatbot, code-named internally as 'Apple GPT' and officially known as 'Ajax.'
This new venture marks a stride towards advanced AI technology for Apple, a realm that the CEO, Tim Cook, has cited as a focal point.
Here's what we comprehend so far about this compelling project.
Ajax: A blend of Google's framework, Apple's infrastructure, and AWS
Ajax isn't built on ordinary foundations. It leverages a large-scale Language Model Framework (LLM) built using Google's reputed JAX framework, recognized for generating high-performance machine learning models.
Yet, Ajax doesn't solely depend on Google's resources. It operates on Google Cloud in conjunction with Apple's proprietary infrastructure and Amazon's AWS cloud services.
This combination ensures Ajax is backed by formidable technology alliances.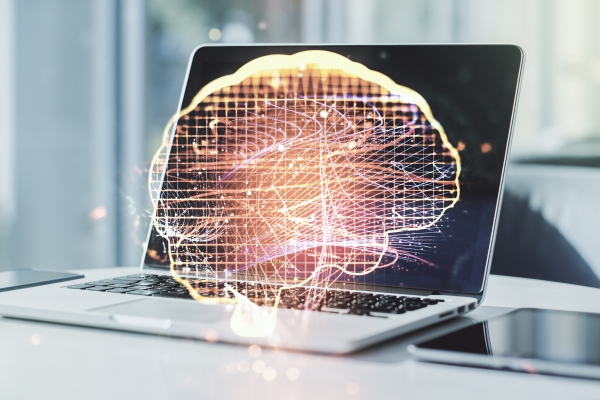 Leading minds at the helm
The Ajax project isn't short of experienced leadership either. Figures like John Giannandrea, former head of AI and research at Google, and Craig Federighi, senior vice president of software engineering at Apple, are steering this initiative.
Their involvement indicates the high stakes and strategic focus placed on this AI-powered endeavor.
Apple's commitment to consumer demand and privacy issues
It's no secret that Apple has been integrating AI features into its products for years, take Siri for instance.
Now Apple is keenly responding to consumer demands for generative AI tools, while also ensuring potential privacy concerns associated with AI are vigilantly managed. The hallmark discretion that customers associate with Apple appears to remain front and center in its approach to Ajax.
The future of Ajax and Apple's stance on AI
As yet, Apple hasn't released specific plans regarding Ajax's implementation use cases, launch dates or platforms.
However, a significant announcement related to AI from the tech giant is expected next year. This anticipation aligns with Tim Cook's emphasis on the importance of closely examining AI technology and addressing concerns regarding an influx of new AI services.
A thriving market for generative AI
The realm of generative AI is experiencing notable growth, with several tech companies including Meta and Microsoft launching their own AI chatbots.
As part of its commitment to staying competitive in this space, Apple has been actively seeking talent specialized in the field of large language models and generative AI.
Ajax: An internal tool and product prototype
Ajax isn't just a theoretical concept; it's already in use internally at Apple for product prototyping.
Its capabilities include:
Summarizing text,
And answering queries based on its training data.
Initially halted due to security concerns related to generative AI, the chatbot is now accessible to a wider range of Apple employees with special approval.
Comparing Ajax with commercial chatbots
Despite not offering any distinguishing features from commercially available chatbots like Bard, ChatGPT or Bing AI at this stage, Ajax holds a pivotal role in product prototyping at Apple.
Its development will undoubtedly determine how Apple shapes its future offerings in this space.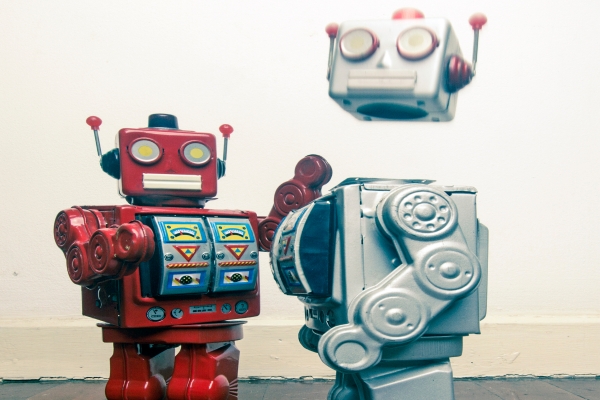 Ajax propels Apple's share prices
News of the chatbot development has already made waves in the stock market. Following the announcement of the project, Apple saw its share prices soar whereas Microsoft, a key supporter of OpenAI, witnessed a slight dip in share value.
In conclusion, Ajax represents Apple's ambitious moves towards expanding its prowess in generative AI technologies while maintaining its commitment to privacy—a balance that will indeed be watched closely in the tech world.