How to uninstall ExpressVPN? The complete guide
Are you looking to part ways with ExpressVPN? Fear not! There's no complicated tech jargon here, just a simple, step-by-step guide on how to uninstall ExpressVPN across different platforms.
Uninstalling ExpressVPN on your Windows computer: A walk in the park
Can't be bothered with ExpressVPN on your Windows computer anymore? Here's how you ax it off.
Click on the "Start" button and select "Settings".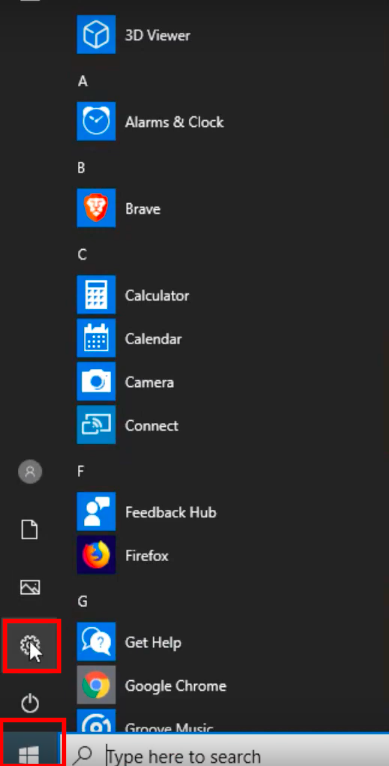 Go over to "Apps" by clicking it.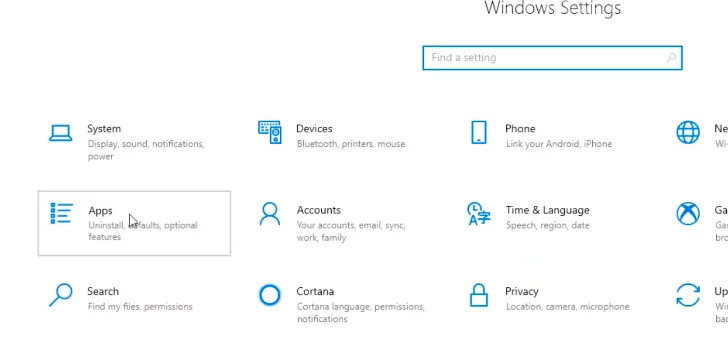 In the list, spot and select "Express VPN", then give a hearty click on "Uninstall".
A prompt pops up inquiring if you really want to uninstall. Click on "Yes". You're half-way there!
Simply follow the instructions that pop up on your screen to end this process.
Still hanging onto remnants of ExpressVPN on Windows? Some more steps are below:
Right-click the Start icon and select "Run". Enter "regedit" in the Open box and select "OK".
In "Registry Editor", click on "Edit" and select "Find".
Type "Express VPN" in the Find box and click on "Next". Delete all sub-keys related to ExpressVPN.
Once done, restart your computer for a clean, ExpressVPN-free system!
Uninstalling ExpressVPN app on Mac OS: How to break-up with style
Mac user looking to ditch ExpressVPN? Here are the steps:
Verify if the app is running and quit using the ExpressVPN icon in the top right corner or use Force Quit in Activity Monitor.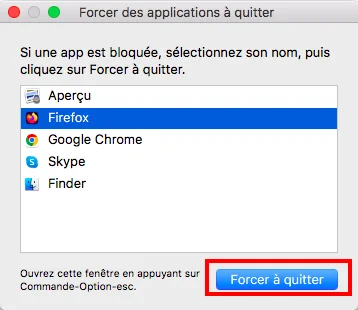 Open Finder and navigate to Apps Folder.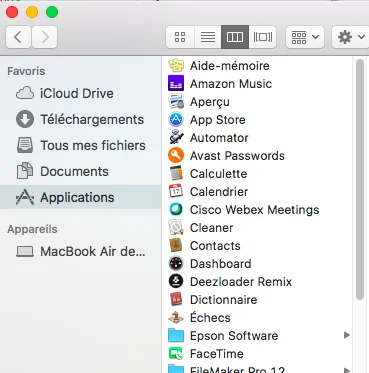 Find ExpressVPN, drag its icon to Trash or right-click and select Move to Trash.
When prompted, enter your administrative password.
Empty your trash bin for a final goodbye.
Still finding traces of your ex-VPN? Let's clean them up:
Open Finder and navigate through Go menu, select Go To Folder.
Type "~/Library" and press Enter.
Search for remnants related to ExpressVPN in Cache, Preferences, PreferencePanes, ApplicationSupport, LaunchAgents, LaunchDaemons, StartupItems folders.
Use Finder's search function to locate any leftovers.
Drag them all to trash like a Friday night clean-up!
Empty Trash for a complete clean slate.
Uninstalling ExpressVPN on Linux: Show it who's boss!
Interested to wipe out ExpressVPN from your Linux system? The solution is right at your fingertips. Fire up your Terminal and get ready for action! Here's how:
Press Control (Ctrl) + Alt + T or pull up the Terminal from your app drawer.
Based on your Linux distribution, enter the corresponding:
Ubuntu: type 'sudo dpkg -r expressvpn' and hit enter.
Fedora: key in 'sudo yum remove expressvpn' or 'yum erase expressvpn', depending on your preference.
CentOS: simply input 'yum remove expressvpn' or 'erase expressvpn'. Either works!
Kali: input 'sudo apt remove expressvpn', a direct command to uninstall.
Mint: go with 'sudo apt-get remove expressvpn', the classical Ubuntu-based command.
Fun fact! The term 'sudo' gives you administrative powers, while the rest of the command tells your system what to do with those powers.
Now, imagine wielding a tech-magic wand! While you're at it, remember to double, even triple check these commands. You don't want to whip up a wrong spell, do you?
Uninstalling ExpressVPN app on Android: Clear it off!
Waving goodbye to ExpressVPN on your Android device is incredibly easy. Follow these steps:
Locate the ExpressVPN app. Long-press on its icon until a menu pops up.
Select "Uninstall" from the options and "voila", ExpressVPN has been banished from your device!
Not too hard, right? Three cheers for a successful uninstall!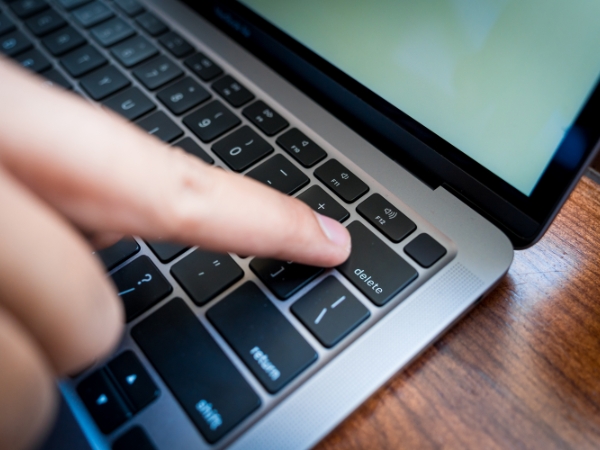 Uninstalling ExpressVPN on Routers: Be the master!
Are you seeking to remove ExpressVPN from a router? You're in the right place! Here's what you need to do:
Download the original firmware for your router from the manufacturer's website.
Access the ExpressVPN router dashboard, head over to advanced settings > software update, and choose the original firmware for manual updating.
Complete the update process and log in with your default router admin credentials.
Remember, you're in control here!
Key takeaways from uninstalling ExpressVPN
As we bid adieu to this guide on uninstalling the ExpressVPN software, let's quickly recap what we've learned:
Uninstallation is as straightforward as installation. All it takes are a few clicks or commands on various devices.
Always double-check before running any command. Full control also means full responsibility!
Make sure to delete any remnants of ExpressVPN to ensure it's completely removed from your device.
You can use an uninstaller software if you're not comfortable with doing it manually.
Refresh or reboot post uninstallation for a clean slate. So, there you have it!