Meta is testing members-only worlds in Horizon Worlds
The virtual reality (VR) platform Horizon Worlds has recently begun testing a new feature that would give creators the ability to create and moderate their own private communities.
Through this limited alpha test, selected creators are able to hand pick members for exclusive experiences. The members-only worlds can accommodate up to 150 members and 25 concurrent visitors at a time.
But let's have a closer look at these members' only worlds.
Benefits of Members-Only Worlds
These members-only worlds will be helpful for groups like book clubs, gaming groups, or providing exclusive experiences for VIP creator supporters.
It is also an attractive option for hanging out with friends and family in private spaces where unwanted persons can't enter. With the launch of this feature, Horizon Worlds hopes to provide a more secure platform for its users.
Previous Features of Horizon Worlds
Previously, Horizon Worlds had only provided personal space features when it expanded in September 2020.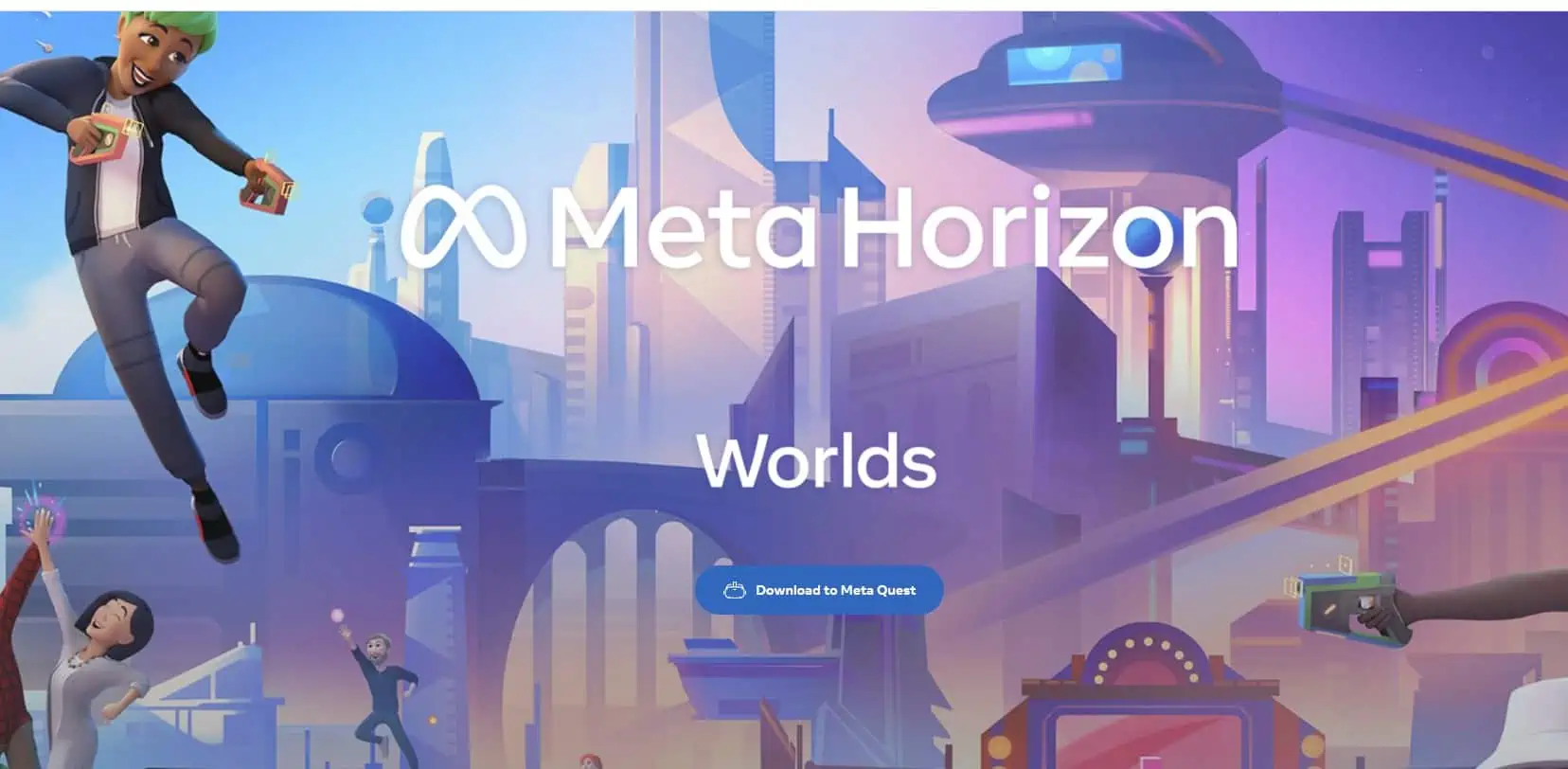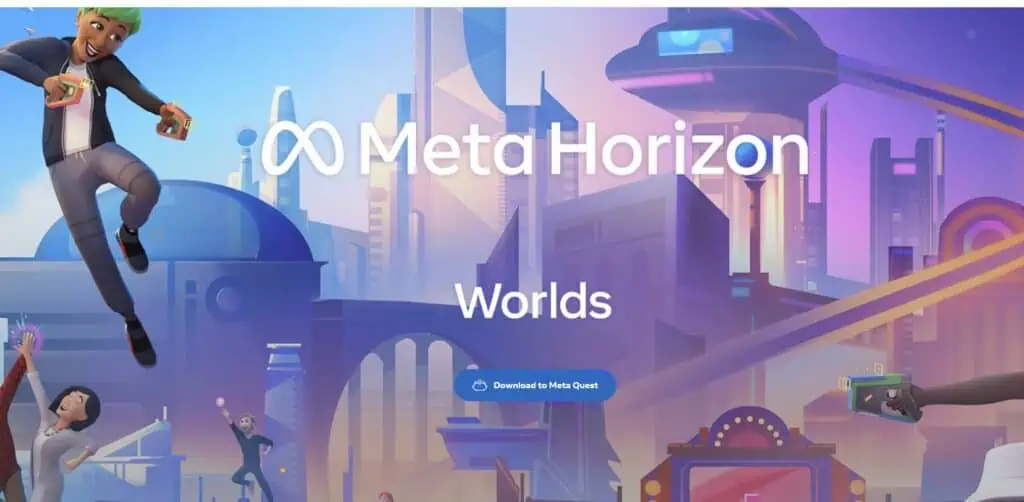 Now, with the addition of members-only worlds, it gives users more control over their virtual environments as well as a sense of safety as they engage with others online. Creators have full reign over who is allowed into their worlds, allowing them to maintain rules to protect their members from any unwanted activities or people.
They also can choose whether or not to share moderation privileges with trusted members and also allow members to visit the world without the creator or a moderator present.
Competition with Other Popular Virtual Social Spaces
Meta, the company behind Horizon Worlds, is committed to making the platform better through features such as better moderation and a more logical jump button.
In addition to launching this feature on web and mobile platforms soon, they will face competition from other popular virtual social spaces such as Roblox.
In a nutshell
It will be interesting to see how these member-only worlds take off once they become available on web and mobile platforms and if they will be able to compete with other popular virtual social spaces.
As people look for ways to safely connect online while still maintaining privacy and control of who visits their world, this could prove to be an attractive option. With Meta's commitment to continuously improving their platform, Horizon Worlds could become an even safer and more enjoyable experience for its users.