Meta restricts EU citizens to access Threads via VPN!
In a move raising eyebrows across the tech community, Meta, the parent company of Facebook and Instagram, is actively blocking users in the European Union (EU) from accessing its recently introduced app, Threads, via Virtual Private Networks (VPNs).
With existing posts and new content failing to load properly and other functionalities like profiles and notifications getting affected, the sanction brings into focus a swirling vortex of privacy, legal concerns, and regulatory challenges that Meta faces.
Meta's defensive move
The sudden clampdown comes as Meta confirmed that it is taking additional measures to prevent users in the EU from accessing the Threads app.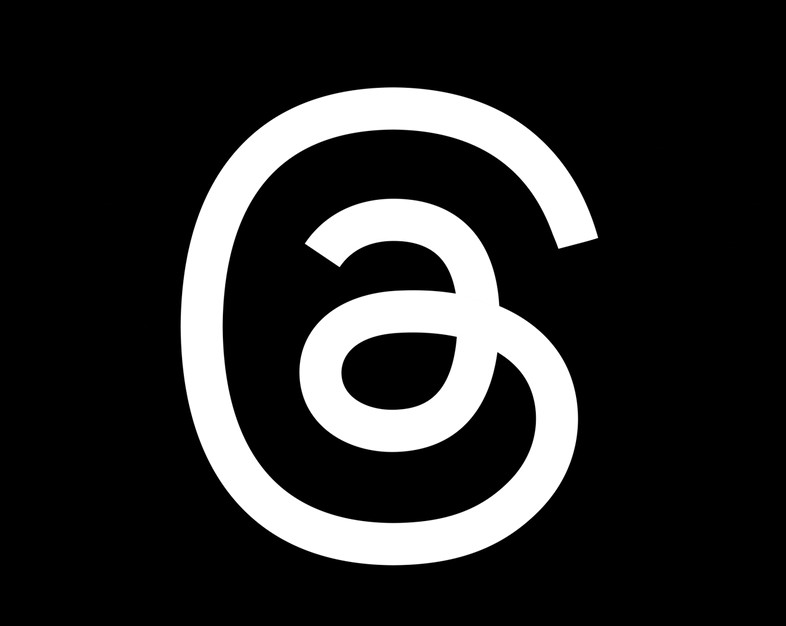 The company cited privacy and legal concerns for this decision. In the face of its troubles with the EU regulatory bodies, Meta appears to be in a defensive pose to avoid potential legal hassles.
Impact on EU users
The ban greatly impacts EU users who had been using VPNs to access Threads. These alternative methods employed by EU citizens are now being vigorously blocked.
Interestingly, some users who had previously signed up with a VPN can still access Threads, but this method's reliability remains uncertain and raises questions about the potential risks involved.
Threads' future in Europe – a waiting game
In spite of standing at the receiving end of regulatory action, Meta considers Europe an important market.
It has expressed intentions to make Threads available in the region in the future.
However, no specific timeline has been provided. The future availability of Threads in Europe largely depends on Meta's ability to comply with EU regulations and obtain necessary permissions.
Legal challenges ahead for Meta
The app's extensive tracking of user data presents significant legal and regulatory challenges in the EU.
Here, laws such as the General Data Protection Regulation (GDPR) require explicit consent for processing sensitive data.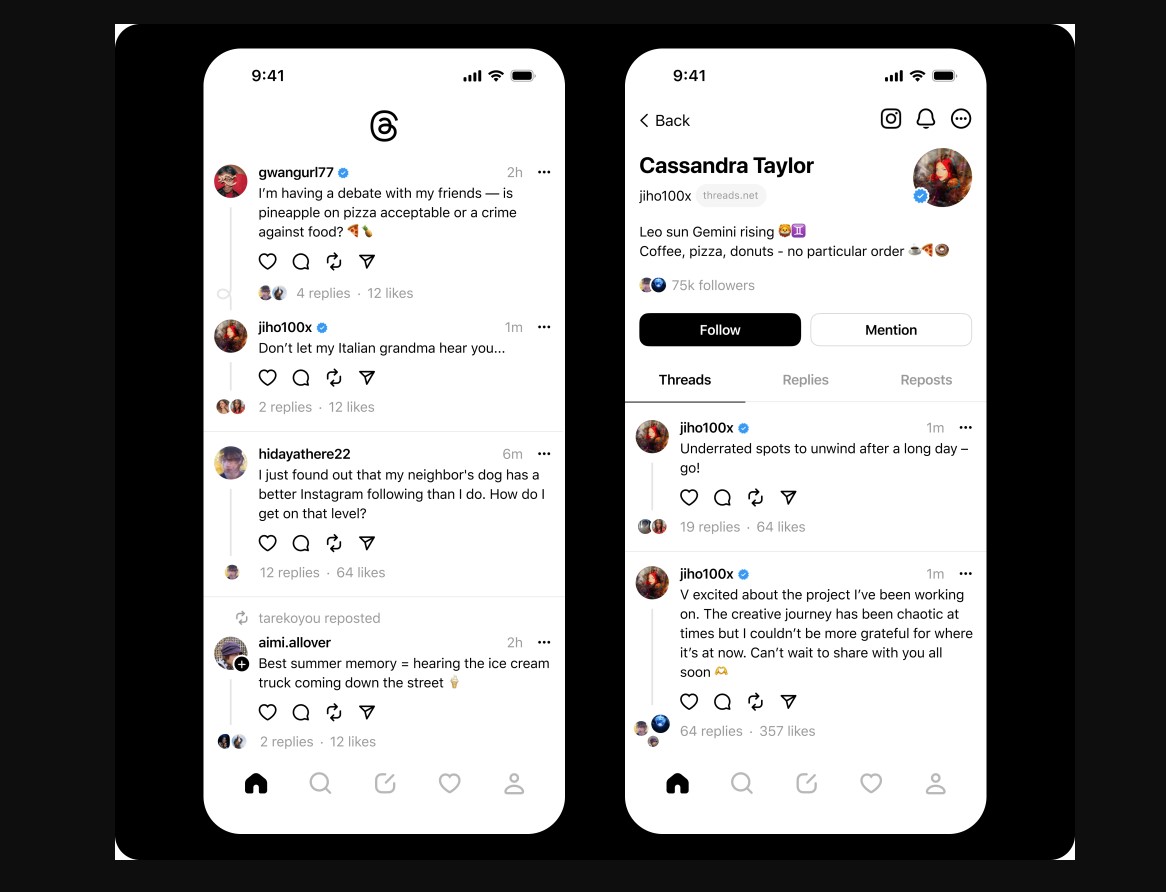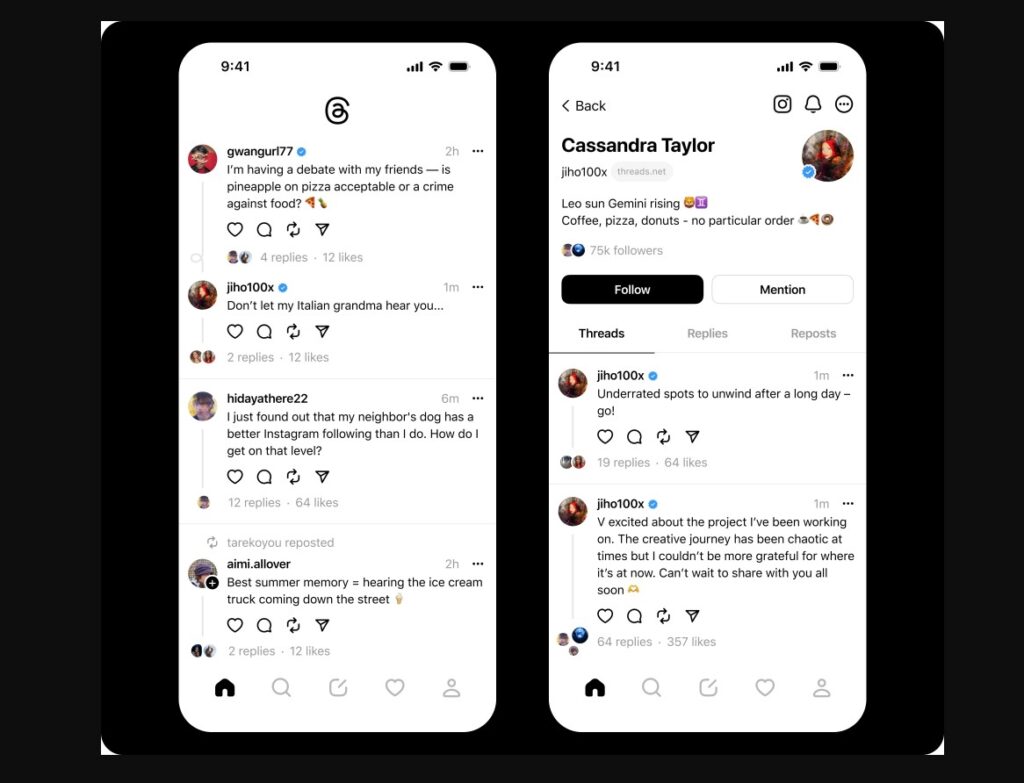 Apart from this, the upcoming EU regulations will prohibit the use of sensitive data for ads, which could further affect Threads' availability in Europe.
Furthermore, EU privacy rules influence how Meta moderates content, operates algorithms, and collects user data for advertising purposes.
Threads' success despite limitations
Despite not being officially available in most of Europe, Threads experienced a surge in signups.
Its growth has been largely "organic," as noted by CEO Mark Zuckerberg, without relying on any specific advertising or promotional tactics. Nonetheless, a recent 20% decrease in daily active users and reduced time spent on the app raises questions about its long-term popularity.
In conclusion, while Meta enjoys the success of Threads, their approach towards restricting EU users points towards an attempt to dodge possible legal confrontations with EU privacy rules. It remains to be seen how these challenges will evolve and shape the presence of Threads in the European digital landscape.