Moving forward with AI: Mercedes-Benz and Microsoft's innovative venture
The world of technology is in constant evolution, and the automotive industry is no exception.
Mercedes-Benz, in collaboration with tech giant Microsoft, is redefining the driving experience by introducing the cutting-edge artificial intelligence (AI) technology, ChatGPT, into their vehicles.
This partnership marks the first-ever implementation of ChatGPT in a vehicle, promising an unparalleled level of interaction between the driver and the car.
Elevating voice commands to a new level with ChatGPT integration
The AI technology will be deployed for audio requests via Mercedes' voice assistant, fondly referred to as "Hey Mercedes".
This isn't just any ordinary voice assistant; it's designed to understand natural language and expand on the subjects it can respond to.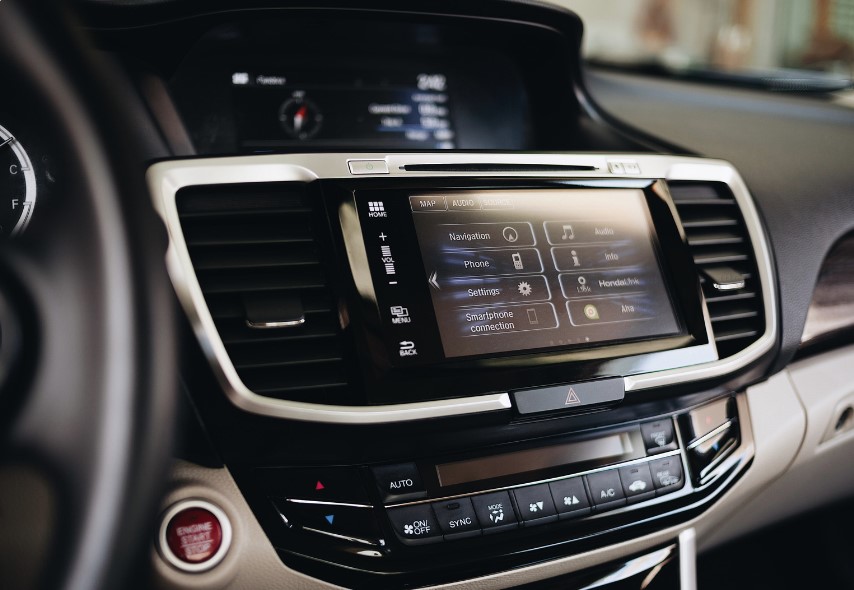 The focus is to make cars more intuitive and smart, enabling users to converse naturally with the AI instead of receiving pre-programmed responses.
Also read : Unplugged AI: Why are we not talking to robots?
A beta testing phase: A step towards perfecting the interaction
An optional beta-testing program for American customers has been initiated for a duration of three months.
During this period, customers can register for the program via the Mercedes me app or by simply uttering the voice command, "Hey Mercedes, I want to join the beta program". This pioneering initiative is available for over 900,000 vehicles equipped with the MBUX system.
Augmented voice commands: unbounded possibilities
The integration of ChatGPT is expected to enhance the voice commands along with the interaction and task capabilities of each vehicle.
The long-term goal is to provide important information and services to drivers while keeping their hands on the wheel, minimizing smartphone usage while driving and thereby reducing associated distractions. In essence, this aims to make roads safer while offering an enriched driving experience.
Respecting user privacy: making data collection transparent
All the data accrued by the MBUX system are stored in the Mercedes-Benz Intelligent Cloud, anonymized and analyzed.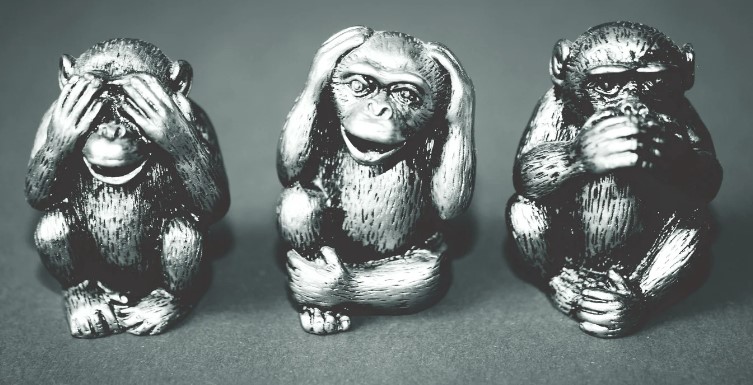 Mercedes assures that it will inform customers about any data collected, giving them complete freedom to make their own choices. The integration will be executed through Microsoft's Azure OpenAI service.
Keeping an eye on the future
Mercedes-Benz is considering further integration of the technology based on the results of the beta program and customer feedback.
This move could signal a larger deployment in the near future, making cars more central in customers' digital life.
General Motors, another automaker, has also been exploring use-cases for ChatGPT in its vehicles in collaboration with Microsoft.
It's clear that Microsoft's investment in OpenAI, the creator of ChatGPT, is opening up avenues for innovation within the automotive industry.