VPN and pornography: A boom in the US following the blocking of porn sites
A whirlwind of controversy is currently shaking the United States, where several states are leading a legislative campaign against online pornography and blocking access to some sites.
At the heart of the debate is the issue of accessibility to these sites without effective age verification and the fight against content frowned upon in the more puritanical states of the USA.
However, fans of saucy online videos are not standing down and have discovered the ultimate solution: the VPN.
A close look at this American prudery that is making the days of VPN providers…
USA: States attempting to block access to pornography
No federal law exists to regulate this sector in the United States, leaving it up to each State to establish its own regulation.
Several American states, including Utah, Louisiana, Virginia, and Mississippi, have thus decided to take the lead and establish their own rules.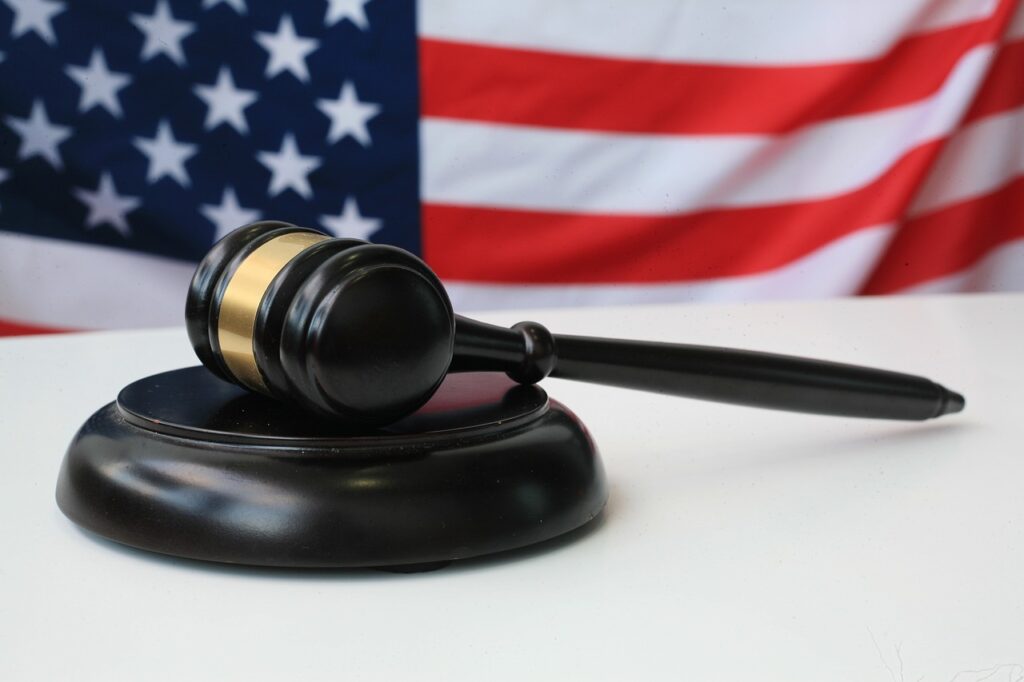 The most notable move is that of Utah, which managed to provoke the withdrawal of the giant MindGeek, parent company of Pornhub and RedTube, through a law imposing strict age verification.
Drastic measures yielding impressive results
In Louisiana, the state implemented a specific measure – age verification through driver's license.
The result? A drastic drop in traffic on Pornhub, estimated at 80%.
However, residents of these states are finding ways to circumvent these restrictions by using VPNs (Virtual Private Networks), allowing for anonymous browsing on the Internet.
A dramatic rise in VPN demand
Faced with these restrictive measures, VPN demand has skyrocketed. For instance, Utah observed an impressive increase of 1000% after the blocking of Pornhub.
This shows that people are capable of quickly adopting solutions when faced with restrictions affecting their Internet browsing.
Pornhub forced to block IP addresses
In response to these restrictions, Pornhub made the radical decision to block all IP addresses originating from these states. This decision allows the site to avoid having to comply with different state laws, but it further fuels the controversy.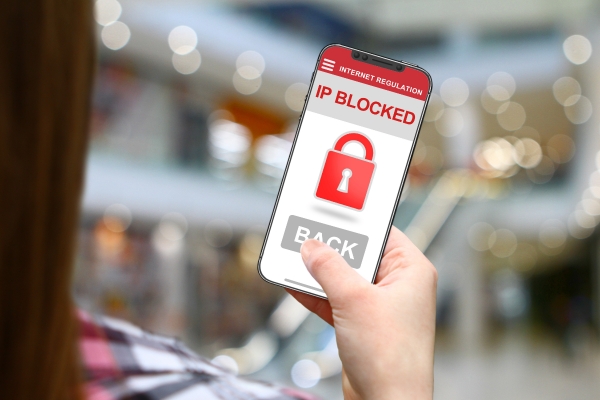 Policies criticize absence of a State-managed verification system
Senator Louise Lucas is among those who challenge the governors' stance of neglecting to create a state-managed age verification system and relying on the sites to self-regulate the flow.
For instance, Governor Youngkin's administration staunchly defends its legislation in Virginia, stating that pornographic sites must be able to comply with the rules.
So, are we witnessing the prelude to a war against online pornography? Only the future will tell. But one thing is certain, VPNs have bright days ahead…