Who needs a Google Business Profile?
Have you heard about Google Business Profile and are wondering if such a profile could benefit your business? Then you're in the right place! Debugbar will explain who can benefit from this tool and how to use it.
Google My Business: what is it exactly?
Before we dive into the specifics of who needs a Google Business Profile, let's clarify what we're talking about.
Google My Business (recently rebranded to Google Business Profile) is essentially an online tool by Google that provides a simple way for businesses to expand their visibility online.
It includes features like:
Maps listing,
Business insights,
And customer reviews.
Privacy and control are key here. Your business looks professional, updates are made instantly and you manage how your business appears on Google Search and Maps. It's like having your website, without the hassle!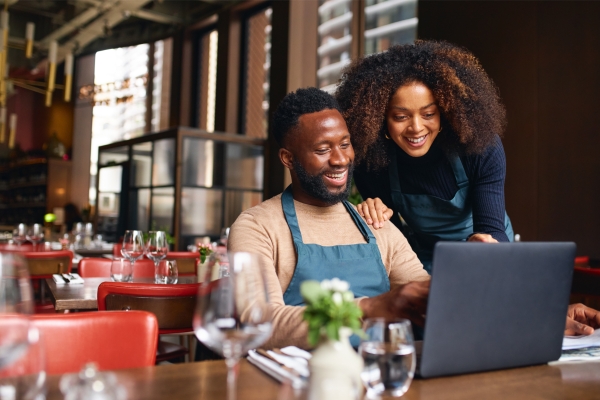 So, who needs a Google Business Profile?
If you're running a business or organization, regardless of its size or industry, stand up!
This tool is for you!
Small businesses, chains, cafes, bistros, e-commerce sites – every enterprise can benefit from the increased exposure and customer interaction a GBP offers.
You could be a lawyer, accountant, consultant, or the owner of a small independent bookstore; if you're offering professional services or running an e-commerce store striving for better visibility and search ranking- – a Google Business Profile is your optimal tool.
To sum it up, Google Business Profile is beneficial for:
Small businesses of all types.
Professional service providers such as lawyers, accountants, and consultants.
Food establishments like restaurants, cafes, and bistros.
Retail stores, both local and chains.
E-commerce websites aiming for improved ranking and visibility.
Local businesses with physical locations such as stores, and service providers.
Service-area businesses like plumbers, electricians, and landscapers.
Online-only businesses, even those without physical locations.
Multilocation businesses looking to manage online presence for each location
And what's the ultimate outcome? Boosting their online presence, making regular updates, connecting with potential customers, enhancing online visibility, attracting more digital customers, and improving local search rankings.
Creating your Google Business Profile: A step-by-step guide
Maybe you're thinking now: That sounds fantastic! But how do I create a Google Business Profile? No worries! Debugbar has got you covered.
Here is a simple walkthrough on setting up your GMB:
Navigate to Google Business Profile (formerly known as Google My Business – GMB) at business.google.com.
Click on "Get on Google" or "Manage Now".
Input your business's name.
Specify your business category.
Fill in pertinent details about your business, including:

Address and location,
Email associated with your business,
Description about your business,
Operational hours,
Phone number,
Website URL.

Add images and videos showcasing your business, products, or services.
Reassess and forward your profile details for submission.
When prompted, authenticate your Google Business Profile, either through a postcard or a telephonic call.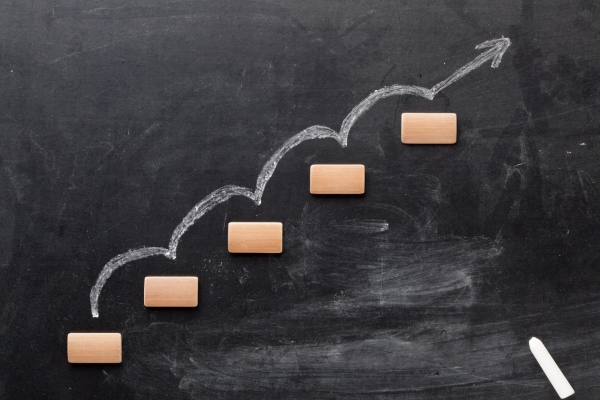 The GMB bottom line: Why every business needs one
Okay, let's wrap things up. Why does every business need a Google Business Profile?
GBP is not just for local businesses. Any venture aiming to increase its online visibility should consider setting up a GMB listing.
Even if your business doesn't have a website, you can still benefit from a GBP. Google provides a no-charge rudimentary website just for being on the platform. Sweet deal, right?
If you're not local, a Google Business Profile can still serve you well. An appropriately-targeted listing will help improve your ranking for specific keyword searches.
Forget about technical expertise! Google has simplified the setup process to suit every skill level.
A Google Business Profile can be your growth engine. It drives online visibility, helps acquire more customers and supports business expansion.
In short, whether you're running an e-commerce site from your bedroom or managing multiple retail locations in a bustling city – every business could use the power of a Google Business Profile. Ready to get started?