Zapier introduces AI copilot to simplify Zap Creation: a new Beta feature unveiled
Get ready to revolutionize the way you create Zaps!
Zapier, a leading automation tool that connects various apps and services, has just announced the beta release of their new AI copilot feature.
Designed to make Zap creation more user-friendly and efficient, this handy assistant will help you navigate the setup process with ease.
Say goodbye to complicated interfaces and time-consuming workflows!
Let's delve into how this AI-powered game changer will transform your automation experience on Zapier.
Meet your new AI copilot for a streamlined setup process
With the introduction of the AI copilot, Zapier aims to simplify the process of creating new Zaps by providing users with a text-based interface.
The AI copilot interprets simple text prompts and generates a new Zap based on the user's input.
This makes it particularly helpful for those who are new to Zapier or want to save time when setting up their Zaps.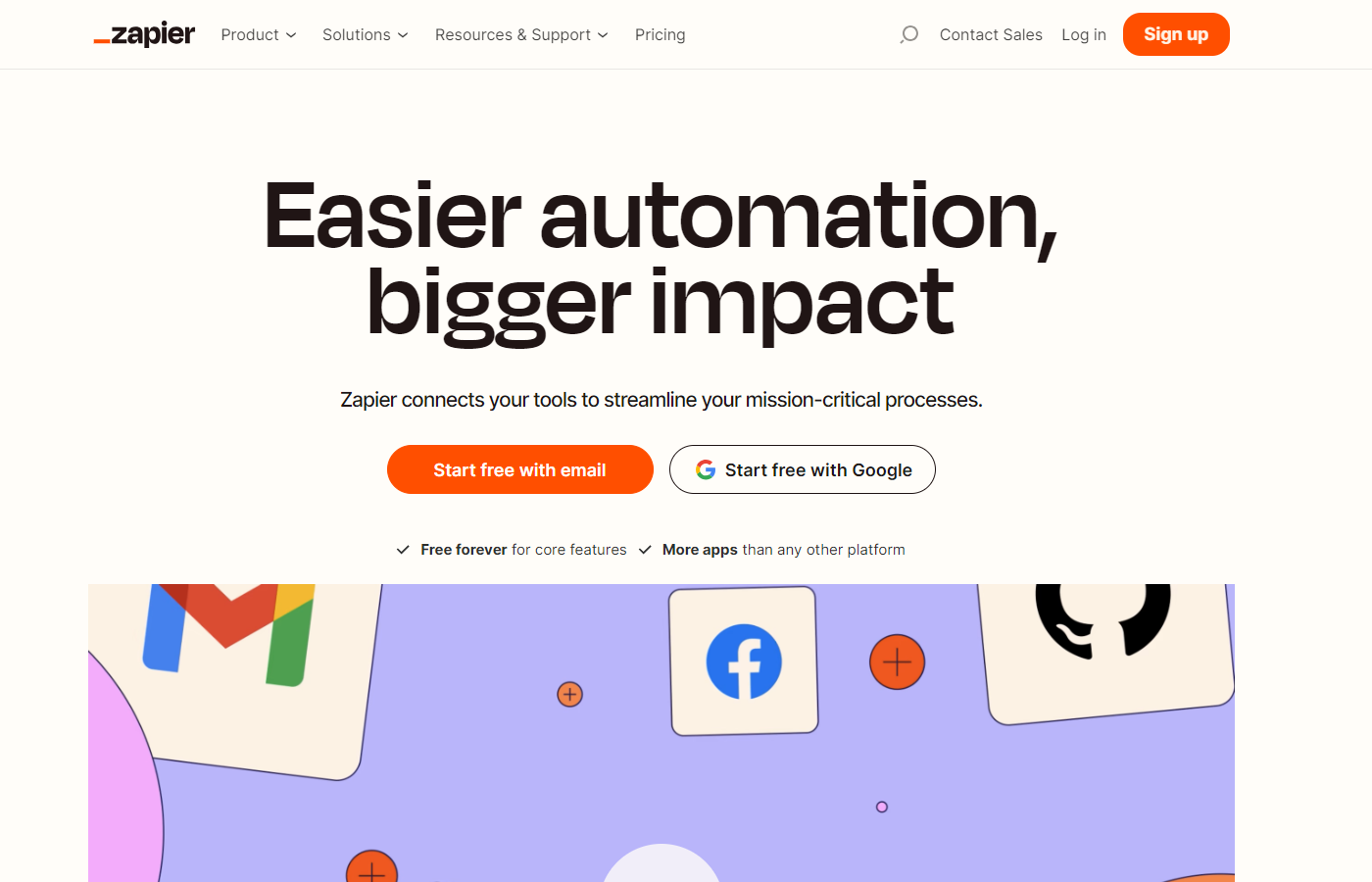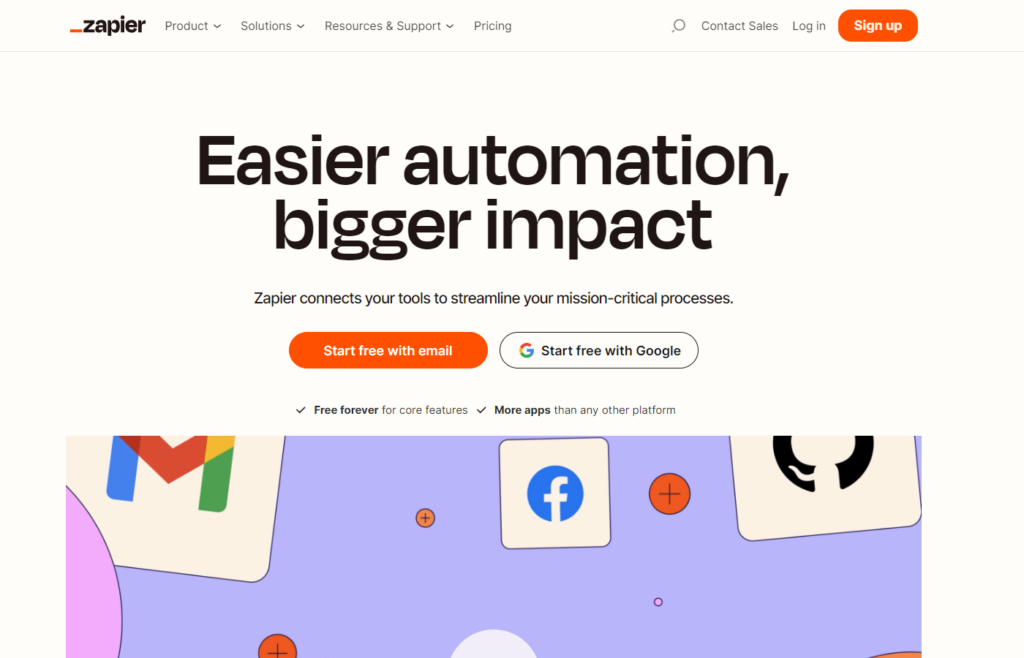 How to test the Zapier's AI copilot feature?
Want to give this exciting new feature a try? Here's how:
Visit the Zapier website and opt-in for the beta feature.
A new prompt UI will appear on the main homepage after opting in.
Type out your Zap instructions into the prompt, such as "Capture fresh leads generated from Facebook Lead Ads and transfer them to Google Sheets, while simultaneously sending me an email containing the lead details via Gmail."
The AI copilot will generate a new Zap based on your input, which you can edit and customize later.
What are the benefits of using the AI copilot?
By offering suggestions and automating the creation of Zaps based on user input, the AI copilot streamlines the process and allows users to focus on other important tasks.
The AI-powered Zap builder offers a trigger step and one or more action steps based on your described workflow. While still in its early stages of development, this innovative feature is expected to greatly improve user experience and productivity on the platform.
Note: It's important to remember that the AI copilot is currently in beta mode, meaning it may not fully understand complex instructions or create intricate pipelines yet.
However, by opting in to try the AI copilot beta, you are helping to improve its functionality and effectiveness. So, why not give it a go?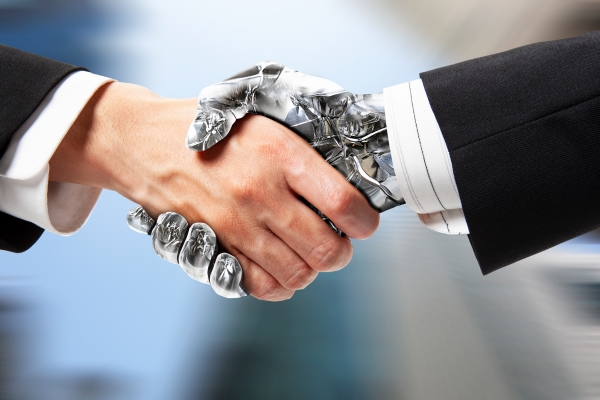 How to get started with the AI-powered Zap builder?
You can access the AI-powered Zap builder at the top of your user dashboard or in the Zap editor. Here's a quick guide on how to generate a new Zap using AI:
Enter your desired workflow description in the prompt box.
Click "Generate with AI."
A new modal will appear with a suggested Zap template.
Select one of the following options:

Click "Try it" to use the template.
Click on a suggested step to select a different app and/or event.
Rewrite your prompt in the prompt box, then click "Try again" below the prompt box.
Experience the future of automation today with Zapier's AI copilot feature. Reduce the hassle of creating Zaps and streamline your workflows for a more efficient and enjoyable experience.
Don't hesitate to try out this beta feature and contribute to its ongoing development!