All You Need To Know About Digital Marketing Basics
The evolution of the Internet and technological progress caused a seismic shift in the ways businesses function. Marketing being an essential component of a modern-day business, was also heavily influenced by it, which led to creating a new marketing world known as "Digital Marketing."
Digital Marketing, in the most simplistic words, can be defined as marketing activities that involve and utilize online channels and the Internet to promote a business's products and services. Digital Marketing is a blanket term that covers a wide array of marketing strategies with diverse goals. It would not be wrong to say the perks of digital marketing have surpassed traditional marketing techniques due to the immense reach this modern-day online marketing offers.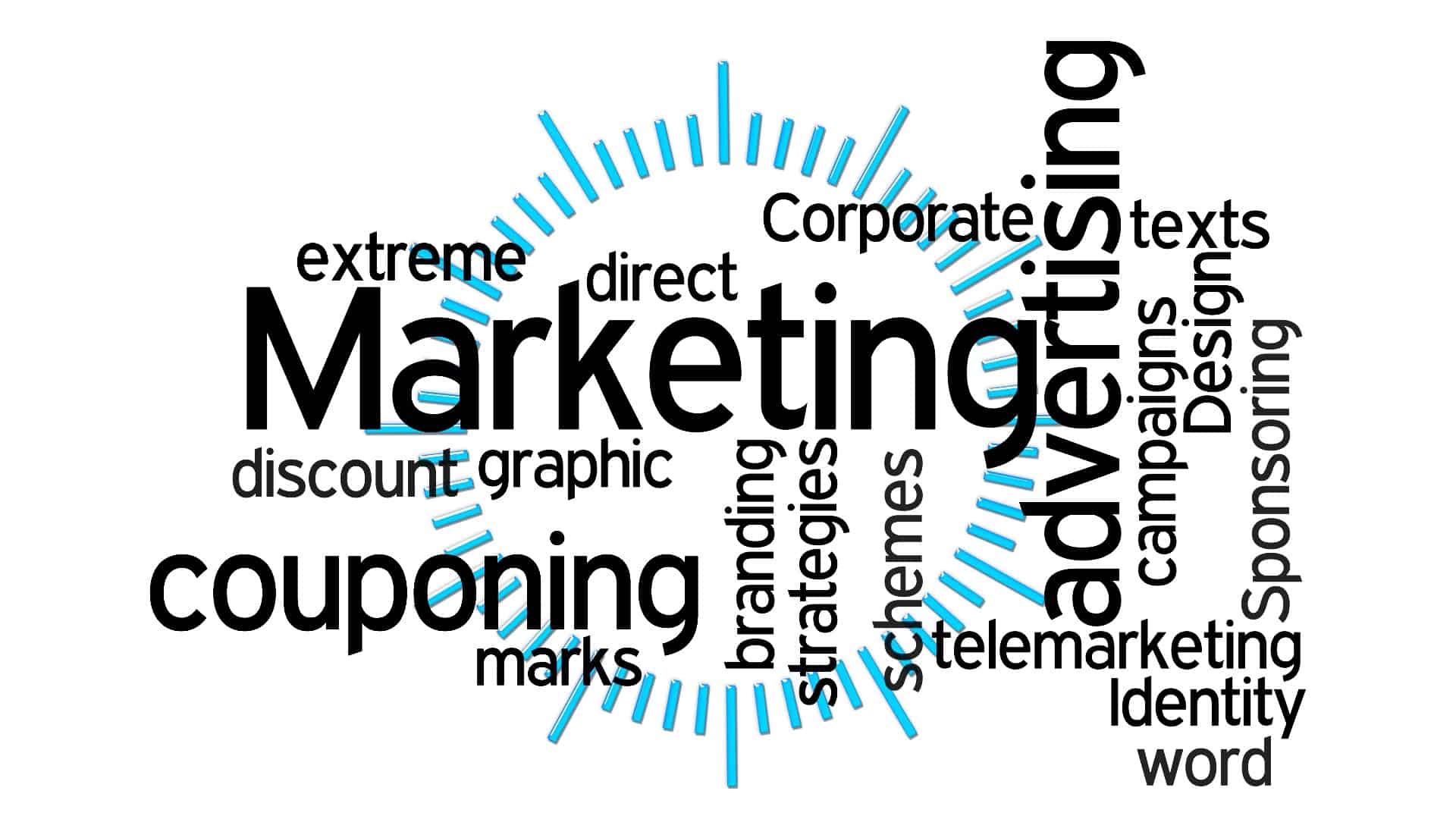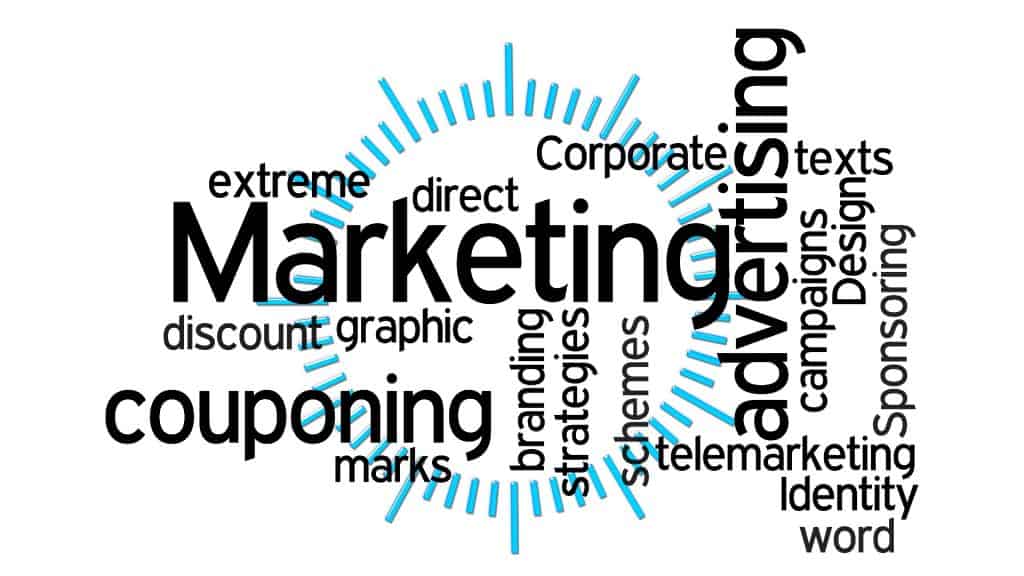 The Internet has more than 4.22 billion active users as of October 2020, which is the core reason why digital marketing has become such a powerful tool to reach a massive audience regardless of the geographical location. Digital Marketing has countless layers, and to sum up, its basics is quite a task. This brief article will briefly explore the fundamental digital marketing components—Let's dive into the concepts of these valuable channels of digital marketing and advertising.
Website
What's the first thing that pops up in your mind when people recommend products or services? Most people will grab their devices and look for the company's website. A website is a crucial tool, and if you want to leverage digital marketing, the first step is to set up a user friendly website. Websites are indeed the face of every business- Online or Offline. If you believe websites are only for e-commerce stores and not for small local businesses, you are mistaken. Website is the seal of authenticity. Companies with a well-established responsive web page are deemed more credible than ones who don't have an online presence, especially a website, but is that enough? The synergy of the below mentioned things would ensure that your business website serves its purpose ultimately. It's often the first step to Digital Marketing strategy.
Design
To create a definite impact on a potential customer, the design of a webpage is crucial. Design involves the structure, color theme, and graphics of your web pages. Have you ever wondered why most health-related and hospital websites have a blue and white theme? The blue color is associated with trust and credibility, a critical deciding factor for a user looking for medical help. To sum it up, the website design must resonate with your brand identity and business industry appropriately. It's also focused on the User experience and it's a central part of your online business.
Functionality
Despite the design being a necessary factor, websites must be super responsive to ensure that a user stays and navigates your web pages. What's the use of an aesthetically pleasing website which takes a lot of time to load? Every second counts in this digital world, so the website must be fast, functional, secure, and easy to navigate to reduce the bounce rate. Analytics tools are best to locate the errors and loopholes in your website. It's imperative to buy SSL because customers will not be interested in an unsafe site.
Optimization
Website Optimization is a constituent whose significance in this time cannot be overlooked. A website needs to be adapted to work seamlessly on mobiles and desktop computers both. Don't forget all the relevant keywords to make your website Search friendly because people will land on your business website through search engines. Please include all relevant keywords in your website content and blog posts to enhance the SEO or Google search optimisation, and it is an excellent free method to increase organic traffic on your web page.
SEO – Search Engine Optimization

After building a unique website by creating an ideal balance between functionality and design, now it's time to invest your efforts in SEO or Search Engine Optimization. It ensures that your site reaches your target audience and doesn't get dropped in a pool of millions of websites in your niche.
Why do you need SEO?
People hardly go beyond the second page when looking for a company on a search engine (Google, Bing, Yahoo), so it is necessary to reach the top pages to increase traffic to sites. SEO can do wonders for brand and company visibility, enhance the trustworthiness of businesses, and for e-commerce stores, it is a great tool to boost sales. SEO is an entirely free way to reach target customers, and you don't have to spend a ton on Google ads to be on the top, but it's only achievable if your SEO strategy is accurate and updated.
Critical Elements Of A Successful SEO
Keywords research is the most primary in SEO strategy and should be very relevant to your business. Learn about these short words as they will determine your search engine ranking and the traffic it brings to your webpage.
Keywords must be included in the web site's URL, content, Meta titles, heading tags, and blog posts as Google will monitor and analyze everything when indexing and ranking websites.
Keyword inclusion is best when it looks organic. Don't overstuff your texts with keywords and to ensure that your content is OK SEO optimized. Invest in SEO tools to avoid penalization, which could occur if the keywords are not well integrated into your web content.
Backlinks to your website by publishing great blogs and content or by contacting credible blogging websites is another best way to increase your search engine rankings.
Leverage social media and online directories with great customer reviews to enhance your brand presence and credibility. Please don't ignore the negative comments on your reviews and address them appropriately to convey a positive image of your brand.
Social Media Marketing and Advertising:
Digital Marketing Campaigns are incomplete without a solid social media marketing and advertising strategy. The internet world is driven by social media these days. An average internet user spends 2 hours 22 minutes per day on social media networking platforms, making it one of the most effective tools for brand awareness, increasing sales of products and services, driving traffic, and generating leads. Businesses can leverage multiple social media channels, depending on the audience they want to target. The most popular platforms for social media ads and marketing are.
Facebook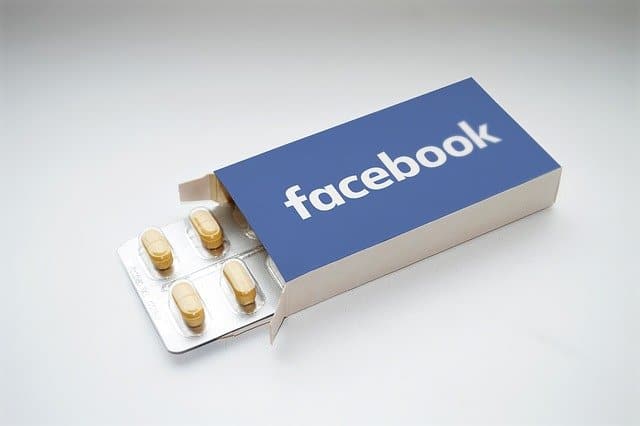 Best For connecting with potential customers due to a massive user base. Facebook ads have the highest engagement rate.
Instagram


A fastest growing platform where a business can market and advertise their products with creative visuals and engaging video content.
Twitter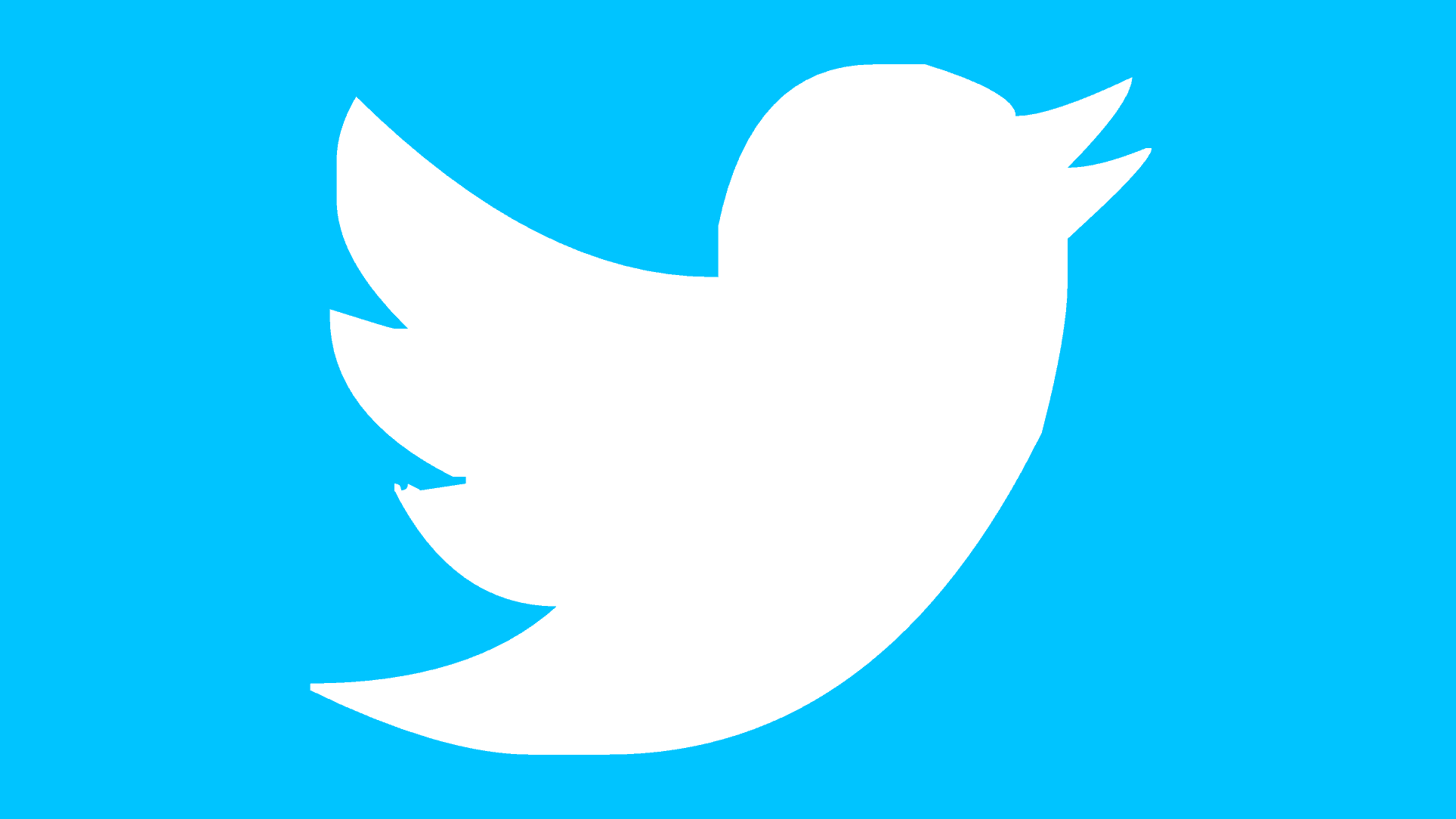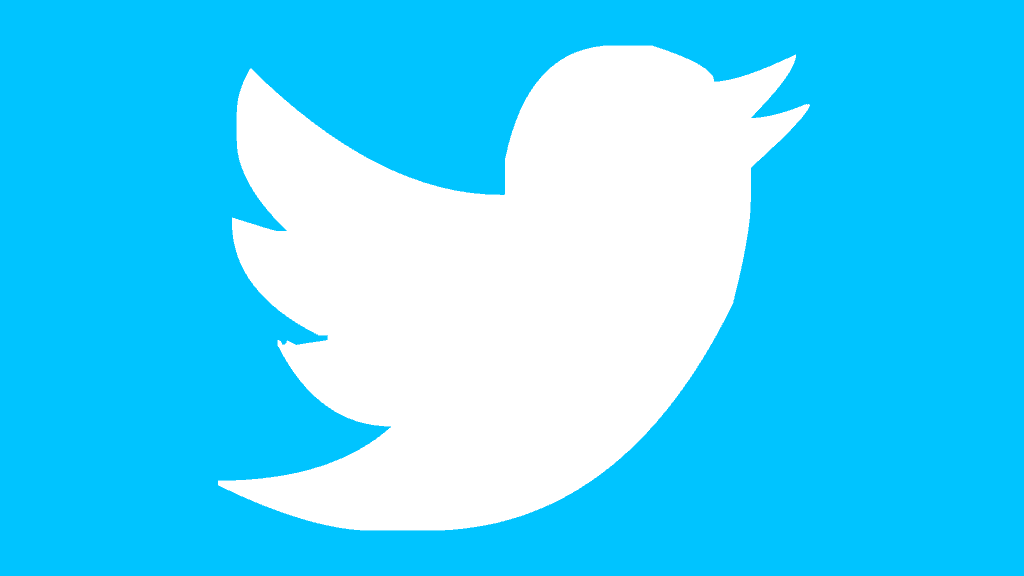 Twitter is ideal for small to medium-sized enterprises (SME) to connect to a knowledgeable audience. Statistics reveal that Twitter marketing and advertising is best for increasing sales of SMEs.
Linkedin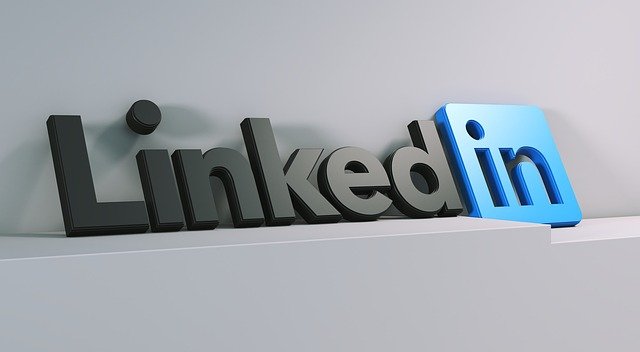 Linkedin is one of the best platforms to increase business awareness and create a robust online presence. The platform is ideal for connecting with industry leaders, influencers, and other businesses. It is also commonly used for hirings and providing relevant content to job aspirants, which is also an excellent way for marketing your company.
Pay Per Click- PPC Advertising:
Pay per Click (PPC) is one of the most cost-effective sections of digital marketing and advertising. What's better than paying for ads only when they get a hit? PPC is best for Companies with a limited marketing budget as you will only have to pay the publisher only when your published ads are clicked.
PPC Google Ads:
Google Ads are a traditional and most commonly used PPC where companies advertise their website to be on the top of the search engine searches, and they only have to pay when a potential customer clicks on the ads. If you are wondering about the effectiveness of PPC, the success rate is 64%, which is a decent figure.
PPC Facebook Ads:
Facebook is undoubtedly the guru of social media platforms, which again makes it an ideal choice for PPC advertising. More than 84% of companies doing PPC advertising choose to use Facebook as their preferred platform, while 41% use Google Ads and 18% use LinkedIn.
Benefits of PPC Advertising.
PPC will help to connect and advertise to a specific audience relevant to your business.
You can easily monitor PPC campaigns performance and modify accordingly.
SMEs can use this strategy to effectively market their products/ services without a huge budget
Email Marketing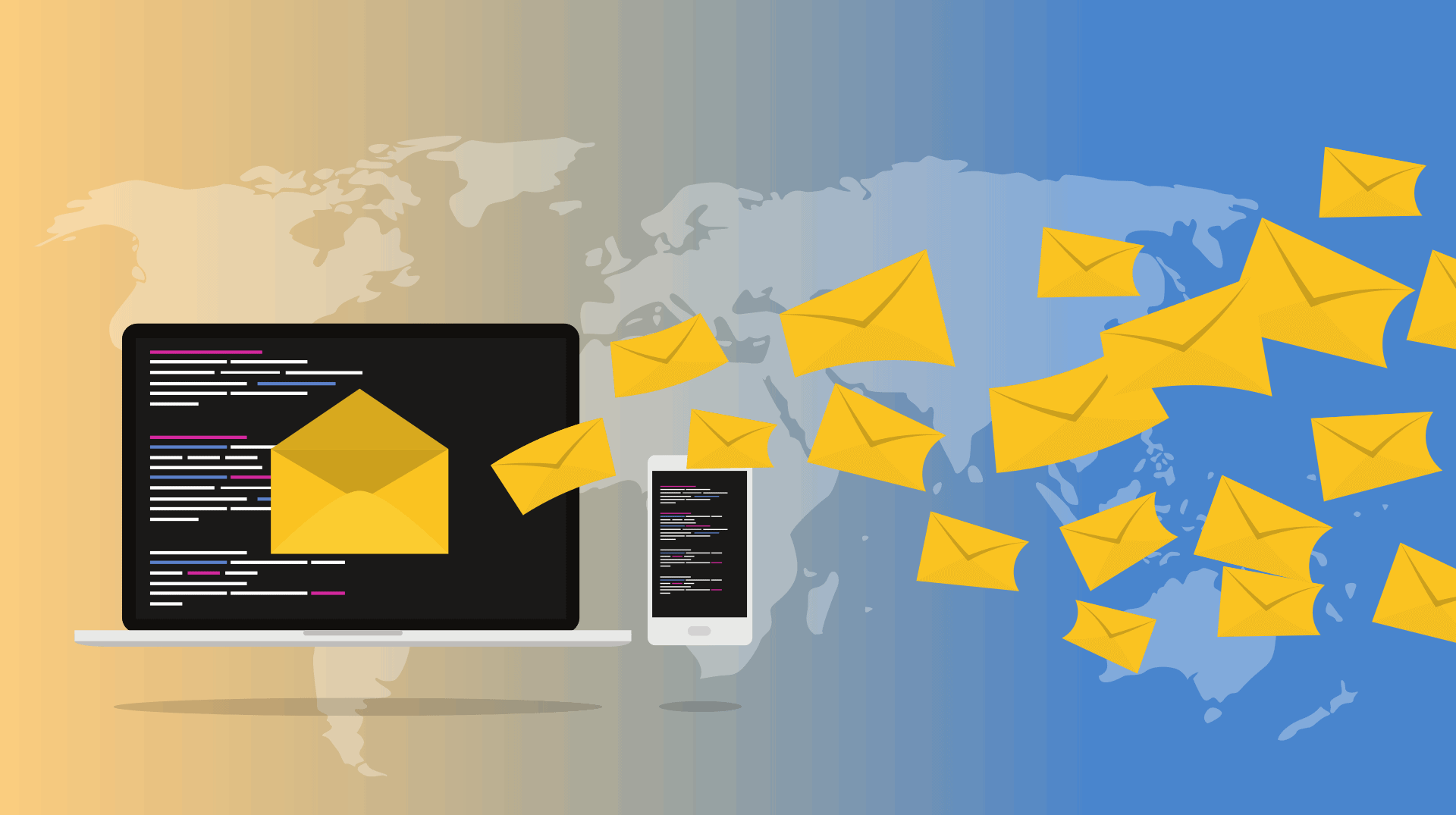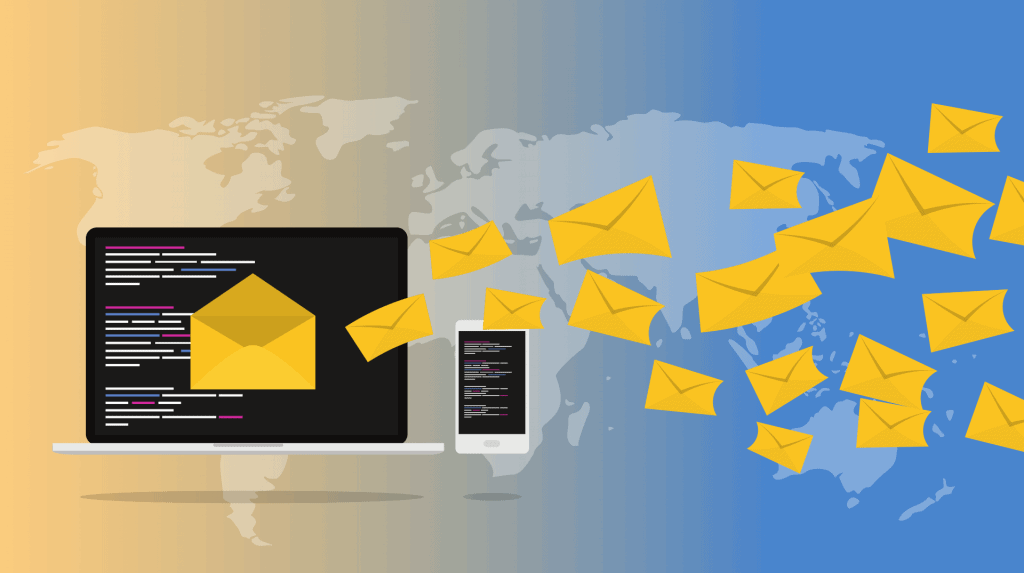 Email Marketing is the simplest form of digital marketing, which has its own unique charm and influence. If you are one of those people who believe email marketing is old-fashioned, then let us burst out that bubble for you because the statistics show otherwise.
Reasons Why Email Marketing Is Still In the Game
82% of worldwide businesses use email marketing, including B2B & B2C companies.
The ROI of Email Marketing is way higher than any other digital marketing strategies.
Best way to reach industry leaders and make them learn about your business.
The reach is great. Almost every internet user has an email account, and more than 34% of people across the globe use the internet.
Email Marketing can be automated, thus reducing the work for marketers.
Types of Emails in Email Marketing Campaigns
Welcome Email
Follow Up Email.
Newsletter Email.
Information/ Promotional Email
Dos & Don'ts Of Email Marketing:
Learn about your target customer psychology before creating your marketing emails. Keep it simple, to the point to keep the customer interest intact.
Email marketing campaigns can be automated, but it's recommended not to send way too many emails to your customers that will annoy the users, and they end up unsubscribing to your emails
Video Content Marketing: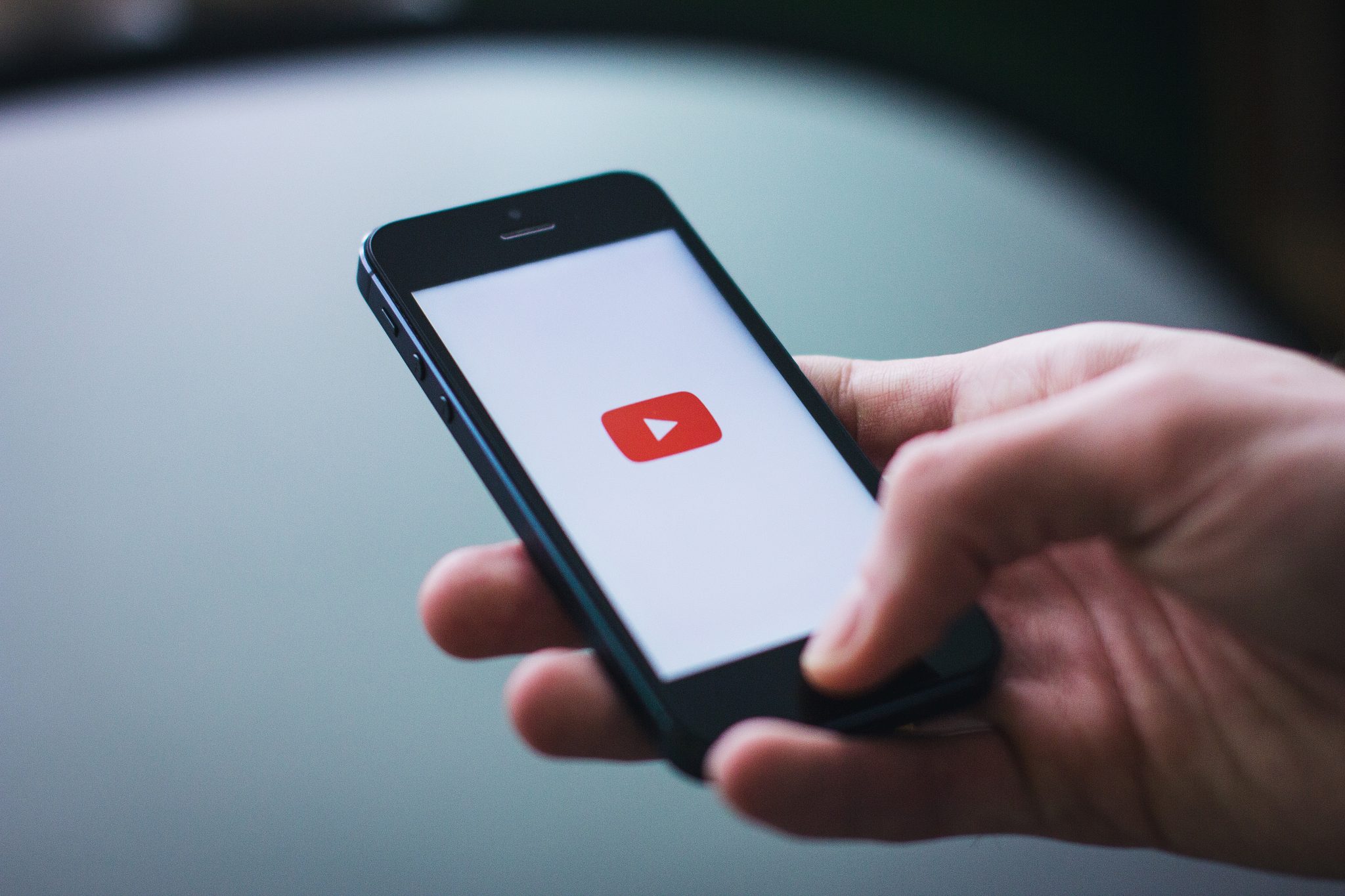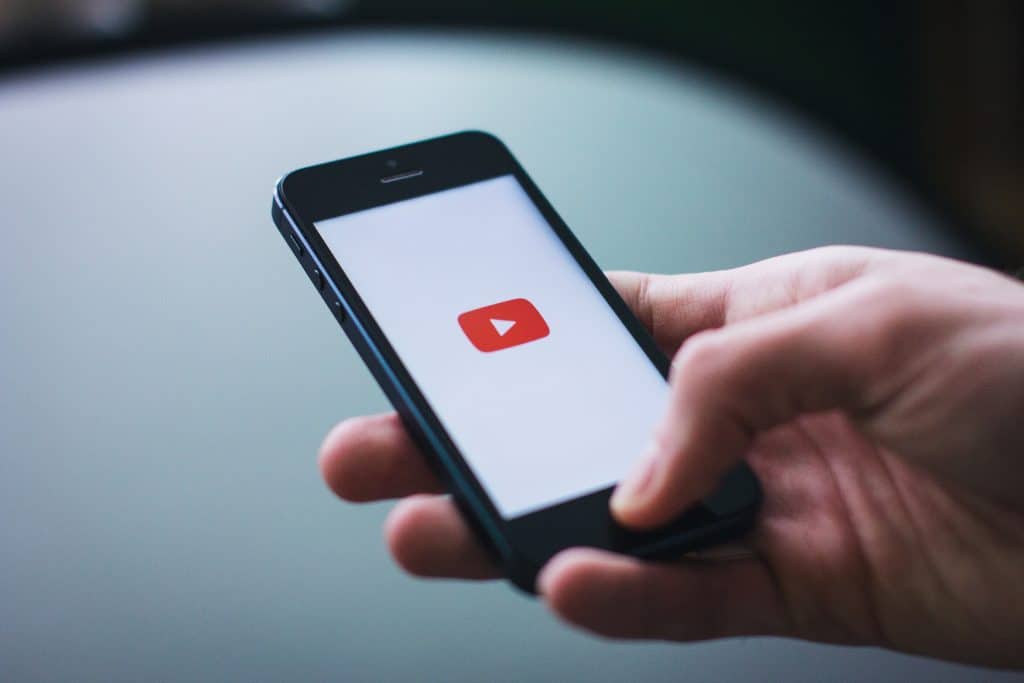 Humans are visual beings, and the impact of video content is always more powerful than words, which is the core reason why 63% of global businesses have started incorporating video content in their digital marketing campaigns. If your website has video content, it's more likely to draw more people towards it, and it will help you communicate vital information about your business concisely and creatively.
Reasons Why Video Marketing is Popular:
Video content has the power to connect with your audience better and ignite the right emotions that will compel customers to take action.
Google is a fan of video content. If your online site has video content embedded, then chances of showing up in the Google searches increased up to 53%.
Internet users are obsessed with video and visual content. They are spending significant time on YouTube, which is another enormous search engine.
Video Marketing Campaigns have great ROI. Create engaging video content to enhance customer experience.
Video Advertising is one of the best ways to boost sales on social media platforms.
Wrapping Up
Digital Marketing is a broad topic, and summing up, even the basics, is quite challenging. In this article, we have discussed the top essential aspects of the digital marketing world, but this is not where it ends. Digital marketing channels and strategies are evolving, and we see a new trend all time, so to develop killer digital marketing campaigns, it's crucial to learn about the basics and keep a keen eye on the latest trends to create a definite balance in your future marketing campaigns.