How to set up Google My Business without a business address?
Looking to set up a Google My Business account but don't have a brick-and-mortar location? Wondering if you can still take advantage of this incredible free tool for local SEO? Well, breathe easy because the answer is a resounding yes!
You're not alone in this, and you've come to the right place to find all the answers you need.
Debugbar has crafted this comprehensive guide to walk you through, step-by-step, how to establish a Google Business Profile without a physical address.
Ready to ramp up your online presence? Let's dive in!
Quick reminder: What is Google Business Profile?
Google Business Profile (formerly Google My Business or GMB) is an all-in-one tool that enables businesses, whether local or web-based, to manage their online presence across Google, including Search and Maps.
This platform allows you to showcase important business information—everything from your location and contact details to photos, reviews, and the products or services you offer. To be simple, it's a kind of store window for your store.
But to create one, you need to follow certain guidelines. Is a business address one of them? Let's find out.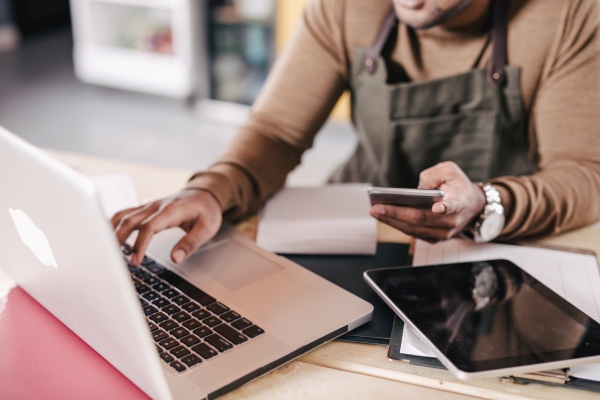 Is it mandatory to have a business address to set up a Google Business Profile account?
No, absolutely not. Many businesses have successfully leveraged Google My Business even without a physical storefront.
In fact, if you're a web-based company, mobile mechanic, online coach, or operating in a profession like home tutoring or personal training, you can still create a GBP listing without a business address. So, you can create a Google My Business account even if you don't have a brick-and-mortar store.
However, Google's guidelines still require you to provide an address to verify your business's legitimacy and avoid fake accounts. But rest assured, you have the option of keeping this address hidden from the public.
So Google Maps insists on an address for local business listings, but it doesn't have to be publicly displayed.
How to set up your Google Business Profile without a business address: the complete tuto
Here's your step-by-step guide:
Begin by visiting the Google My Business website and click "Start Now."
Use a business email for the setup to separate professional and personal accounts.
During the registration, when asked for an address, you can specify that you don't have a physical location for customers but serve in a specific area.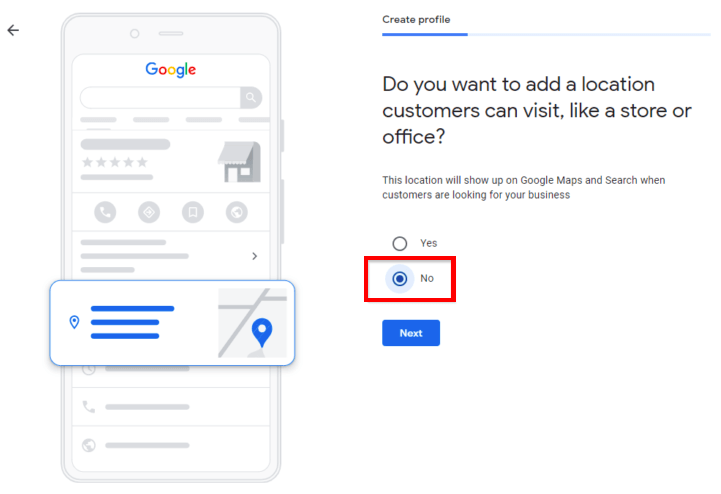 Specify the area of your service.
You will need to enter a mailing address for verification, but rest assured, this address won't be publicly displayed on Google Maps.
To hide your address on GMB, navigate to the Location tab and untoggle the "Show business address to customers" button.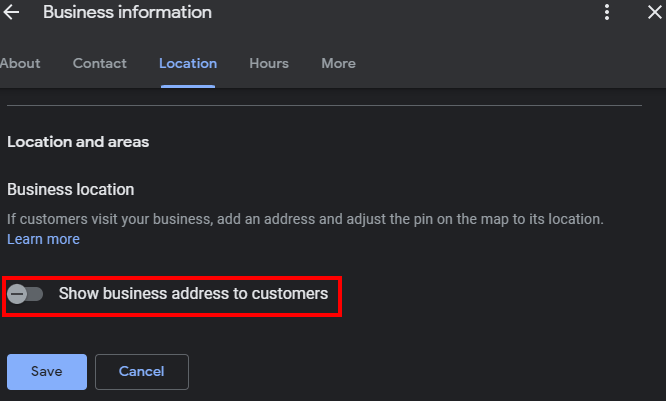 Now that the setup is done, let's move towards verifying your account.
How to verify your GBP account without an address?
Typically, verification is done through a postcard with a code sent to your mailing address. But if you don't have a business address, alternative methods exist.
Verification through phone calls
For some businesses, Google offers the option to verify your GMB listing via phone. If eligible, you will see the "Verify by phone" option when you start the verification process.
Text message verification
Again, based on your type of business, Google might allow you to receive your verification code via text message. When you start the verification process, look for the "Verify by text message" option if available.
Email verification
Certain businesses can also opt for email verification. If this applies to you, simply click on the "Verify by email" option during your business information setup.
Google Search Console verification
If your business website is already verified with Google Search Console, you may be able to verify your GMB account instantly during the sign-up process.
Live video call verification
Google sometimes offers video call verification. You will need to schedule a video call with a Google specialist who will guide you to complete the process effectively. Remember, these alternative methods are handy for businesses not wanting to display their address publicly.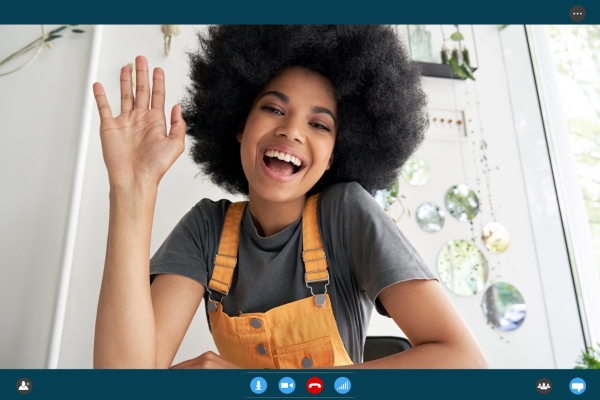 Setting up a GMB account without a business address: the bottom line
To summarize, having a physical location is not a prerequisite to set up a Google Business Profile.
With or without a business address, GBP provides a platform to showcase your services and work while improving local visibility and search engine rankings.
Key points:
A physical business address is not mandatory for setting up a GBP account.
You can hide or delete your address if you don't want it publicly displayed.
There are alternative methods available for verifying your GBP account without an address.
Optimizing and regularly updating your GBP listing proves beneficial for SEO.
With this guide, we hope setting up your Google Business Profile becomes a breeze. Remember, the key is to provide accurate and up-to-date information, keeping your customers informed and engaged.