Creation of Real Estate Management Software: Types, Trends and Factors to Think Know
There is considerably more to managing development projects than just checking off a few boxes. Commercial real estate developers have the difficulty of staying organized, coordinated, and deadline-driven across all projects, from budget management through permit applications, legal assessments, feasibility evaluations, and, finally, delivery.
Developers are turning to real estate development software to speed up time to market by managing projects on a single central platform as the sector's dependence on technology grows.
What Is a Software for Real Estate Development Management?
Many procedures in real estate development are managed by real estate management software. These technologies were created specifically to meet the demands of real estate development project management.
Planning, scheduling, resource management, communication and cooperation, and customer relationship management are among the real estate development activities that are controlled by pertinent technologies. And if you have any questions, then why not contact the real estate software development company. But read the article first.
Factors To Consider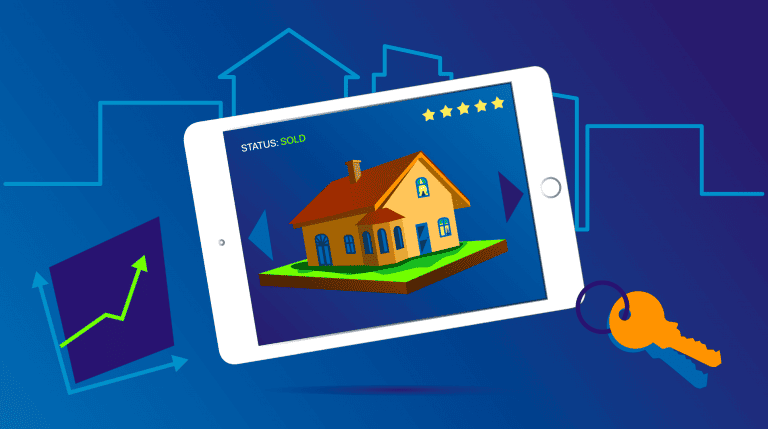 Skills in Project Management
You should be able to monitor progress, create objectives, and manage deadlines using the software's strong project management tools.
Tools for Financial Analysis
You should be able to anticipate income, costs, and cash flow with the use of financial analysis tools in real estate development software. You must also be able to predict various outcomes and evaluate the financial feasibility of proposed projects using it as well.
Features of Site Analysis
The program needs to be able to do site research and provide perceptions of the neighborhood housing market. This will enable you to make well-informed choices about the purchase and development of the real estate.
Collaborating Effectively
Real estate development is a team sport, therefore it's crucial to choose software that makes it simple for team members to collaborate. Look for software that offers functions like work delegation, document sharing, and real-time collaboration.
Also read : Effective Strategies for Managing an Outsourced Software Development Project
Adaptation to Additional Tools
Take into consideration software that works with other tools you currently use, such as CRM platforms, project management tools, and accounting software.
Scalability
When your firm expands, be sure the software you purchase can do so. You don't want to spend money on a solution that won't be useful as your company grows.
Real Estate Management Software Types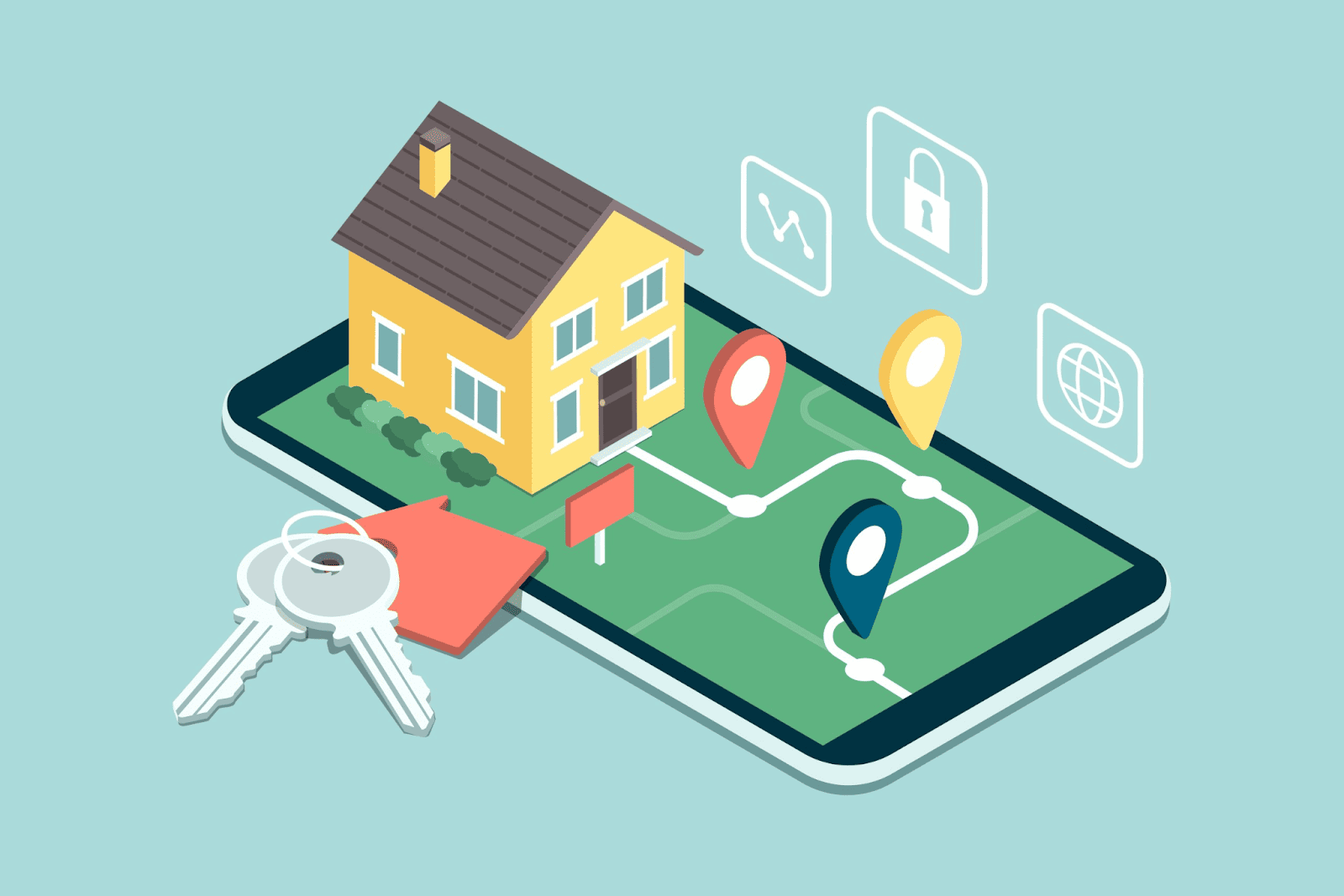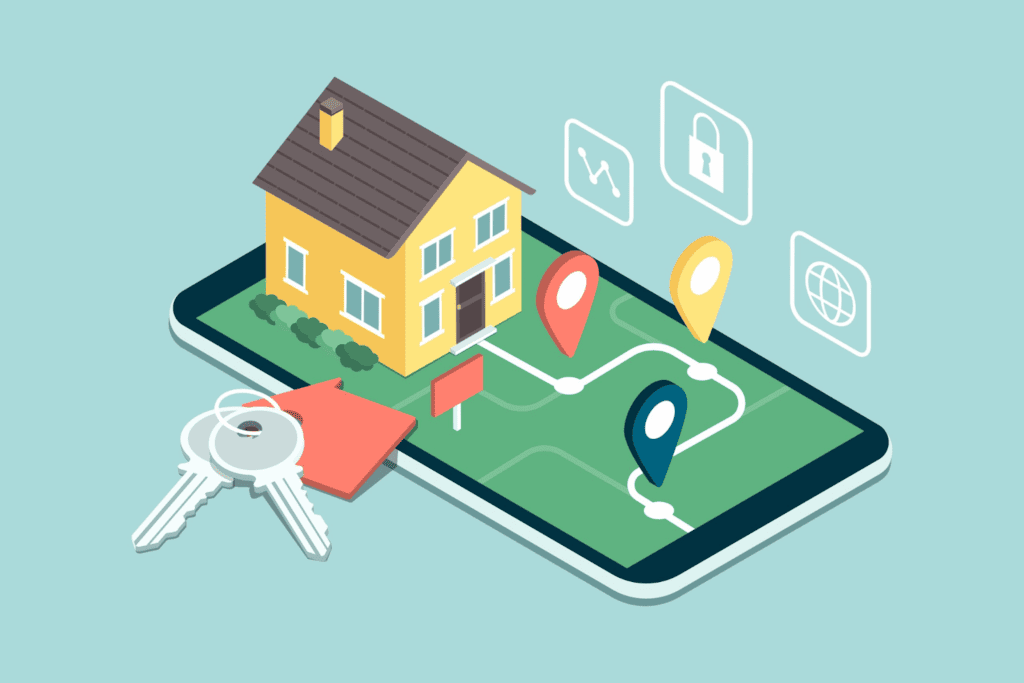 Software for Managing Condos
The management of HOA and condominium buildings are best suited for these instruments. All HOA members have access to comprehensive reporting and analytics tools from them, as well as capabilities for project planning, resident communications, and vendor administration.
Also read : How to Choose the Best Manufacturing ERP Software?
Software for Managing Tenancies
These programs are used to manage single-family homes, apartment complexes, and multi-unit structures. It helps property managers with administrative tasks including collecting rent, monitoring occupancies, and gathering and storing tenant data.
Management Tools for Hotels and Hostels
These resources support hotels and hostels with invoicing, scheduling, and guest administration.
Platforms for Commercial Property Management
These solutions integrate ERP and other features for the most economical management of the industrial property.
Software for Managing an Office
These solutions simplify the administration of office buildings and retail real estate. Together with the fundamental features, they also include management of personnel and scheduling.
Trends in the Development of Real Estate Management Software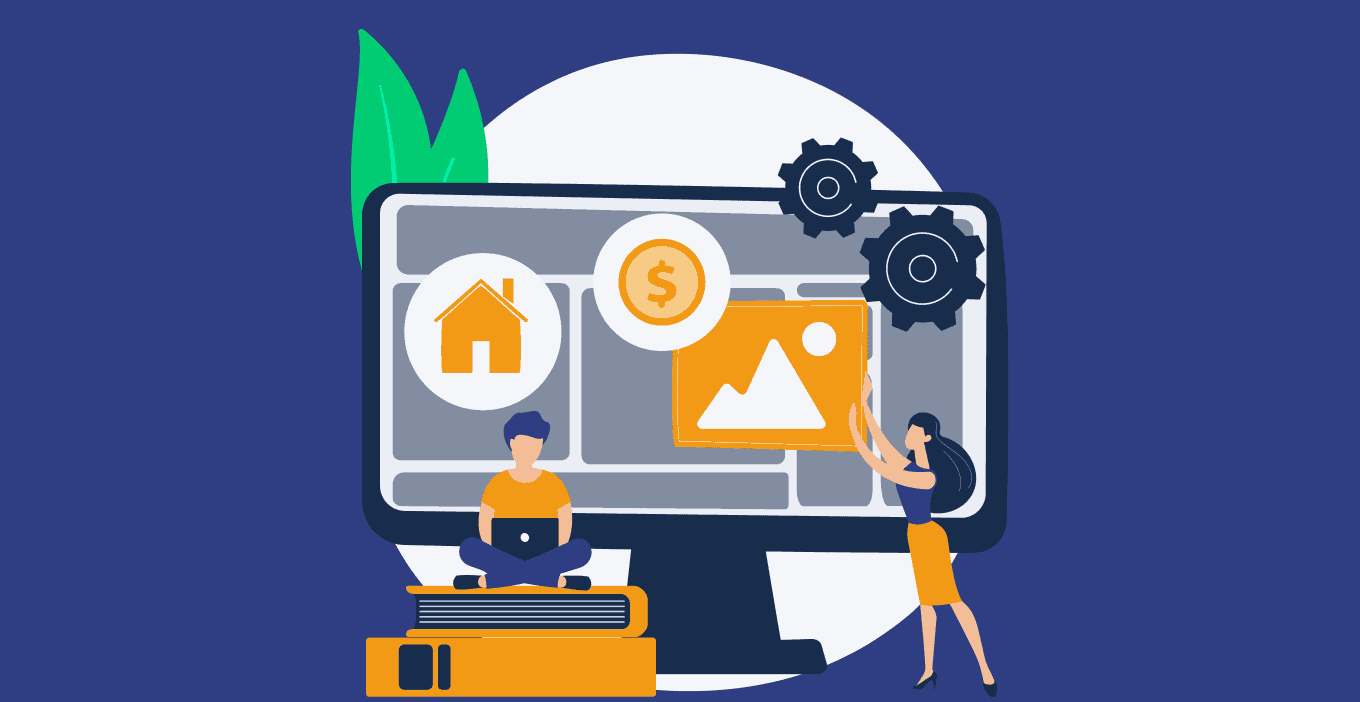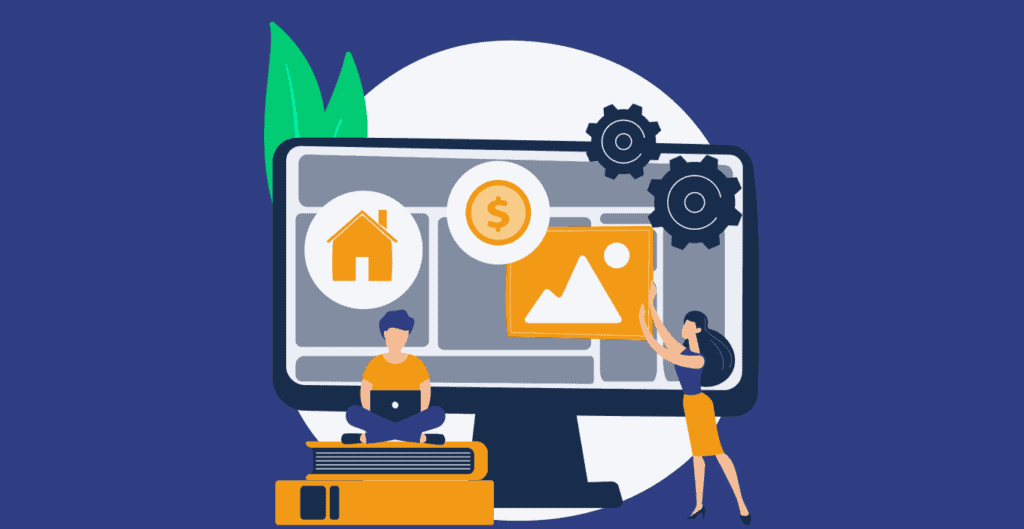 Connectivity with IoT
IoT (Internet of Things) technology has created new opportunities in real estate management, including automated smart buildings and energy savings. The efficiency and sustainability of buildings may now be increased by integrating real estate management software with Internet of Things (IoT) sensors to give real-time data and automate processes.
Cloud-Based Services
As it allows for seamless communication across teams and locations and real-time access to data, cloud-based software has grown in popularity over the past several years. Scalability and adaptability are additional features of cloud-based real estate management software, which makes it simpler for organizations to adjust to changing demands.
Support for Mobile Devices
Real estate management software has evolved to be more mobile-friendly in response to the increase in mobile devices, enabling users to access data and complete activities while on the move.
Conclusion
In many sectors nowadays, all the procedures are digitalized. The real estate industry is not unique. Digital methods are being employed to increase real estate industry productivity. The product that makes it easier to acquire and sell real estate is property management software.