Dynamics 365 Copilot: Microsoft's generative AI to improve business management
Microsoft recently announced the launch of Dynamics 365 Copilot, a ChatGPT-based solution that uses generative artificial intelligence to provide support for management tasks.
This new platform is proving to be very useful for marketing, customer relationship management (CRM), sales, operations management and supply chain professionals by limiting tedious tasks such as manual data entry, content generation and note taking.
Here's a closer look at this promising platform.
Dynamic 365 Copilot: multiple and advanced functionalities
Copilot is very comprehensive as it offers:
Suggested email responses to customers,
Teams meeting summaries in Outlook,
product lists for online businesses,
as well as recommendations for segmenting different customer profiles and organizing email campaigns.
The tool will also flag external issues that may impact production and logistics chains to mitigate potential disruptions before they occur.
The platform is included in existing Dynamics 365 licenses at no additional cost. It has been available since March 6 as a preview. Also of note, this technology is very similar to OpenAI ChatGPT which is integrated into Salesforce.
Increasing integration of ChatGPT at Microsoft
The OpenAI ChatGPT technology is now progressively integrated into the solutions offered by Microsoft. Companies have understood the major interest in integrating generative artificial intelligence into their systems because it allows for advanced automation of tedious tasks.
In Dynamics 365 Sales and Viva Sales, Copilot facilitates the writing of emails and reports while in Dynamics 365 Business Central it can quickly generate product descriptions for online stores.
In Supply Chain Center, Copilot can proactively indicate external factors that may influence supply chain activities.
Finally, with Dynamics 365 Customer Service, Copilot helps advisors write contextual responses to queries as well as create low-code chatbots with Power Platform.
Also read : ChatGPT Arrives on iOS and Assists Teachers, But Struggles with Mathematics and Radiology
Enhanced customer experience with generative artificial intelligence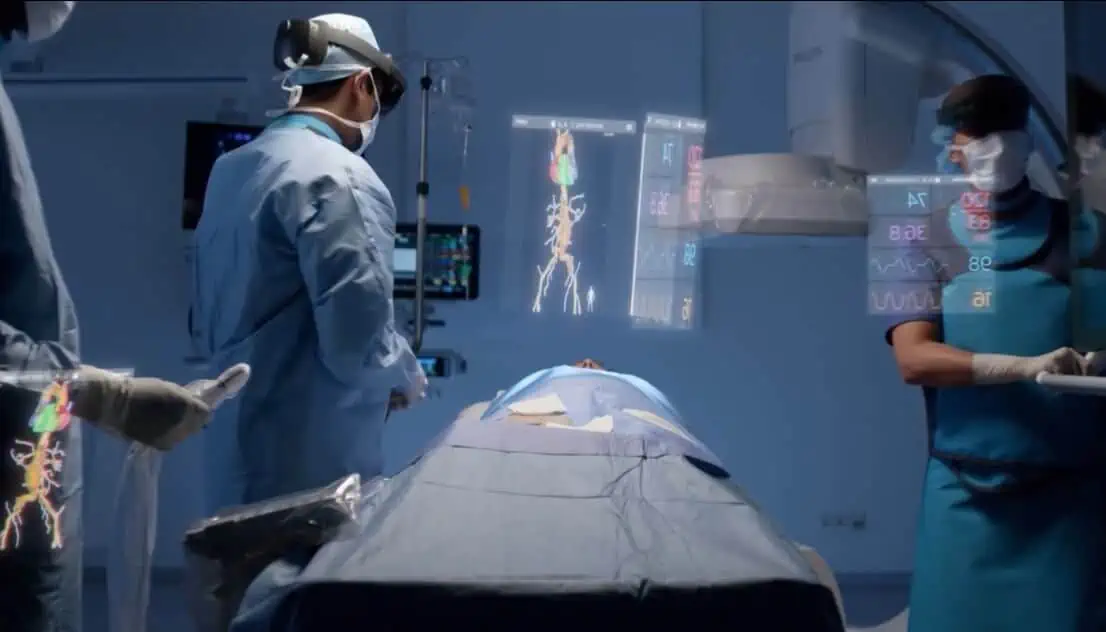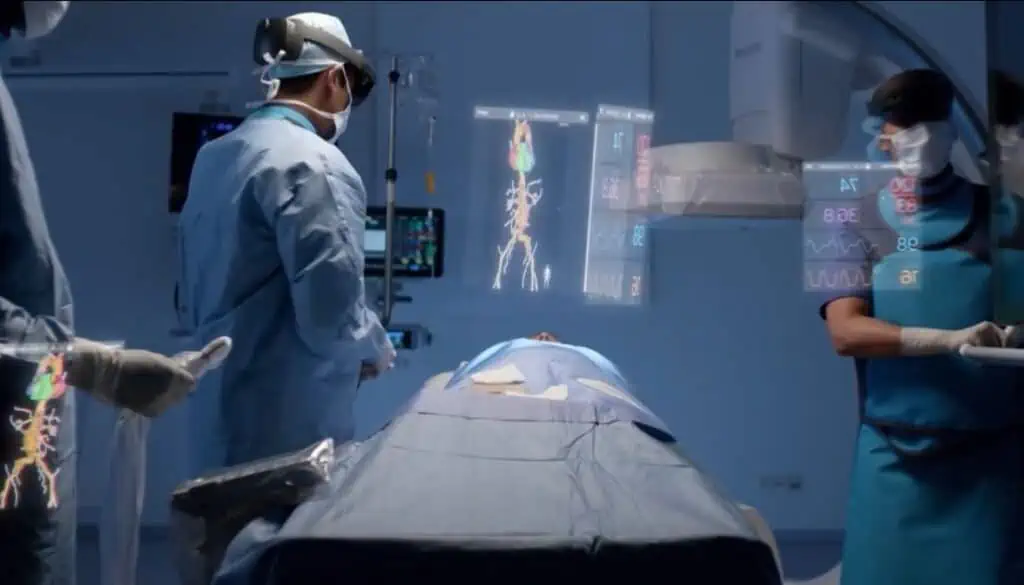 The growing use of generative artificial intelligence also allows companies to considerably improve their customer experience while streamlining their internal processes.
This technology also allows employees working on these complex projects to be more productive as they can focus on critical thinking assignments rather than manual tasks.
In a nutshell
With the innovative and intelligent platform that is Dynamics 365 Copilot, it has never been easier to improve the customer experience while saving time within the internal business process.