ChatGPT Arrives on iOS and Assists Teachers, But Struggles with Mathematics and Radiology
Official ChatGPT Mobile App for iOS Makes Its Debut
OpenAI has launched an official ChatGPT app for iOS, making the artificial intelligence tool accessible to users on the go. The sleek, free app features no ads and even supports voice input. However, it is currently only available to users located in the United States.
ChatGPT Dives Into Teaching Mathematics
A significant number of teachers have turned to ChatGPT to help simplify their teaching methods, with some using it daily. The AI has proven effective at easily explaining fundamental mathematical concepts. On the other hand, it has encountered some difficulties when addressing higher-level questions.
Researchers put ChatGPT to the test with collegiate mathematics questions. The results were mixed: although it failed in dealing with several of them, its correct answers suggest potential as a specialized search engine for researchers and educators in the field.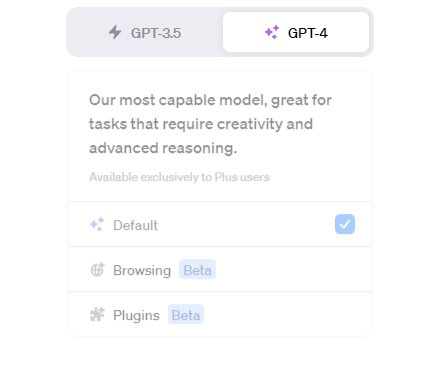 ChatGPT's Performance in Radiology Exams
The latest version of this artificial intelligence, GPT-4, underwent testing in an exam similar to a radiology board review session.
With a correct score of 81%, GPT-4 improves upon GPT-3.5's 69%. Nonetheless, some limitations were observed, including struggling with complex reflective questions and occasionally generating inaccurate responses. These hurdles limit the adoption of ChatGPT on a wider scale within medical education and practice.
Subscriptions Offered to Pro Users of ChatGPT
For Pro users of ChatGPT, OpenAI provides free subscriptions to Ars Pro and Bloomberg. While Ars Pro offers a clean reading mode, Bloomberg grants unlimited access to articles and an ad-free browsing experience. Additional features for these subscriptions might be unveiled in the near future.