E-Commerce Scraping: 5 Ways to Beat Your Competitors
Similar to businesses operating in other niches, e-commerce brands also extensively use the scraping process to collect data from various digital sources and use it for further analysis. Online retail companies gather e-commerce data from targeted platforms through scraping and processing it to glean insights and make better choices.
While there are endless methods of gaining a competitive edge in the market, e-commerce scraping helps brands leave their competitors behind in a number of ways.
In this post, we'll cover e-commerce scraping and the types of data to be collected from e-commerce webpages. In addition, there are 5 different uses of e-commerce data, and the benefits of using an e-commerce scraper are mentioned.
E-Commerce Scraping: What It Is and What Data is Extracted?
E-commerce scraping is a web extraction process that involves retrieving publicly available e-commerce data from online shopping platforms or marketplaces. It helps e-commerce brands monitor trends and prices and analyze and track competitors' activities to formulate workable strategies.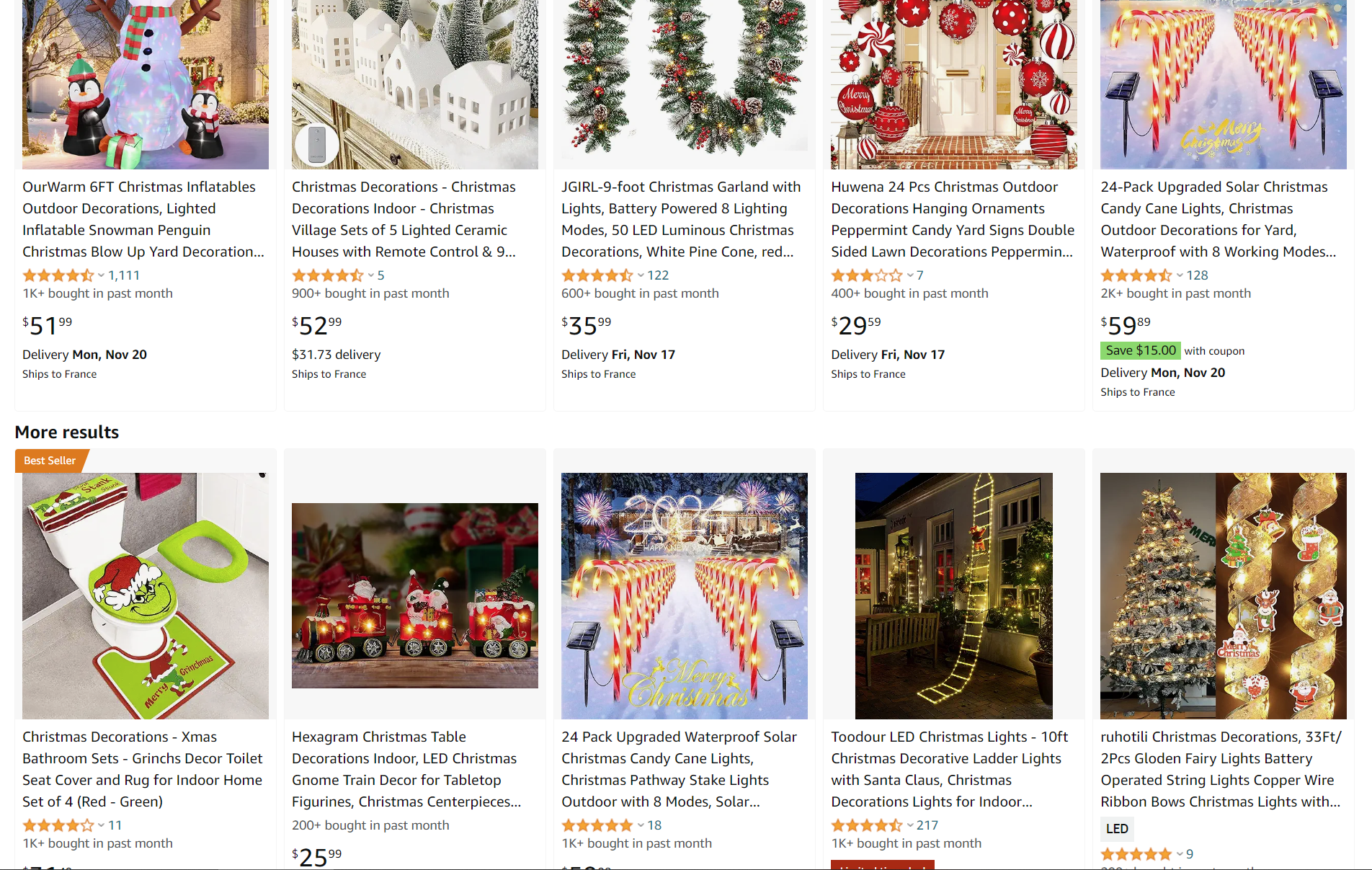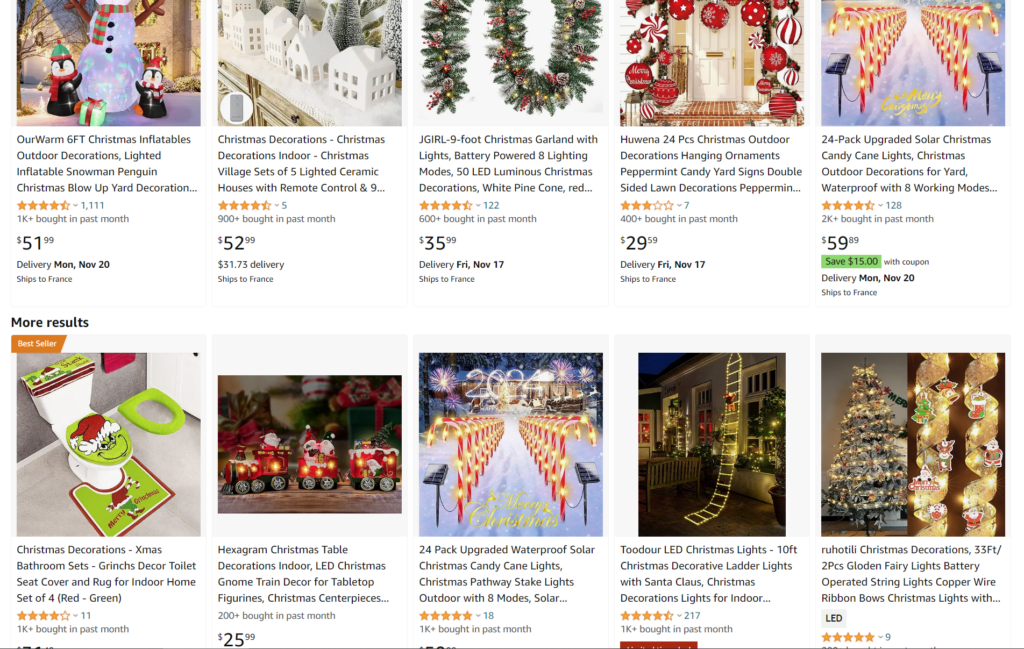 This process includes the extraction of mainly two types of data from shopping websites, i.e., product data and customer data, which are further divided into the following:
Product Details – Gathering detailed information about products, including titles, descriptions, images, and specifications, helps in market analysis and inventory management.
Pricing Information – Pricing information, such as normal prices, promotions, discounts, and coupon codes, helps track competitor pricing methods to spot price trends and optimize pricing models.
Customer Reviews and Ratings – Customer reviews and ratings for products enable brands to understand customer sentiments, interests, and preferences and improve product quality.
Categorization Data – Collecting data on product categories and subcategories helps brands find product trends and improve website navigation.
Shipping Information – E-commerce scraping allows brands to collect shipping and delivery details, including shipping methods and cost, delivery durations, etc., to help optimize logistical planning.
5 Ways to Use E-Commerce Data
E-commerce companies leverage data to better understand customers' purchasing behavior in the context of current market trends and get an edge over their competition. Here are the 5 ways to use e-commerce data to gain a competitive advantage:
Better Advertising
Data collected from e-commerce pages enable businesses to make more effective decisions about what and how they should sell products. Determining what products will appeal to their customers and the best way of selling them results in improved targeting, insightful advertising, higher conversion rates, and more effective campaigns.
Optimized Pricing
Data in the e-commerce industry is extracted from various customer touchpoints. It helps set the most valuable price for the customers while maintaining a great margin. This way, e-commerce data can help companies predict the optimum pricing for their products and gain a competitive edge in the industry.
Personalization
Personalization is highly useful for enhancing customer loyalty and retaining customers. Understanding buyers and catering to their needs leads to higher conversions and customer loyalty.
E-commerce data allows retailers to study the behavior of users and offer personalized shopping experiences based on their preferences.
Such data helps brands segment customers depending on their age, gender, location, social media presence, etc., for personalized offers/discounts, introducing products that attract a particular customer base, and implementing various marketing strategies for multiple segments.
Improved Customer Service
E-commerce data is known for improving customer service in a number of ways. Customer service staff can use this data to increase overall response timing, monitor the delivery time of the products, identify issues in the delivery process, and avoid possible transportation problems.
Demand Forecasting
E-commerce brands heavily rely on stock. While too much stocking may cause excessive cost, too little stocking leads to product deficiency and impacts customer satisfaction.
Data collected from websites helps businesses estimate future sales based on past experience and plan campaigns in advance. With datasets, e-commerce companies can plan inventory, stock up to foresee peak periods, streamline business processes, and forecast demand.


How E-Commerce Scraper Can Help
To perform data scraping, a number of companies operating in the e-commerce space are now leveraging scraping solutions to acquire better competitor and pricing intelligence visibility.
An e-commerce scraper collects copious amounts of product and customer data from online marketplaces and websites in a cost-effective manner to help businesses stay ahead and progress in the industry.
With an e-commerce scraper, digital retail brands can gain access to accurate data to manage ongoing processes better and integrate with current workflows while saving time and achieving higher productivity.
Final Words
In a nutshell, e-commerce scraping serves as a useful method for acquiring data to make informed business choices. The process helps brands increase sales revenue, gain a better understanding of customer needs, and become major market players.
Since effective e-commerce scraping demands technical expertise, it is always the best choice to use web scraping solutions like a scraper to collect vast amounts of data and utilize it for business advancement.