Google Bard: Revolutionizing AI with image prompts capabilities
The tech giant Google is setting a new benchmark in the realm of artificial intelligence with the evolution of its brainchild, Google Bard.
Known for its exceptional ability to respond to open-ended, challenging or strange questions, Bard now steps up another level by incorporating the capacity to handle image prompts.
Google Bard: Unleashing the power of AI
Powered by the Pathways system and developed by Google AI, Bard has been making a mark in the realm of text creatives.
Be it poems, code, scripts, musical pieces, emails or letters, Bard's capabilities continue to impress users around the world. The tech giant is constantly evolving Bard by introducing exciting new features based on where the model's orientation leads.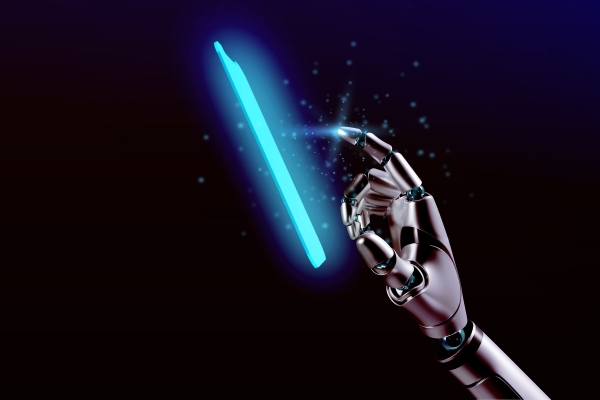 A game-changing feature: Handling image prompts
The latest entrant in Bard's repertoire of features is its ability to process and analyze images.
Users can now upload images and seek information or captions based on the image itself. This integration has added a whole new dimension to user engagement and interaction with the chatbot.
Combined with Google Lens technology, Bard's overall understanding and interaction have seen a significant boost. However, this feature is currently available only in English.
The process of uploading an image to Bard
Utilizing image prompts on Google Bard is a straightforward task. You just have to follow the step-by-step guide below:
Visit the Google Bard website.
Click on the "Image" tab located on the homepage.
Select 'Upload an Image' option which will lead you to your computer's file explorer.
Browse and choose the desired image you wish to upload.
After the successful upload of the image, there would be a text box available next to it.
Type your query or command in this box to provide context to Bard.
Once done, hit the "Generate" button beneath it.
Bard will then analyze the image and your provided context to generate an educated response.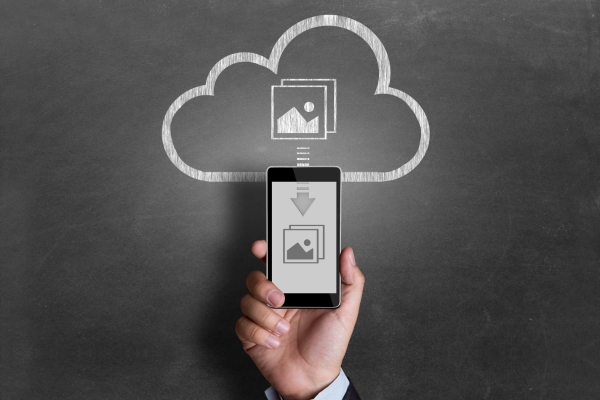 Making the best use of Bard
To get optimal results from Google Bard, it is recommended to use high-quality images and precise prompts.
Open-ended questions often lead to more creative responses. As Bard is continuously learning and evolving, it's worthwhile being patient with its responses and remember that this is still a growing technology.
Bard's object recognition skills
Bard exhibits an impressive ability to identify objects in images. Although there could be instances of confusion with similar models – like mixing up a Pixel 7a with a Pixel 3 – it's constantly learning and improving its recognition skills over time.