The hashtag: the essential tool to be visible on social networks
In the world of social networks, being visible is a crucial element to develop an engaged and loyal community of followers. But how do you achieve this when billions of people share content every day? The answer lies in one word: the hashtag.
Whether you're a budding influencer, a small business looking for visibility or an industry giant, hashtags are the key to getting noticed on social media.
In this article, Debugbar will reveal all the secrets of the hashtag… Get ready to increase your reach and boost your online presence with the power of the hashtag!
A hashtag is simply a hash sign (#).
It allows you to target certain keywords in your publications and posts on Instagram, Twitter or any other social media.
The hashtag is the must-have tool for any company, brand or person who wants to maximize their reach on social media.
With the right hashtag, you can reach millions of people and attract new followers in an instant.
Also read : Reddit: Gone but not forgotten, 5 foolproof tools to see deleted posts on
What is a hashtag?
A hashtag is a tag (keyword) added to a publication on social networks. It takes the form of the hash sign (#) and allows people to find content related to the keyword they are looking for.
In concrete terms, hashtags allow people who do not follow you to easily find your content.
Invented by a blogger in 2007, hashtags were quickly adopted by Twitter and other social media platforms. They are now used by billions of people on almost all social networks to connect and interact with specific topics.
So you can use them on most platforms such as:
Twitter,
Instagram,
Facebook,
YouTube,
or even Tumblr.
And you'll see that much more than a simple sign (#), the hashtag has quite a few advantages to offer.
What are the benefits of hashtags?
Hashtags offer businesses working with social networks a variety of benefits, including:
Increased post reach: using relevant and popular hashtags can help increase the reach of your posts and reach a wider audience.
Increased visibility: Hashtags can make your content more easily found by users who search for similar topics or follow relevant hashtags.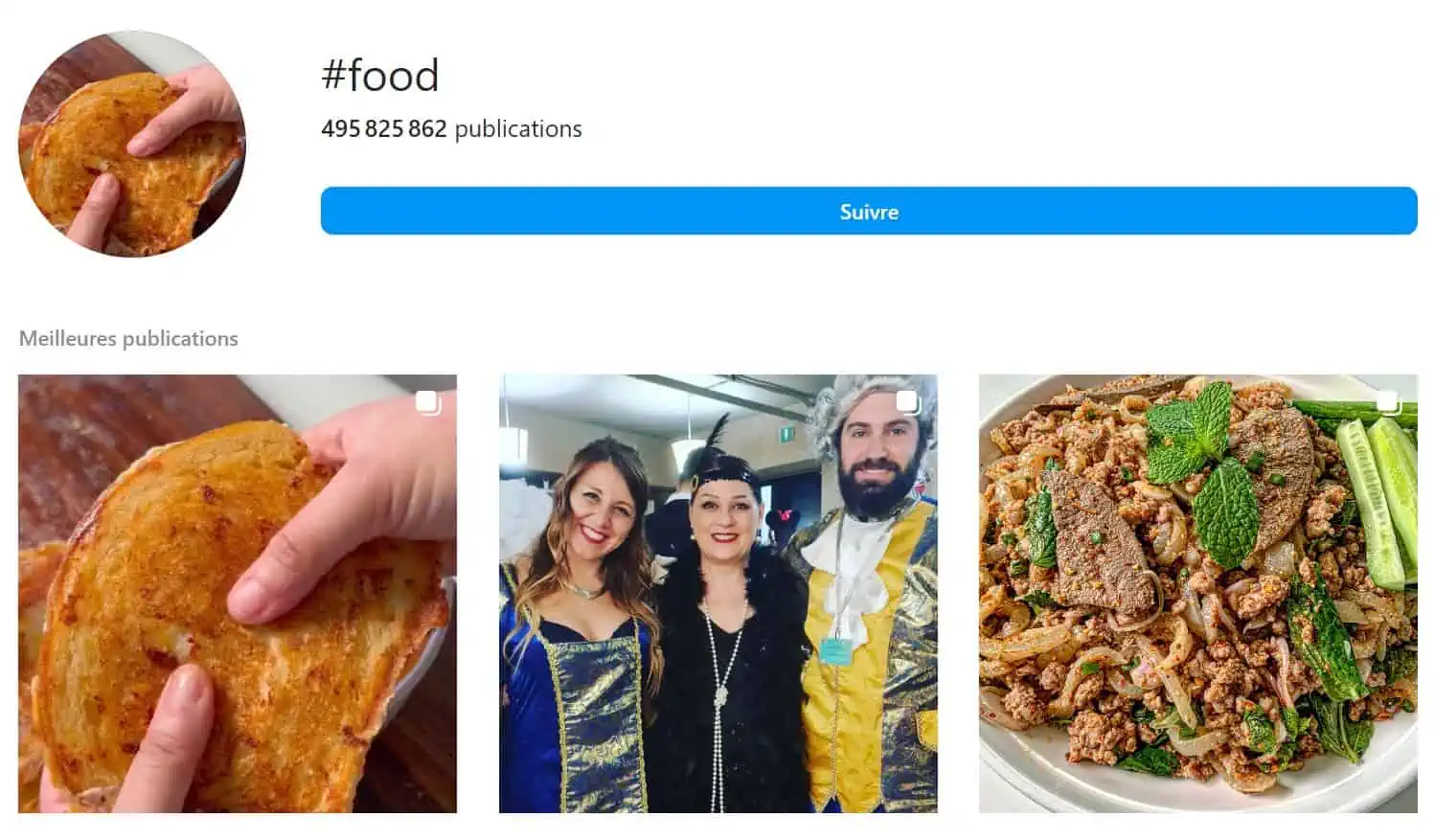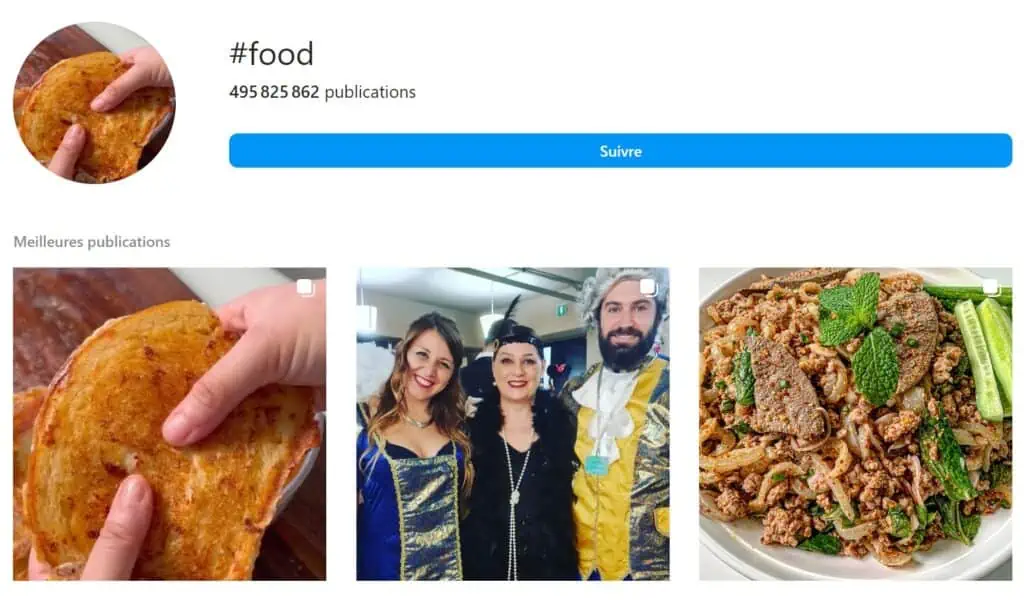 Better interaction with your audience: Using hashtags can encourage users to interact with your content by liking, commenting or sharing your posts.
Audience targeting: by using the right hashtags, you can target specific audiences based on their interest in certain topics or trends.
A way to measure follower engagement: by following hashtags relevant to your business, you can measure user engagement (likes, comments on posts, reposting, sharing…) with your content and adjust your marketing strategy accordingly.
Community building: hashtags can help you create an engaged community of followers around your business or brand by bringing together like-minded people.
In short, hashtags offer many benefits for businesses looking to be more visible and increase their engagement on social networks (Instagram, TikTok…).
By using the right hashtags strategically, you can therefore reach a new audience and create an engaged community around your brand.
How to use hashtags effectively?
To get the most out of hashtags, it is important to understand how to use them effectively in order to apply the best possible strategy.
So here are some tips to help you optimize your marketing campaigns on a social media platform like Instagram, Twitter and co. using hashtags:
Find the right hashtags: use a search tool like Hashtagify or Hashtags-For-Likes to find hashtags relevant to your industry or target audience.
Limit the number of hashtags: It's important to limit the number of hashtags you use in each post or publication so that your message doesn't become too saturated.
Create hashtags specific to your brand: If you want to create a unique hashtag for your brand, try using a unique combination of keywords that describes it well.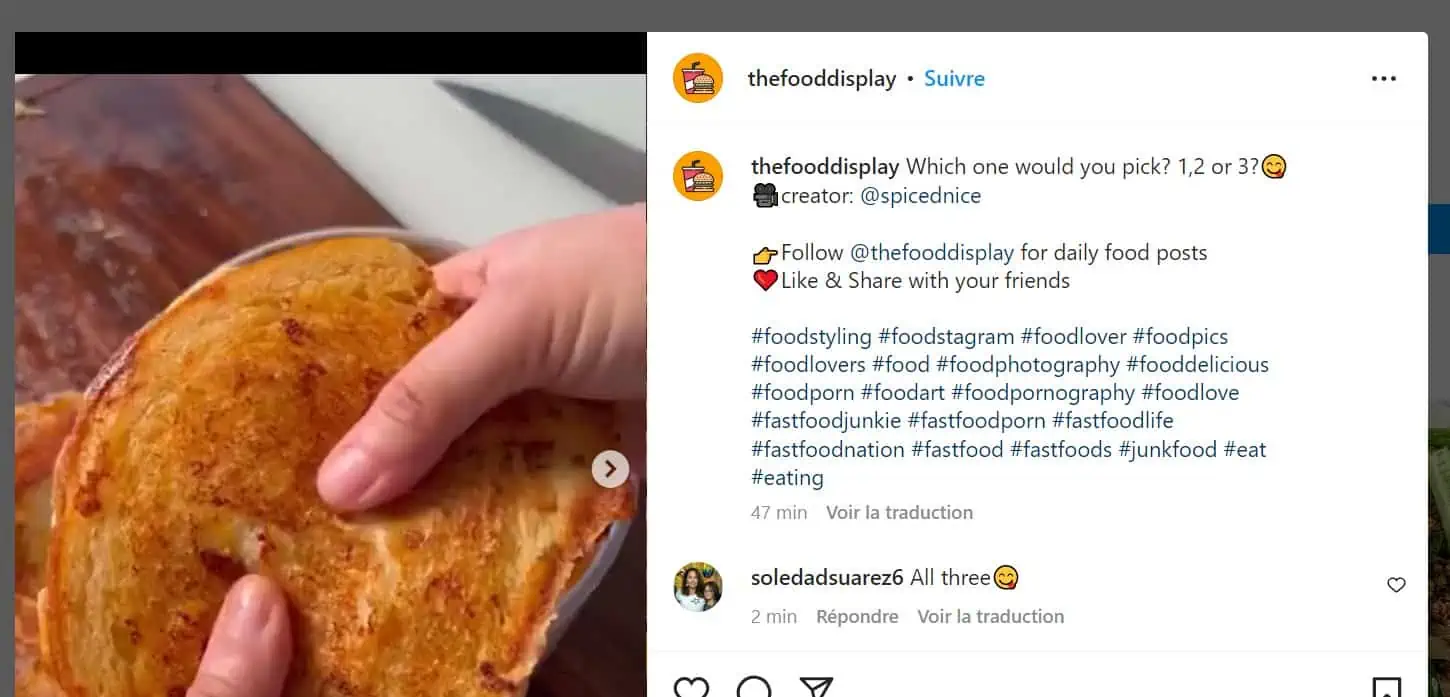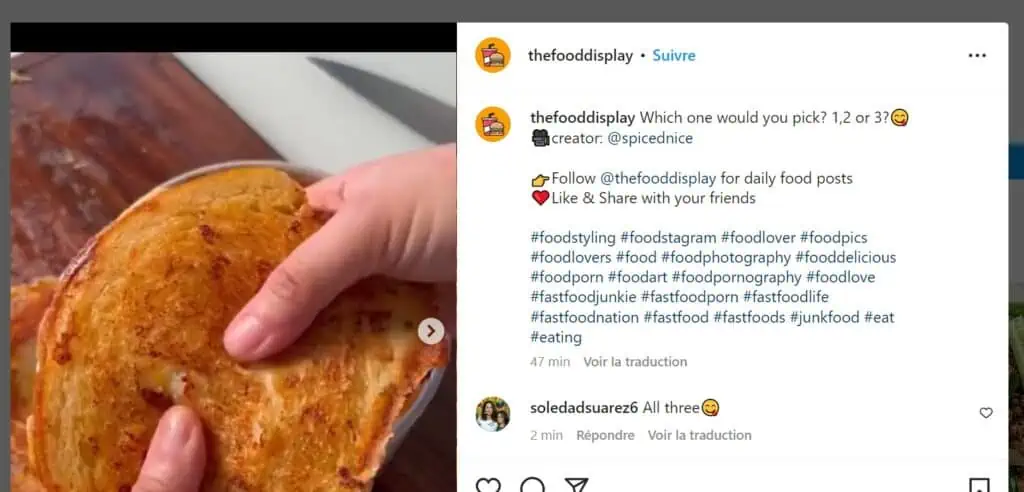 What are the mistakes to avoid with hashtags?
When you understand the usefulness of hashtags, it is common to want to use them as much as possible.
However, be careful, whether it's in your Instagram, Twitter or any other social network posts, it's very important to avoid some common mistakes when choosing and using hashtags.
Here are some examples of mistakes to avoid:
Using generic and popular hashtags: while they may seem appealing, these types of hashtags do not always serve to drive qualified traffic to your website or profile.
Using irrelevant hashtags: it is important to use hashtags that are related to your message or post so that your message can be found by its target audience.
Not monitoring or checking the hashtags used: this can lead to inappropriate content in your posts related to the chosen hashtag without your knowledge.
Hashtags: what you need to remember
In conclusion, it is very important for any company that wants to optimize its presence on social networks (Instagram, Facebook, TikTok…) to understand how to use hashtags effectively.
Used with the right strategy, hashtags can indeed become real allies and offer many benefits:
increase traffic to your website,
greater visibility and notoriety,
etc.
To get the best possible results, it is important that you choose your hashtags wisely, taking into account their relevance to the content published.
Limit their number to avoid saturation of the message.
Be aware of the risks associated with inappropriate content generated around a poorly chosen tag.
To find the best hashtags you can use tools such as Hashtagify or Hashtags-for-Likes.