How Does Social Selling Work?
Traditionally social selling was a sales strategy focused on developing a relationship with prospects or customers. Due to the rise in the usage of the internet and currently 4.66 billion active internet users & almost 3.6 billion social media users, social selling is now the process of interacting and connecting with potential customers on social media platforms with an end goal of bringing them down to the last stage of the sales funnel.
Social selling can be done via any social media platform. Twitter, Linked In, and Facebook are preferred platforms for it due to the large number of professionals using these platforms, but the scope is not limited. The type of target audience has a huge influence when choosing a platform. The horizons can be expanded, and social selling can be done on any social media platform, provided a company and their salespersons has a strong and trustworthy social media presence and can display their expertise in the field of the product/service they intend to sell.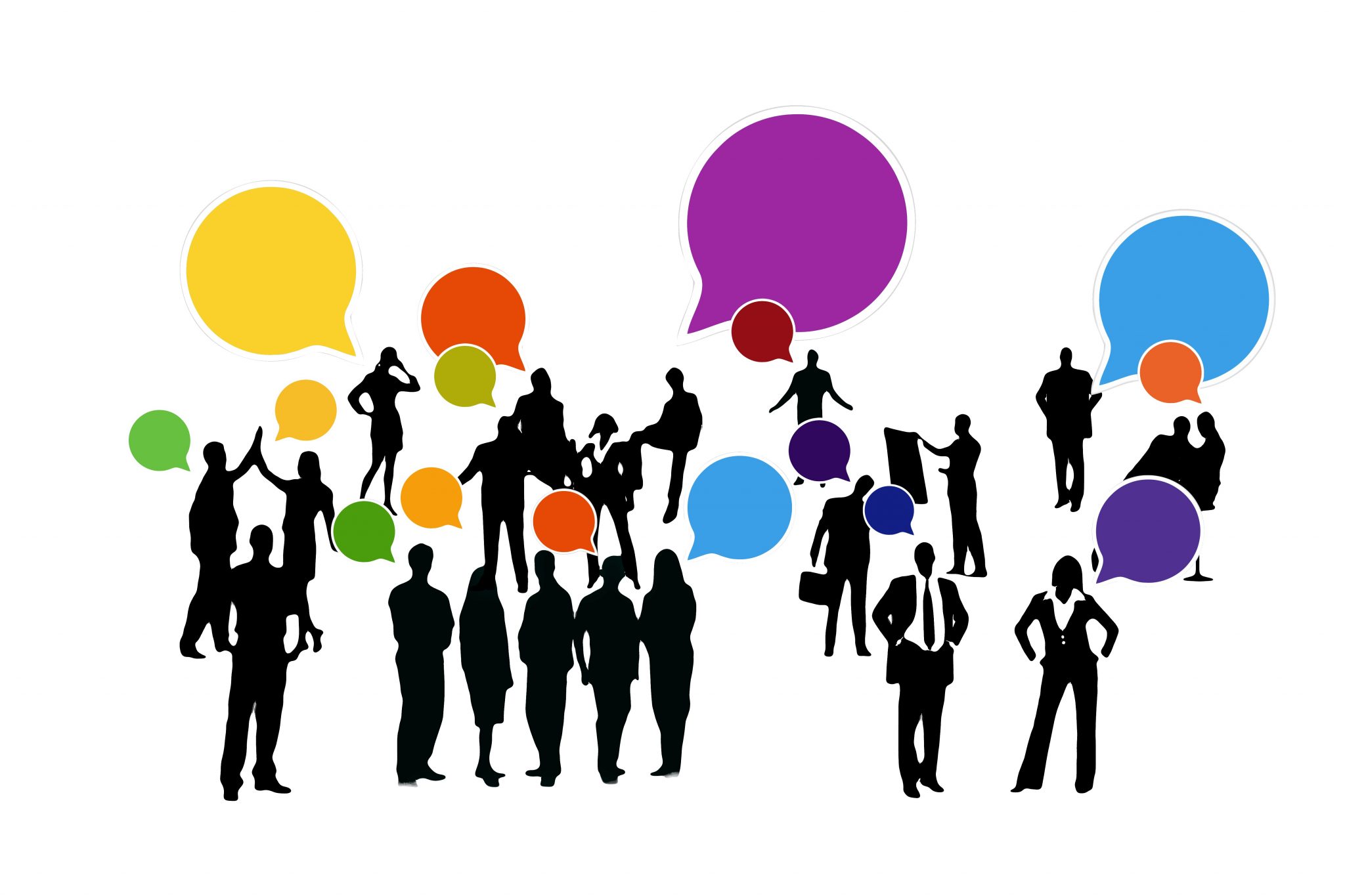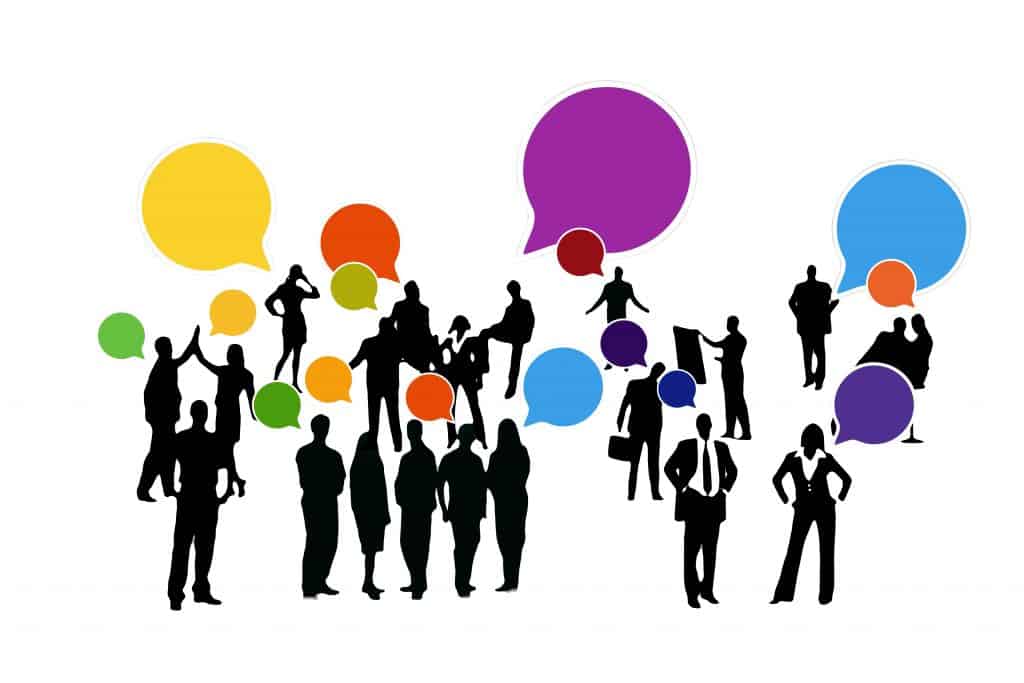 Why Is Social Selling Important?
Social selling is growing its roots in the sales world and still it's a new concept. You will always hear good things about it and some people will have contrary views too. A business can surely benefit from social selling in this digital age and can build meaningful relationships with their target audience on social media platforms but only 31% of the sellers are using social selling, although it can immensely help sales and marketing professionals outshine and generate good leads resulting in business revenue growth.
To understand the significance of social selling, it is essential to recognize the unbeatable impact of social media on the sales process. Social selling is an excellent alternative to old-fashioned cold calling methods, and social media has enabled people to connect with the audience smartly and casually rather than use the old pushy sales techniques. Using social media to attract new prospects is the talk of the town, and it provides excellent opportunities to generate leads and reach out to buyers interested in the products/services you are offering.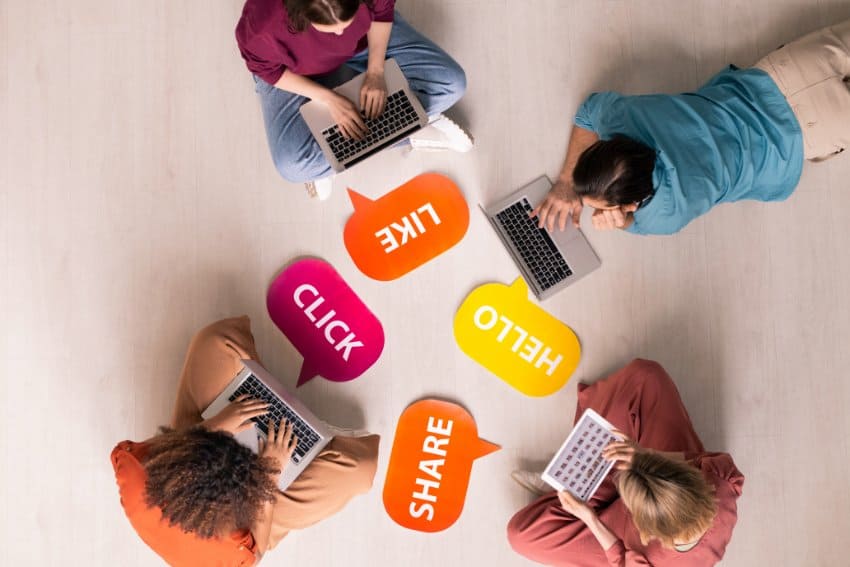 Social media is very crucial to build a robust online presence, which is imperative also because contemporary customers don't rely on sales calls and tactic, they have the power of doing quick research via the internet and social media, and if your social media presence is something noteworthy, then it is one of the best ways to turn them into leads reducing the sales cycle. Providing meaningful content and information is also very important because if you do not give them something that helps them make purchase decisions, and if your competitor does, it is more likely to engage with another more relevant business.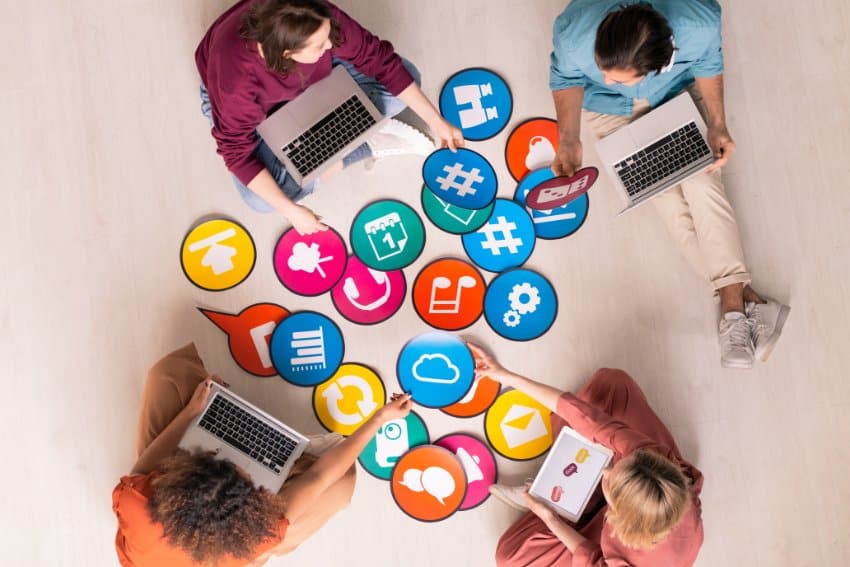 Unlike any other marketing technique, social selling is not a low-hanging fruit, and it takes to benefit from, which is for sure worthy enough because social media here to stay. People will keep using social media, making it one of the best ways to reach new people and boost recent sales. Quality and consistency in your content and overall social media activity are the only way to healthy, striking relationships, and make new connections.
How Can You Do Social Selling?
Social selling is one of the most powerful leads generation techniques, and salespersons use it to build connections and create effective relationships with prospects available on social media platforms. Making a connection with someone is tricky. It's essential that you know about their interests and try to provide them with solutions that will solve the problem they are encountering, which is the most basic job of the sales workforce, and they are professionally trained for it.
The world of social media is diverse, and every user is a prospect, but finding the right person who will convert into a customer is the most challenging part. This is why mastering the art of social selling is essential. If you pay attention to the below-mentioned points, you are going to ace it.
Understand Your Buyers Persona:
The primary step before you start social selling to create and optimize your social media profile and then start finding prospects. You must do relevant research about your buyer persona and observe related hashtags to find a prospect. Social media groups are another excellent way to find prospects. You must know which your target audience is, and knowing your customer interest and the people they follow also help understand the buyer's persona.

For a strong social media presence, it's great to talk and engage in mutual conversations with your business industry leaders. e.g., suppose you are in the automotive industry, and you engage with the world-famous Tesla company. In that case, your own social media visibility is likely improved, and if you share any beneficial insight, your credibility increases too, and you are connecting with another's followers. This is certainly not happening overnight, but if you do it correctly, the prospects get attracted, and the process of prospecting on social media is automated. Also, sharing valuable content can do wonders for your social selling.
Prepare Well For Social Selling:
Digital marketing and social selling are two components that require you to prepare well, and you must have a complete grip over the basics because the social media users of the recent time are smarter than you think. They observe and judge everything. E.g., A prospect will look at your overall social media profile first. If you have given it a great appearance and present yourself correctly and express your credibility and knowledge appropriately, it is highly likely that a customer will buy your product or use your services. Making connections is part and parcel of social selling, and targeted contact always goes a long way. Join the most relevant groups and follow influential personalities of your industry. Do proper hashtag research and use them in your conversations to increase engagement and reach. Nothing can go wrong with excellent quality content. If you want to leverage social selling, it's recommended to plan your social media content strategy to post it regularly and keep building new opportunities for prospects to engage with your brand /company on a social media platform.
Engage With People in Multiple Ways:
Social selling is the art of engaging, and a brand should not leave any stone unturned to engage with a prospect to build healthy relationships with them. There are tons of ways to connect with an audience of social networks.
Commenting and asking them for queries and resolving them in real-time via offers, relevant content, or directing them to a useful link are some of the ways to reach out and initiate a conversation with people on a social platform.
Like any other sales strategy, a well brief greeting with a direct statement can help.
You can let them know in a neutral way how you came to know that they are interested in a product/service your brand is offering and then tell them how you are the best company for the job and how efficiently you get it done.
Free trials, promotional offers are something that people like in the current time like always, and it is not even considered over pushy.
Be Ready For Objection:
An ideal world is a no-conflict world, but objections are a part of everyday activity in real life. Online users are very vocal about everything, and on a social platform, they won't hesitate to share their opinion on your posts. If you intend to propose a product as a solution or if someone posts about a product relevant to the one your brand is offering, always tell them about it in a subtle and non-pushy way, and if you feel the prospect is not responding, it is always a great idea not to bring it up repeatedly. Even if you want to do it, choose the right time and the right way.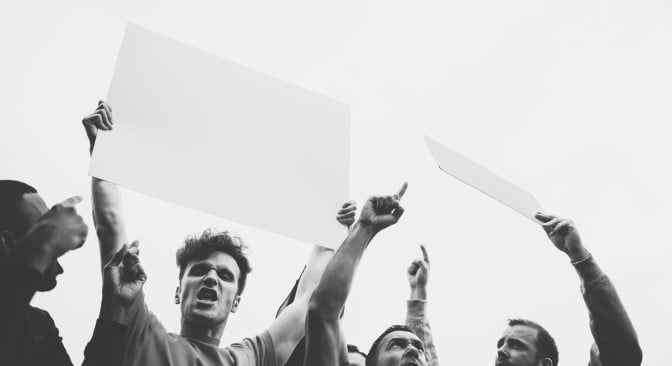 Despite the response, please don't stop to resolve their queries and solve their issues. Don't hesitate to ask all the relevant right questions, present them with multiple options, and share some in-depth insights and content to make an informed decision. E.g., A person was looking for lip balm products on Twitter, a company's sales team found that post and chose the most straightforward way of greeting, links to their product with some vital tips, and that sounds great, right? Not too pushy and straight to the point, and there is a higher chance of a conversion.
Close With Highlighting Your Perks:
Closing or ending a communication on a social media platform can be done via offering a demo or arranging a call, and these are the best ways to do it. Close it by describing your advantages and what makes you stand out from the lot. Mention how the prices are different from competitors, or if you are a service provider, you can state the benefits that come with the solutions you are offering. One of the best tools is a limited time offer. This compels the prospect to act, but don't do it as a sales tactic to push the customer. Offer it subliminally; if the user chooses your brand right now, they can avail of a special promotional offer. Be creative in creating an urgency to draw customers.
Follow-up To Remind:
There will always be a time when a user seems interested but doesn't want to close with a call or a demo right away. This is where you must have a follow-up strategy. Follow up means that the tactics and tools you used the first time were not enough to close, so record this data what you offered and when you follow up, make sure that you offer something new. It could be a valuable article, a case study, a relevant or a new promotional offer. Follow up is essential and unavoidable, but if your competitors hit the prospect at the right time, you will lose a potential customer. A follow up is a great way to remind people that the problem was left unresolved, and you are there to help them with that.
How Does Social Selling Work On Different Platforms?
Social profiles are an integral part and the face of social selling. If you are a salesperson, your profile must drip professionalism. The buyers must see you as a well-informed advisor who will bring value to them; therefore, it's imperative to revamp your social profiles. Some essential tips for every leading platform are jotted down below to convert the potential buyers to loyal customers.
LinkedIn: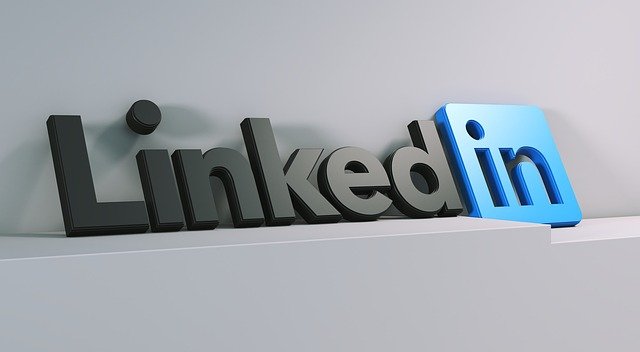 LinkedIn is the most difficult one to manage, and the scrutiny on LinkedIn is way higher than any other platform because of the presence of leaders and more professional people. To increase your social selling on LinkedIn, it is recommended to upload a fresh high-resolution display image. LinkedIn says that profiles with hi-res logos and pictures have a higher chance of response. The next step is to write a well-structured headline that is unique and answers who you are and what you can do to help them. End the headline with a concise CTA. A picture is always better than a thousand words. Include some visual content to help the buyer understand your brand better. If you are a salesperson, fill your experience with utmost precision to ensure that the buyer comprehends that you are the best person for the job and your solutions will definitely enhance their business. Don't forget to ask your satisfied customers to write testimonials and recommendations for you. LinkedIn users always look at this section to gauge credibility. LinkedIn groups are very beneficial in making new connections and building relationships. You can find the target audience there and interact with them on their posts or DM them to have more direct and in-depth communication and share data about your products /services.
Facebook: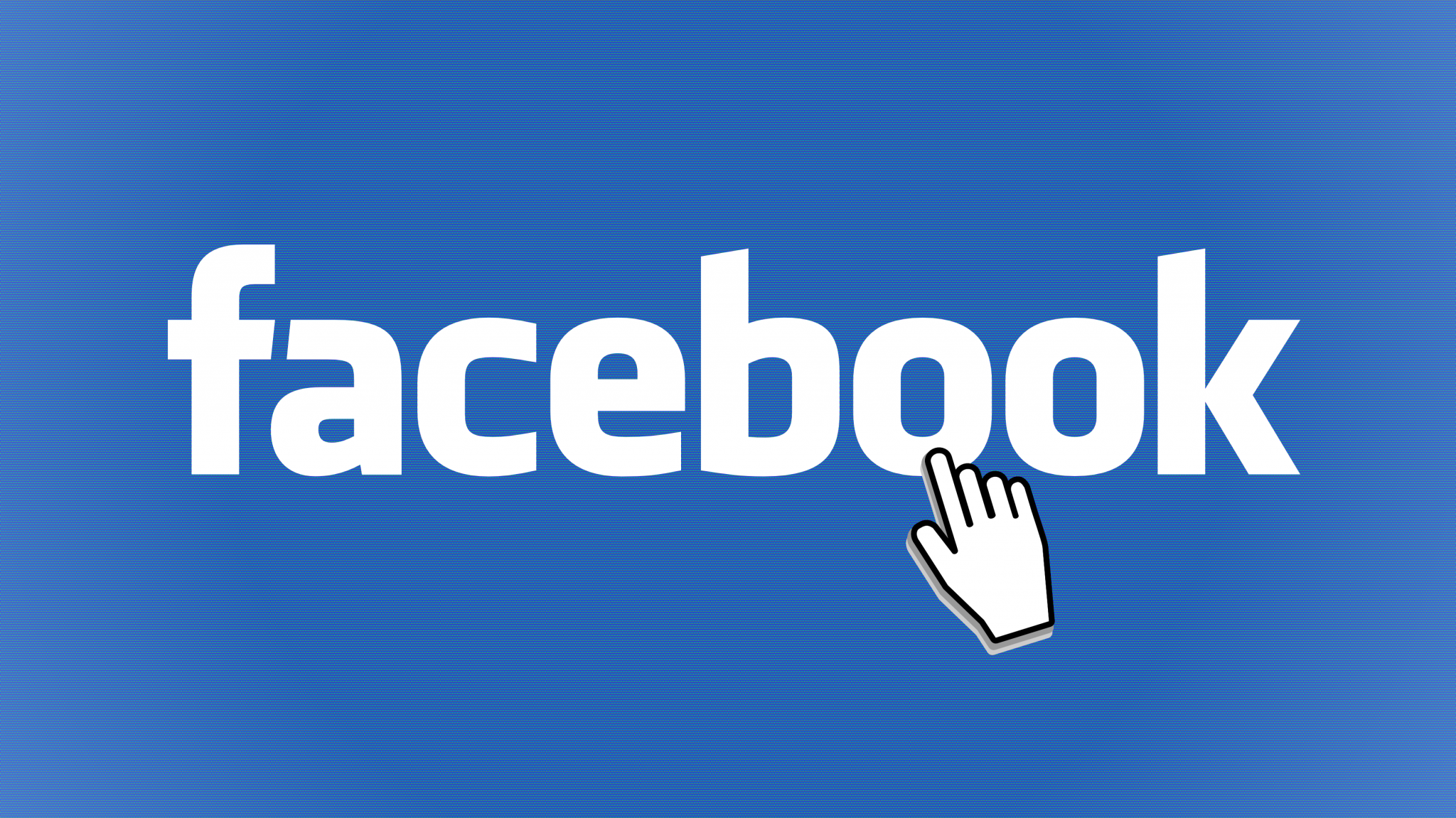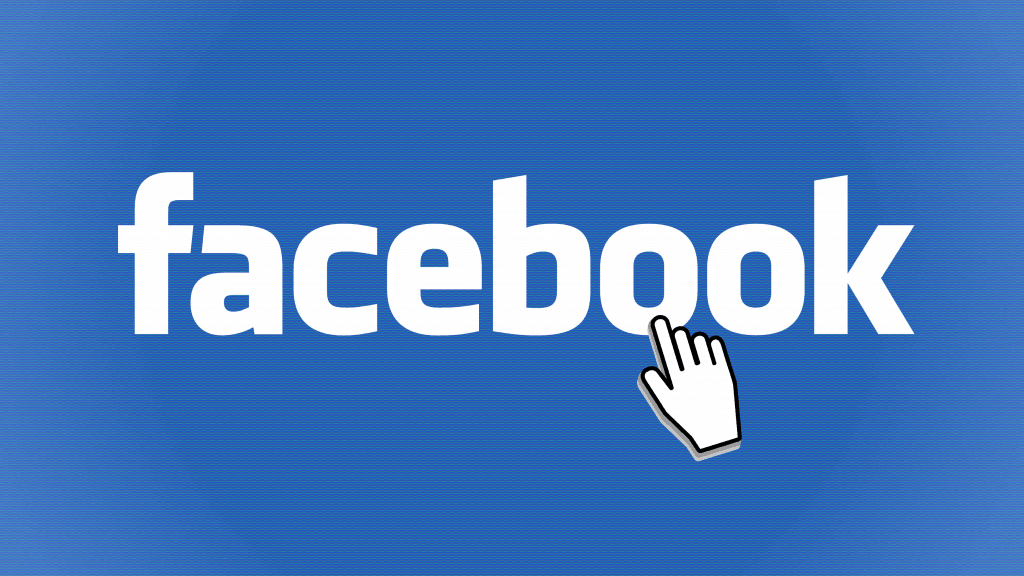 If you are one of those people who think Facebook is very personal and social selling on Facebook might be perceived as creepy, but certainly, this is not the case. Facebook offers extensive opportunities to startups and an established business for social selling and promoting their company. Facebook groups are as beneficial as LinkedIn groups, and the hashtags serve the same purpose, too, but hashtags are not the main highlight of the platform and are less commonly used. Direct messages can help you connect with the audience more, and many companies have automated the process. If potential buyers approach out of operating hours, the automated response assures buyers that you care enough and respond during the work hours. Use tools available for social sellers that help to understand what kind of content works, know your audience more, and improve your social selling on Facebook. Scheduling tools are best for social selling on Facebook.
Twitter: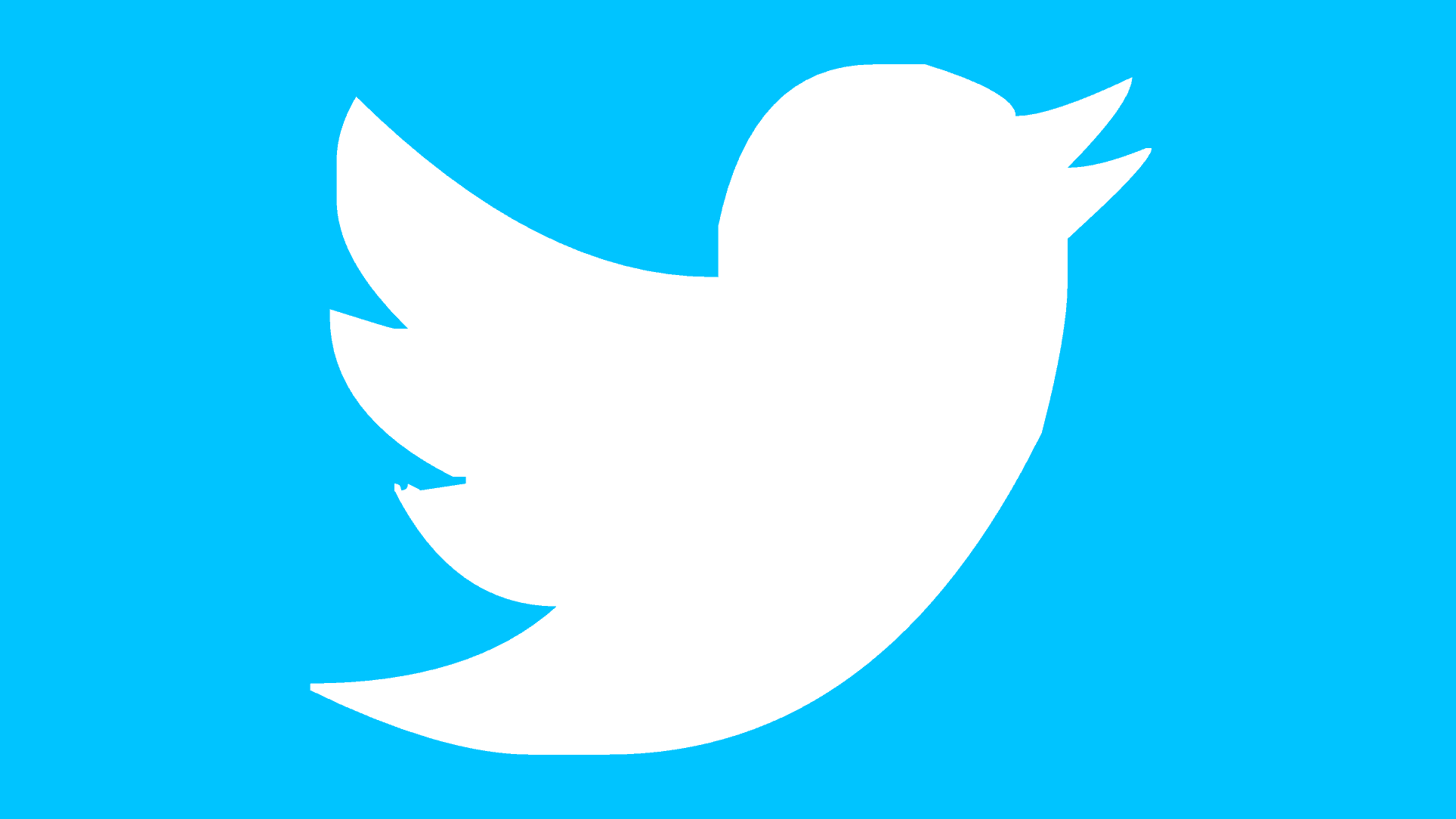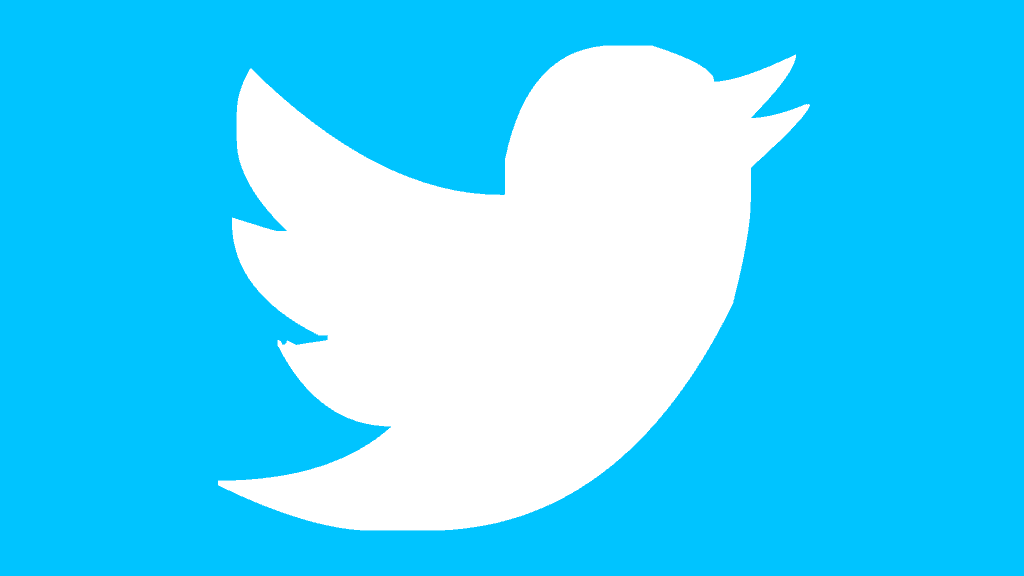 Twitter has a vast user base, and it is one of the best platforms with a more mature audience. Hashtags are best on Twitter, and trending topics are based on them. If a topic or hashtag is trending related to your business, you can share posts created by your company and use the trending hashtag to enhance visibility. Twitter allows you to direct message prospects. Overall, Twitter is not so much different from LinkedIn but building a profile on this social network is tricky as buyers will only see a brief into and your previous posts or tweets only. Therefore tweet only good stuff and use the bio section to the fullest. Post a professional logo or picture if you are a salesperson. Include your business website or LinkedIn profile link and include useful hashtags that your competitors are using to compete in the race. Twitter polls are best to take feedback from your regular customers and potential buyers.
Dos and Don'ts Of Social Selling:
Build a strong presence on the most relevant social media platform, depending on where your target audience is readily available.
Don't forget to optimize your social profiles.
Leverage social listening alerts via social listening tools and platforms.
Join all the main groups on LinkedIn and Facebook and participate in conversations.
Plan, create and share unique content regularly to build trust.
Look at the comments section because this is where good and real feedback and questions are found.
Reviews, testimonials, and success stories are meant to be shared on a social platform to shine in the online world.
Social selling is a long game, so be consistent and don't lose hope. Keep on interacting to create your path.
Use analytics tools to track social media posts engagement and see/adapt what works for your audience.
Create a blog to share valuable content. Share your blog posts link on social media profiles to provide information to your customers.