Key Tools Every Sales Manager Should Excel With
Sales management is a perfect example of a profession where automation works like a walking stick for creativity. Marketing a product and converting leads into customers is still a primarily creative process. But without the right tools, it would take way too much effort and be based on guesswork rather than actual insights. So, which tools should sales managers excel at?
Below, we list some major software categories with top examples of the functional apps under which type. Spoiler alert: it's not just about CRMs! The effective sales process only starts with customer relations management but certainly does not end there.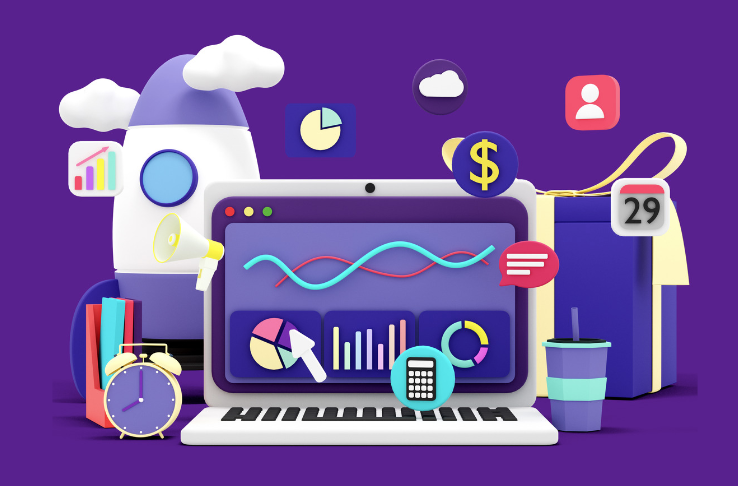 Customer Relationship Management (CRM)
Well, it may not be all about CRMs, but without those, sales managers would not be able to go too far. Based on the LinkedIn 2021 report, 68% of companies stated that CRMs are an essential part of their sales strategies. This number has only grown in the last two years, especially considering that CRM tech has become more advanced.
Today's CRMs can integrate with various tools and remain the basic building blocks for managing sales and generating leads. In fact, 91% of companies with more than eleven employees invest in CRM software. 
Top software examples
The CRM market is so abundant that picking the right system for your company can be challenging. Below are some of the most popular options:
Salesforce: as one of the pioneers featuring the most advanced functionality, Salesforce is also one of the most expensive tools. However, it compensates for the high costs by building an entire marketplace for various business purposes and offering unlimited integration options.
HubSpot: another much-beloved old-timer, HubSpot positions itself as an innovator in marketing. Its major focus is on social media and email integration — this tool will track and analyze any conversation across your social channels.
PipeDrive: as the name suggests, this tool is perfect for companies who want to build a carefully targeted purchase funnel and keep all sales operations organized. The top advantages of this system are a clean, user-friendly interface and competitive pricing.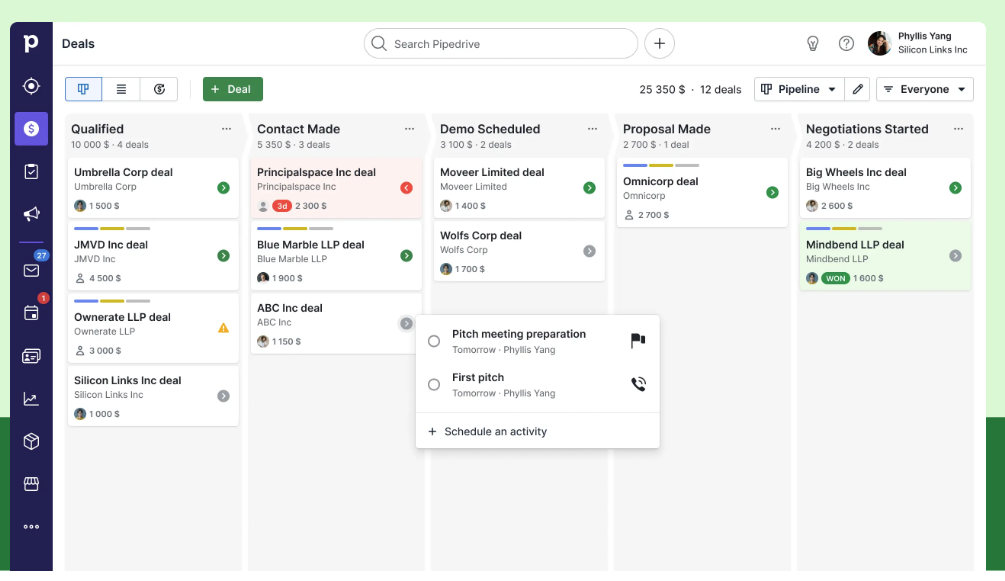 Lead generation software
Lead generation is a vast area and another essential building block of any company's sales strategy. Because who would you be selling to if you had no leads? Of course, lead generation ideas are a topic for an entire book. But, most new leads still come from social media, blog posts, corporate websites, and past client referrals.
Yet, most of those new leads remain cold unless companies apply some effort to warm them up. The strategies may differ drastically, from using an email-finding tool for expanding the lead database and, eventually, warming up cold leads with quality email marketing to introducing AI and chatbots to engage people directly on the company's website.
Top software examples
Some of the primary, most functional lead-generation tools to consider are:
Intercom: this chatbot messaging system can flawlessly integrate with your website and help you engage site visitors. Once a visitor is in the system, Intercom will also help you collect their contact information and behavior style. Both will prove useful in further marketing campaigns.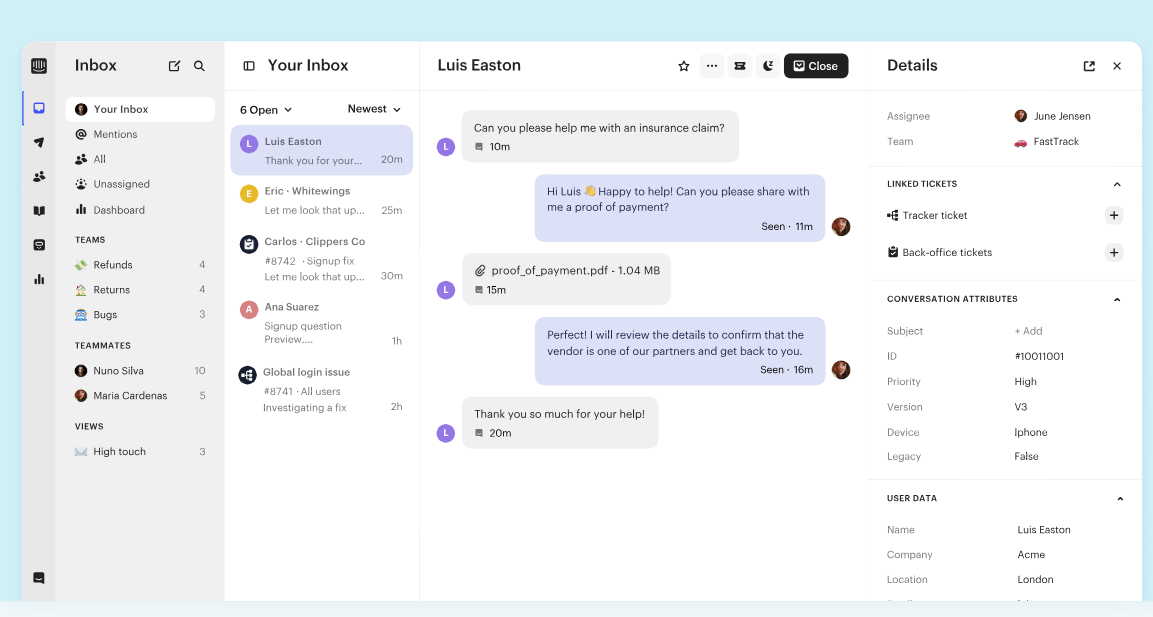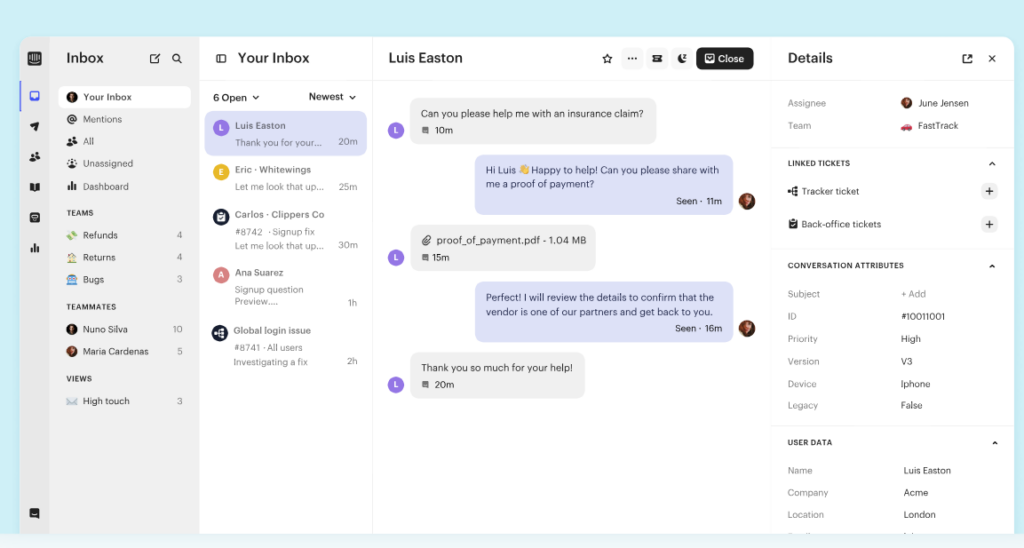 SignalHire: this is a helpful contact-finding tool that supports individual and bulk searches based on your pre-defined parameters. SignalHire also has a handy Chrome extension for extracting user contact info directly from social media, such as LinkedIn or Facebook, which makes it an indispensable tool for expanding one's marketing database.
Woorise: this tool positions itself as an all-in-one lead generation platform because it comes with a set of different features, from surveys and quizzes to guides for building landing pages. It is essentially a set of interactive templates for website building and visitor engagement, and the best part is — it can integrate with most leading CRMs in the market. 
Sales Intelligence and Prospecting
Sales intelligence is still a relatively young tech that has not yet reached the same advanced functionality heights as CRM software. But that's even more reason to start mastering it now! In a nutshell, sales intelligence aims to monitor and analyze the behavior of existing leads. The ultimate goal of using these systems is that they give sales managers a chance to know who they will be talking to and when.
Sales prospecting tools help build customer profiles and send notifications that alert the sales team when a new window of opportunity arises within each segmented lead group. Legally, sales intelligence tools remain in a grey zone, especially in Europe. But, a while back, so were most data collecting and analytics tools everyone uses today.
Top software examples
The sales intelligence market is not yet oversaturated but still has quite a few options to choose from. The top ones include:
LinkedIn Sales Navigator: you have undoubtedly heard of this LinkedIn functionality that allows sales teams to monitor relevant discussions and to profile prospected customers based on their job titles and responsibilities. But LinkedIn Sales Navigator can also monitor user behavior and alert sales managers of any changes in their lead contact lists.
ClearBit: this tool is designed for a more in-depth analysis of your customer behavior based on their previous buying decisions. ClearBit can greatly help B2C companies because it is developed not only to analyze existing customer decisions but also to prospect future leads and optimize client interactions.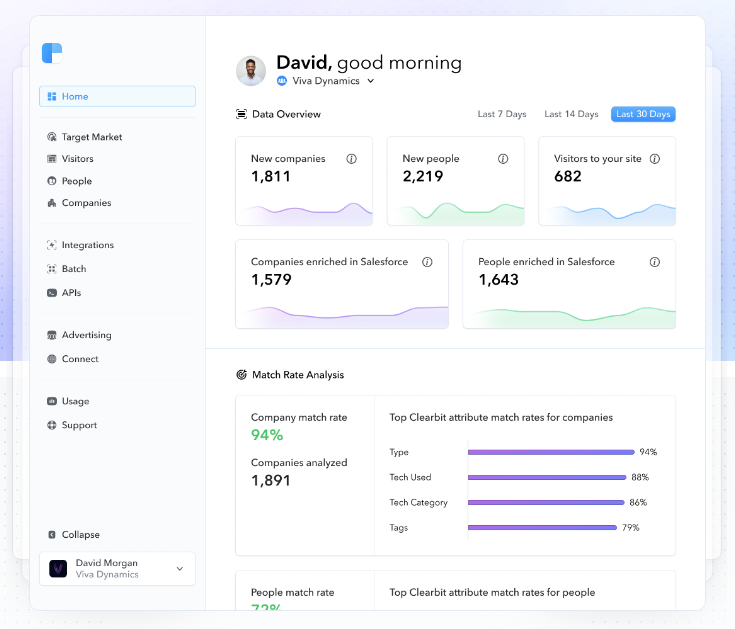 LeadSpace: this system is designed for the B2B segment and offers various solutions for data management, account-based marketing, inbound and outbound marketing insight analysis, etc. It is a versatile system that supports different integrations and can be very helpful in making informed marketing decisions for future campaigns.
Sales Acceleration
Sales acceleration is another broad category encompassing a range of tools, from coaching and educating sales managers to analyzing consumer behavior and making suggestions for future campaigns. The choice here will largely depend on your overall marketing strategy. In fact, even some CRMs can technically fall under this category because their ultimate purpose is streamlining sales processes in a company — and that generally results in sales acceleration.
Still, there are several unique sales acceleration tools that feature a more versatile, multi-channel approach and are designed to minimize all human analysis efforts. So, yes, essentially, it is once again about automation — this time, an accelerated one.
Top software examples
Here are the top sales acceleration tools that stand out from the crowd and go beyond the classic CRM logic:
People.ai: this is a predictive sales platform that primarily aims at increasing a business's revenue. The innovative tech does not only promote sales growth for the sake of selling. It offers valuable insights into long-term customer engagement and steady business development. Through sales, mainly, but not just through sales.
Aircall: Aircall might seem a bit of a dinosaur in this list because it helps automate and analyze the incoming calls in a company. But that's precisely what makes this tool unique — with a focus on email and chatbots; it seems that most businesses today have forgotten that some clients may actually call. Aircall is an innovative telephone service that will help you create intelligent phone queues to maximize sales.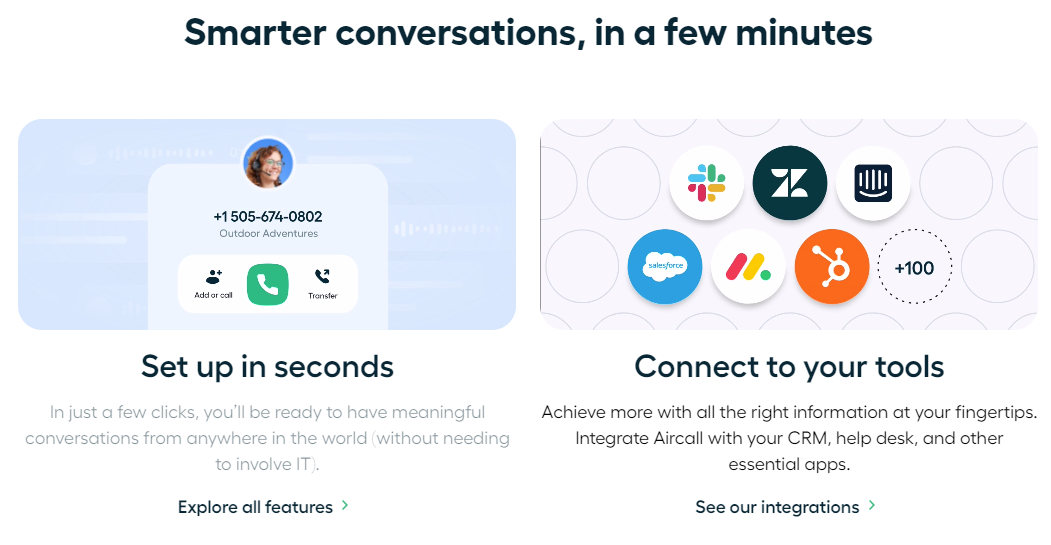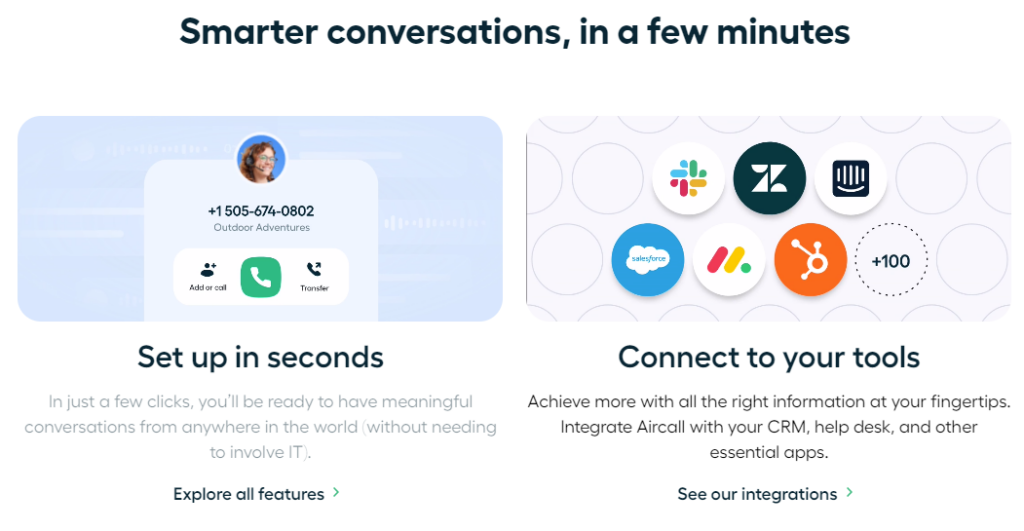 SalesLoft: this tool can help fine-tune streamlined, carefully customized communication channels with your customers. It can analyze email, social media, and phone activity to develop actionable suggestions for accelerating your sales processes in each customer segment.
Those are the major categories of tools every sales manager needs to fine-tune a targeted, effective sales process. But, of course, the list does not stop there because, depending on the promoted product or service and the business model and specifics, you may need more tools to take your sales to a new level. Still, you can certainly build on the ones listed above and add more functional software to boost your sales operations.