What is local online marketing?
Local online marketing is about optimizing your online marketing campaigns to raise awareness about your brand, products or services among the people in localized regions. Another purpose of the local online marketing business is to drive traffic to their website, consisting of the relevant people in their local target region.
The ultimate goal of this is to convert such traffic into potential sales opportunities, either online or in person. There are many platforms and tools available on the internet to help marketers launch their online marketing campaigns targeting the local customers.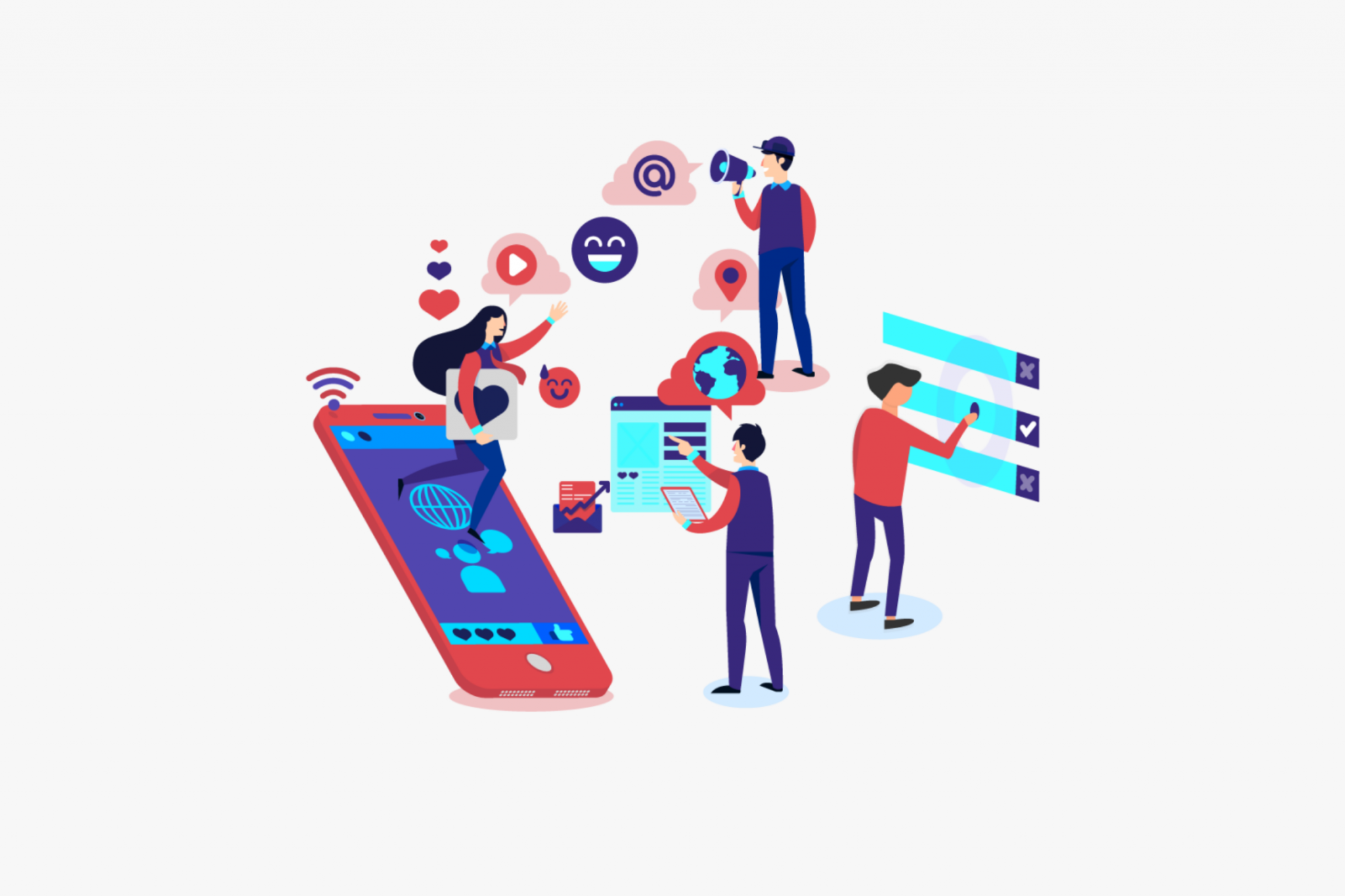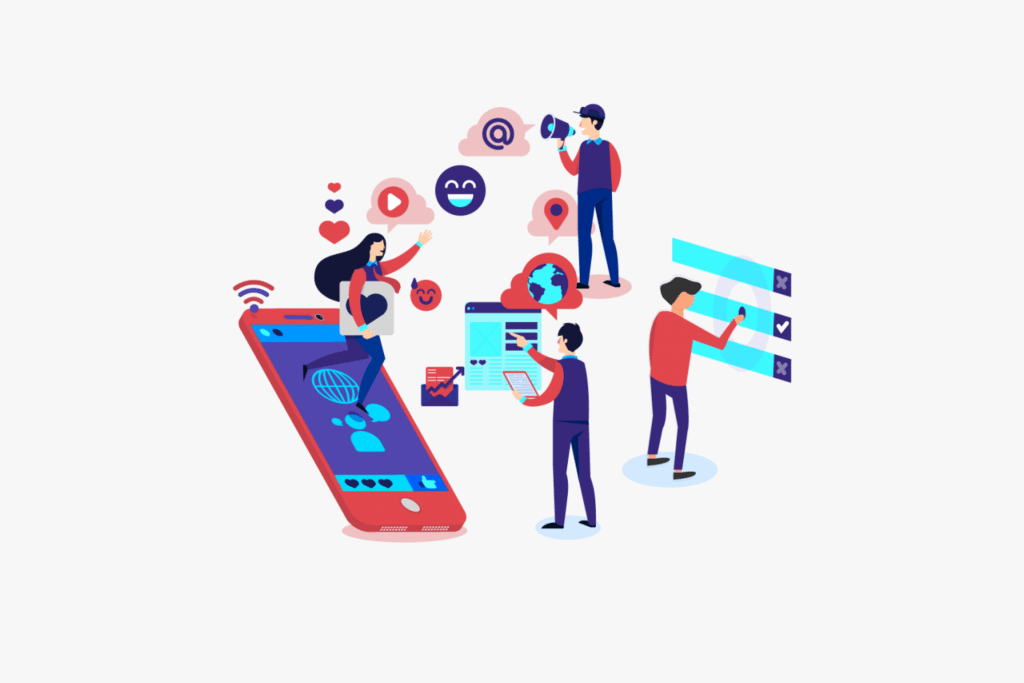 Businesses of all sizes will be served from local online marketing regardless of whether they are small, medium or large enterprises. Local online marketing is not just about launching the ads based on location specific keywords and calling it a day.
It's vital to understand that the competition on online platforms is being elevated day by day. So the best strategy to outsmart competition is to reach the local target audience giving them a more personalized and authentic experience.
What are the best ways of localizing online marketing campaigns?
1. Local Search Engine Optimization (SEO)
Many people worldwide use Google to search for a nearby business to buy products or services or learn about brands for comparison. This is an excellent opportunity for businesses to present themselves on Google search result pages. To get the best advantage of this nature of people, businesses can,
How to optimize Google My Business listing?
When a customer performs a local search on a search engine based on a location, local businesses that match his search query will be displayed at the top of the result page in a box. The game is to position your business in this box whenever a customer initiates a search relevant to your business. There's no other great way to accomplish this than optimizing Google My Business listing.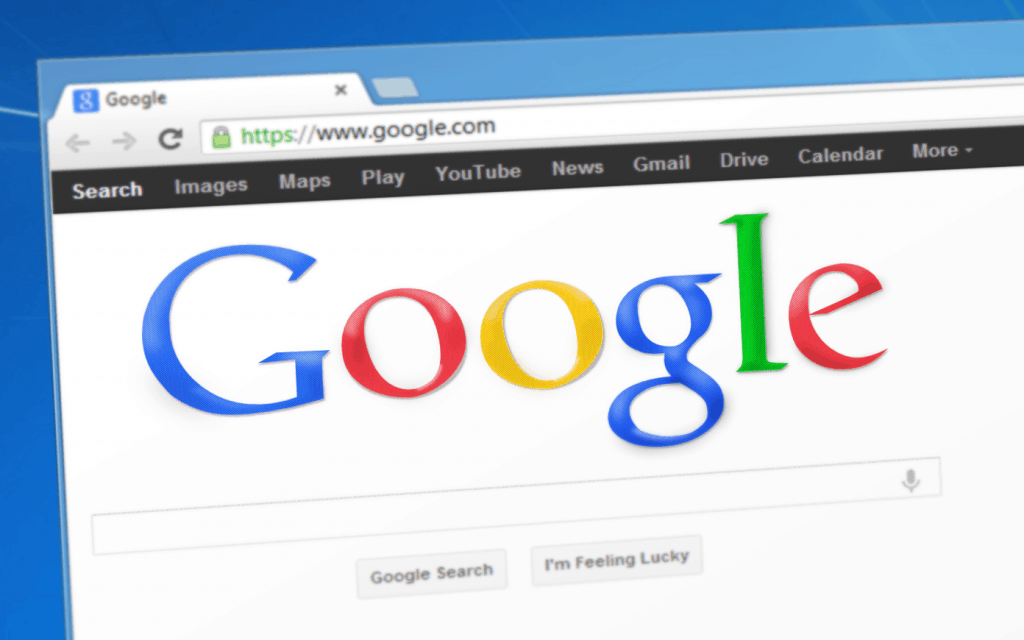 First, businesses should complete their profile by adding the business hours, address/ location and contact information. They can add graphical content such as images of their products or how they offer services to create a good insight about their business in the target audience's minds.
How to optimize your website?
When talking about local SEO, optimizing your website is one thing that can't be neglected. Integrating keywords to the website content based on a keyword search tool is one of the most common ways to support this. More the relevant keywords are integrated, the more the relevant customers will find your website. In addition, website optimization can also be done by improving the user friendliness of the site, improving the speed (CDN, Cache plugins like WPRocket) and reducing the loading time etc.
2. Reaching local audiences with PPC (Pay per Click) advertising
PPC ads will help businesses find customers who are more interested in their products or services, leading to more conversions. Converting PPC customers into sales has a greater possibility than converting organic visitors. Marketers will have to select the most relevant local keywords to present their brand related to the search queries done by customers interested in similar types of businesses.
They have to bid for the placement of their ads on the top of the search result page. When a customer clicks on their ads, they must pay Google, which is known as PPC. Nevertheless, marketers should maintain a high-quality score in their ads; otherwise, Google will either poorly rank their ads or reject them.
Marketing with PPC ads is a great addition to your local marketing campaign to drive more relevant traffic to your website's landing pages.
3. Managing customer reviews effectively
Reviews are crucial for businesses with an online presence as people highly rely on the reviews before they initiate purchasing with a business. Even though a business has a bare minimum influence on reviews that customers may publish, managing them effectively will help the business to stand firm. Review management is another great addition to your local marketing campaign. Marketers should pay serious attention on the reviews and should make sure that every review is valued.
To strengthen the relationship with their local customers, businesses should address negative reviews and positive reviews. The damage done by negative reviews is indeed very serious, but at least if businesses step forward to reach out such customers and help them solve their problems, they will encourage the customers to impact the business positively.
Furthermore, making your efforts transparent towards negative reviews will help the new people to build trust in your business. Also, taking time to appreciate or thank the customers who've left positive reviews is absolutely important to sense that their feedback were welcomed. Either way businesses can attract more local customers.
4. Embed your local marketing campaign with social media
With the extensive use of smart mobile phones, people tend to spend a vigorous time on social media. Launching your local marketing campaign on social media is one of the best methods to attract more and more leads, when optimized with the right strategy. Before launching the campaign, it's always better to decide which social media site/ sites will help you obtain more leads. By studying your local audience carefully, you can determine whether it's Facebook, Instagram, a blog site, Pinterest, etc., or a combination of them.
Social media's beauty is that you can first experiment on them free just as an initial stage to assess the performance. Also, with paid facilities, businesses are given an ample opportunity to reach a far broader audience in no time. To boost up a local marketing campaign with social media, the right content creation is also essential.
The content should be compelling and authentic; otherwise, people will not bother to read them. Not to forget, many social media platforms offer the facility of selecting the ideal target audience. This will help the businesses to find the right local audience for their social media ads.
5. Local marketing and digital marketing
SEO and social media marketing are two dimensions of digital marketing. Furthermore, businesses can use digital marketing to launch their local marketing campaign on the internet and World Wide Web. Email marketing is such an ideal method. Businesses can maintain a database of their cold and warm customers to reach them via email.
Obtaining the customers' email contacts can be done by integrating a call to action to SEO marketing efforts or social media marketing efforts. Having the right niche email database of the local people will help businesses send their marketing materials in a useful way.
To raise awareness about the brands among local crowds, businesses can use one of the discussed strategies above or a combination of them. Knowing that all the businesses are not identical, the marketers need to recognize the best platform to reach their local audience. Whatever the platform they use, marketers should make sure that they present their values compellingly and authentically to retain existing customers and to attract new customers to support their businesses.