OtterPilot.ai: The AI set to revolutionize your sales
As the world of commerce constantly strives for innovation, Otter.ai, a renowned leader in meeting synthesis and collaboration, is poised to claim a prime spot with the launch of its OtterPilot for Sales solution.
Combining artificial intelligence (AI) with the capture and understanding of conversations, Otter.ai's new solution enhances the efficiency of your sales team and boosts productivity.
Debugbar gives you the rundown!
Unparalleled conversation understanding
Otter.ai, the undisputed leader in meeting transcription and collaboration, has already transcribed over 1 billion meetings. With OtterPilot for Sales, it ventures further into a more specialized direction: optimizing sales processes.
Features: more than simple transcription
Automated sales call transcription is just the beginning. The system can do so much more.
Indeed, OtterPilot's offerings are feature-rich, catering to the specific needs of sales managers.
From automated call transcriptions to automated sales notes, this AI solution is designed to handle all stages of the sales process.
Extraction of crucial information such as follow-up tasks, action points, pain points, objections, and BANT and MEDDPIC criteria.
Real-time synchronization of information directly into CRM tools and productivity suites like Salesforce and HubSpot.
Centralizes all customer calls into a single channel.
Generation of follow-up emails.
Real-time tracking of call status.
Accessible through a browser interface or a mobile app.
AI Chat Tool for efficient collaboration during calls, providing quick answers to customer queries and accurate analysis of customer sentiments.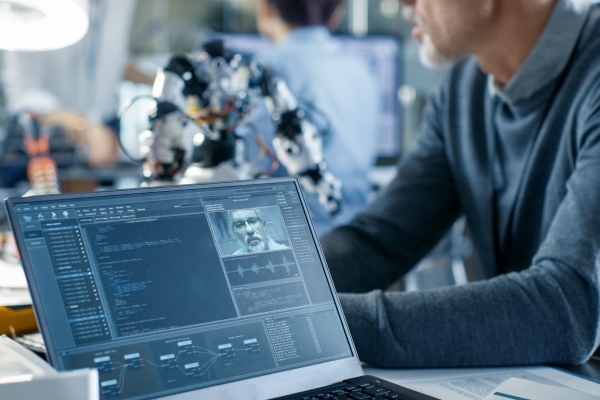 Why Salespeople will love OtterPilot for Sales?
Choosing OtterPilot for Sales means empowering oneself to enhance the productivity and efficiency of sales teams. Time-consuming tasks, like note-taking or CRM entry, are minimized, allowing salespeople to focus on what they do best: selling.
Not only does it free up your sales staff from non-selling tasks, but it also facilitates communication within the team.
With a clear insight into the sales pipeline and customer sentiment, leaders can effectively follow up and provide coaching based on accurate call analysis.
Heavyweights in the industry
Sam Liang, co-founder and CEO of Otter.ai, emphasizes the vital importance of a dynamic sales team for a company's prosperity.
For him, integrating AI to streamline workflows is a no-brainer.
Greg Holmes, former CRO of Zoom, is indeed a staunch admirer of Otter's AI prowess and its potential to enrich sales teams with relevant insights.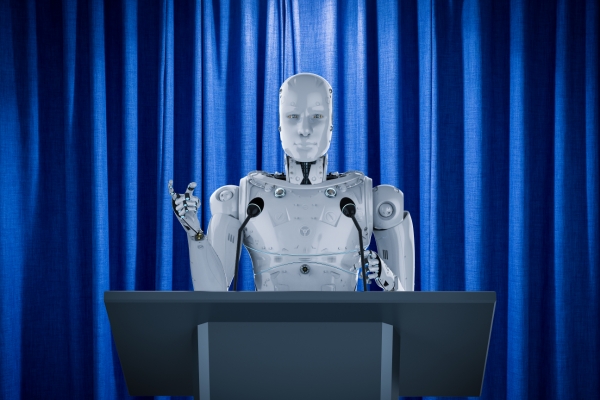 Final words
In short, as you've probably gathered, this new solution could potentially ease the lives of your salespeople and turbocharge their productivity.
OtterPilot for Sales is currently available for enterprise customers. And seemingly, it's a trustworthy solution, backed by investors like Google, DeepMind, Zoom, and even Tesla. This not only speaks of its credibility, but also its vast potential in shaping the future of sales.