Threads: your new marketing ally
Looking to ramp up your marketing strategy? Then, Meta's (Facebook) new application Threads could be just what you're after!
Debugbar has got it tested for you and explains how it could completely revolutionize the digital marketing world and fully integrate into your marketing strategy.
Get ready to experience a captivating tool!
Threads is a new microblogging application developed by Meta.
It provides an interface that resembles Instagram, but with a post and interaction structure closer to Twitter.
Brands can use it to communicate directly with consumers, establish partnerships with influencers, increase engagement, and create authentic content.
Threads: What is it?
Threads is the new gem from Meta (Facebook's parent company). Launched to rival Twitter, this app is a full social media where you can:
Post texts
Share images
Publish videos
And interact with other users' posts.
In essence, Threads is like your new "Instagram of thoughts". This Meta innovation works in synergy with Instagram.
Indeed, on Threads, you'll find a familiar atmosphere with the star social network. That's no surprise! Its interface borrows the same visuals as Instagram, complete with identical icons and typography, enabling unparalleled user-friendliness.
As for its structure, Threads echoes Twitter, but with a unique touch:
Character counter,
Options to attach photos and videos,
And blue verification badges…
It's all there!
You might start to see how such an app can have significant marketing reach. And you're right – Threads is a potent lever that would be beneficial for you to utilize.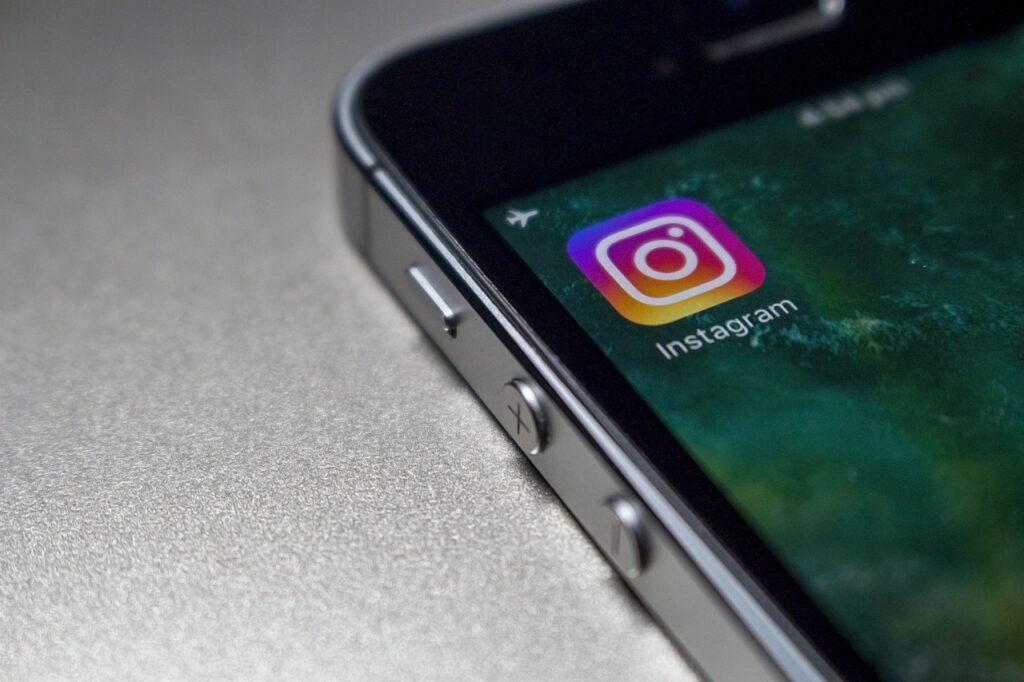 Threads: An unmissable marketing lever
The marketing potential of Threads is undeniable. This social media is designed to optimize exchanges between brands and consumers, offering valuable relationship-building opportunities.
It's already attracting marketers who understand that with over 100 million sign-ups since its launch, Threads provides access to a specific and diverse target audience.
In short, Threads is the ideal platform for:
Hitting a young, connected audience,
Forging partnerships with influencers,
Implementing a targeted engagement strategy,
Raising engagement around your brand,
Creating authentic content,
Maintaining close contact with your folllowers.
Gaining access to a specific audience
Threads focuses on deep connections and private discussions among close friends. Its main audience? The Z Generations and millennials vying for genuine friendships and authentic exchanges. A boon for marketing strategies.
Forging partnerships with influencers
Threads provides the opportunity to collaborate with influential creators. A way for brands to increase their visibility by allying themselves with these influencers' reputation.
Create and integrate 'Close Friends' lists for targeted engagement
"Close Friends" feature allows users to closely share content with a select group of people. Brands can request to be added to these preferred lists. The result? Greater trust and a deeper relationship with the user.
Raising engagement around your brand
In Threads, interaction rules. Join discussions, share valuable information, be present! Nothing like it to nurture your reputation and build customer loyalty .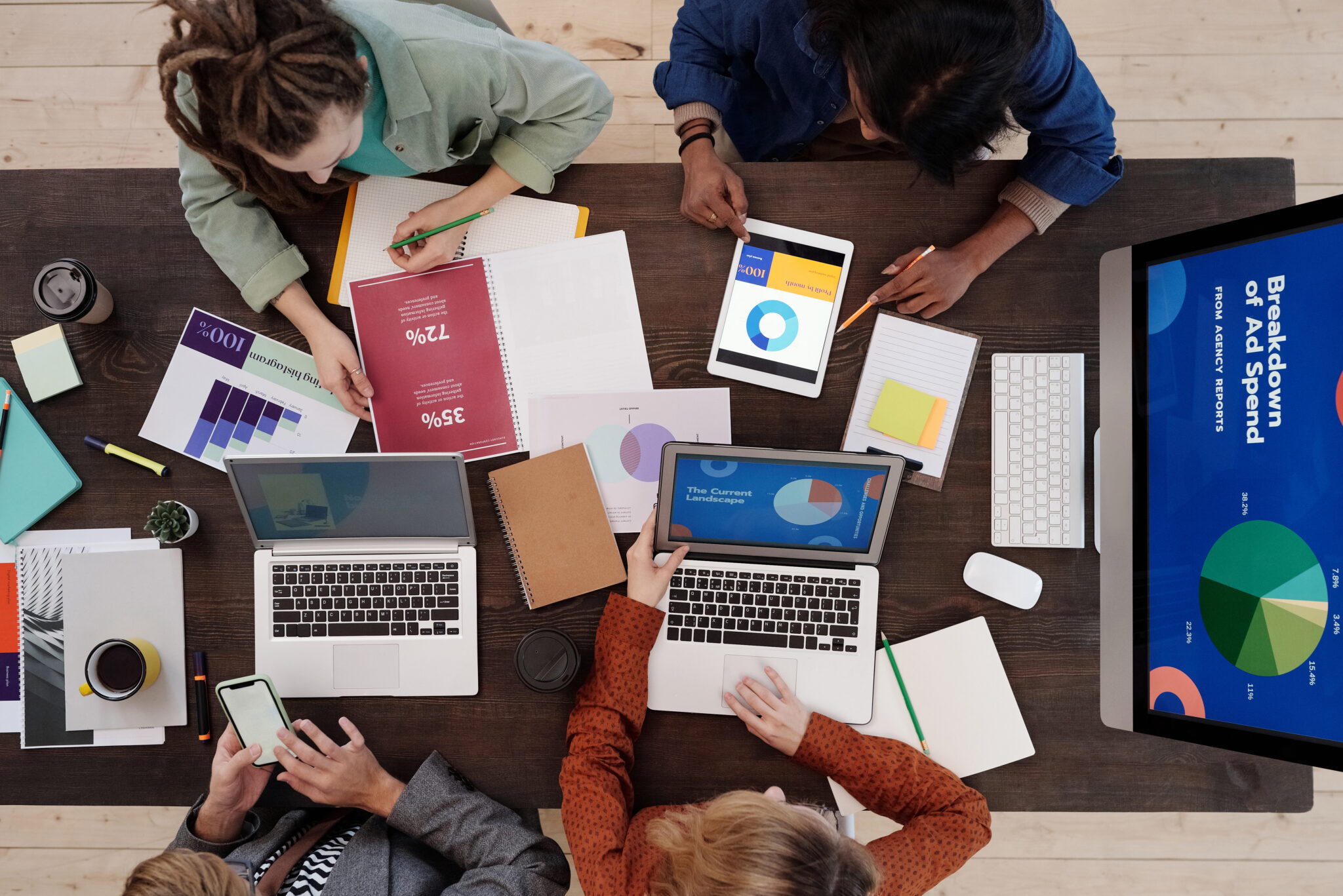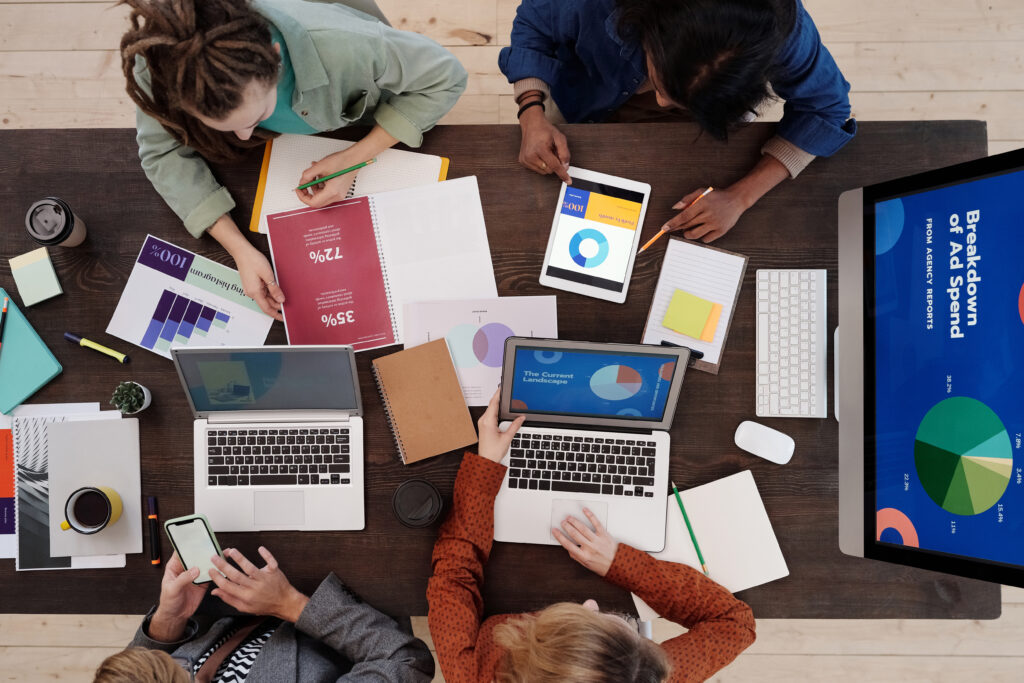 Create authentic and personalized content
With Threads, authenticity and real relationships are valued. As a brand, adapt your message. Be authentic, tailor your content according to user interests .
Dedicated messaging for meaningful conversations
In Threads, direct connection with your followers is encouraged. Invite fans to send you direct messages for personalized advice, exceptional support, and top-quality customer service.
A meaningful dialogue can generate more than promotional material.
No wonder that given these numerous marketing capabilities offered by the tool; it was only a matter of time before brands and celebrities embraced it.
Top brands that have already adopted Threads
Heavyweights in marketing such as Netflix and Nike have already jumped on board and joined the ranks of Threads users, attracting between one to two million subscribers. What's their strategy?
Engage in conversation! By posing provocative questions, they facilitate interaction and build a genuine community.
For instance, Netflix asked the community managers how they were doing, and Nike encouraged its followers to promote their favorite sneakers.
Less known brands like Anthropologie have also shown their commitment by offering playful puns based on their brand.
Additionally, according to the National Retail Federation, nine out of the top ten retailers, including Walmart and Kroger, have already created their accounts on Threads.
In fashion, Calvin Klein, Kith, Allbirds, Shein, and Uniqlo have also positioned themselves on this platform.
And what about celebrities? They're here as well!
Oprah
Jennifer Lopez
Kim Kardashian
Shakira
And even Sarah Jessica Parker are already interacting with their fans on Threads.
Overall, Threads seems to be a safe alternative for brands and celebrities facing Twitter's uncertain future.
Its goal is simple yet effective: to provide an experience similar to that of Twitter, but with an engaged user base.
Has all this made you want to take the leap and start using Threads? Let's see how you can do it!
How to use Threads?
Using Threads is very simple. All you need to do is:
Create or own an Instagram account.
Download the Threads app.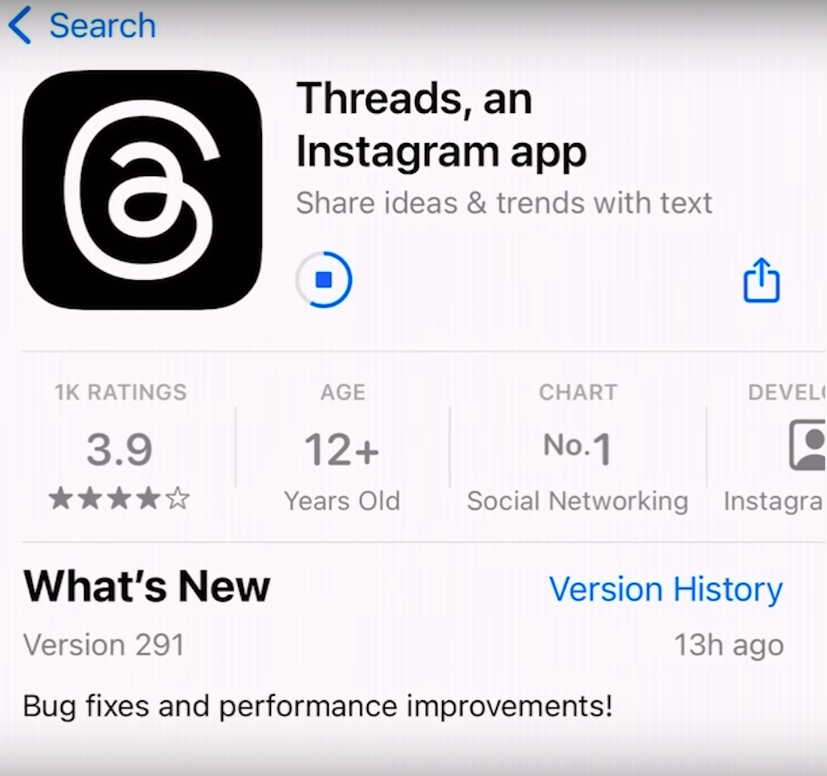 Login in with your Instagram credentials.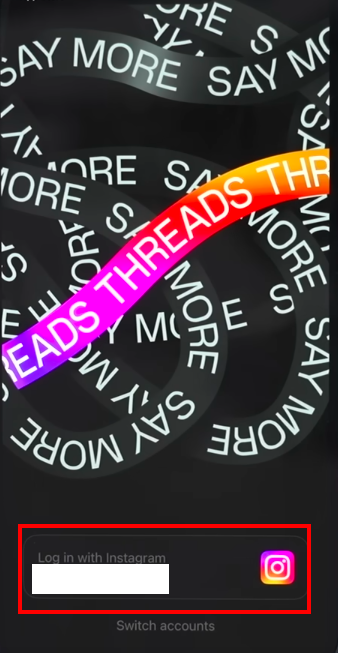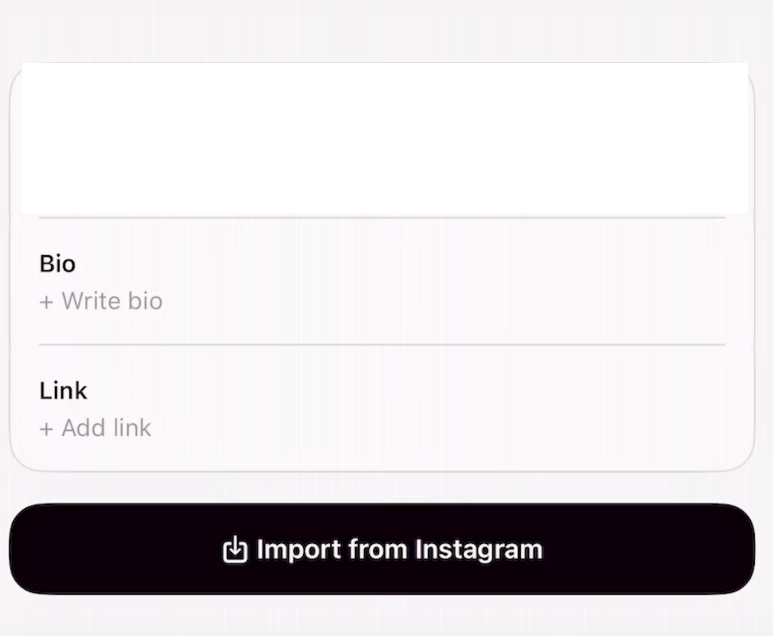 Accept or refuse to follow the same accounts as on Instagram when the application suggests it.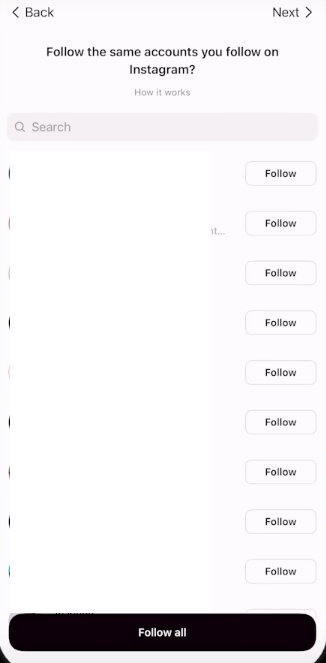 The application suggests other profiles that might interest you. It's your choice!
Start using the application: The feed displays a combination of posts from followed accounts and recommended content, with the ability to interact by liking, replying, reposting or quoting those posts.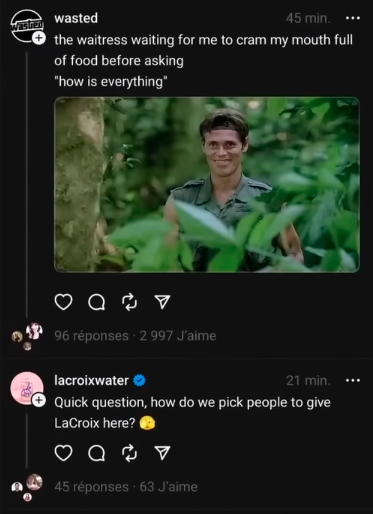 Kick-starting a campaign on Threads?
Getting a campaign up and running on Threads is easy! You just need to:
Click on the Draft logo at the bottom of your screen.

Draft your thread content – question, joke, introduction, anything goes!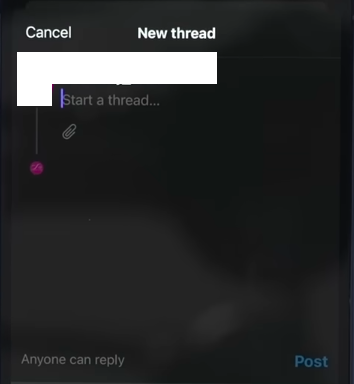 To attach a photo or video to your thread, click and select up to 10 items.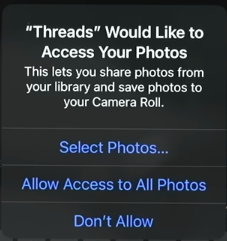 Confirm your attachments by clicking on 'Done' (Android) or 'Add' (iPhone) at the top right.
Click 'Add to thread' to add content to your feed.
Finally, click 'Post' to publish your thread and start a conversation with your followers.

Remember, once your thread is posted, you can't amend it. But don't panic; you can delete it if needed. And don't forget that you can add posts to your thread at any time to keep the conversation going.
Tips for maximizing your audience on Threads
Threads is a promising platform for boosting your digital presence. Therefore it's essential to know how best to enhance your audience reach. So how do you go about this?
Connect with your Instagram followers
To maximize your visibility on Threads, start with the obvious: Your existing Instagram followers..
Send follow requests to these individuals upon signing up for Threads. Also encourage new users to do the same. Having an established Instagram account will allow you swift access into Threads and help you gain followers quickly.
Promote visual content.
The posts incorporating captivating visual content such as:
Pictures
Gifs
Brief videos, tend to receive more likes and attract more followers.
Add funny memes or eye-catching photos into your posts.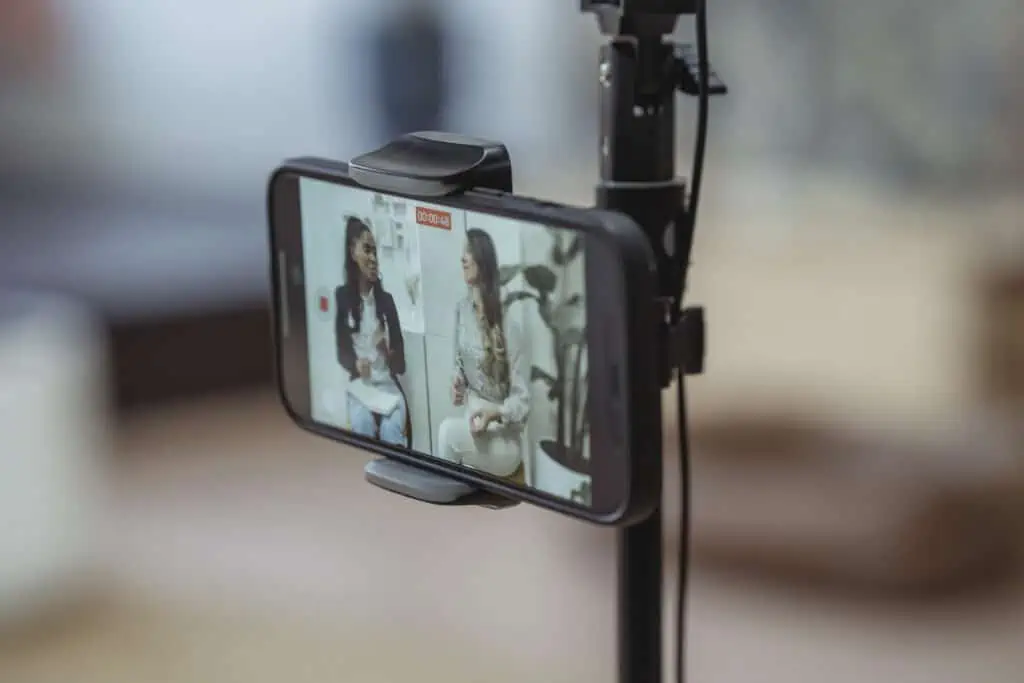 Remember: Consistency is key when it comes to maintaining regular engagement with your followers.
 

Maintain consistency in posting.

The more often you post engaging content on Threads, the better. Share multiple threads throughout the day, especially in initial stages . A few times posting per day can maximize engagement on this microblogging application.

Play the interaction card

Leverage the relaxed atmosphere of Threads to experiment with your content strategy. Focus on authentic interaction to build a solid community around your brand.

Enjoy the benefits of verification

On Threads, verified users get priority and enjoy better visibility. If you are already verified on Instagram, this verification will also apply on Threads.

Threads in Europe: A long wait
Currently, Threads is not available in Europe. Why the wait? Meta, the company behind Threads, plans to launch it in the future.
However, the Irish Data Protection Commission has expressed concerns. The issue? The collection of massive amounts of private information, including:
Health
Purchases
Contacts
Location
Search history
And user finances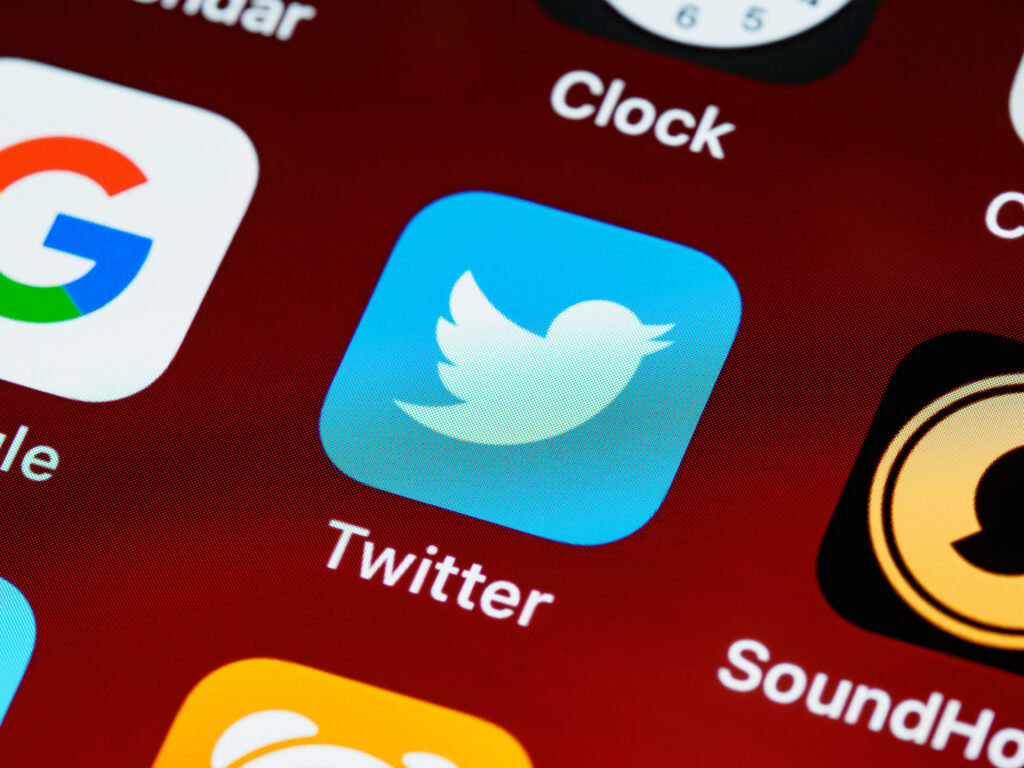 Irish media revealed these information collection practices, prompting Meta to put its decision on hold.

So, for now, Threads is not offered to residents of the European Union.

Ambiguity in the Digital Markets Act also prevents Threads from being launched. So when will we see Threads in Europe? We'll have to wait because no specific date has been announced so far.

Finally… We'll have to wait… It depends! If you want to access Threads from Europe, we wrote an article that may interest you 😉

Threads: Future Twitter replacement?

Meta launched Threads with a well-thought-out strategy to wedge between Twitter and its users following Elon Musk's arrival at the helm of Twitter.

Changes he made, notably moving many free features to paid features, have opened an opportunity for Threads.

Threads' familiar interface, thanks to its resemblance to Instagram, and its large user community gives this new platform a definite competitive advantage.

However, while Threads users appreciate its somewhat chaotic group discussion ambiance, introducing brands into this environment requires a carefully balanced strategy to maintain audience engagement.

The future of Threads and the brands interested in it remains uncertain and will depend on upcoming changes. Mark Zuckerberg, CEO of Meta, however believes that Threads could surpass Twitter in size, although this may take time.

Since its launch, Threads has had considerable success, reducing traffic on Twitter by 5% during its first two operational days and causing an 11% drop compared to the same period last year, according to SimilarWeb.

However, it is advised for Threads users to carefully read the site's privacy policy to understand how their data is shared and how to delete a Threads account if necessary.

The lowdown on Threads for marketing
Threads is a new microblogging app launched by Meta to compete with Twitter. Connected with Instagram, this platform allows users to share texts, images, videos and interact with other fans. It provides a familiar interface thus making user experience easier and enjoyable.

Digital marketing heavyweights Netflix and Nike have already adopted this platform. Threads offers a dynamic environment where brands can develop a long-term strategy to maximize audience engagement.

In summary:

Threads is connected with Instagram providing a familiar interface for users.
Major brands and celebrities have already joined Threads.
To use Threads just download the app and log in with your Instagram account.
The marketing strategy on this platform involves stimulating interactions with users.
Threads is not yet available in Europe due to concerns about data collection.
In time ,according Zuckerberg ,Threads might surpass twitter in terms of popularity.
Are you ready to dive into the world of Threads and propel your marketing strategy towards new heights ? If yes then, your brand might be just ready to make its entry into this promising platform.