Top 7 Small Business Marketing Trends in 2023
Some of the many roles that small business owners must play in today's digital economy are marketing. The objective of this guide is to provide small businesses with an overview of the most recent market trends that can be capitalized on to boost their online presence in terms of visitor numbers, quality of leads, revenue, cross-selling opportunities, and retention rates.
1. Email Marketing Will Continue to Be Effective
Like a quality wine, email marketing improves with age, and it's still one of the most appealing aspects of digital marketing today. Email newsletters are the standard practice for promoting businesses and increasing consumer loyalty. Email marketing campaigns help small business owners access a large audience, establish knowledge in their field, and draw attention to their corporate social responsibility efforts.
Using cutting-edge email marketing tools, business owners can track the success of their initiatives, providing essential feedback. This information can help them develop more effective tactics for promoting their business online. Finally, emails are great for getting a company's message out to clients directly without interference.
2. Providing Customer Service Using Social Media Accounts or VoIP
The concept of using a company's social media profiles as a means of customer service is gaining popularity. More and more customers, especially those in the Millennial and Gen Z generations, are using direct messages (DMs) to interact with businesses and marketers.
It is more crucial than ever to deliver first-rate customer support on social media sites, such as Facebook and Instagram, as they increase their eCommerce capacities.
Besides, VoIP becomes a meaningful tool in terms of your omnichannel marketing strategy. When you buy number online, you have a chance to access your clients via another communication channel – a phone. This can improve your reach and help you to build a stronger rapport with an audience.
3. Influencer Marketing Will Keep Getting More Popular
The use of influencers in digital marketing strategies for small businesses has become increasingly common. This development, which impacts both large and medium-sized companies, is predicted to continue apace until 2023. Together, marketers, thought leaders, and influencers can expand their reach, inspire more people to support their brands, and ultimately drive more business.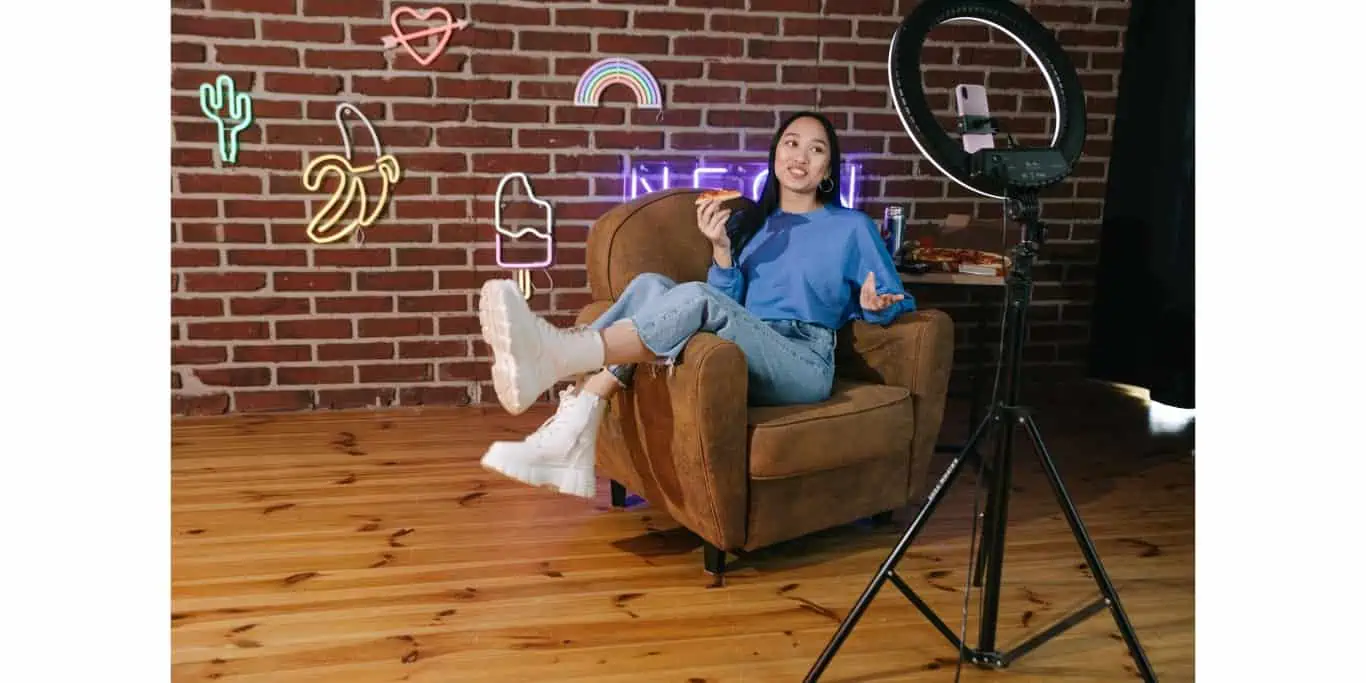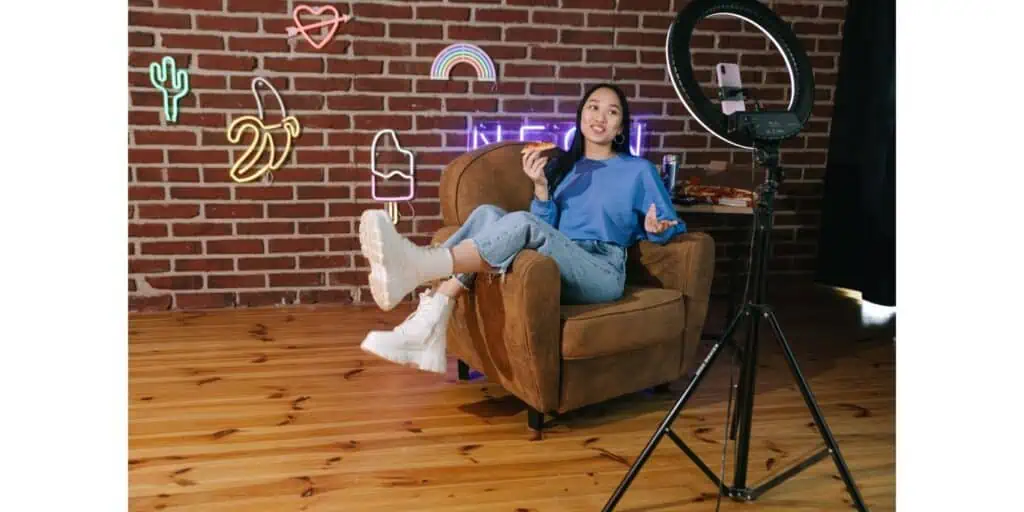 If you own a business but don't have the funds to pay for high-profile influencers, you might want to look into collaborating with micro-influencers instead. The latter category includes influencers with tens of thousands of followers on social media.
Micro-influencers may only have a few thousand followers, yet their content can still have a significant impact due to the high levels of engagement they receive. In addition to having extensive expertise in their field, this type of influencer also has a more "normal" background.
As a result, their followers are more likely to take their advice and consider their thoughts to be credible.
4. Short-Form Vertical Videos and Live Streaming Continue to Be Beneficial
In 2023, the live-streaming market is predicted to grow in popularity. The low barrier to entry for live streaming on platforms like YouTube and Facebook is a major draw for small company owners. In addition, they can generate excitement and expectation within their target demographic and engage with them in a two-way conversation via these channels.
The concept of live stream shopping is similar to that of TV shopping channels in that it features product promotion by brand ambassadors and influencers, with the added convenience of instantaneous product purchasing.
When it comes to digital marketing in 2023 and beyond, short-form vertical videos are and will continue to be a must-have. They can include exclusive company footage or up-to-date product details. These clips not only help bring a brand to life, but they also take very little time to produce and can be reused in a variety of contexts.
5. The Rise of User-Generated Content
User-generated content (UGC) describes any media posted online that was not made by an official brand representative. Persons like this can be brand devotees, regular consumers, or anyone else. Consumer ratings and reviews are two examples of UGC, but the history of a company and its products can also fall into this category. Besides these examples of UGC, there are also:
In-depth research reports
Videos of product unboxing
Product/service reviews
Newsletter or blog comments
Live broadcasts and event guest spots
Not only can user-generated content highlight a brand's strengths, but it also demonstrates the brand's genuineness. Ask for reviews, engage with customers on social media, and anticipate chances to create content with new leads to maximize the impact of user-generated content (UGC).
6. Saving Time by Employing Smart Chatbots
Chatbots powered by artificial intelligence have been crucial in helping small businesses stay up with the rapid speed of digital transformation, particularly during the recent pandemic. Live chat software has enabled the automation of once labor-intensive, repetitive processes. Artificial intelligence chatbots were quite helpful in gathering data from users in addition to providing their primary function. Marketers might, for instance, track website traffic with the help of these interactive communication technologies to allocate sufficient resources toward enhancing the site and overall user overall experience.
7. Using a Dialogue-Based Strategy
Increasingly, companies are using a more conversational tone in their marketing communications to appear more approachable to potential customers. Conversely, consumers may feel rejected, uninvited, and bored by a company whose voice is too formal. As a result, it's projected that more and more startups will use humor in their marketing.
It's reassuring to know that the owners of successful businesses may maintain their professional standards without compromising their standing in the market. Being clever and humorous can draw attention to your company's individuality, setting you apart from the competition. There are a few things you can do to make your writing sound less stiff:
Increase your use of written emotional expressions
Simplify your writing by using contractions (it's for it is, etc.)
Try to keep your sentences short and use easy terms
Narrate a story
Question your audience
The primary objective is to have a more natural and less artificial voice. Use a conversational tone, as though you were addressing a close confidant.
Conclusion
Small business owners and their digital marketing teams will need to keep an open mind as they investigate new trends in 2023 to help push their sectors forward. In this fast-paced digital era, it's important to make room in your mind and your business for fresh ideas and approaches.
However, instead of experimenting, it's best to first study industry-wide best practices, analyze them, and choose some for A/B testing. Such an approach may decrease the costs of an experimental marketing campaign.