What Do You Need to Know When Buying Data?
Getting fresh data is now as important for businesses as taking care of any other major asset. Data is something companies deal with on a daily basis, constantly producing, selling, and acquiring large volumes of it. Buying data can be one of the most prominent ways to get the information you need. It is also something that companies of every size and industry do. Thus, it is no wonder if you are looking to buy data. There are, however, a few things worth knowing when exploring this growing and dynamic marketplace of information.
When should you buy data?
Before looking for data providers, it is crucial to understand your data needs. When should you consider buying data? Of course, the general answer is that more information is always for the best. However, since data decays in its quality and usability, timing is everything.
There are a few indicators that you need to consider buying data or reasons to purchase data sets as soon as possible.
You are about to conduct market research or any other kind of analysis. Naturally, data is required for all sorts of investigations into customer behavior, product testing, and any other urgent research. The faster you need fresh information, the less likely it is that you will be able to gather it yourself. Thus, buying data would be a logical option.
When you want to renew the data in your databases to increase its quality. Data enrichment is the process that allows companies to make their old datasets relevant and usable again. Buying data from a reliable third-party provider is the best way to enrich your datasets.
Self-check is another reason to acquire data. If you constantly use information from the same source, it is a good idea to periodically check its value against what else is in the data marketplace. Additionally, this way, you might get an insight into the quality of your data gathering and analysis processes.
When making big investment decisions, it is unlikely that you will be able to get all the data in any other way. Buying data to be best informed about the current opportunities or to train algorithms for future investment models is a very common and constant practice.
Pretty much any time when you are unhappy with how informed you are is the time to reconsider the ways in which you acquire data. If competitors seem to know things earlier than you do or if you constantly miss out on market opportunities, your best option is to buy data from a new provider.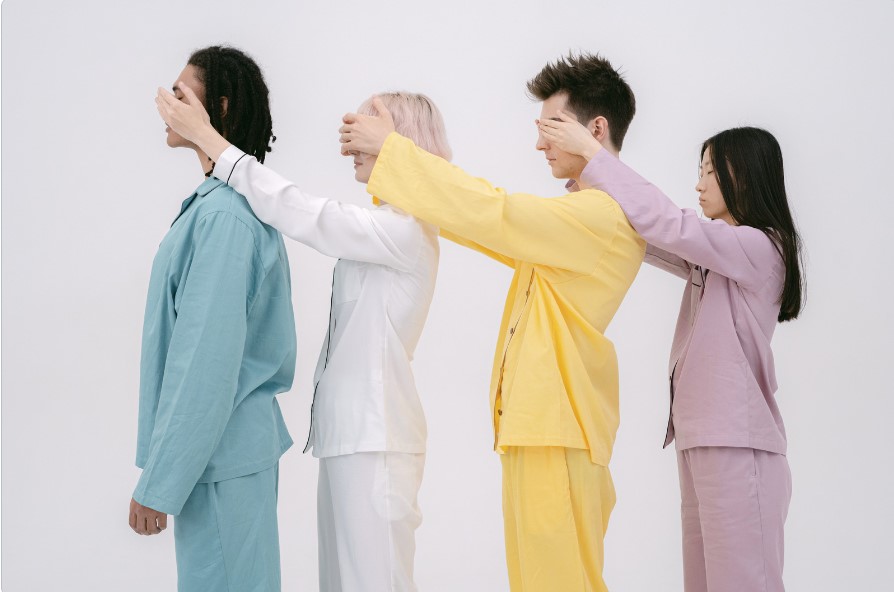 How do you go about buying data?
When you are quite sure that it is time to purchase some fresh data, there are a few key things to remember and steps to take.
Firstly, you need to find your data provider. One option is to visit a data marketplace which is a platform hosting offers from multiple providers. Another is to look for a provider yourself and either buy the datasets they offer or search their databases with API tools to identify the data you need.
In either case, what you need to go by is the provider's reliability. Try to find out as much as you can about the company you are buying data from. How long are they in the business? Do they have good reviews? Additionally, see if they are offering any free samples or trials.
Once you have identified a few options for providers, check what types of data they are offering. Even if you already know exactly what you need, it might be a good idea to see what else is out there. You might not have thought of some alternative data types due to them still being a novelty. And these new types are often exactly what one needs at the moment to get ahead of the markets.
Then picking the provider is easier as you can choose the one that can meet your data needs best. Buying data then becomes quite straightforward as most of the top providers have excellent tools and customer service.
It is always advisable to contact the provider and ask what they can do for you, especially when your data-related needs are high. Leading data suppliers are often even able to take specific requests and quickly get you particular types of fresh data.
Data and GDPR
The General Data Protection Regulation (GDPR) is a data protection law implemented in Europe in May 2018. It has had a profound impact on the way personal data is handled, particularly in the context of buying and selling data. The GDPR aims to provide individuals with greater control over their personal data and ensure that businesses handle this data responsibly and securely.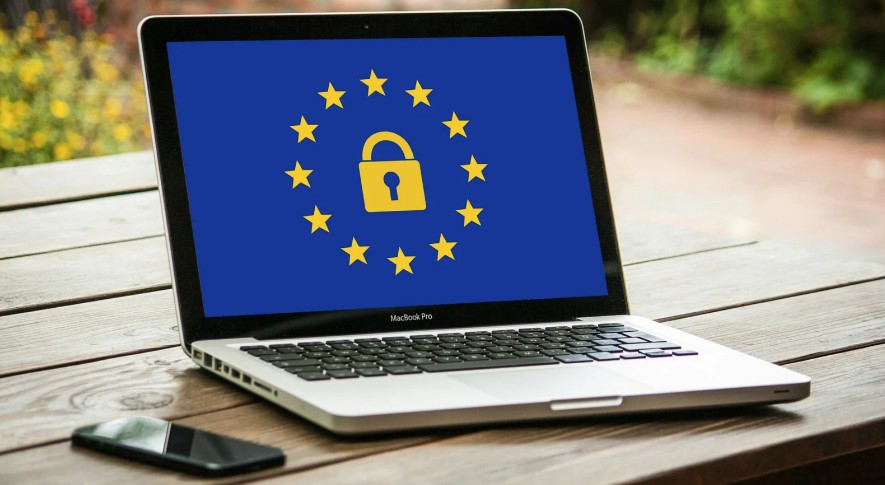 When it comes to buying data under the GDPR, there are several key considerations that must be taken into account. Firstly, the GDPR requires that businesses have a legal basis for processing personal data. This means that when purchasing data, the buyer must ensure that the seller has obtained the necessary consent or has another lawful basis for collecting and sharing the data. Consent must be freely given, specific, informed, and unambiguous, and individuals must have the option to withdraw their consent at any time.
Another important aspect of the GDPR is the principle of accountability. Buyers of data must ensure that they have appropriate data protection measures in place to safeguard the personal data they acquire. This includes implementing technical and organizational security measures to prevent unauthorized access, loss, or destruction of the data. Buyers may also need to conduct data protection impact assessments to evaluate and mitigate any risks associated with the processing of the purchased data.
Under the GDPR, individuals have enhanced rights regarding their personal data. This includes the right to be informed about the collection and use of their data, the right to access their data, the right to rectify inaccurate data, and the right to have their data erased in certain circumstances. When purchasing data, buyers must be prepared to comply with these rights and provide individuals with the necessary information and mechanisms to exercise their rights if requested.
The GDPR also places restrictions on the transfer of personal data outside the European Economic Area (EEA). If the data being purchased originates from outside the EEA, buyers must ensure that appropriate safeguards are in place to protect the data when it is transferred. This may include using standard contractual clauses, obtaining explicit consent from individuals, or ensuring that the recipient country has an adequate level of data protection as determined by the European Commission.
In summary, the GDPR has introduced significant changes to the buying and selling of data in Europe. Buyers must ensure that they have a lawful basis for processing the data, implement appropriate security measures, respect individuals' rights, and comply with restrictions on data transfers. By adhering to these requirements, businesses can navigate the complexities of the GDPR and demonstrate their commitment to protecting personal data.
Summing up
Buying data is a necessity for many prominent and growing businesses in current markets. When setting out for fresh data sets most important thing to do is clearly understand what you need from data and find who can help you with that. Make sure to prioritize data quality and provider's reliability, and you will certainly get your money's worth from your new data assets.
In many cases, you will get more than that since buying data equals investing in future sales, decision-making, and product quality, among other things. Thus, a good data provider is as important as any other supplier for your business, if not more.