Why include digital flyer in your promotion?
For organizations seeking to advertise their goods or services effectively, digital flyers can be an invaluable asset. Those with a limited budget can create a flyer for free, thanks to the various online resources available.
Digital flyers are highly versatile and cost-effective ways to reach a wide audience while also providing visual impact. Unlike traditional paper flyers, digital flyers can be easily shared online, making them the perfect choice for connecting with your customer base in today's ever-growing virtual world.
In this blog post, let's explore the great impact that digital flyers can have on your promotional efforts and how they can help you expand your customer base like never before!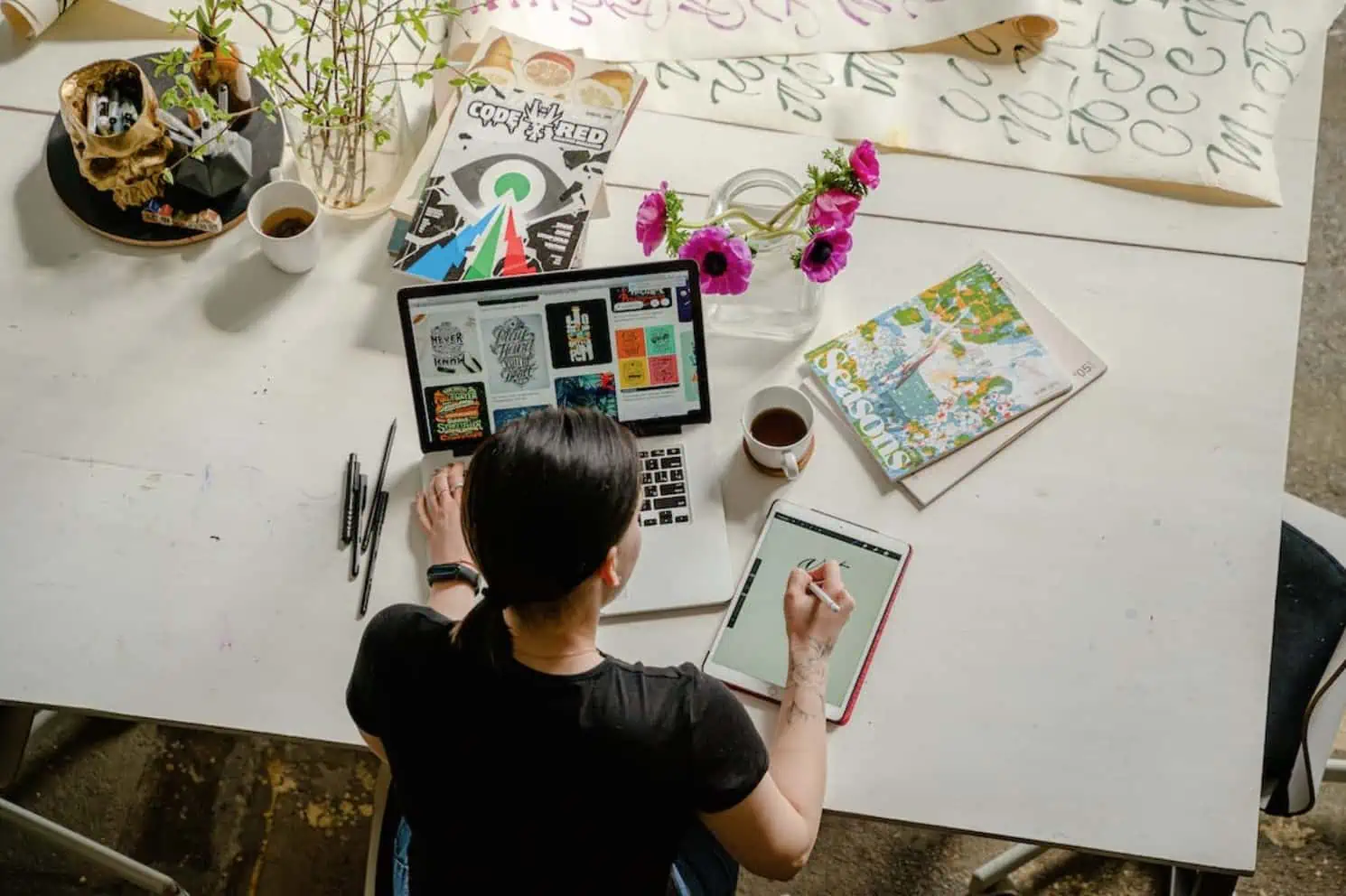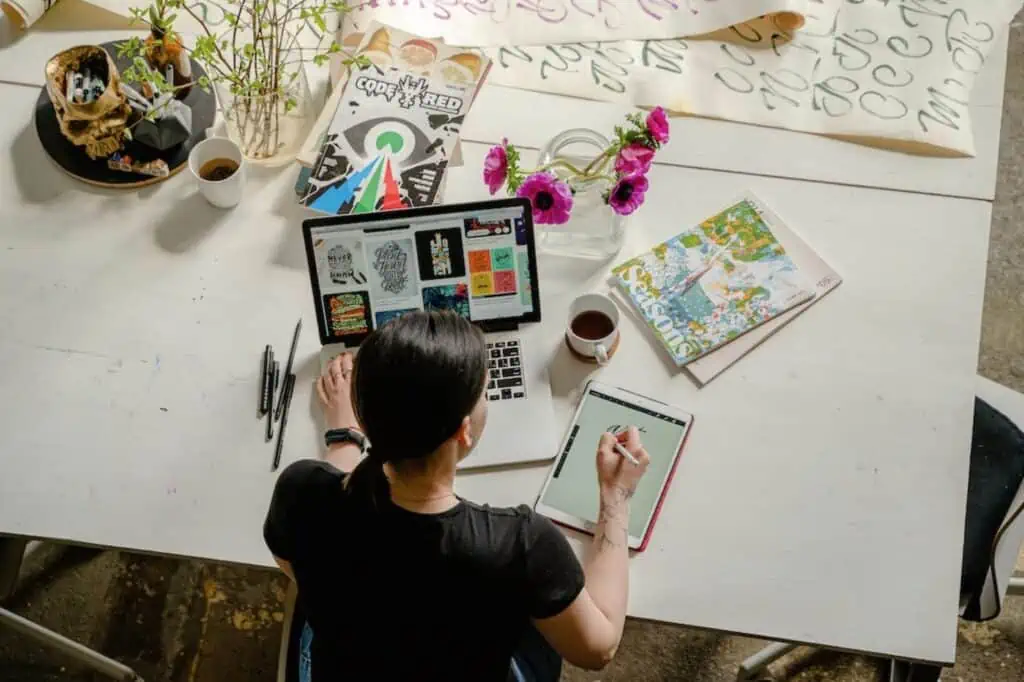 ● Increased Reach And Accessibility
Utilizing digital flyers allows you to reach a much broader audience quickly and easily, as the content can be shared on social media platforms, emailed to colleagues or customers, and distributed through other digital channels.
Moreover, there is also the potential for the flyer to go viral. This means that your message can be seen by people outside your local area – widening the scope of potential customers or clients interested in your offer. With digital flyers, there is no limit to how far they can go!
● Elimination of Printing and Distribution Costs
Using digital flyers rather than printed versions allows you to save on printing and distribution costs significantly. You can simply create your flyer online and share it with customers or prospects through email, social media posts, text messages, etc.
Having an online presence eliminates the hassle of creating physical copies and sending them out, making this a cost-effective option for businesses of any size or budget.
● Reducing Environmental Impact
Digital flyers help reduce paper waste since they don't require physical printing. This helps minimize the impact on the environment while providing effective promotional materials at the same time.
● Customization & Flexibility
With digital flyers, you have greater flexibility and ease of customization. Any changes made to your flyer can be easily updated without having to reprint it. This is especially helpful if you need multiple versions targeted at different audiences, or if you want quick access to updating content regularly.
● Performance Tracking & Measurement
Using digital tools like Google Analytics is awesome because it gives you all the info to track how well your promotion campaigns are doing. Get details about who saw it, clicked on it, and even converted it into customers. It's a great way to get insight into what works best to make your future promotions even more successful!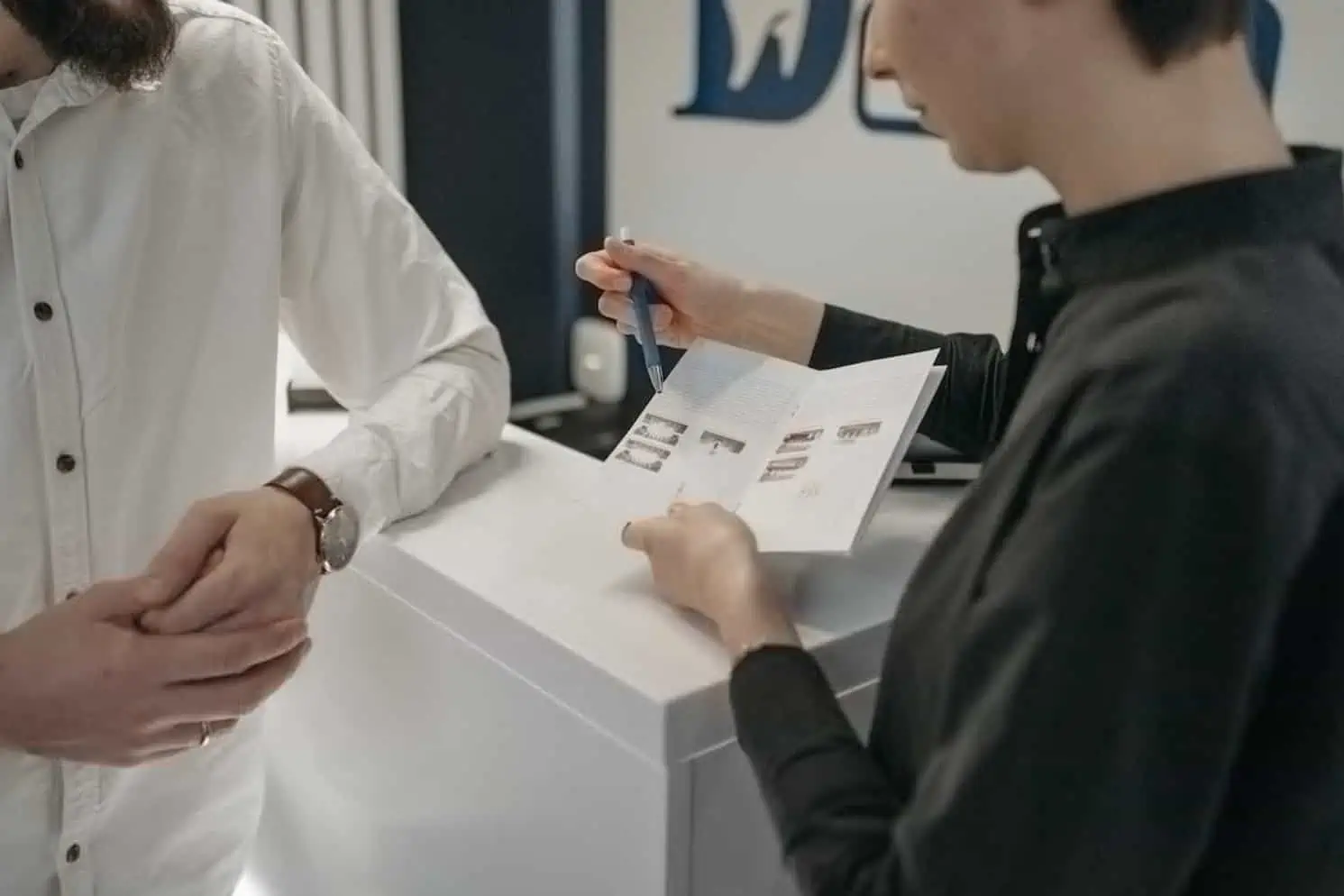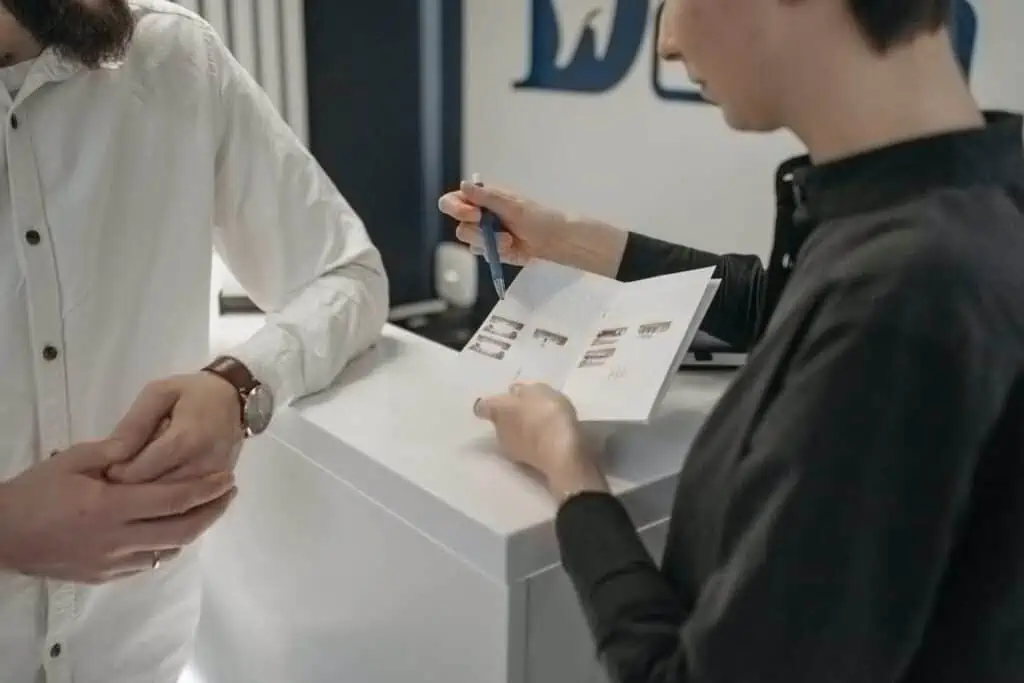 ● Mobile Optimization & Readability
Since most people access the internet via smartphones, any promotional material must also be optimized for mobile devices! Ensuring your message is readable across all device types helps maximize its impact on a wider audience. That's something traditional paper formats simply couldn't achieve before technology advanced!
● Increased Brand Awareness
Imagine a digital flyer with your company's logo, signature colors, and graphics, making it easier for customers to recognize and remember your brand. That alone can go a long way in increasing consumer awareness of your product or service! Utilizing this tactic when introducing yourself to new leads is especially effective at helping spread the word about what you have to offer.
● Enhanced Interactivity
Digital flyers help businesses better understand their customers thanks to interactivity. Features like polls, quizzes, and surveys allow customers to give meaningful feedback on products or services.
This data can be leveraged to make improvements tailored to their preferences, potentially driving more leads and higher conversions. Bringing the two-way conversation between business and customer has never been easier!
● Boost Audience Interest
Unlike traditional paper flyers, digital flyers have various interactive elements that can help increase audience engagement and interest. These elements, including clickable buttons, links, or videos, can make digital flyers more attractive and engaging for people, encouraging them to take action and resulting in higher conversion rates.
● Clickable Buttons for Interactive Content
Make your digital flyers come to life with clickable buttons! The addition of interactive features allows you to engage your audience and make it simpler for them to get extra information about what's been mentioned. Give them a button, and watch the clicks fly!
● Videos Embedded Within Flyer
Videos have become increasingly popular today since they capture attention quickly and draw people in faster than plain text content. Adding a video link or embedded video clip within your digital flyering marketing strategy is an excellent way to increase customer engagement with your brand or product.
Conclusion
Digital flyers can be a huge help to your business or organization if you use them as part of your marketing plan. Digital flyers are an easy way to spread the word about your business while reducing costs and your impact on the environment. They can reach more people, are easier to get, and can be changed to fit your needs. With all these possibilities combined, digital flyers open up a more attractive way to promote your brand and products.