Zoom AI Companion: The future of video conferencing powered by AI
After a user privacy controversy, Zoom bounces back with the unveiling of Zoom Companion.
With this AI, Zoom, the well-known video conferencing platform, leaps into the future aiming to strengthen its position as a market leader.
New name, new features
Previously dubbed "Zoom IQ", Zoom's tool has been renamed AI Companion. This change comes in light of the controversy the platform faced last August.
To recall, Zoom had sparked a controversy by leveraging user data to refine its AI models…
The AI Companion aims to help us move past that incident.
It has now become an integral part of the Zoom experience, as the Companion seamlessly integrates with:
Meetings,
Team messaging,
Calls,
E-mails,
And even whiteboards.
Among its standout features is the "real-time meeting recap" function, ensuring no one loses track of the conversation.
Users can also benefit from viewing highlights, smart chaptering of recordings, and automated summaries.
For those looking to maximize their creativity, the AI Companion offers intelligent suggestions for idea generation on a digital whiteboard.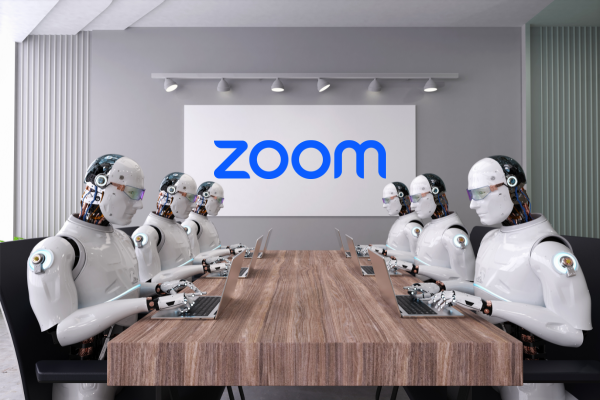 Technology boosted by big names
Behind this technological marvel are prestigious collaborations.
Zoom's linguistic models, along with Meta, Anthropic, and OpenAI, constitute the heart of this tool.
These models also power the most popular generative AI chatbots of the moment, like OpenAI's ChatGPT, Google's Bard, and Microsoft's Bing.
Commitment to privacy
Naturally, with this new tool, Zoom needed to reassure its users about privacy concerns.
That's why the platform now guarantees that it will not exploit audio, video, or chat content for training its AI models.
To reinforce this commitment, the AI Companion is turned off by default, leaving the account administrator with the choice to activate it.
Disrupting the market without breaking the bank
Zoom stands out once again by offering its AI Companion at no additional cost to its premium subscribers.
Thus, unlike giants like Google and Microsoft, Zoom focuses on increased accessibility, clearly aiming to disrupt the market rules.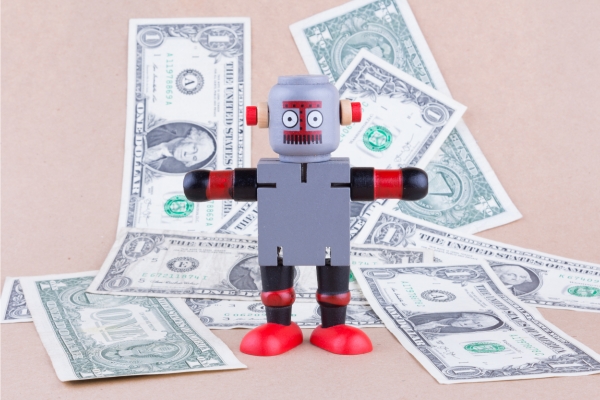 Clear goals for a bright future
Beyond the technology, Zoom's intent is clear: to regain user trust following the recent controversy and solidify its footprint in the video conferencing market.
Harnessing the power of AI, the company strives to boost user productivity and efficiency, particularly in sectors like sales, with the Zoom Revenue Accelerator, now renamed "Zoom IQ for Sales".
Zoom AI Companion: meeting expectations and standing out
In the end, these innovations and updates are designed to meet customer expectations and give Zoom a distinctive edge in a fiercely competitive market.