Google My Business se convierte en Google Business Profile
Desarrollado por Google, Google My Business es una herramienta gratuita para que las empresas interactúen con sus clientes y comuniquen su ubicación, horarios de apertura, productos y servicios, noticias y mucho más.
Google My Business también permite a las empresas conocer sus resultados de marketing y mejorar su presencia en Internet.
Esta aplicación web ha sufrido recientemente algunos cambios. En efecto, Google My Business se llama ahora Business Profile. ¿En qué consiste exactamente?
Descubra los principales cambios.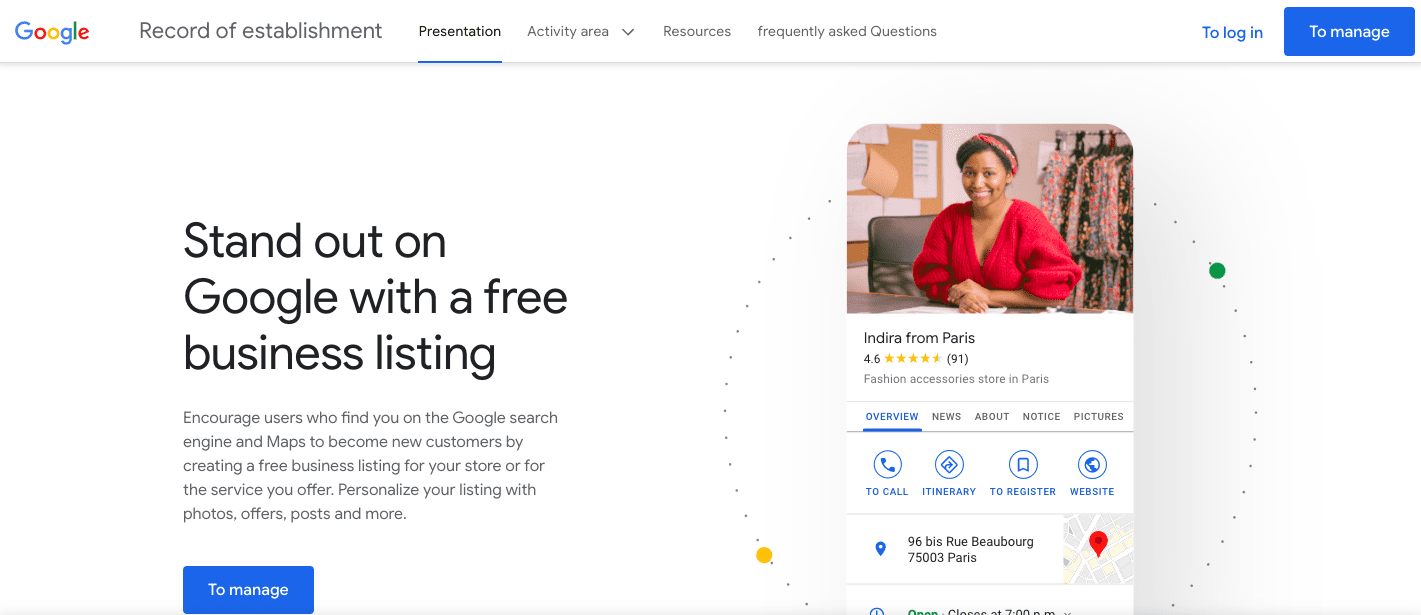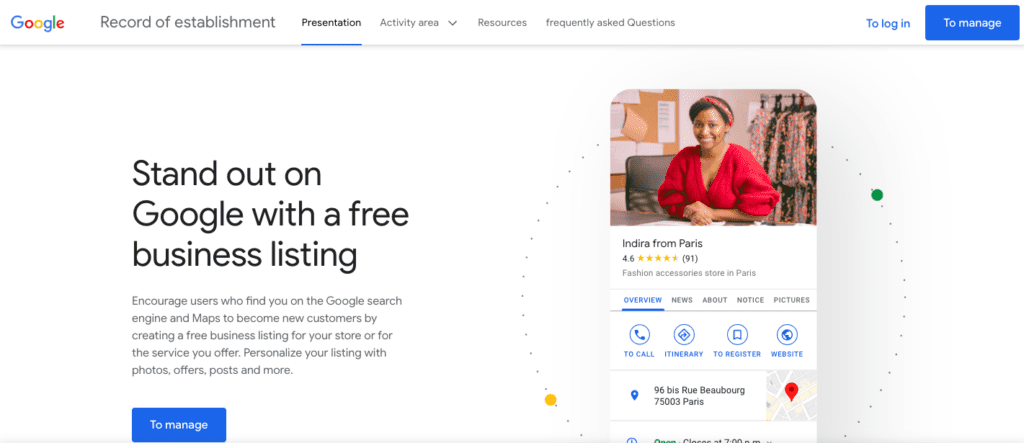 ¿Qué cambia para las empresas?
Los cambios introducidos por Google en Google Business Profile aportan un poco más de simplicidad en la gestión del perfil de las empresas en Google. En efecto, ahora basta con buscar el nombre de la empresa en Google. Además, una empresa puede acceder directamente a su perfil en la aplicación web Google Maps.
Desde esta aplicación web, puede consultar y reclamar un perfil de empresa. Además, podrá resolver diversos problemas, como los relacionados con la suspensión de su Business Profile, pero también realizar tareas recurrentes, como responder a las opiniones de Google.
También bastará con escribir "My Business" en la barra de búsqueda de Google para tener acceso a su Business Profile.
Pronto se desplegarán varias opciones adicionales en Google Maps y en la Búsqueda para ayudar siempre a las empresas a desarrollar mejor su presencia en la web. También podrá conocer mejor el rendimiento SEO y de marketing de su tienda.
Además, el back office web de Google My Business evolucionará para convertirse en Business Profile Manager. Por lo tanto, podrá dar soporte a empresas con múltiples perfiles de negocio.
Estas grandes empresas podrán seguir gestionando sus perfiles individuales desde Google Maps y la Búsqueda.
Business Profile Manager también será útil para los SEO. En particular, será adecuado para los SEO que gestionen los perfiles de varias empresas a la vez.
Cabe señalar que estos diversos cambios en curso son sólo el principio de la desaparición total de Google My Business en 2022.
The new features of Google Business Profile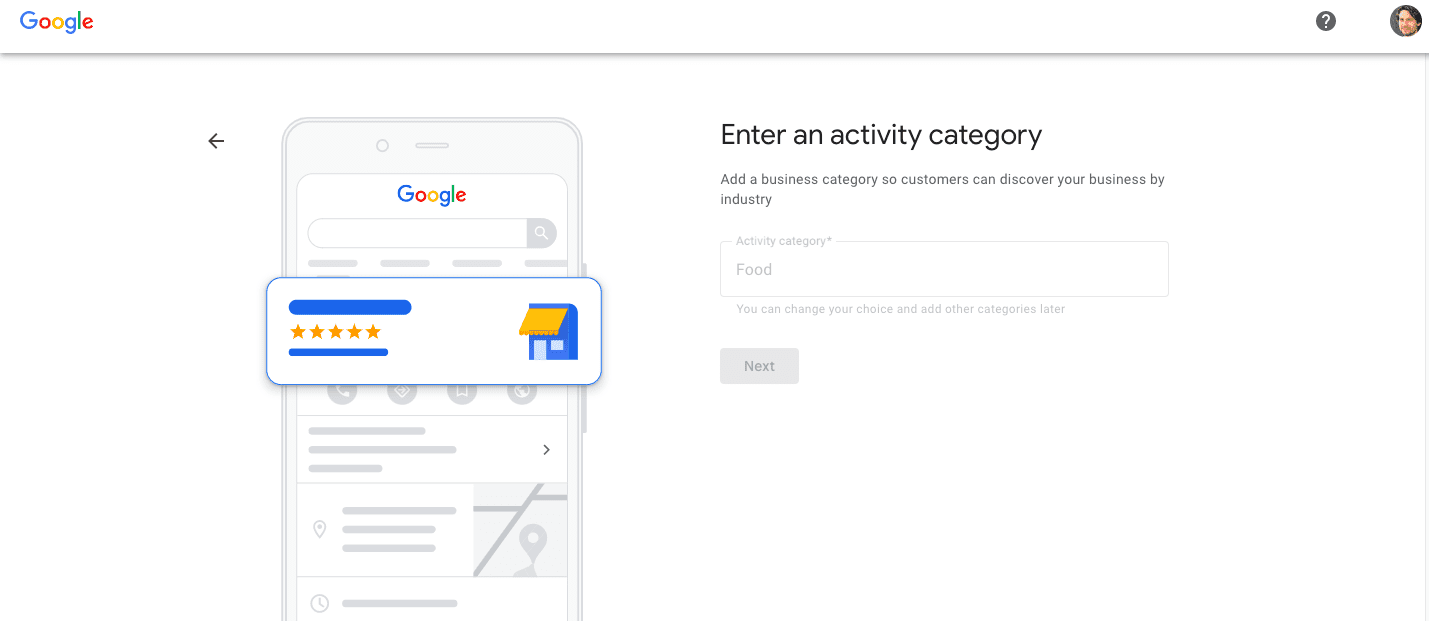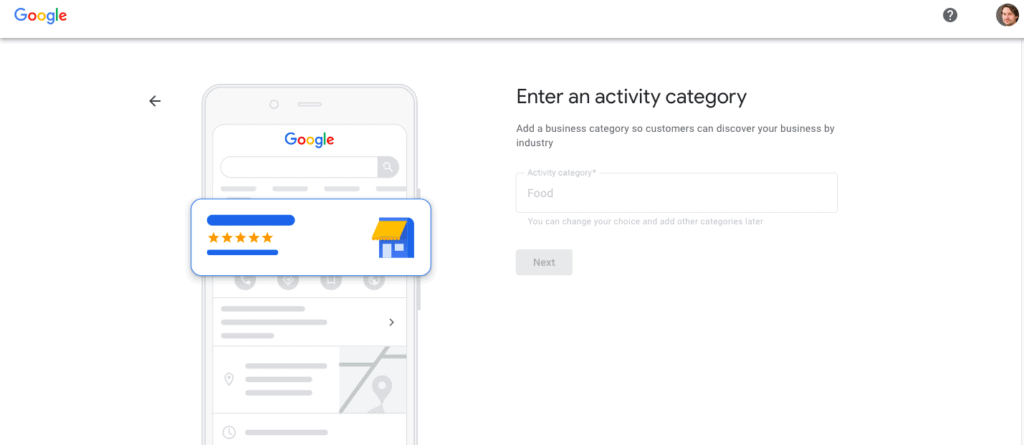 Para las pequeñas empresas, se prevén varias novedades. Desde su perfil, estas empresas podrán realizar interacciones con sus clientes en Maps y en la Búsqueda de Google.
De hecho, una empresa podrá reclamar y verificar su perfil desde Google Maps y la Búsqueda. Con Google Business Profile, las empresas tendrán acceso a la mensajería directa.
También tendrán acceso a los recibos de lectura de los diferentes mensajes que envíen.
Google Business Profile permite a las empresas disponer de un historial de llamadas. Gracias a ello, podrán hacer un seguimiento de los clientes con llamadas perdidas. Sin embargo, hay que tener en cuenta que esta función sólo está disponible para empresas verificadas en Canadá y Estados Unidos.
¿Cómo administrar su página Google Business Profile?
Para ver un negocio que ya está reclamado y verificado, simplemente vaya a Google Maps o a la Búsqueda y busque el nombre de su negocio.
A continuación, vaya a las opciones para gestionar su Business Profile. Cabe señalar que en Google, son los perfiles de empresa ubicados en el Business Profile de Google los que impulsan la búsqueda local.
Hay varios cambios previstos para Google My Business, sin embargo, la herramienta SEO gratuita para optimizar Business Profile sigue siendo relevante.
Consulte nuestra guía completa sobre la gestión de Google My Business.
As you are here, take a look at this video. It's our future. It concerns us all.