Google My Business becomes Google Business Profile
Developed by Google, Google My Business is a free tool for businesses to interact with their customers and communicate about their location, opening hours, products and services, news and much more.
Google My Business also allows businesses to understand their marketing performance and improve their web presence.
This web application has recently undergone some changes. Indeed, Google My Business is now called Business profile. What is it exactly about? Discover the main changes!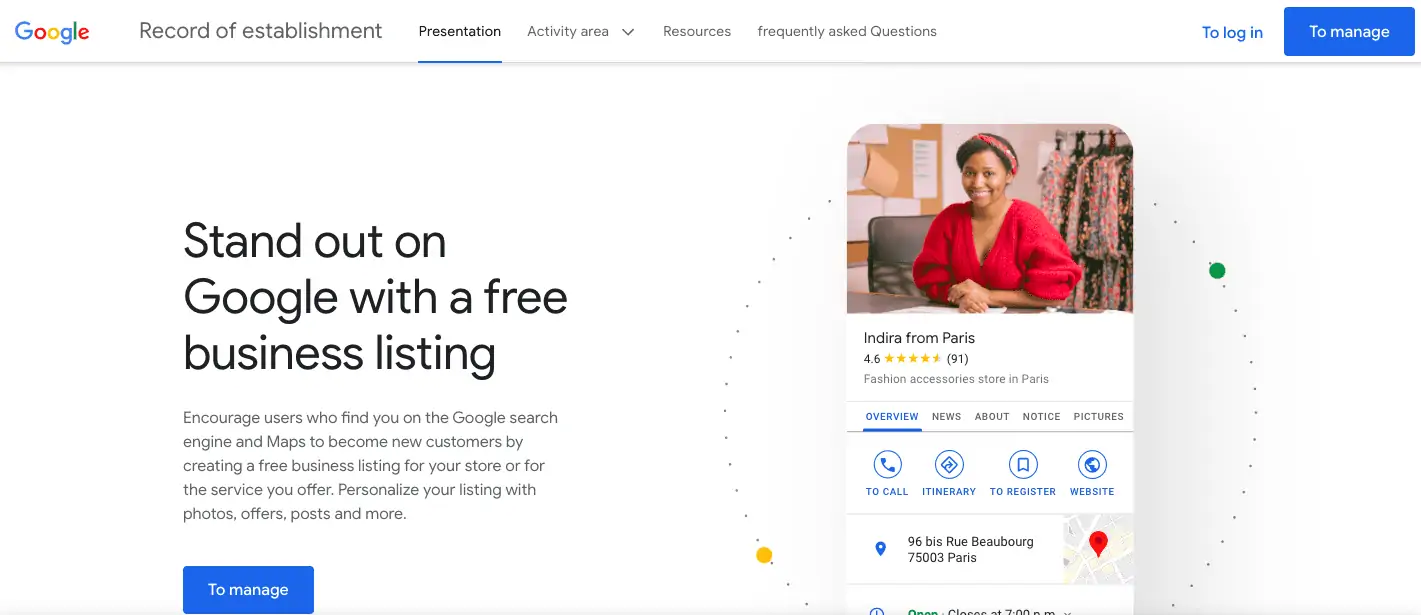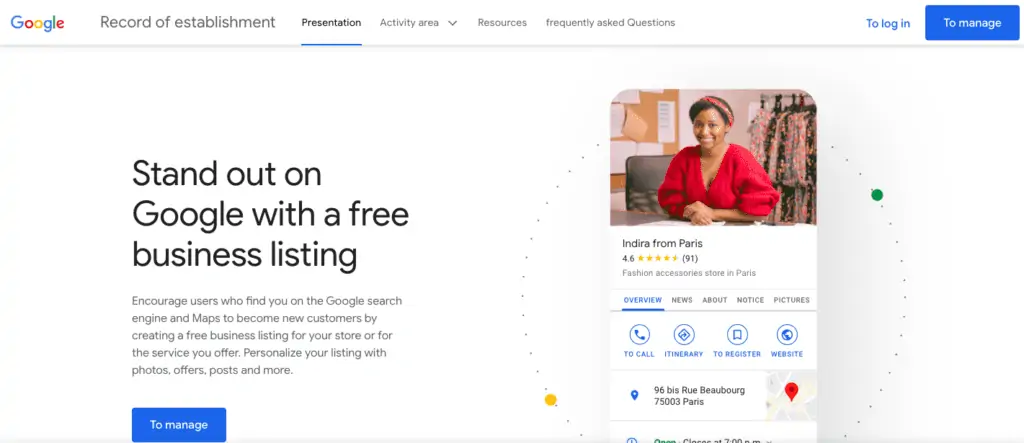 What changes for businesses?
The changes introduced by Google in Google Business Profile bring a little more simplicity in managing the profile of businesses on Google. Indeed, you can now simply search for your company name on Google. Moreover, a business can directly access its profile in the Google Maps web application.
From this web application, you can check and claim a Business Profile. In addition, you are able to solve various problems such as those related to the suspension of your business profile, but also perform recurring tasks such as responding to Google Reviews.
It will also be enough to type "My Business" in the Google search bar to have access to its Business Profile.
Soon, several additional options will be deployed on Google Maps and Search to always help companies better develop their web presence. You will also be able to better understand the SEO and marketing performance of your store.
In addition, the Google My Business web back office will evolve to become Business Profile Manager. Therefore, it will be able to support companies with multiple business profiles.
These large companies will still be able to manage their individual profiles from Google Maps and Search.
In a similar vein to Google's moves, Apple has been refining its mapping service and recently introduced Apple Business Connect. This feature is designed to provide a platform for businesses to communicate and engage with their customers directly within Apple Maps. Businesses can share updates, respond to customer queries, and offer a personalized user experience, all from their business profile on Apple Maps. This step from Apple is seen as a strategic move to enhance its local search offering, providing a more interactive and comprehensive experience for users and businesses alike.
The Business Profile Manager will also prove useful for SEOs. In particular, it will be suitable for SEOs managing the profiles of several companies at once.
It should be noted that these various ongoing changes are just the beginning of the total disappearance of Google My Business in 2022.
The new features of Google Business Profile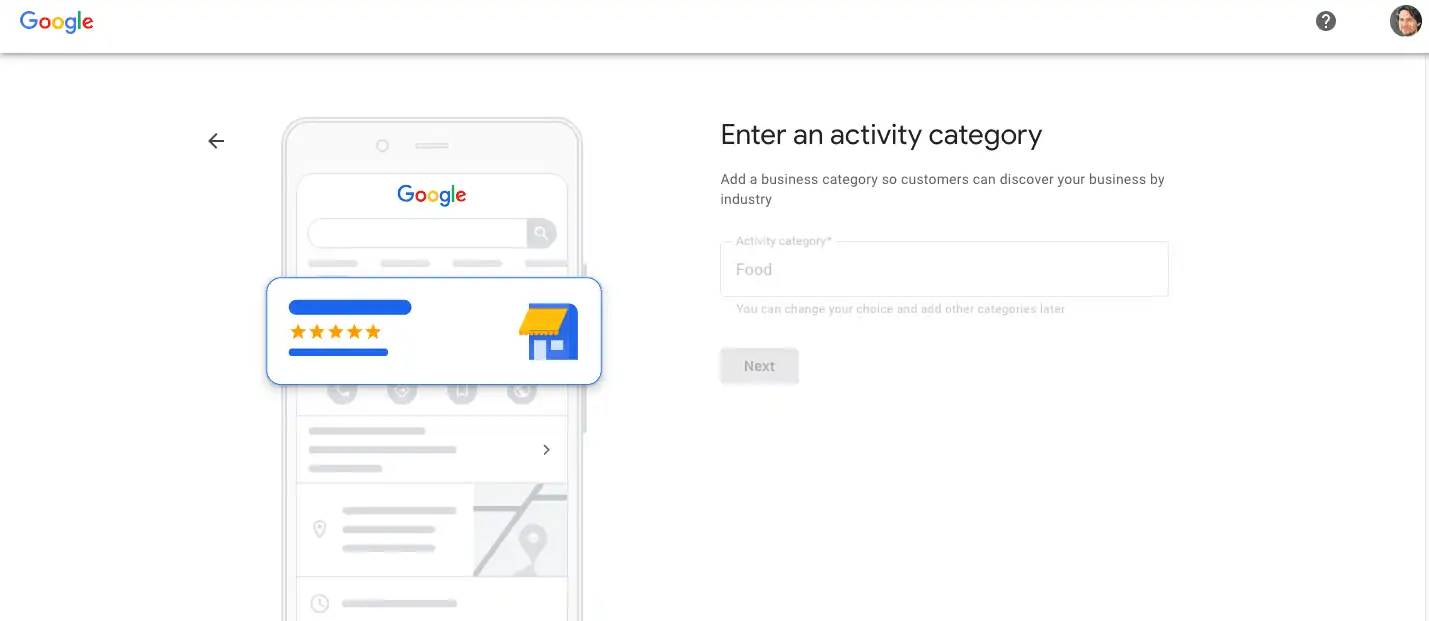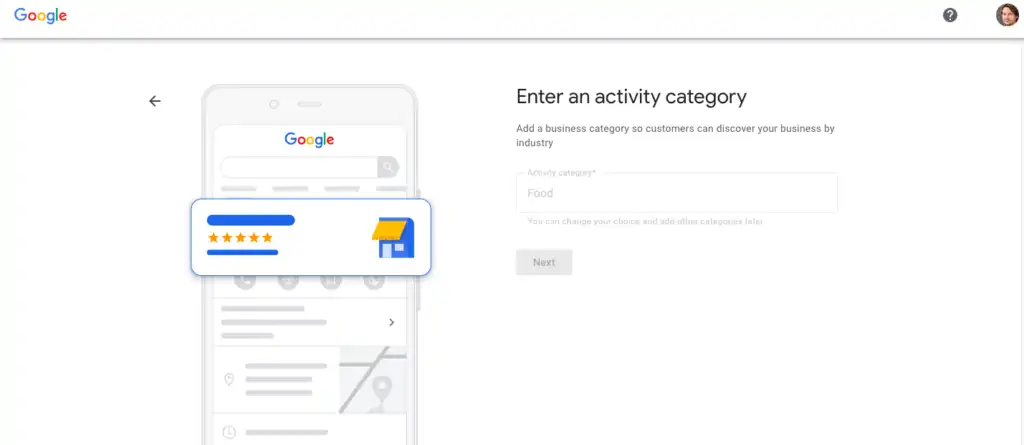 For small businesses, several new features are planned. From their profile, these companies will be able to conduct interactions with their customers on Maps and Google Search.
In fact, a company will be able to claim and verify its profile listing from Google Maps and Search. With Google Business Profile, companies will have access to direct messaging.
They will also have access to read receipts for the different messages they send.
Google Business Profile allows businesses to have a call history. Thanks to this, they will be able to follow up customers with missed calls. However, it should be noted that this feature is only available to verified companies in Canada and the United States.
How to manage your Google Business Profile page?
To see a business that is already claimed and verified, simply go to Google Maps or Search and search for your business name.
You then go to the options to manage your Business Profile listing. It should be noted that on Google, it is the business profiles located in Google Business Profile that power local search.
There are several changes planned for Google My Business, however, the free SEO tool to optimize the business profile is still relevant.
Check out our complete guide to managing Google My Business.