Instagram is a photos sharing, video sharing, and reels sharing social media platform. Instagram was created by Mike Krieger and Kevin Systrom in 2010, and then it was acquired by Facebook. There is a marketing opportunity that lies in Instagram in 2020 and the coming years. Instagram Marketing has become famous for the last four to five years after many businesses get results.


This guide will teach you how to use Instagram story, Instagram feed, Instagram hashtags, benefits of a business profile, and marketing tips.
Some Instagram statistics every marketer should know
More than One Billion active accounts per month.
500 Million active users daily.
More than 80% of accounts follow a business on Instagram.
Over 45 Billion photos shared to date.
Over 4.2 billion like button hit per day.
65% of users check Instagram per day at least once.
Females are more active than males.
Every month, over 130 million Instagram users engage with shopping posts.
Posts that use more than one hashtags get more engagement.
More than 300 Million users use Instagram Stories per day.
Instagram gets 23% more engagement on photos and videos than Facebook
Videoes gets 38% more engagement than photos.
Over 200 million users prefer to visit the brand business profile.
Brands prefer Influencer's profiles to endurance their products.
Instagram is best to target a young audience than other social media platforms.
Instagram engagement with brands is ten times higher than Facebook.
11 Best Instagram Marketing Tips to Grow your Brand
Use Instagram Business account
Almost every brand who is using Instagram marketing knows about Instagram's Business profile. The Instagram business account is great compared to the personal account. The business profile allows you to have analytical tracking, which is essential for any Brand. You can track your follower's gender, what time your followers are active, counts of likes, how many impressions and reach your profile get every day.
Instagram business accounts also enable calls and email buttons, and it's good to use the Email and call button if you are a local business. Business profiles also get stories swipe ups which allow. You will get a swipe up when you hit 10k followers. It is the second link option after your profile website section. That way, you can easily send traffic to your website. Business accounts can run ads that will help you drive traffic to your Instagram profile or business.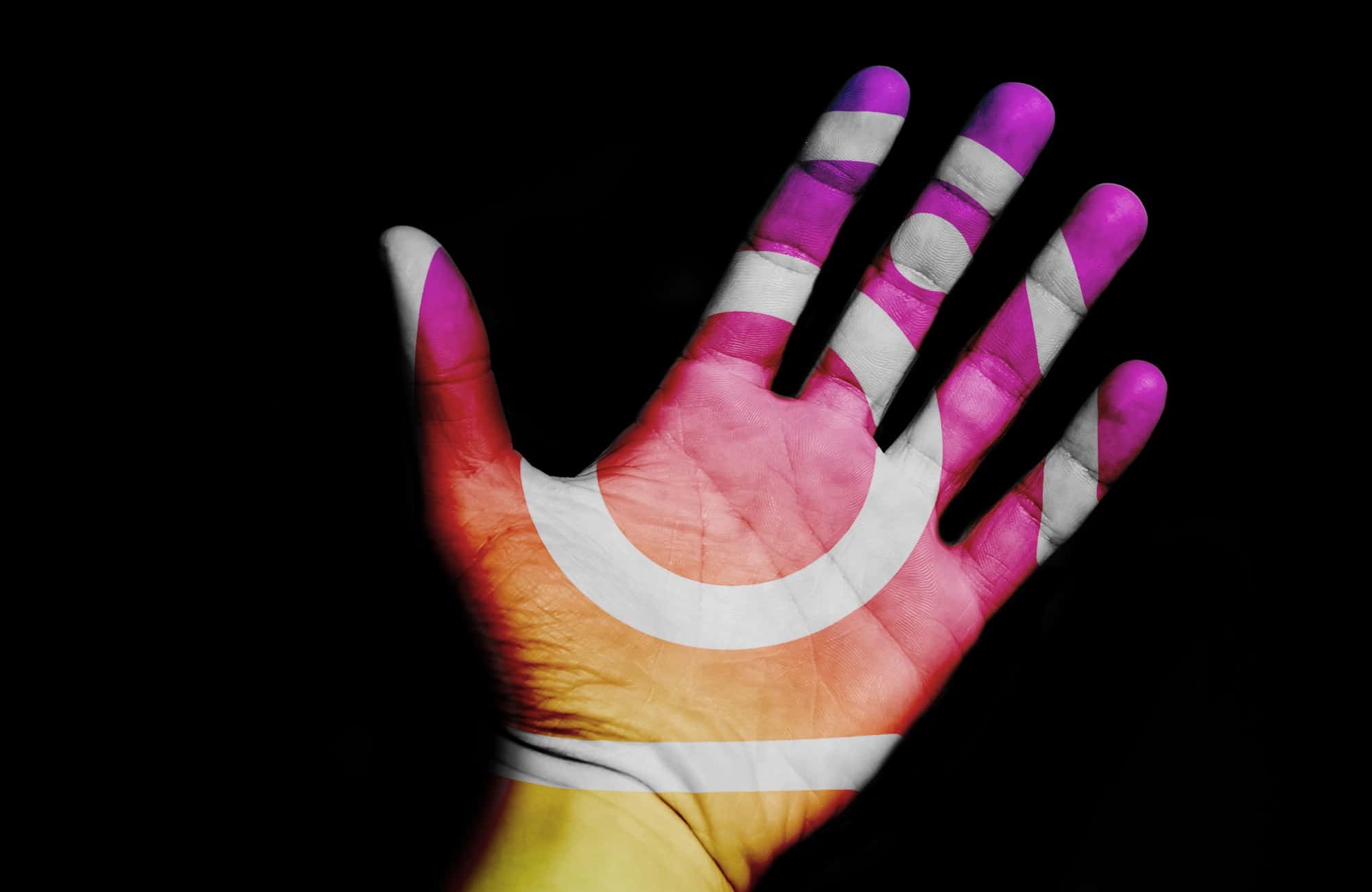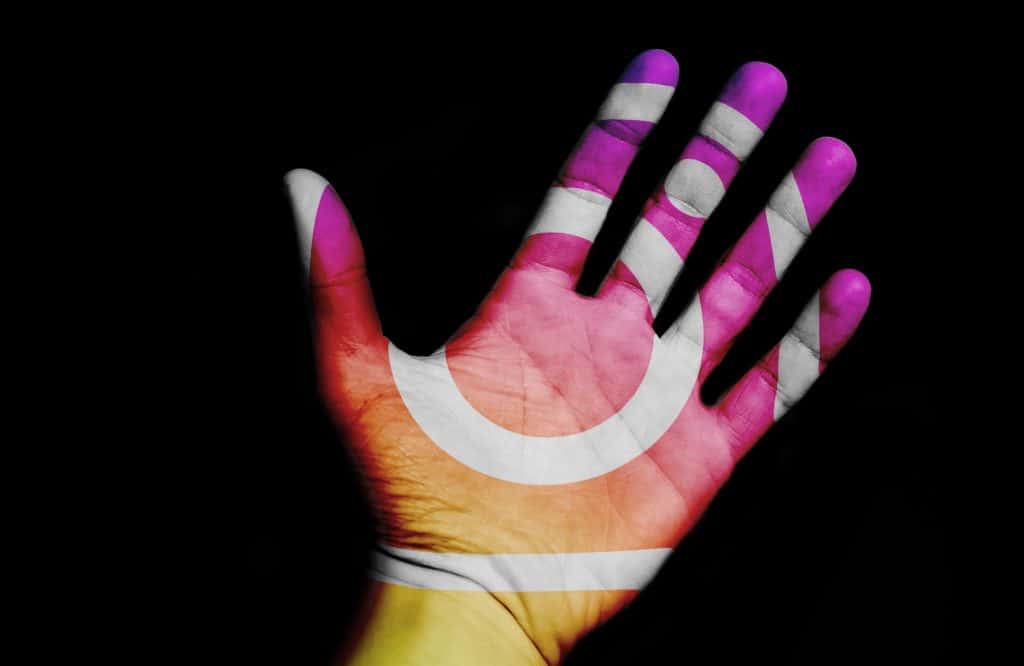 How to Choose Instagram Username
Choosing an Instagram Username will be the first thing to optimize your profile correctly. Whenever you choose the username for your account, you have to think about your niche or brand first. For example, if your brand or business is about Marketing, if your username has the main keyword like "Marketing" then it will be better for you.
Post some content about marketing, share marketing videos, and share some marketing photos that will make your profile look better. Keyword plays a vital role in google search engine ranking. Similarly, if you want more followers on Instagram or want to be found by a new audience, you have to optimize your profile for keywords. Yes, hashtags play an important part, but keywords are equally important.
Also read : The Best and Most Affordable Sites to build your Instagram Brand
Instagram Bio
Instagram gives only two places to promote your links. One is an Instagram bio, and the second is stories swipe-ups. So bio is the most important part of the Instagram marketing strategy for marketers. Instagram bio can be great to promote your products if you know how to create a great bio.
The Instagram bio should indicate what your account is about. For example, if your brand is about Marketing, your bio should be digital marketing, marketing tips, social media marketing, Instagram marketing tips, and Instagram marketing strategy. You don't need to copy this. You can choose any description that suits you.
You should also include your email address in your bio for any business queries about your products. Don't forget to add your products or business website link. You can also use emojis because it always increases the audience's attention either to your post or on your Facebook ads.
Choose Right hashtag
Hashtags are great for improving your ranking on Instagram. The best way to find the hashtag is by going through your competitor profile, look at what hashtags they are using, and use them as per your requirements. It will help if you track which hashtag is giving you the best engagement.
Check your competitor's hashtag strategy, their post strategy, their time strategy, and their content strategy, then try to implement. In the end, the goal is all about engagement because if your post is getting more engagements, then Instagram will boost you organically, and it will be showing your post to a much higher audience.
Instagram Content Strategy
Without the right content strategy, your Instagram marketing or any other social media marketing will fail. One another reason to fail is not consistent. People who are not consistent on social media can't be successful. Whether you are a brand or an influencer, consistency will make you seem memorable and keep your brand refresh in the mind of people. Talk to your audience, engage with your customers, and create content that your audience actually wants.
Create high-quality photos, posts, and videos are also important to connect with your customers. People love to share your content or photos if they are of high quality. Creating great photos is not that difficult if you use free tools. There is free software that you can use to create high-quality photos. Instagram is not about putting any images or videos. You should know what type of content is suited for your customers and what type of content will bring an emotional response from the audience. It is all about testing and creating new experiences.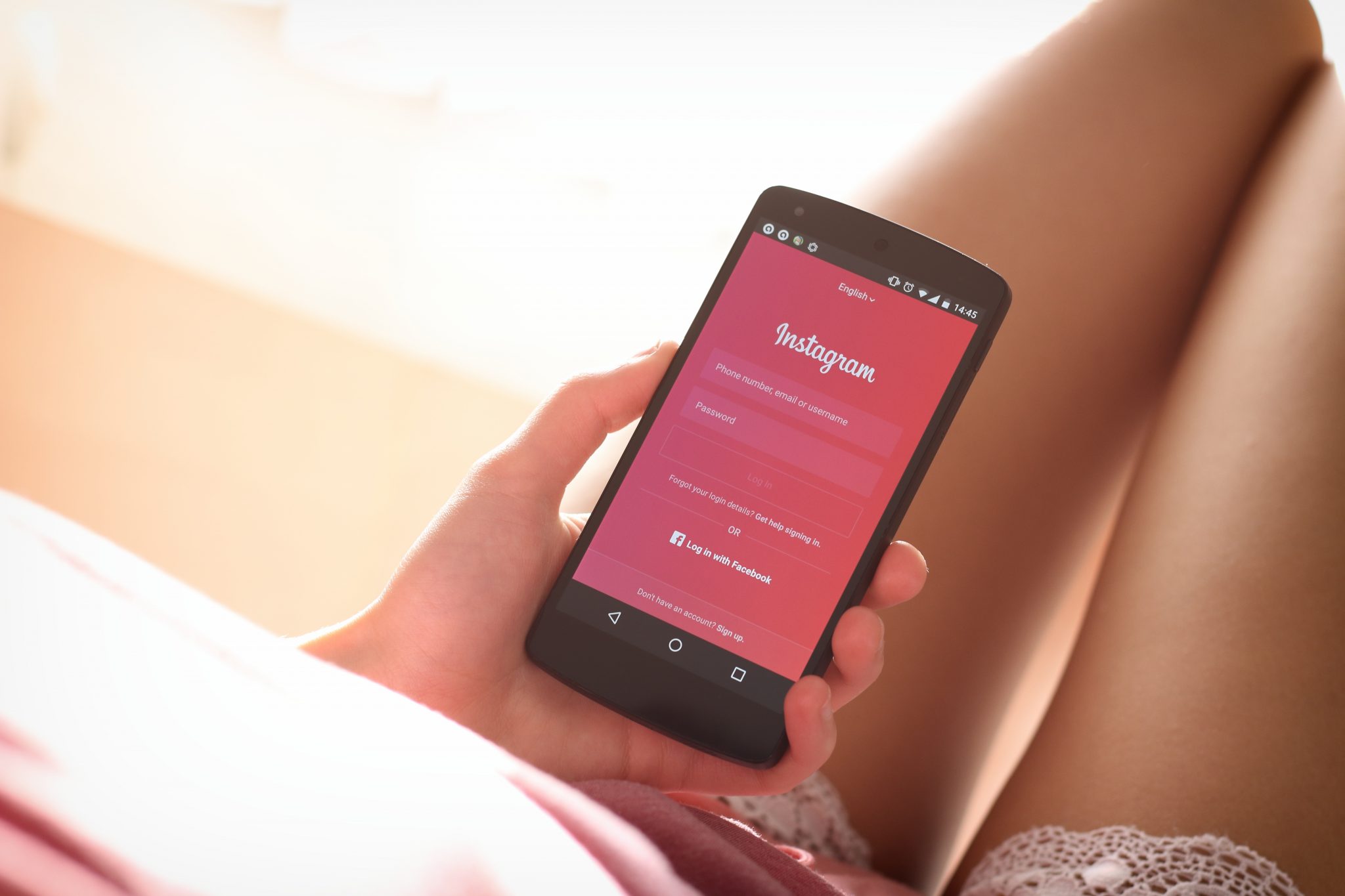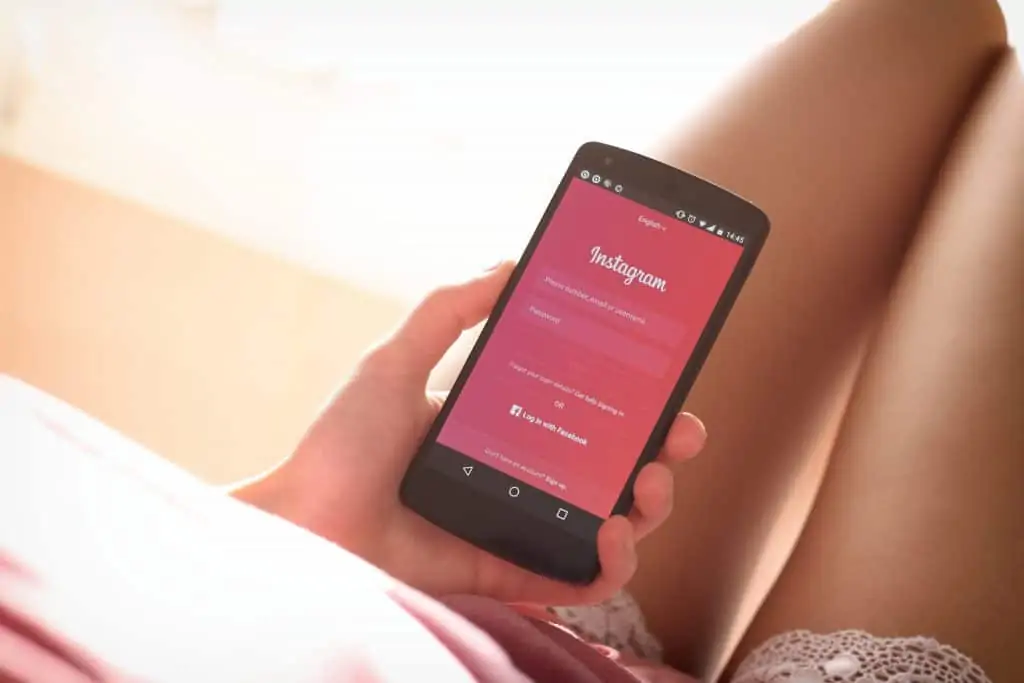 Best Time to Post on Instagram
Scheduling your post at the perfect time is really important. You need to test the different timing for your post. It also depends on country-wise and the time zone where your audience lives. Try to post from 8 AM to 9 AM because that's when people are going to the office, and before work, people tend to use social media apps and go to their feed.
Similarly, from 1.30 PM to 2 PM is a great time to post after work; people want to have fun. 6.30 PM to 9.00 PM is also a great time to post because, at that time, most people enjoy their social media life.
Testing is the best part to get success on Instagram.
Also read : Why Am I Suddenly Getting Less Likes on Instagram?
Audience Generated content
You don't need to create all the content yourself because your followers can help you with some content. The best strategy involves using at least some content that comes right from your audience or customers.
It can be anything from photos of them enjoying your product, getting benefits from your product, could be a video testimonial. It creates a credibility boost for your brand, acting as social proof that other people have brought your product. Reposting their content will lead you to get their follower's attention and increase your reach organically.
Proper Use of Instagram IGTV videos
Instagram IGTV videos let you post Facebook and Youtube style videos. Long videos are great to share some helpful tips, a great piece of advice, even or a special offer and explaining your product with your customers. There is an IGTV description for each video so that you can put a clickable link to your product and business website.
You can put up to 30 hashtags, and these videos can also show up in your Instagram feed. Let's assume I have marketing businesses to create videos related to social media marketing, Facebook marketing, Instagram marketing, and all other social media platforms. You need to post something which your followers understand.
Use Instagram Stories
If you are not using Instagram stories yet for your businesses, you should definitely start using stories. There is so much potential in generating leads through stories, and it's a great way to share news about the new product. Instagram stories highlight new posts, new photos, and new videos that you have created somewhere else.
Create a compelling story that makes your engagement better with the audience. You can post some questions and then post their responses as follow-ups to that story, or you can ask your followers to submit questions and then answer each of them in a separate story.
Find the best Instagram influencers for Brand Promotion
Instagram influencers are going to help your businesses to get better results. There are so many useful tools, and the one many brands like is ninja outreach. You can also use the Instagram search to find Instagram influencers. For example, if you are looking for a marketing influencer, search hashtag marketing keyword.
You will get two types of sections there: top posts and the second is recent posts. You need to pay attention to the top post section, some of them will be big influencers, but some of them will be micro-influencers. Please don't go for big influencers because they will charge much amount, work with people who have a small number of followers.
Find the best ones who have better engagement with their followers and add them to your list. Now send them an email or direct message to talk about your campaigns and the product you want to promote.
Instagram Ads campaign
Instagram ads have become very popular compare to other social media platforms. You can select your daily total spent and the duration of the ad campaign. Instagram ads allow a brand to target a new audience. Brands can promote any content, posts, photos, and videos with Instagram ads.
When people do paid advertising on Instagram, they boost or promote the post. But this is not the correct way to do marketing through ads. Instead, go through Facebook ads manager because Facebook owns Instagram, and it combines the advertising platform on the backend to the same network. So you can advertise on Instagram through Facebook ads manager.
Run ads of multiple posts, especially your high engagement posts.
The audience does like your ads if they look pretty or high quality.
These are my best 11 Instagram marketing tips that will help you grow your brand name. My advice is to always use Instagram business profile, Instagram stories highlights, and user generated content to be a successful Instagram marketer.