Instagram changed the rules of social media. When the photo-sharing app launched in 2010, it was an immediate success. And it sounds unbelievable, but back in the day, Instagram was just an image-sharing platform. The growth of Instagram was unexpected, even for its founder Kevin Systrom.
During the day of the launch, 25,000 users subscribed to the social media network which, in 2020, had reached one billion users. The percentage of growth over time is shocking.
Kevin Systrom created a photo and video sharing app before he created Instagram, but that didn't feel right. As Systrom told Startups.com, "[we decided to] cut everything except for photos. Let's build the filters in, and let's allow for likes and comments, and see what happens." I swear, the first day we launched it, we got 25,000 users. Honestly, we had no idea that it was going to blow up like that."
Instagram blew up indeed.


What is Instagram?
It's a social media app that allows users to share photos, videos, and real-time footage. People who have an account can upload all the visuals they want with their followers -or with a selected group of friends. Users can take a few actions on the posts: share them, comment, or add a "Like" to the posts.
Anyone above the age of 13 can create an account, using an email address and selecting an account name.
The terms of Instagram
To understand how this social media works and to use it for your business marketing strategy, it's important to understand its vocabulary. These terms will help you create the right strategy.
Hashtags
You have to think of hashtags as keywords. The more specific to your company's work and to your target audience, the more people will see your content and your products. Hashtags are clickable, an added value for a business account. You can also add them to your bio, so users will instantly understand your brand.
For example, let's say that you are an interior designer. You open a business account on Instagram, where you post photos and videos of your work. You add the hashtag #minimaldesign to one of your creations to showcase examples of your minimal design. Any user of Instagram who searches for the term "minimal design" in the app will see your content.
Hashtags display your post and they help you reach your target audience.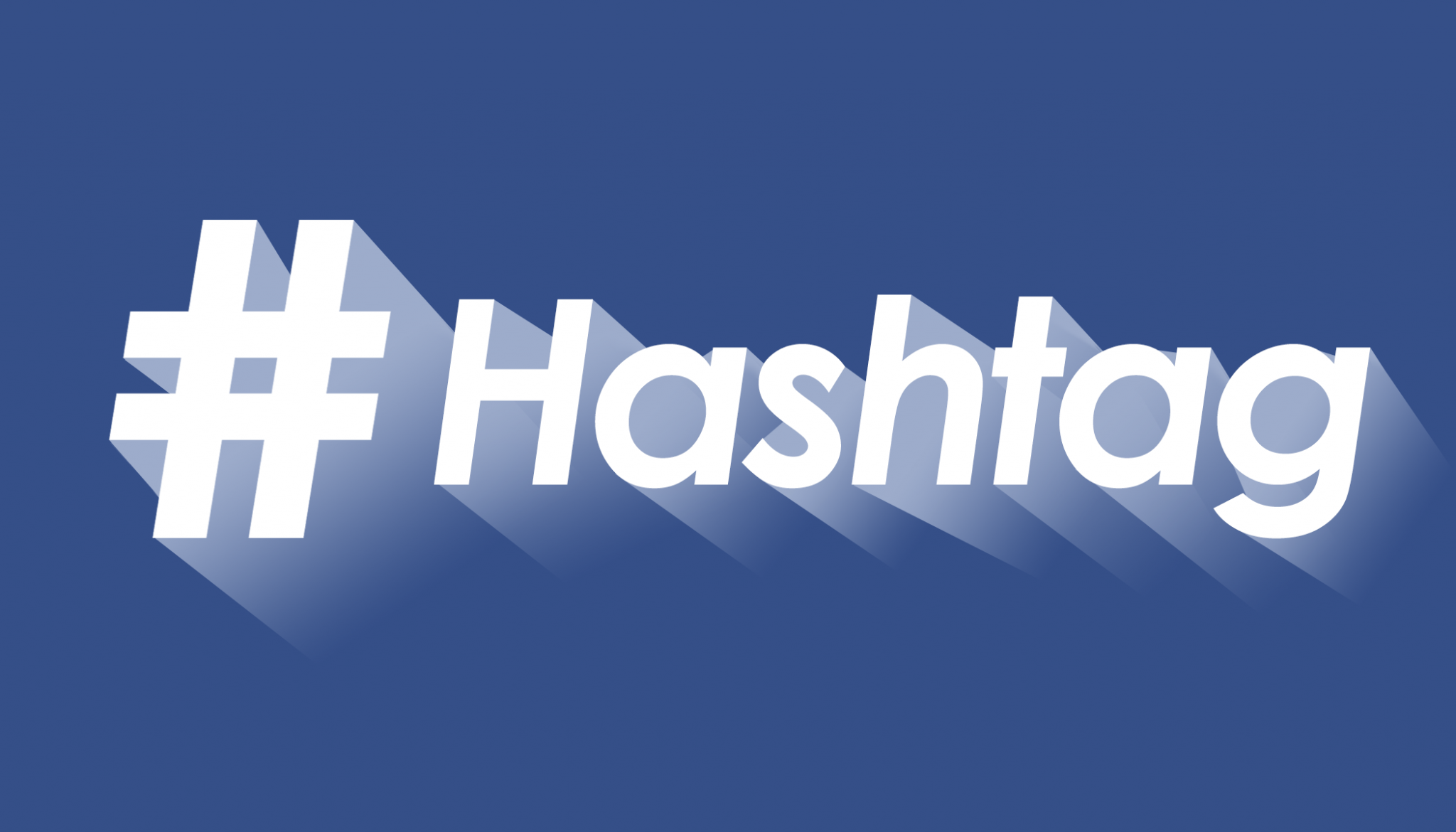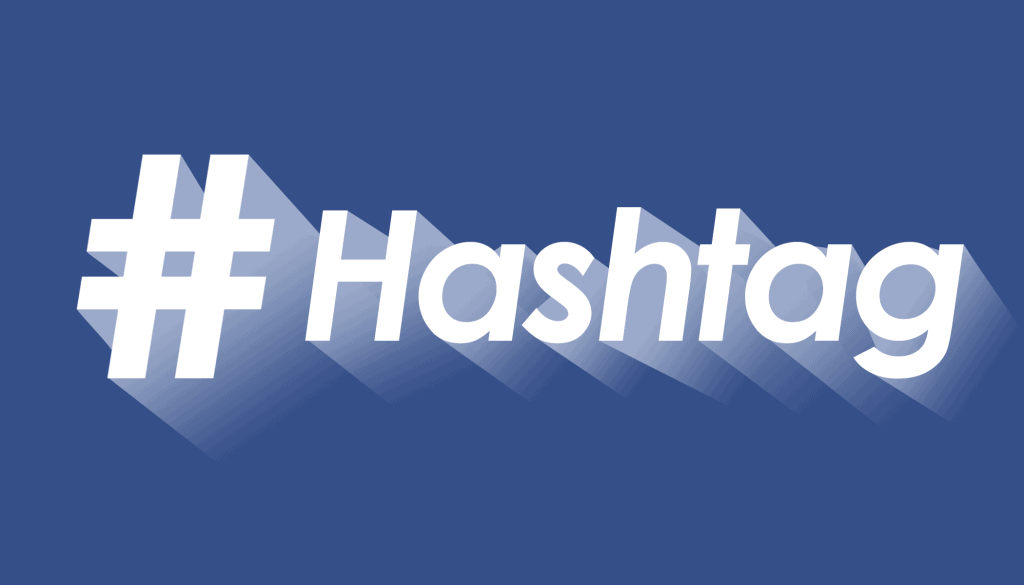 Followers
These are accounts who actively follow your Instagram business page. That means that every time you post content, they will see it in their feed. Your followers know and like your brand -they can even share it. They will always see your posts and it's up to then to click or to scroll by.
However, followers are tricky. Especially during the first years of the social media network, people were buying followers. They were buying fake accounts or bots that followed the account. These fake followers interacted too, with a few comments and constant likes on the page.
Instagram has been trying to solve this issue, but it's still not over yet.
Instagram Stories
This feature of the app appears in the top bar of your Instagram feed. When users upload a new image or video, a colorful ring appears around their profile photo. This content lasts up to 24 hours and then you can save it on the highlights of your bio, so your followers can always check it out.
Posting Stories is useful to boost your brand because they can show a different side of your business or of your product. To make your Instagram Stories funnier and more appealing to your audience, you can add gifs, stickers, music, and locations tags. Users can share your business Stories if you tag them.
Through the stories, you can also check how many users have seen your content and who they were.
Instagram Reels
In an effort to compete against platforms such as TikTok, Instagram has recently launched the "reels." This feature allows users to create 15-second multi-clip videos with audio, effects, and gifs. You can share these clips with your followers and all the accounts of the network in the "Explore" section on the app.
With the Explore page option, your content will be displayed automatically. If you add a hashtag to your Reels and they work the same way as the hashtags of your posts.
Add effects from the gallery to make your brand's image and content catchier and easier to share.
The Explore Page
Every Instagram user sees a different Explore page, based on their preferences and searches on the social media app. Ideally, your target audience will always see your content in the Explore page. This feature allows people to dive into their niche and discover new brands and accounts.
Instagram's algorithm picks the posts that appear on Explore. One of the most important rules to score the Explore page is time. The more recent the content, the more likely to appear. Posting regularly will help you. Study the analytics of your business account to see what works with your audience to build an Explore-worthy marketing strategy.
Finally, exploit the IGTV feature.
IGTV
This feature is dedicated to long-form videos (opposite to the short clips of Reels) which are up to one hour long. You can share specific content to your brand or you can connect with your Instagram business account. The videos can be watched live, or they can be stopped and watched at a later time without having to rewind.
The IGTV feature offers an incredible opportunity to businesses because it is add-free. Videos with unrelated ads on them (such as the ones on YouTube) tend to frustrate users, so Instagram gets a thumbs up. It's also an easy feature to use on phones, since the videos of IGTV can be watched vertically.
Your target audience can be one TV binge away.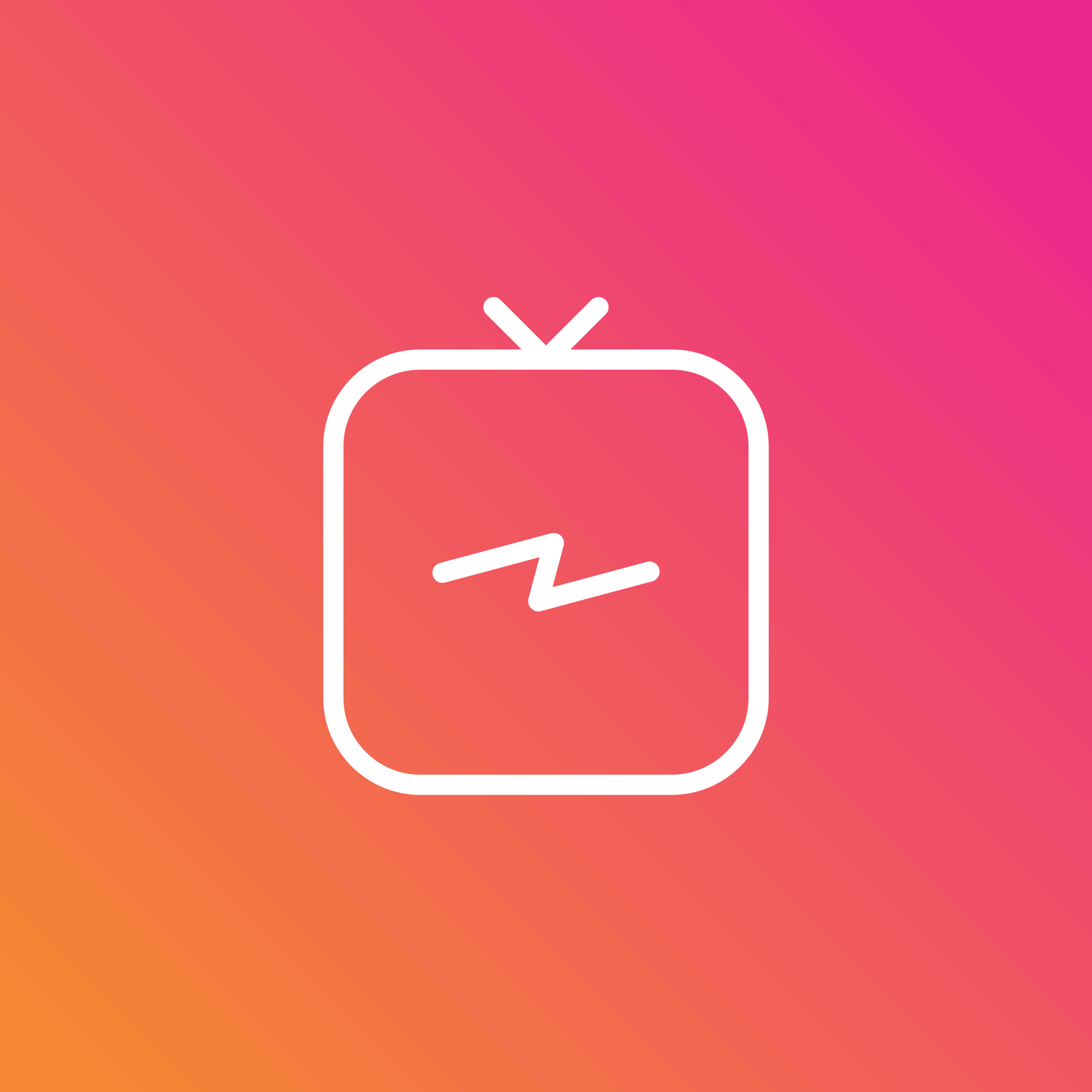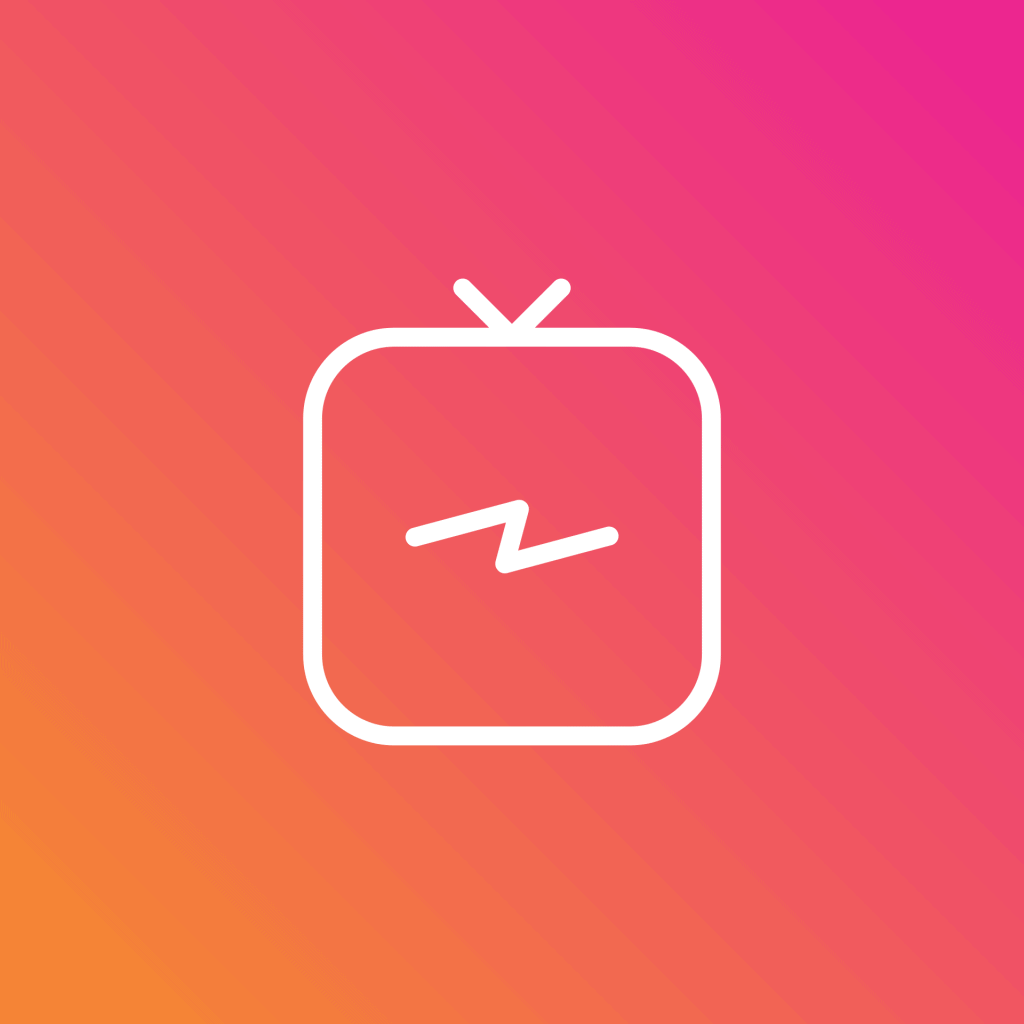 Shop Page
The Shop is another useful Instagram tool for your marketing strategy. This page is just as personalized as the Explore one, with suggestions that reflect people's interests. Users are now able to buy within the app. Businesses post their products on their Instagram feed with useful information such as prices and descriptions. It's a great and helpful marketing tool for your company.
Buyers can either follow a link to your company website or purchase through Instagram. To get started, you only have to upload your product catalogue and turn on the shopping features on your account.
Since business accounts on Instagram can tag their products in their content, shopping on the social media platform has never been easier. Instagram in numbers
If you are still not sure about opening a business account on this social media network, just think about this number: ONE billion monthly active users. That's how many people all over the world use Instagram:
The users are evenly divided between female and male, in a 50-50 score
63 percent of users log in the platform at least once a day
500 million people watch Stories daily
More than 50 percent of accounts use the Explore page every month
Americans are the largests audience, but 89 percent of users are outside the U.S.
The United States has 110 million users, followed by Brazil at 70 million and India at 60 million
Useful Instagram stats for business accounts
200 million of users visit at least one business account daily
11 percent of Americans who shop on social media choose Instagram
130 million users tap on shopping posts monthly
The potential advertising reach is 849.3 million users
83 percent of users have discovered new brands and products on Instagram
The next big discovery could be your company. The benefits of having a business Instagram profile If the statistics haven't convinced you, here the best reasons to create a business page for your company.
Instagram is dynamic. Constant interactions happen on the social media network. Users like, share, and comment on the content, even on the business posts. Users can send you direct and private messages to ask you questions about your work and products, creating trust overtime.
Instagram is for achievers. With the best marketing strategy and in time, you can find your target audience. While there is no magic wand, the analytics of your business profile will help you get your customers' attention. As long as you mix your content and you divide your post among IGTV, Reels, and your profile, the right people will find you and your products.
Finding your niche. Through its algorithm, Instagram wants to give users a customized experience on the social media platform. There isn't a generic suggestion or search. Everything a person sees on the feed is tailored to its needs and interests. With the right hashtags, keywords, and bio, you will reach your niche and tell your story.
The push for originality. With so many Instagram accounts, it's easy to see the same ideas and the same styles. Thanks to its many photo and video features, Instagram pushes creators and businesses to be original. The more original the content is, the more likely you are to get organic and active engagement.
The online store. With Instagram, your company has a new online store. It looks stylish and it is easy to navigate. What's better for potential buyers? Just the ease of making a purchase. Since users can buy within the app, their shopping experience has never been more enjoyable.
Instagram Advertising
Aside from the free advertisement tools such as Reels and Instagram story, the social media app lets you create targeted ads. Business profiles can build campaigns to promote their products and boost brand awareness. These ads have the "sponsored" label for transparency.
You can choose among many formats for your marketing campaign:
Images
Videos
Carousels, or slideshow of images
Collection ads to launch your new products
Explore ads, the ones that appear in the Explore page
IGTV ads, that appear on the IGTV main feed
Instagram Shopping ads, in the Shop page
Before launching your Instagram ads, you should have a clear goal (or goals). Do you want to draw traffic to your website? Or do you want users to download your app? Perhaps you want to improve brand awareness or receive more messages. Whatever your goal is, you can choose it on your Instagram business account.
Once your goal is clear, it's time to pick your target audience. The social media app lets you pick users based on geography, demographics, and interests. The more specific you are, the better the results of your advertisement strategy. The analytics of your profile can help you in the research of your target audience. Since the analytics include data such as gender and geography, you can get to know your followers better.
Using Instagram advertisement is useful for companies because you can add "call to action" buttons. Thanks to this marketing feature, users will do exactly what you want them to, such as sending you a WhatApp message or subscribing to your channel.
Using Facebook Ads Manager
Since the two companies have merged, so have your social media profiles. Your Facebook business page is linked with your Instagram profile, allowing you to post ads in both with a few clicks.
You simply head to the Ads Manager of your Facebook page and you follow the same steps as you would on Instagram. The app will show you the final results for both, so you can make edits before launching your marketing campaign. Instagram marketing tips
How can you exploit Instagram for your marketing campaign? By being as specific as possible.
Be specific with your goals and target audience. The more you define your business objectives, the more you will achieve. The more you know your customers, the more you will find them. Instagram is a great tool for your brand and being as detailed as possible will realize your goals.
Use every feature available. Just because this social media platform was born to share pictures, it doesn't mean you can't share videos. Exploit IGTV and Reels to have a bigger audience. Go live on your Stories to share your day with your followers and use IGTV to create your own business program. Every feature helps you share your products.
Focus on your profile. Make it snappy, yet informative. Users who visit the profile of your business should see your bio: your contact information, your brand's category, and the link to your website. A few and quick sentences on your bio will catch anyone's attention.
Have a consistent style. Choose an aesthetic and style for your profile and stick to it. If minimal style reflects your brand's spirit, post the content accordingly. If your company is bright and cheerful, choose stronger hues. Share content that reflects your story and personality.
You should engage too. On Instagram, engagement is a two-way street. Users react to your content and your company should react to theirs. Posting isn't enough. Visit accounts of users that like your posts and like theirs, comment, and share on your Stories. Create challenges and surveys for better engagement.
The influencers' trend
Influencers are accounts that have a big following, at least in their niche. They can influence the consumer behavior of their followers and influencers are usually trend-setters.
On Instagram, the top three business sectors working with influencers are: luxury brands (91 percent), sports clothing and attire (84 percent), and beauty companies (83 percent). The brands that belong to these categories collaborate with influencers to raise brand awareness and raise sales. Marketers (89 percent of them) indicated that the most important social media network for influencer marketing is: Instagram.
What do influencers do? They post content to promote your products. If you sell socks, an Instagram influencer posts Stories wearing your socks. They share your products to help your brand's awareness.
What do influencers get in exchange? It depends on the contract you negotiate. They can get free products, subscriptions, or a rate. Just make sure that your business and timeline goals are clear.
Should you use influencers to promote your business? If you have the funds, using an influencer can be a smart marketing strategy. They can help your business by sharing your work. Just do some research before diving in. .Use these great tips to increase your visibility and your audience's engagement.
Instagram is the best business and marketing tool for you. Opening a company profile on the platform will allow you to find more customers and to showcase your work and your product worldwide. If you have to invest in a marketing campaign, invest in Instagram. It's worth your time.