Introduction To Online Marketing
The first thing that pops up in most people's minds when they hear the word online marketing is highly possible that it is another fancy word for digital marketing, but this isn't wholly correct nor false. Digital marketing is an umbrella term that encapsulates a wide range of efforts, and online marketing is a part of it. In simpler words, every online marketing is a digital marketing strategy, not the other way round. There can be tons of ways to describe online marketing, and you will find multiple versions of it. We have our own too.
What is Online Marketing?
Every activity or strategy with an end goal to promote your company and send its message out to the public to build or retain a customer base via the internet falls into the category of online marketing.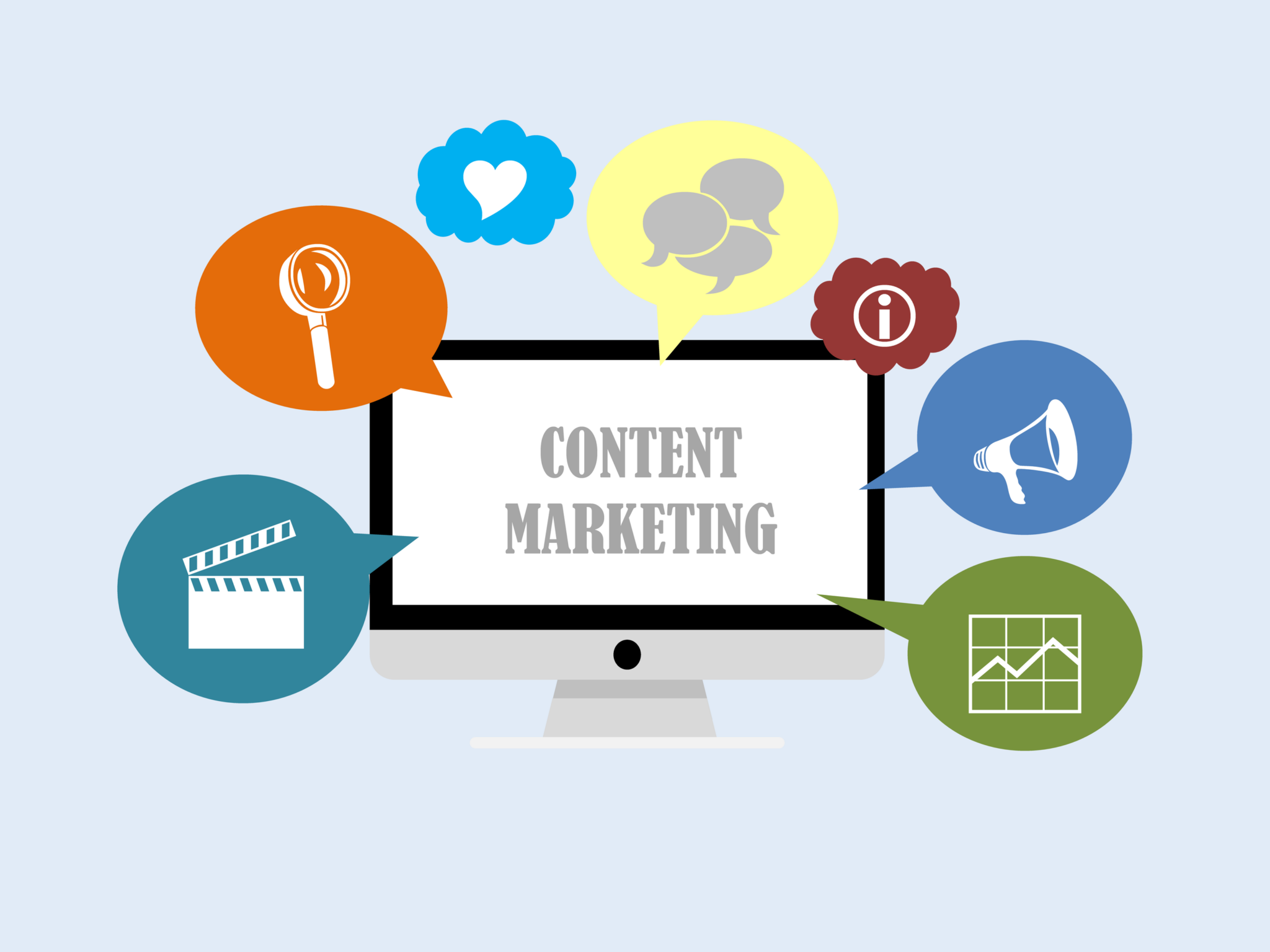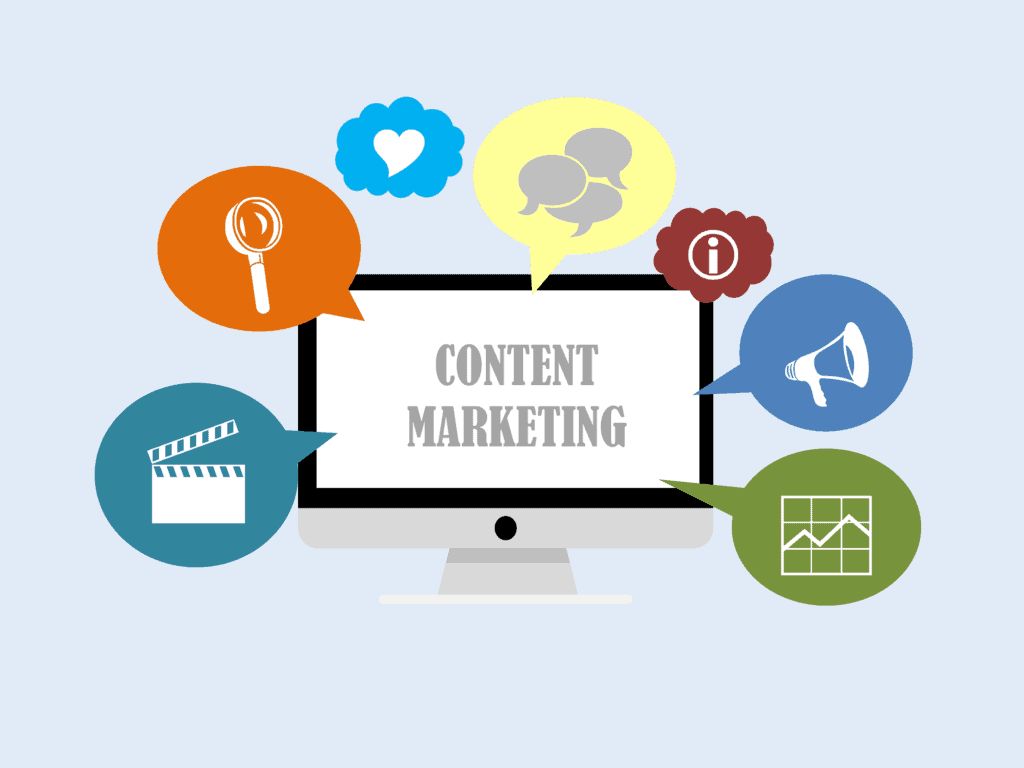 It could be your product or services, whatever you are trying to sell. If you are trying to grab the customer's attention on the internet and make them aware of your products/service to encourage them to buy it with an online tool or effort is online marketing. Online marketing is divided into several fundamental components, each suitable for different goals. In this article, you will find a concise intro to each of them. Let's dive in to guide you about the world of online marketing.
Why is Online Marketing Essential?
Technology is becoming advanced rapidly, and businesses worldwide are undergoing a digital revolution. To thrive in this digital world is essential to create and execute an exceptional marketing plan. Companies capitalizing on digital and online marketing are way ahead in the game and see higher business growth at a minimum period.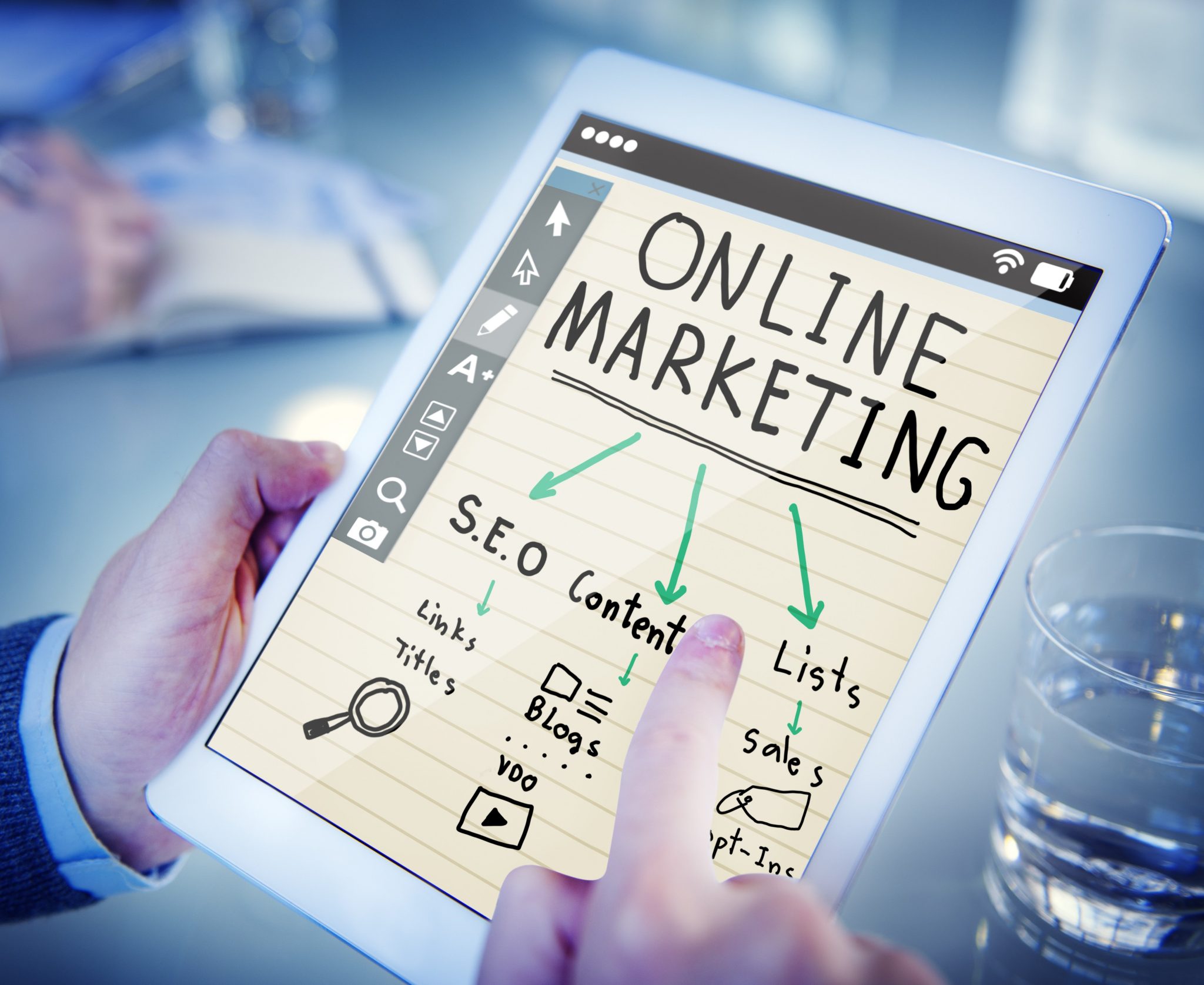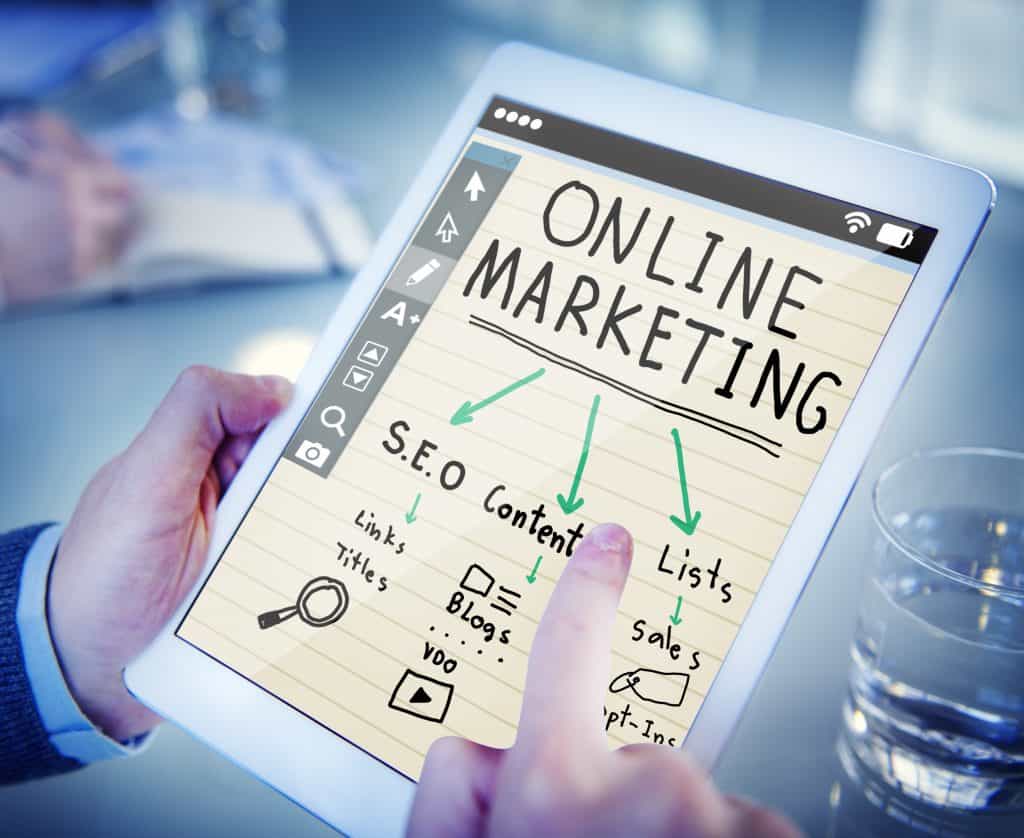 If you are a company still confused about whether to include these online strategies in your marketing campaigns, we have jotted down a few points to clear the air. Have a look!
Skyrocketing Internet Users:
Consumers of this digital world are obsessed with the internet. From purchasing everyday items to connecting with their friends, the world population is now using the internet for everything. Companies can now take full advantage of this massive number of online customers by promoting their businesses through online marketing. More than 4.2 billion people in the world are using the internet every day, and your target audience is also among them.
They are looking for your company via the internet, and now is a great time to invest in strategies to make your company more approachable and put all the correct data and information in front of them to convert them into leads and, with practical marketing tools, bring them all way through the sales funnel to make them dedicated customers. Marketers need to focus on getting their client's businesses closer to the audience right where they are spending their time, i.e., the internet. Regardless of the geographical location, demographics, and interests, your consumers are online, making online marketing a huge asset for your organization and bringing a potential customer and business to a single place.
Bilateral Communication:
The principal difference between conventional marketing and online marketing is the way customers engage with the marketing endeavors. In traditional marketing and advertising, customers cannot interact with the company. It didn't help resolve queries and confusion of customers because it works on the principle of a one-way communication system. Customers these days make intelligent purchase decisions. In tons of alternatives available in every trade, they engage with a company to interpret products or service suitability.
Online marketing allows marketers to build a more effective relationship with the audience with two-way communication. E.g., when a company places an ad on a social media platform like Facebook or Twitter, interested people can interact with the ads and contact the business to discuss their matters. This builds a sense of trust between the consumers when they are welcomed. In search engine marketing, when a customer lands on your site, they initiate the conversation via the contact details mentioned on the websites. If your response is active enough, you can convert this lead into a customer. Companies are now investing in advanced AI-powered tools like chatbots and automating the communication process to provide visitors the best experience.
Personalized Experience:
The days for a cookie-cutter plan when it comes to marketing are over. A brand must value every customer to build a loyal customer base. The audience more trusts a brand that considers their customers and picks strategies that specifically resonated with them. Believe us, in this fiercely competitive business world, every customer counts when your rivals are trying harder to capture the market. You cannot rely on single marketing elements like print ads or TV commercials in the hope of making your unique presence.
Internet marketing empowers you to create a customized plan for each segment of your target audience. Companies with multiple products or services can leverage these effective marketing strategies for the extreme personalization of their campaigns in a cost-effective way. Data analytics tools can help you learn more about your customers, and in your future campaigns, you can create a more tailored one that your audience adores and brings value to them.
Cost Efficient:
Companies go for marketing for a variety of purposes, but all these goals converge on a single point, i.e., to make more profits. Digital marketing and its procedures are an economical way to promote your business. The ROI is higher than any other traditional marketing strategy, and people can learn more about your products/ service with the help of a limited budget. The internet is an accessible place, and people are using the web regardless of what's going on in the business world. A website is inexpensive to design and serves as a 24/7 marketing platform. Your time is precious. With Internet marketing, you can build and run campaigns quickly. Online Ads are quickly produced and distributed, making them incredibly cost-effective.
Measurable Results:
Have you ever questioned how traditional marketers analyze the effectiveness of their campaigns? It's mostly based on customer response, and you might have to ask them explicitly what motivates them to visit or filling out questionnaires' might help. This is a time-consuming process that yields inaccurate results influenced by a lot of other factors. Companies that practice online marketing can measure the success of their campaigns via high-level analytics tools. Social media platforms like Facebook have built-in mechanisms to measure the engagement and other metrics to analyze marketing work performance. The results can be 100% tracked and measurable. It gives a better insight into the consumer interests and what drives them to take action. Advanced analytics help boost your marketing campaigns' efficiency, helping your business get the best outcomes.
Types of Online Marketing:
Search Engine Optimization – SEO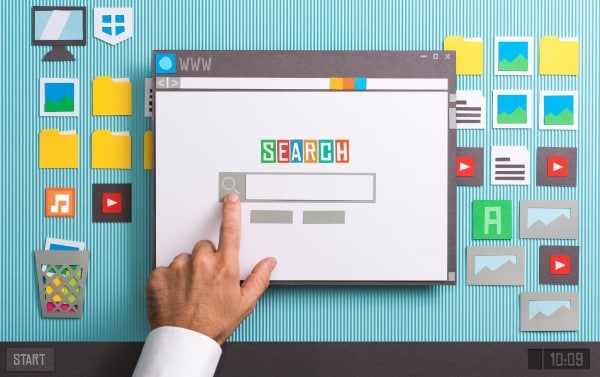 Search Engine Optimization is one of the best and most extensively used techniques companies use to increase their online visibility. The concept is simple; marketers employ various techniques to optimize your website to make them search engine friendly.
In simple words, SEO will help your business reach the top rankings when people look for a specific keyword in search engines to find products or services that your company is offering. This is where it's essential to know that Google ranks web pages and not the whole site, so every page on your website must go through comprehensive optimization to get the best results. SEO is divided into two main components.
On-Site SEO
Search engines regularly update their algorithms to control how they will rank a website to filter any black hat techniques. Most marketers are interested in Google SEO, but did you know Google, on average, makes hundreds of changes in their algorithms every year, and keeping up with them is quite a task.
The on-site SEO tactics haven't changed much and are easier to maintain, although directly. On-site SEO includes crawl error, page optimization, Meta descriptions, title tags, keyword research, and web page speed.
All these factors help to improve user experience, and search engines will love a website with all these factors optimized.
Off-Site SEO
This is simply the opposite of on-page SEO, which means any activity that happens outside your web page to increase the rankings of your website. There are a handful of off-site strategies that can help. Link building from another quality website that drives your website traffic is an excellent off-site technique, but link building is nothing without unique and engaging content.
Social sharing is another best method to increase traffic to your website, which will help to improve the rankings of your website. Sharing excellent quality content on the website and then distributing the links via your social media pages is a widely used off-site SEO tactic these days to create backlinks.
Technical SEO
Another important aspect of on-page SEO is to improve the technical side of your website to make it more search engine friendly. When your website is easily crawlable, search engines will rank them at a higher position. The backend of your website should be properly structured and coded to improve the website's loading speed.
Google and users love fast loading websites. A technically optimized website is attracting mobile customers more because they are fast and easy to navigate. 53% of mobile users will leave the website if it's slow on a mobile device. If your website is mobile-friendly, your bounce rate will likely decrease because of the technical features.
PPC- Pay per Click Advertising
We all have seen PPC ads while browsing on the internet because 45% of the small businesses are now using this advertising method to promote their products/services. PPC advertising is one of the best ways for lead generation and augments your sales. Adding Pay per Click (PPC) ads to your marketing mix is the most rational decision you will make in 2021 because of the wide range of benefits it offers. Small and medium-sized enterprises with a more limited budget for advertising can go for Pay per Click ads to make a worthy investment with a higher ROI. In PPC ads, you will pay a publisher every time your ads get a click, which means you don't have to pay for the ad space. Social media PPC ads, Google ads, sponsored listing, display ads, and remarketing ads are the main types of PPC advertising.
Why Use Pay Per Click Advertising
PPC ads are cost-effective and produce fast results.
PPC ads are best for approaching a target audience efficiently.
The performance of pay per click ads is simple to track.
Lead generation and brand awareness are easier than SEO, which takes time to show practical results.
Outshine competitors and never go over your budget in the process.
Email Marketing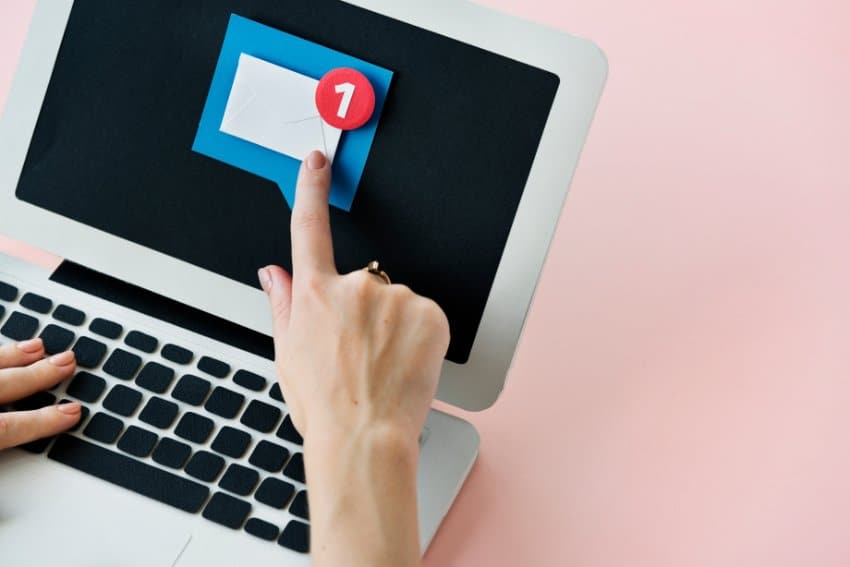 "Email Marketing has lost its charm." This sounds like a very bold statement to make and not backed by any data. Because despite being blasted with several effective marketing techniques, email marketing remains the top choice of marketers to communicate with their current or potential customers.
Half of the American online users at least check their emails once a day. The probability is higher during work hours. Businesses worldwide use email marketing to broadcast their message in a personalized way cost-effectively, and it delivers the highest ROI for marketers. Email marketing is practiced to build trust and awareness among the consumers and improve the client-company relationship. It is way inexpensive than paper mail, and companies who want to leverage email can automate the process and invest in tools to understand consumer behavior in a better way. Email marketing comes in various formats like subscription email, welcome email, transactional email, and promotional content email.
Tips To Make Email Marketing Effective:
Create targeted and concise messages in the email content.
The subject line should be attractive because this is the first thing people look at.
Ideally, the subject line should be less than ten characters.
Create and send personalized emails.
Pay special attention to the segmentation of email campaigns.
Automate your email marketing efforts with readily available automation tools
Social Media Marketing: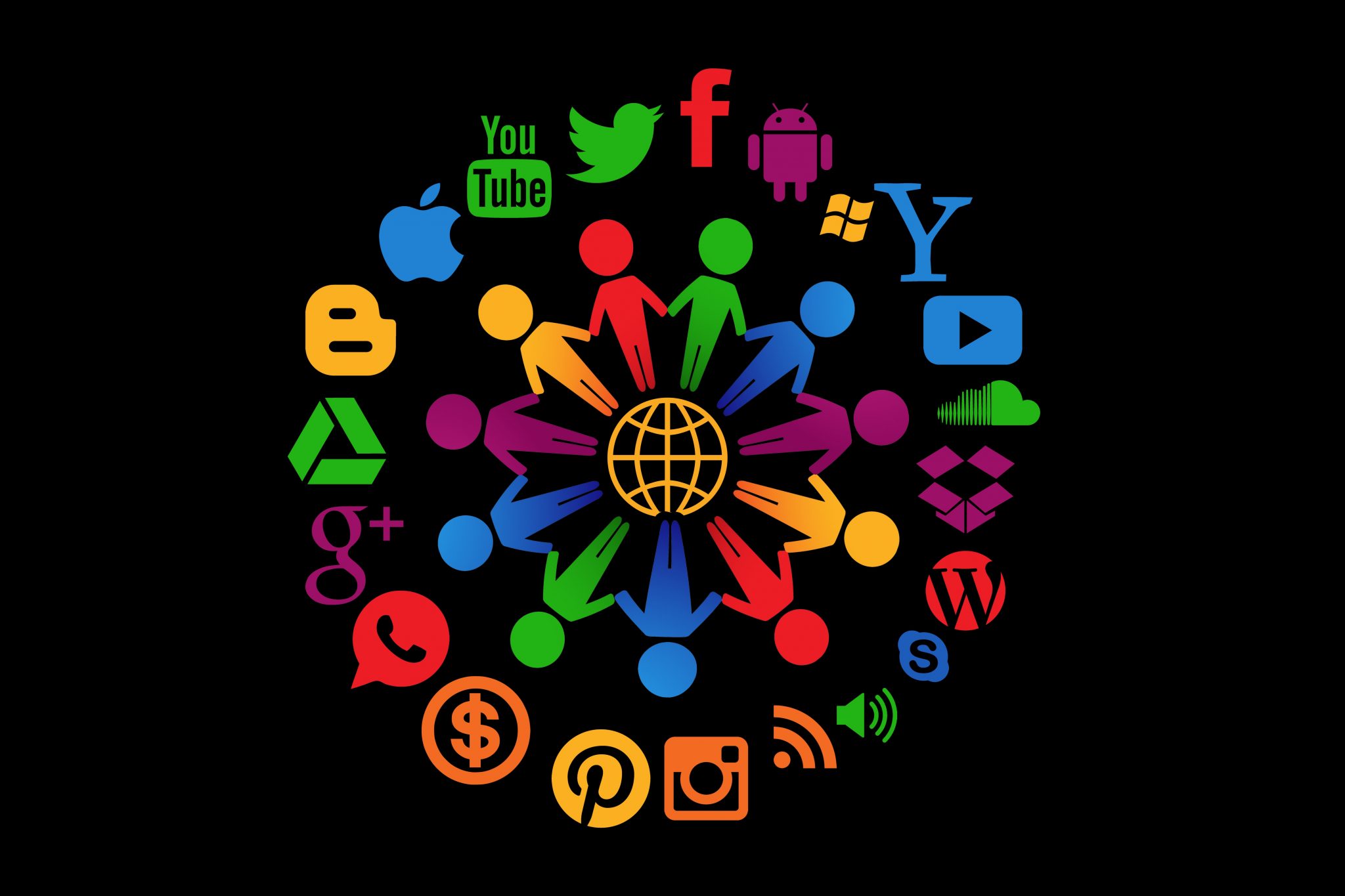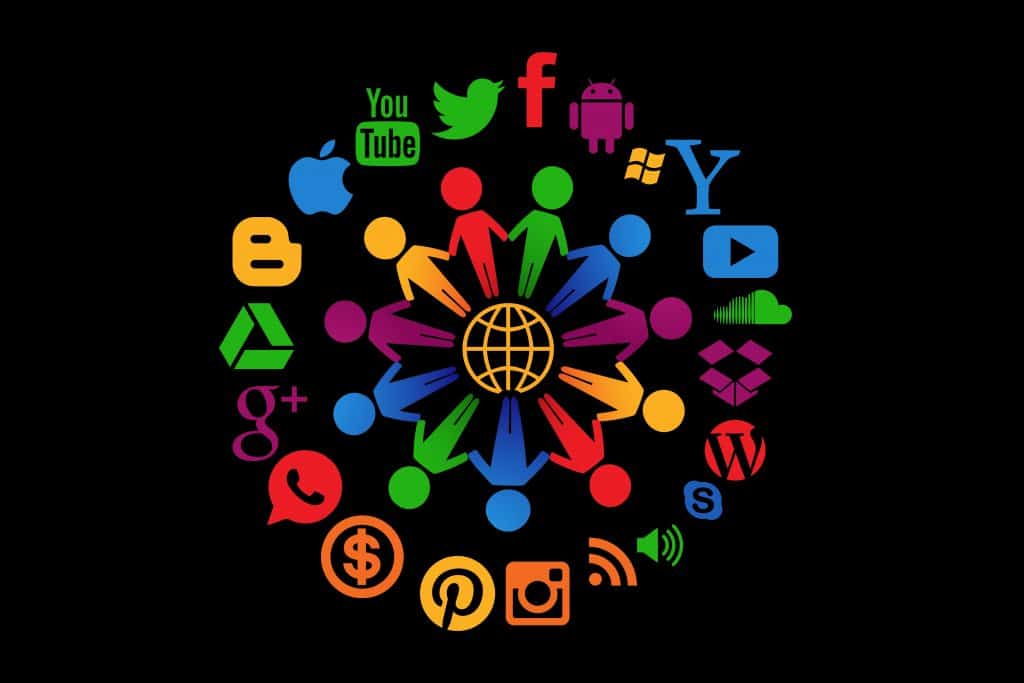 All we hear these days has something to do with social media. Social media has swiftly penetrated our lives, and marketers see this as an excellent opportunity to build ways to approach new people. Capitalizing on social media marketing is the need of the hour to ensure that your business shines on the social media landscape. Social media marketing is the art of engaging with your current customers and prospects through social media channels like Facebook, Twitter, Linked In, Instagram, etc., to build a robust and meaningful relationship and direct them towards engaging with your products or services.
Social media marketing is growing rapidly, and we see new trends every day, and there are numerous social media networks to get involved with. Putting out the right content on the right platform where your customers are is the key to succeed in this evolving social scene. Taking a short course on social media marketing wouldn't hurt as it is a vast world. It needs a separate long-format article to describe the significance and techniques of social media marketing. To sum it up, plan your social media campaigns wisely based on customer interest and trends, optimize your content and invest in analytics to see if your strategies are working or not.
Content Marketing: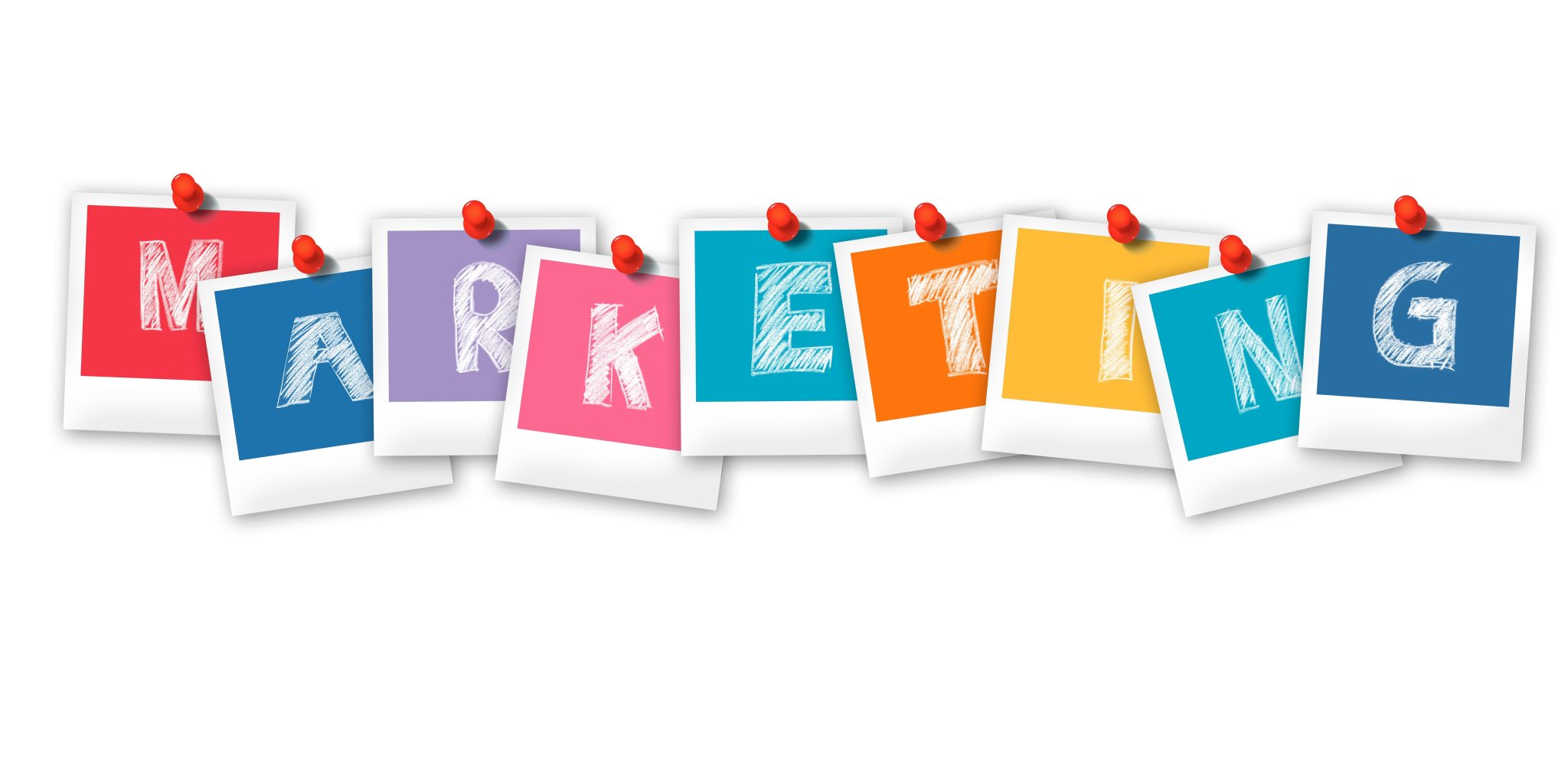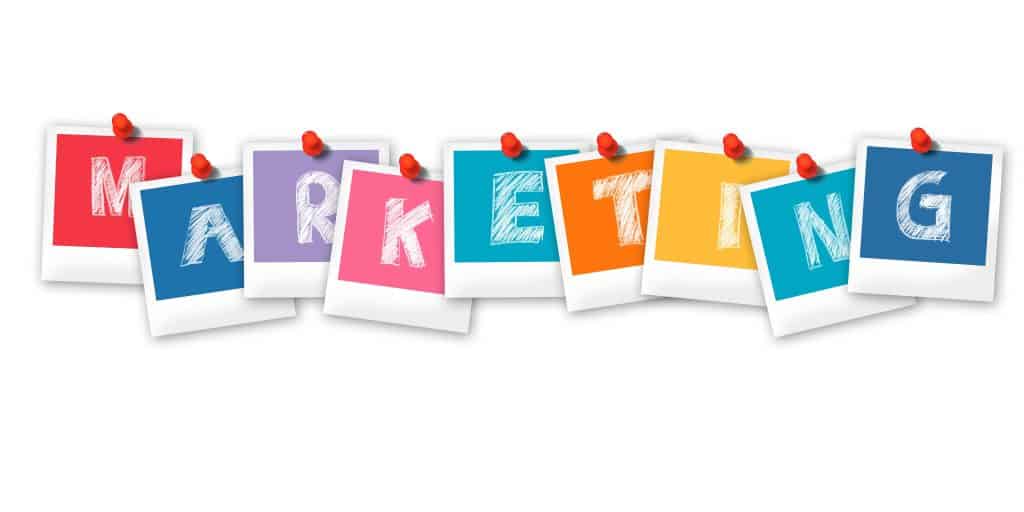 Everything you read on the internet is a part of the content strategy of a company. Content marketing is the art of achieving multiple goals like brand awareness, lead and traffic generation, online visibility, and expanding customer base with premium quality content. Content marketing boosts your SEO efforts as Google considers content as a top factor in ranking a website. Content creation and promotion are two activities of content marketing and can be done with various channels. Let's have a look at them.
Blog Posts:
Blogging is not just about sharing your views with online readers. Companies and independent blog writers can leverage the power of the blog to earn a handsome amount and improve profits. People are earning six-figure monthly income with blog post writing. The key to success is to provide up-to-date and relevant content to the readers. It helps you express your expertise in your field, which ultimately results in organic traffic to your website, and your sales team can convert it into leads.
E-books, White Papers, and Case Studies:
When people look for a blog on a particular topic, they are looking for quick, comprehensive knowledge on the subject. Still, sometimes you have a lot more to say and if you did any research that you want to share with your customer, E-books, white papers, and case studies are the best way to do it. These are long-format content that brings excellent benefit to a company and helps people make better decisions. It benefits to build credibility and awareness about your brand.
Infographics and Video Content:
The choice of content format is so great, and if you think written content will not resonate with your brand image or your target audience will prefer visual content, there is some excellent news for you. Infographics and video marketing is a viral trend these days. Videos have a great engagement rate, and people can learn better with videos, photos, and graphical representation. Just make them appealing and creative to keep the viewer's interest intact throughout the content.
Bringing It All Together:
Online Marketing is a broad topic and an exceptional field full of opportunities. This guide is a comprehensive take on the subject, and if you are intrigued enough to know more about online marketing after reading this, we have achieved our goal. The benefits of online marketing listed above are just the tip of the iceberg, and it can do wonders for your business. The top five online marketing are discussed briefly, too, but there is more than that. Native advertising, affiliate marketing, online PR are some other beneficial techniques. Get started now to discover more. If you properly invest your time to learn online marketing, it would open new horizons for you as a marketer and for companies looking for exponential growth.