Marketing Plan For Your Business Where to Start
42% of marketers saw an increase in the campaigns they worked on from 2021 to 2022. However, running campaigns without a clear plan can waste time and money. Crafting a solid marketing plan is essential for industry experts.
This article offers a clear and straightforward guide to help you create a personalized marketing plan for your business. Following these step-by-step instructions, you can develop a clear-cut strategy that fits your needs and goals.
Identify Your Target Audience
Your target audience represents a pool of individuals who are genuinely interested in your offer. Analyzing and understanding this group will pave the way for an impactful marketing strategy.
Identifying your target audience helps you customize your marketing messages and offers to suit their needs, preferences, and problems. It also lets you choose the best marketing channels and strategies to reach them effectively.
Moreover, by identifying your target audience and developing buyer personas, you can generate more qualified leads for your business. It is a crucial goal for 91% of marketers.
Define Your Marketing Goals
Marketing goals encompass the targeted outcomes organizations strive to accomplish through marketing initiatives. These goals must align with the organization's overarching business objectives and long-term vision.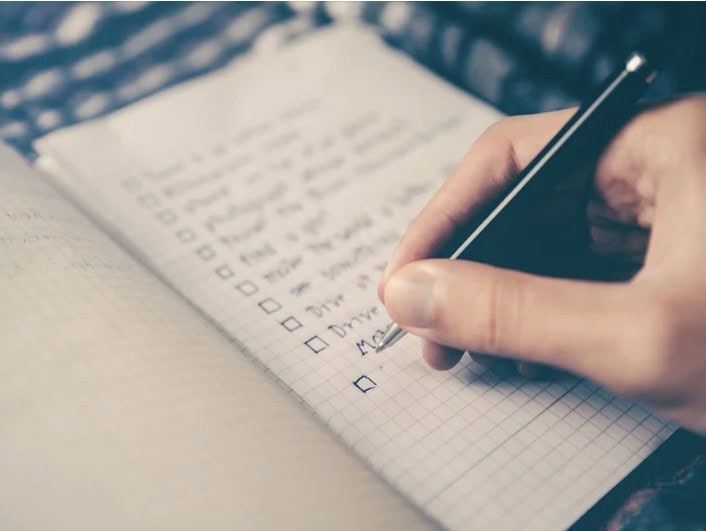 Businesses can focus their efforts, optimize resource allocation, and monitor progress by establishing well-defined marketing goals. Moreover, this approach facilitates the evaluation of marketing strategies' efficacy. It empowers businesses to implement any required adjustments as they progress.
Choosing the Right Marketing Channels
Using a diversified array of marketing channels offers numerous advantages over relying on a single channel. Integrating multiple channels into your overall marketing strategy allows you to establish a trustworthy brand presence, extend your reach, and enhance customer engagement.
A well-rounded approach involves the following:
Social media for brand awareness.
Content marketing to educate and engage.
Email marketing to nurture leads and drive conversions.
In consumer behavior and technology, it is crucial to select your marketing channels with careful consideration. Assessing your chosen channels' performance is vital. By adapting your strategy, you can stay competitive and keep your brand relevant amidst the ever-changing digital landscape.
Creating Captivating Messages and Content
Leveraging content marketing as a powerful tool is imperative to engage audiences and establish credibility. Start by aligning your strategy with organizational goals and understanding the preferences of your target audience. Utilize diverse formats and deliver valuable content that positions your business as a trusted resource.
Use diverse formats such as blog posts, videos, podcasts, and infographics to cater to different preferences and consumption habits. Deliver content that provides insightful information, solves problems, or offers unique perspectives, positioning your business as a trusted industry resource.
Also read : Quillbot: the ultimate content creation tool
Putting Your Marketing Plan into Action
A proficient marketing strategy includes the allocation of resources. Establish a realistic marketing budget aligned with your goals, ensuring that funds are distributed based on their anticipated impact and return on investment. Determine the roles within your team or consider outsourcing specific tasks to professionals. Invest in technology to enhance efficiency and effectiveness.
Break down your strategies into actionable steps and outline the tasks, timelines, and individuals responsible for each activity. Review and adapt the marketing calendar in response to changes and new insights.
Measuring Success and ROI
It's vital to assess the ROI on both a broad scale and a detailed level. Look at individual campaigns, marketing channels, and specific tactics. It will help you identify which initiatives are successful and make smarter decisions about resource allocation.
Review the performance data of your campaigns to spot trends and areas where you can improve. Use this information to adjust your strategies. Try new approaches and embrace a culture of learning and innovation.
Adding Cybersecurity to Your Marketing Plan
Incorporating cybersecurity into the marketing plan protects your business, customer data, and brand reputation. Consumers emphasize the crucial value of digital trust and are inclined to switch to other companies if it is not maintained.
To ensure strong cybersecurity in marketing, take these steps:
Use password-managing software designed for businesses to protect marketing platforms, social media accounts, email marketing tools, and other digital assets.
Update software, plugins, and marketing tools to fix vulnerabilities and prevent attacks.
Educate the marketing team about phishing attacks and social engineering to promote caution with sensitive information and unfamiliar links.
Prioritize data privacy and compliance by familiarizing yourself with regulations like GDPR or CCPA.
Obtain user consent before collecting personal data and be transparent about data handling and protection.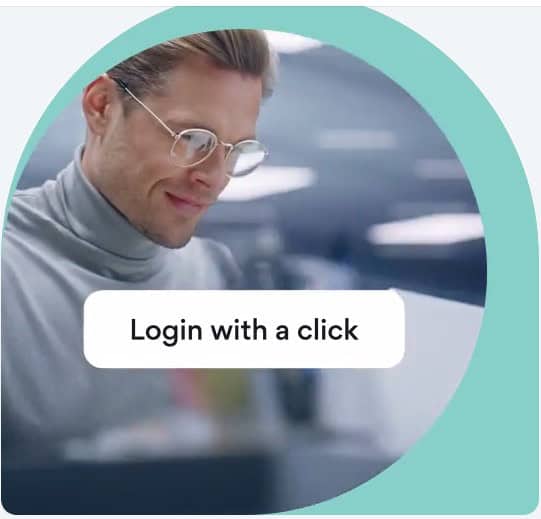 By implementing a well-designed marketing plan, entrepreneurs and small business owners can achieve brand enhancement, target audience attraction, and goal attainment. This article provides practical tips that, when adapted to their specific needs, can lay a strong foundation for effective marketing, driving business growth and success.