5 local SEO tips to get leads
One major concern of people who startup a business is getting online lead. For startup businesses, SEO (Search Engine Optimization) is one of the top marketing strategy to do. It encourages the online traffic which will be beneficial for your startup business.
Below are the 5 local SEO tips that will help you improve your local ranking:
Create a Google My Business listing
It is essential for you to optimize your business listing, also known as business profile. It enables you to get visibility in Google Search local results and is also one of the most effective ways to rank higher on Google Maps.
To access your business listing for making these optimizations, you need to have a google my business account linked with that profile.
Your information will automatically be added to your business listing or business profile once you provide the information in your Google My Business account dashboard. This information then appears in appears in the Google Search Knowledge Panel, Google Search local results, and Google Maps.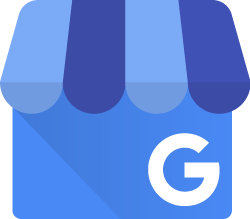 For optimizing your business listing on google, make sure that you:
You must verify the ownership of your local business. Provide up-to-date and accurate informations.
You need to include your logo, acceptable payment methods, hours of operation, plenty of images and the product or service you sell
Get reviews from your customers and encourage them to give more reviews
Be responsive; give sincere responds to the reviews of your customers.
Thus, creating a Google My Business listing is an effective local SEO tip to get leads. Optimization never ends. You have to continuously check everything is fine on the existing informations and also to fill the new fields Google woud have add to the mybusiness listings.
Services in the Google MyBusiness page
GMB is a must-have in the local web searches. One of the most important visibility places. Google add continuously more features in this product.
This tip will not help you – for the moment – to rank the page. But it will add informations on your business and can increase the conversion.It's at least as important.
What to do ? Fill the services fields available in your GMB page. Think to what are waiting for your users and what are waiting the search engines too. So feel free to drop some keywords in the descriptions. When this feature will help the page to rank, because one day it surely will, it will be ready.
If you work in real estate, describe your services in property sales, renting, tenant entry and exit, and rental management.
Post regularly
As services, this feature of the GMB page will not help currently you to rank higher. But it will improve the interaction with the page and, if you have the right message in your post, like a promotion, your conversion rate.
Attain Reviews from your customers
Real reviews you receive from your customers are of the highest importance. Glowing reviews from happy customers will help you optimize your Google My Business presence as well as encourage more local customers to buy your products.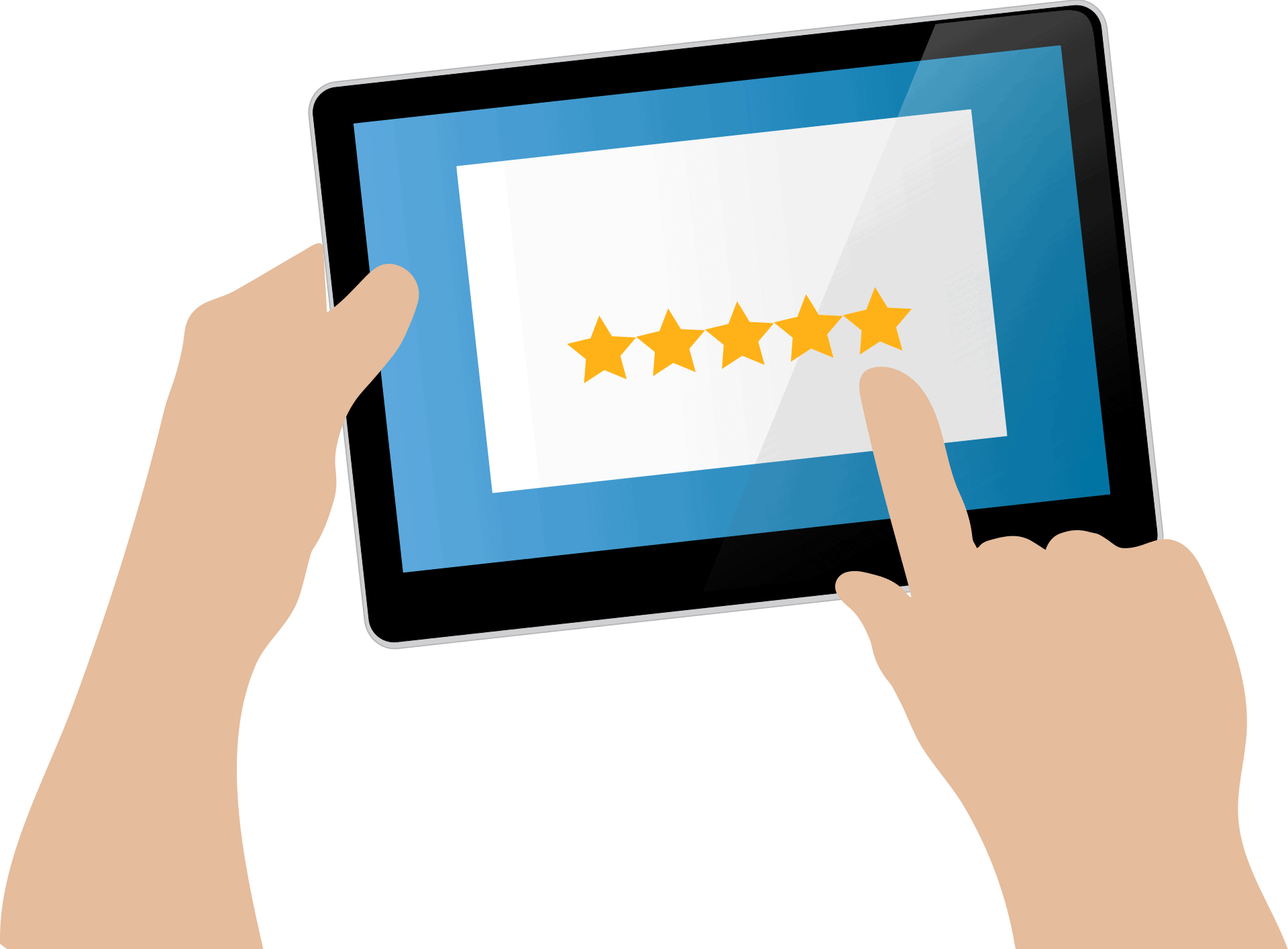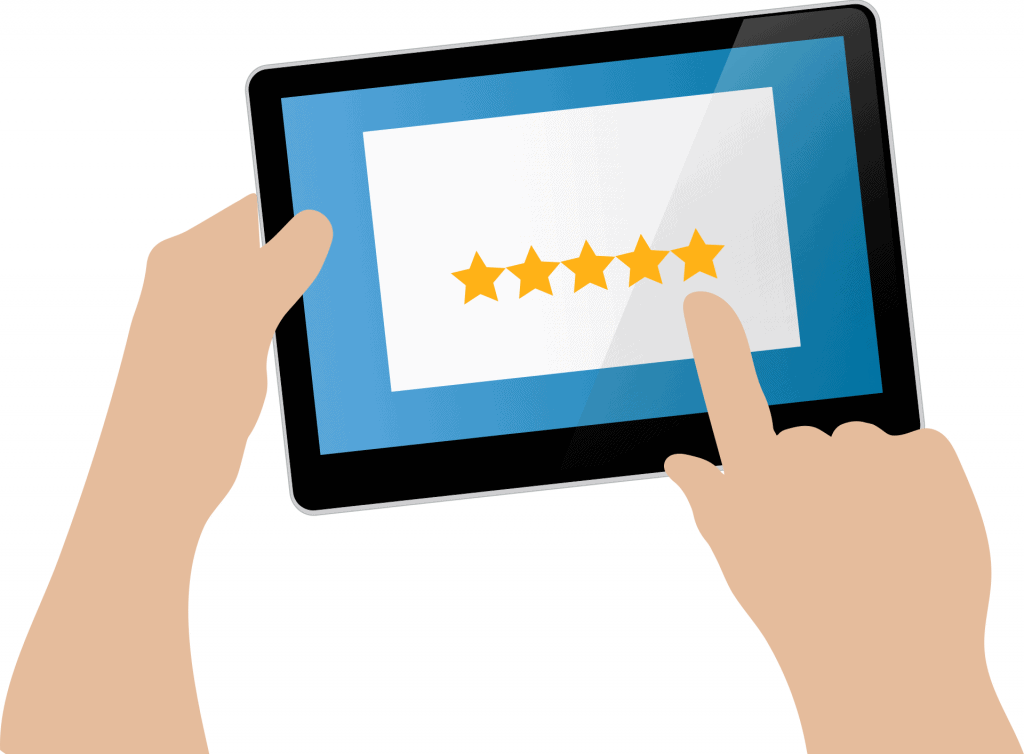 Below are some major local business seo tips which will encourage your customers to leave a review:
Text your customers in person or email them to write a review. Make sure you are not approaching the dissatisfied customers.
Respond to their reviews in a very professional way.
Be humble and say thank you to the customers you are getting reviews from.
Avoid using harsh words or unfriendly language.
Reviews are a main part of your marketing strategy to increase the conversion rate. Don't underestimate them.
Try to build an SEO-friendly and local website
Another important local SEO tip to get leads is building an SEO-friendly website. It will help you to increase the quantity as well as improve the quality of traffic to your site. The two major aspects in building an SEO-friendly website are; metadata and keyword search.
Metadata
It isn't possible for you to optimize your website completely for better search presence without metadata. It includes URLs, headings, descriptions, browser titles, and alt text for your images. Thus, each page on your site needs to have unique metadata.
Keyword Search
The pages on your website will not be considered SEO-friendly if they do not have a unique keyword or keyword phrase. You also need to make sure that your keywords are relevant to your local customers.
Describe your services, your strengths, but think to always turn things around the visitor. What is he waiting for? What is going to
Establish online authority
Establishing online authority is also a crucial local SEO marketing tip to get leads. You might find it complicated, however it is a way to show users online that you are a credible, legitimate business.
This may seem even more critical for a startup business. Some of the most important authority factors are; social media, content and backlines.
Content
The content on your site needs to be engaging and to target local intention. People find it hard to write good content for their websites. They are not aware of the significance of writing engaging content, so they ignore it.
They start using a generic tone which makes their articles boring to the readers. This ultimately contributes to an increased bounce rate of their website and google starts de-ranking it as a result.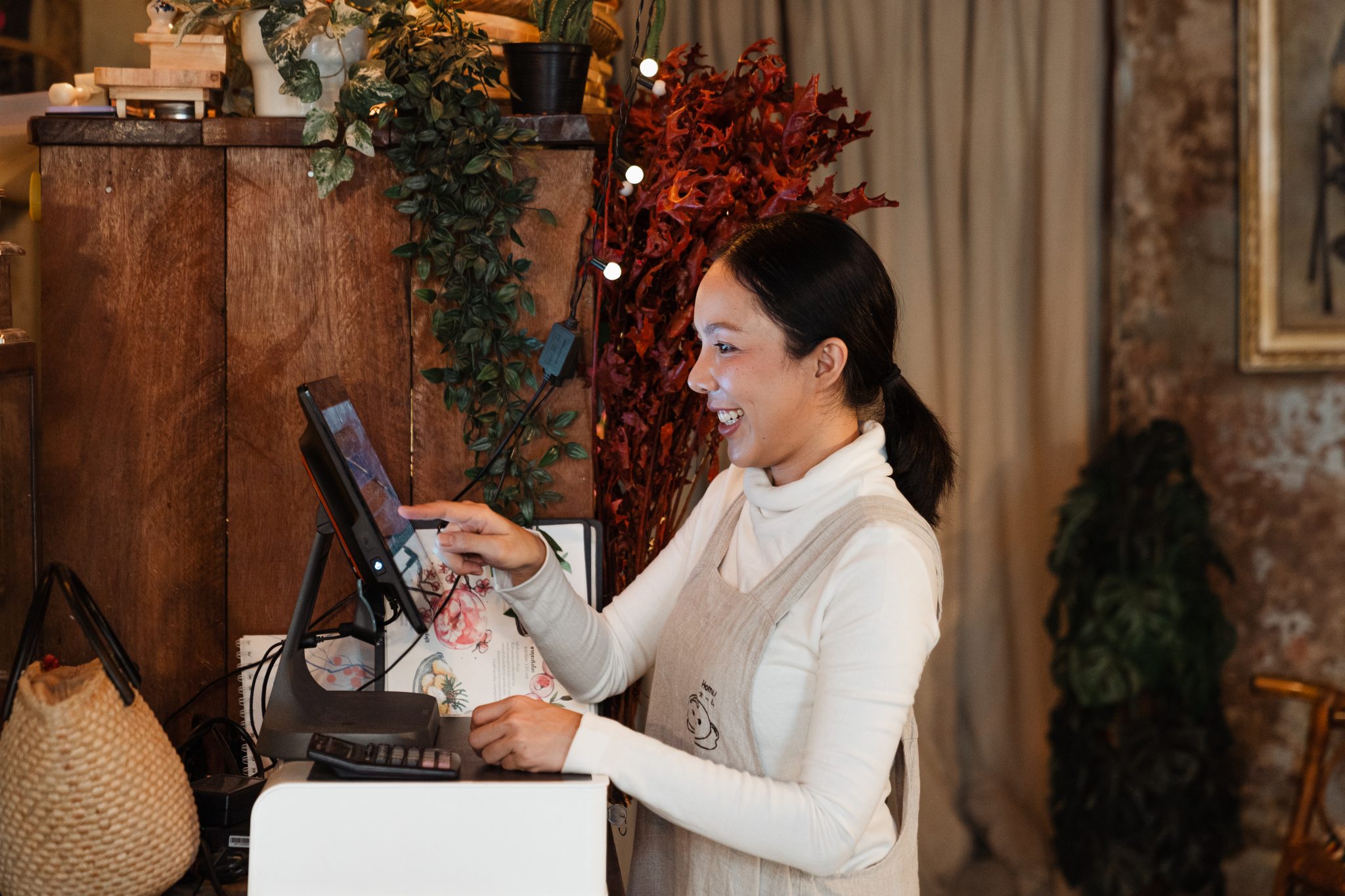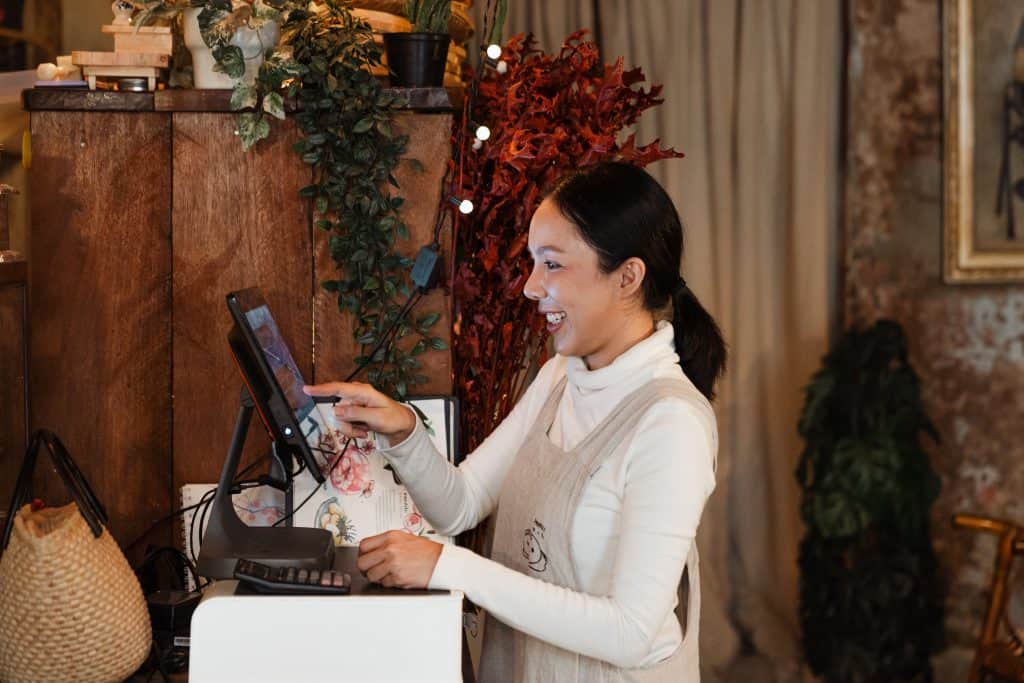 Make your content engaging using different techniques; keep the sentences/paragraphs short, give proper headings and subheadings, use a conversational tone and so on. An engaging content will definitely help you get leads.
Reply to the questions of your customers. Do an intensive keywords research to find the generic and specific intentions they have. You can reply perfectly to any of their requests.
Don't forget the target local content. For example, if you are in real estate, you can create content about particularly sought-after area.
Social Media
It is essential for you to keep your followers expecting and engaged. You need to be very active on different social media platforms. Be consistent with your posts. How many times a person posts in a day, week or month is a significant factor in building his social authority.
You should have a set plan of how many posts you will post in a day or week. If you are not consistent with your posts or are not active on social media you may lose the interest of your followers. Besides, you won't be able to get more traffic. Stay active and also keep your audience active by frequently posting.
Backlinks
Despite Google's opinion, backlinks (links which point to your website) are still one of the best SEO strategies to increase your rankings. Getting quality websites to link back to your site shows search engines that your business is a reliable source of information.
Links from local businesses are better for your ranking in the local SERP (search engine result page). Link directly to the MyBusiness page is also a good point for your rankings.
Use Location Pages or a Location-Specific "About Us" Page
Another effective local SEO tip is using location pages or a location-specific "About Us" page. In any area, if your business has more locations you must have location pages. The following information needs to be provided via these pages:
Store hours
Individualized descriptions
Testimonials
Parking availability
Promotions
Google Maps attached to each location page
NAP: Name Address Phone
Citations
Citations are references to a business with its name, address and phone number, also called NAP (Name Address Phone). Citations are one of the most important criteria the Google MyBusiness ranking, even if it seems to have lost a bit of its importance in 2020.
NAP is not hard to do but it takes often a lot of time. Be sure to keep consistency on the long term. If you have to change informations, you will have to change it everywhere they are. For example, Google will not like that your business will not have the same address eveywhere you list it.
Mobile web performances
Local searches are mobile.
As the index of Google is now mobile first, think the same for the design and UX of your website. We are in 2020 and your visitors await to have the best experience on mobile. All businessese will not improve their website speed, get a head start. Details after details, this strategy will bring you to the first on the web search engines pages.
When you have multiple locations, you must create a unique and engaging content for each page. However, if you have just one location, you need to create an "About Us" page that would focus on local and relevant information.
If you desire to get leads online you must follow the above mentioned local SEO tips; create a Google My Business listing, get reviews from your customers, build an SEO-friendly website, establish online authority and use Location Pages or a Location-Specific "About Us" Page. These SEO tips will ensure your success in your way.
SEO takes time. Don't be surprised not to have results too quickly. But it's long term investment to have regular and qualified leads.