SEO is the art of ranking your content on search engines, and marketing is the art of market your product, yourself, or Brand. Market your product, yourself, or Brand with the help of SEO is the simple term of SEO marketing. Seo is the most crucial factor in Digital marketing.
What is SEO?
SEO is known as search engine optimization. SEO is the number one factor to rank your article on the top of the search engine. There are many search engines on the internet like Google, Yahoo, Yandex, and Bing, but 90% of searches are done on Google. Many people are struggling to get answers to these questions:
How to do SEO Marketing?
How to create an SEO marketing strategy?
How it increases your search engine rankings?
Importance of link building in SEO?
These questions are related to SEO marketing, and after reading the article, you will understand every aspect of SEO marketing.
Why Search Engine Optimization is Important
SEO is essential to rank on the top of search engines. Every business owner wants to rank their websites on Google, but there are chances that your competitors might be doing better search engine optimization. Users prefer to check the websites that rank on the top of Google search engine.
Website Traffic: The organic source is a great source to get traffic to your website. Traffic is the most important for any site. After that, you can plan for sales and marketing strategies.
Ranking at the top means getting more Customers: Normal users always click on Google search's top ranks. They think that the top result is the best. It's a great chance to convert clicks into customers with good content.
SEO is relatively Cheap: Once you start ranking on the search engines, it will give ten times more money than you invested.
If you want to rank on low search volume keywords, you don't need any investment. You can learn the SEO from the web and implement it on your websites.
How to Implement SEO marketing strategy
To implement the perfect SEO marketing strategy, you need to understand the SEO step by step.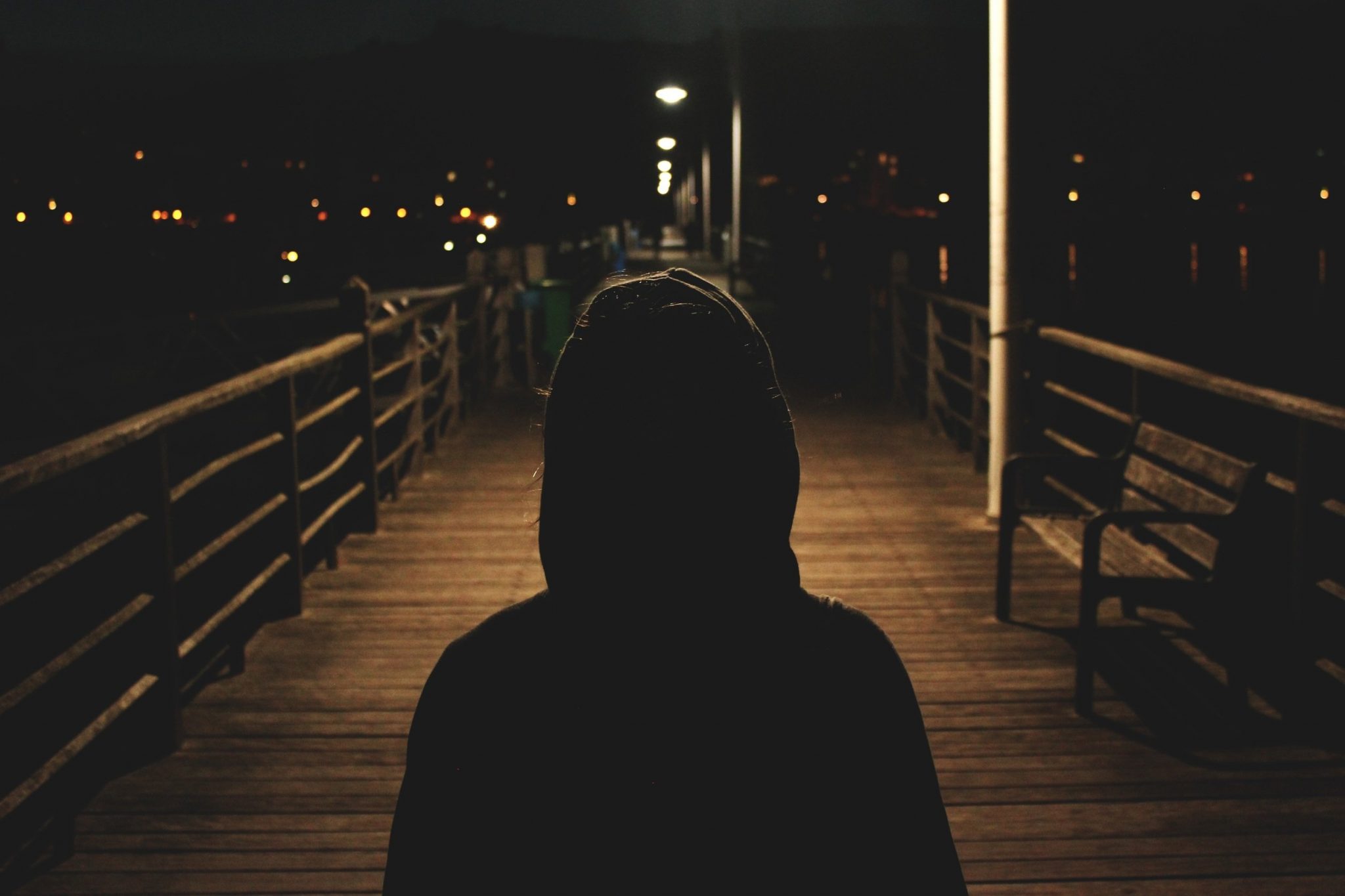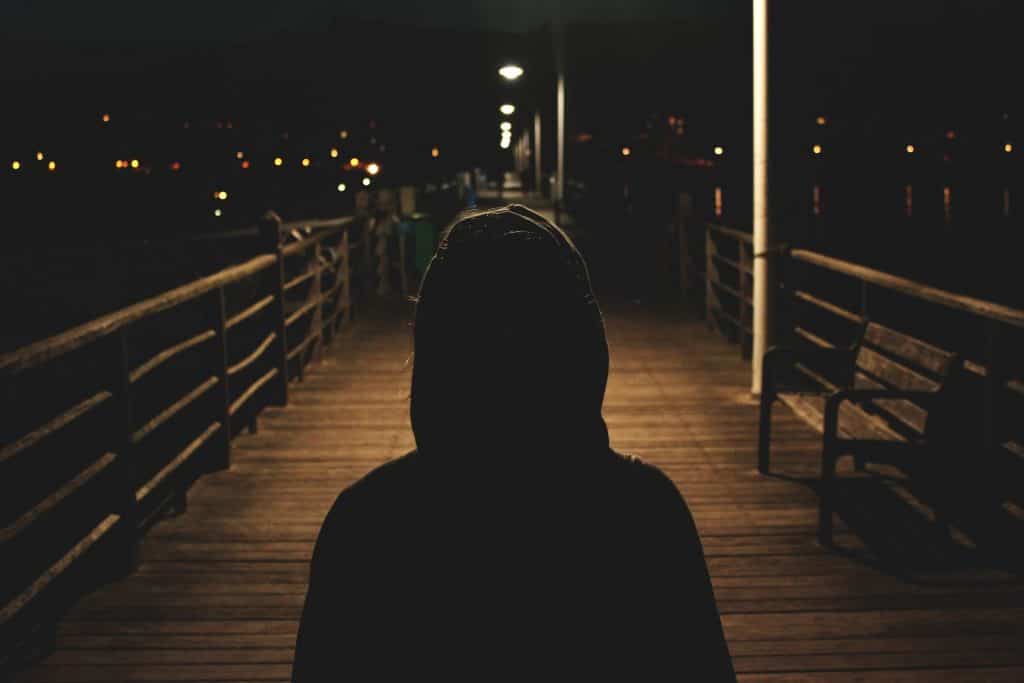 Types of SEO
SEO is divided into three parts White hat SEO, Grey Hat SEO, and Black Hat SEO.
White Hat SEO
hite Hat SEO is considered an organic and ethical SEO. Focus on following all the guidelines of Search engines and webmaster guidelines. Google always updates their algorithm, and you need to update your site as per the Google algorithm. White hat SEO is a slow process, but you will get big rewards in the long term. Your articles will take time to rank on google when you depend on White hat SEO.
Google and many professionals always recommend using white hat SEO techniques. It builds our blog domain authority and users' trust. There is no chance for Google to penalize your blog if you are doing white hat SEO.
Black Hat SEO
Black Hat SEO is always considered unethical SEO. These are some of the technique which can boost your website traffic, but in the long run, Google can penalize your website.
Black Hat SEO will give you unpredictable, quick, and short-lasting results. Black hat SEO will lead your website to the blacklist by search engines.
For example, some people do keywords stuffing, buying links, cloaking, and buying google AdSense accounts. Many people use content spinning, which means copying someone's content and paste on spinning websites or tools. There are many article spinning software in the market, and with the use of them, many website owners spin other's articles and paste on their websites. They all are an example of Black Hat SEO.
Grey Hat SEO
When we do 95% of white hat SEO, and 5% of black Hat SEO is equaled to 100% grey hat SEO. Grey hat SEO is also not recommended by many professionals, but you can use it a bit.
ON-Page SEO & Off-Page SEO
SEO is the most incredible tool to rank your website on search Engines. All the techniques we use in SEO is divided into two parts On-page and Off-page SEO. This guide is going to help you understand the difference between On-page and Off-page.
ON-Page SEO
On-page is always considered a better option than Off-Page. If your content is good and your ON-page SEO is perfect, then you can rank on Google without any help from Off-Page SEO.
Hight quality content: Content should be of high quality with images and mobile-friendly. Your content should be unique, and you can check that from sites like duplicate checker and Copyscape. The user should be satisfied after leaving your site. For example, if you have written an article on how to do digital marketing, the user should actually know every aspect of digital marketing after finishes reading.
The ideal length of your content should be 1500 to 5000 words. Studies proved that long and detailed contents perform better. Use perfect images in your blog post. There are many websites where you can edit and create your own images, for example, pixabay, canvas, and freepik.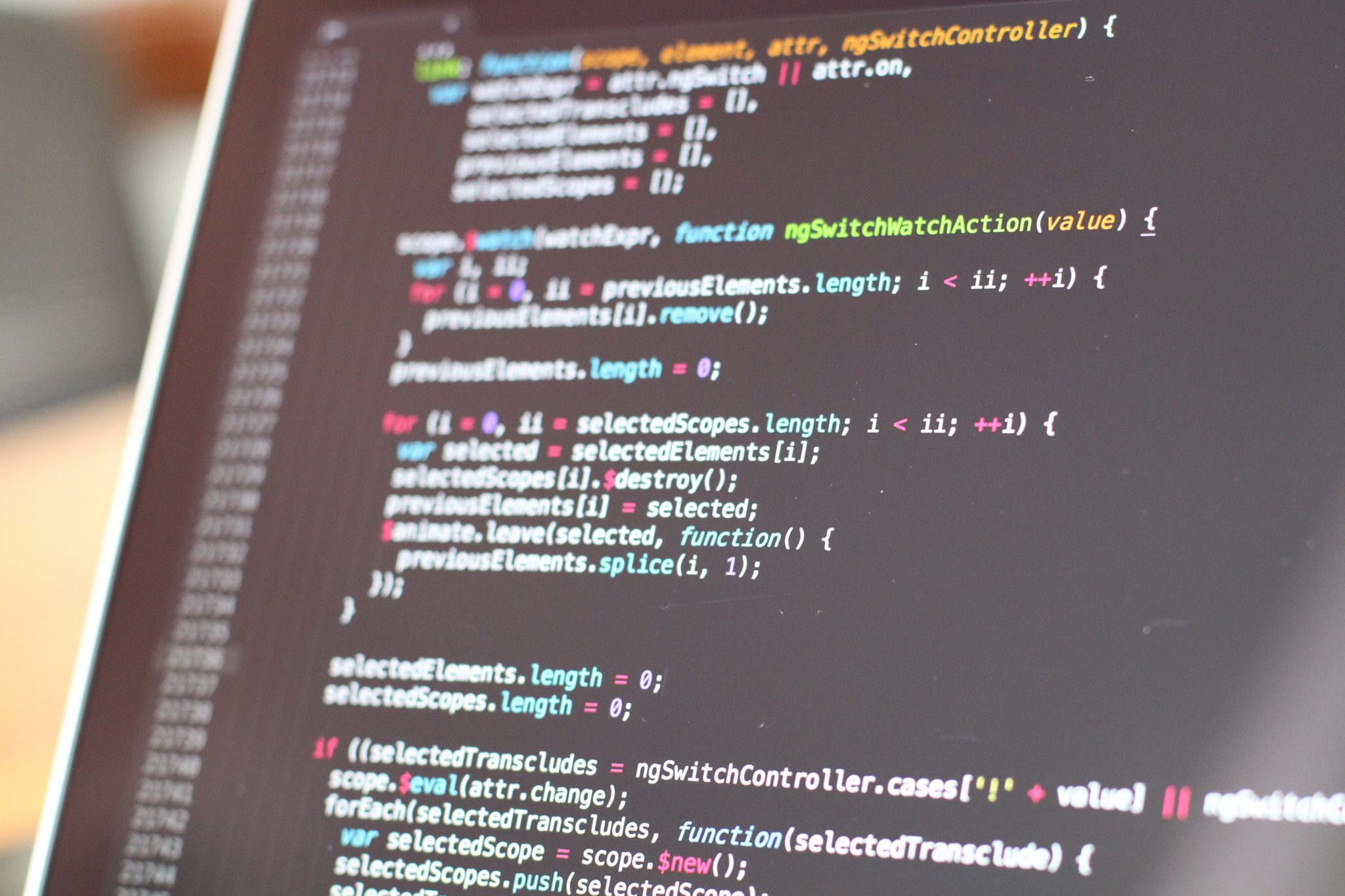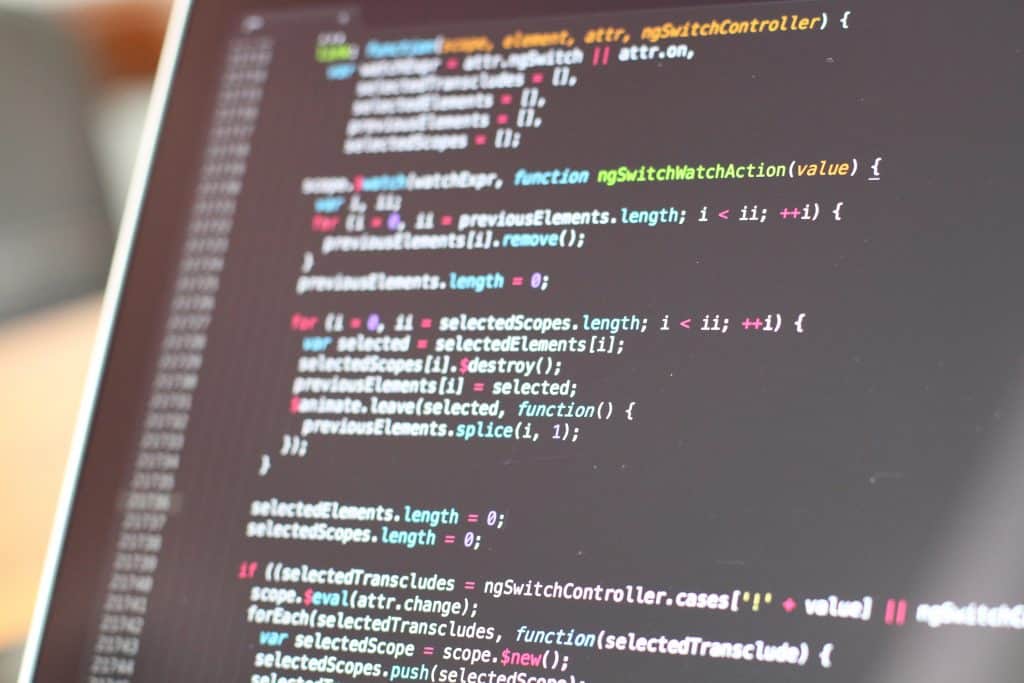 Keywords: You must create a list of your targeted keywords. This research is a significant part of ON-Page SEO. There are many tools you can use for keyword research like Google keyword planner, Aherf, and Semrush.
Yoast WordPress Plugin: Yoast SEO is a free and most important WordPress plugin. Yoast will help to improve your writing style, keyword density, and headings.
On-Page SEO checklist 2021
Keep the keyword density of your primary keyword around 0.4 to 0.5%.
URL should be based on users' search intents. For example, if my content is about a complete guide to digital marketing, then my URL slug should be "digital marketing. Make your URL clean and short, and use the primary keyword in Slug.
Your title tag is important because it's going to distinguish the entire content & page. Use modifier from the secondary keyword and main keyword in the post title.
Always use the primary keyword in your H1 tag.
Use your secondary keywords in H1, H2 H3, and H4 tags.
Make sure to use the mobile and desktop-friendly design of your site.
Use social share buttons in your post.
Use images as many as content requires and also use primary keyword alt text in the images.
Use google analytics to track your site report. It will help you to track your organic traffic and conversions.
Check whether your page is indexed or not. Copy the URL and paste it on google search. Google will page if it's indexed.
Try to optimize the page for the primary keyword.
Use shorter paragraphs.
Use internal links in your content.
Improve your bounce rate and the speed of your page.
Try to use the primary keyword in the first paragraph and the last paragraph.
Off-Page SEO
Link building is Off-page SEO. 90% matter how good is your Onpage and 10% matters how good is your OFF page. Link building also helps to in search engine optimization and indexing your site on the search engine. There are many types of links you can create but only high quality links will improve your website ranking.
Let's take an example of what is link building. I create a website for a digital marketing agency and put a website link on my social media. The link I put in my Facebook account is link building; any website link to your site through a hyperlink is link building.
Anchor text is the clickable text in your Backlinks. This is considered the most critical signal to rank a post in Google.
Guest Post
Guest post is the best way to get a backlink from any other website. Guest posts can be a great option to improve search engine rankings. Posting your own content on another website is called guest posting. Add your website link in the article, and if your article is excellent, chances are very high it will get accepted. To get success in a guest post, you can make a list of websites that accept guest posts.
For example, I want to create a link for a website related to a digital marketing company. Simply type in Digital marketing+Guestpost, Digital marketing+Write for us, and Digital marketing+submit. Google will show you data related to your query.
The next step is to contact them through email. An excellent approach will increase your chances to accept guest posts by the website owner. Once your offer is accepted, try to write a unique and excellent article.
Analyzing your Competitors Backlinks
Stealing your competitor's links is also part of the link building strategy. You can easily find out your competitor's links online with the help of Aherf. Aherf is a tool to do better search engine optimization. Open the official website of Aherf and put your domain.
Click on the competing domains, and you will see all your competitor's domains. Click on backlinks and Aherf will show all their backlinks. Now you have to pitch to the websites and ask for the backlinks. If your content is well written, then chances are high to get some quality links.
The broken link is also a great SEO strategy to get high quality links. It would help if you found the websites with the broken links and then approach them for backlinks. Ahref also provides a service to check the broken links.
Backlink Sellers
Many local SEO businesses provide the service to buy backlinks or guest posts. You can check social media sites, Upwork, and Fiverr. Beware of some scammers because many of them will do black hat SEO.
Private Blog Network
Google hates PBN, but there are ways you can trick Google. PBN is excellent when it comes to rank a website on the search engine. When 20 to 30 websites give a backlink to your one leading site is called PBN network.
Keyword Research & Optimization
Keyword optimization is one of the crucial parts of the SEO marketing strategy. There are many types of keywords high competitive, low competitive, and long tail keywords. This guide is going to help you find low competitive and long tail keywords.
Niche Related Keywords
Make a list of all the keywords that you think will work best for your blog. If my niche is Digital marketing, then I can write some ideas like social media marketing, blogging, lead generation, Instagram marketing, email marketing, link building, and many more.
Make Use of Free tools
Let's take an example of Ubersuggest. It's a keyword researching tool. Suppose your website is about marketing, type marketing in the search box. Click on the Keyword Ideas, now Ubersuggest will tell you all the popular keywords related to marketing with their volume search and SEO difficulty.
When the SEO difficulty is under 40, it's easy to rank, but if the difficulty is over 40, it gets harder to rank. On the right side of the tools, you can check the ranked websites for the keyword, how many monthly visits, and the backlinks report.
How Search Engine works
Everyday Billion of the peoples come on search engines in search of answers. Search engines will show you the results of the websites that are indexed on Google. Google uses its tool called web crawler or spiders. These crawlers check all the webpages and then show the best results.
Why is SEO Necessary for marketing
SEO marketing is the most excellent way to market your company or Business. SEO is an important part of marketing. With the help of Search Engine Optimization, you can make your company website rank better on Google. Once you started ranking on Google, you can easily convert users into customers.