Digital Marketing Strategy- A Brief Guide
In 2021 Digital Marketing is essential to succeed but it is complex. a lot more than just publishing content and social media advertising. There is a comprehensive thought process behind it and steps that marketers follow to guarantee that all your digital marketing efforts are fruitful. Before digging deep into the primary digital marketing strategies and techniques, let's discuss the steps involved to produce robust digital marketing strategies.
What Are The Steps Involved To Create A Digital Marketing Strategy?
Step 1: Define The Brand
Before you reach out to people and make them familiar with your products or services with the help of any digital marketing strategy, it's essential to define your brand first. Most companies bypass this crucial step, and their brand has an inconsistent image in their marketing campaign. Defining your brand will help you maintain an identity that enables your customers to distinguish your brand online. You need to clearly need to identify your selling points that make your company different. The next thing is to choose your brand voice. It could be inspiring, quality, confident, or a combination of other styles depending on the emotion you are trying to invoke your customers. Defining Brand voice will support you maintain a consistent communication and language pattern in your digital marketing endeavors. Lastly, write your brand's value proposition and what makes your brand worth it, and how it is going to connect with your target audience and solve their problem. It is beneficial to explain to your customers what makes your company different from the lot and how only your business can provide this value.
Step 2: Create Buyer Persona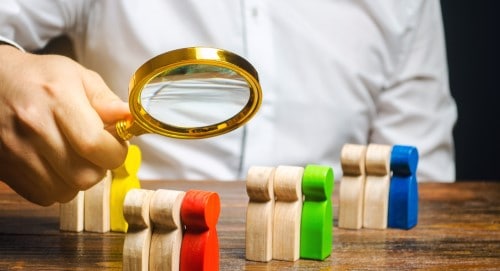 Marketing is all about knowing first the people you want to target- Traditional or Digital. Focusing your strategies around it is the most rational approach. For this, you must create a buyer persona. Buyer Persona incorporates several quantitative, demographic, and qualitative data about your ideal customer. Extensive research, survey, and talking to your target audience are key to building a custom buyer persona.
Complete transparency should be maintained throughout this process to ensure that the buyer persona is based on real data and information about the customer rather than assumptions. Give adequate attention to things that evoke interest in your audience to connect with them on a greater level.
This will guide the marketing team to create personalized marketing content, advertising material, and strategies and help them to choose the right platforms for accurate targeting resulting in an increase in sales.
Step 3: Identify Goals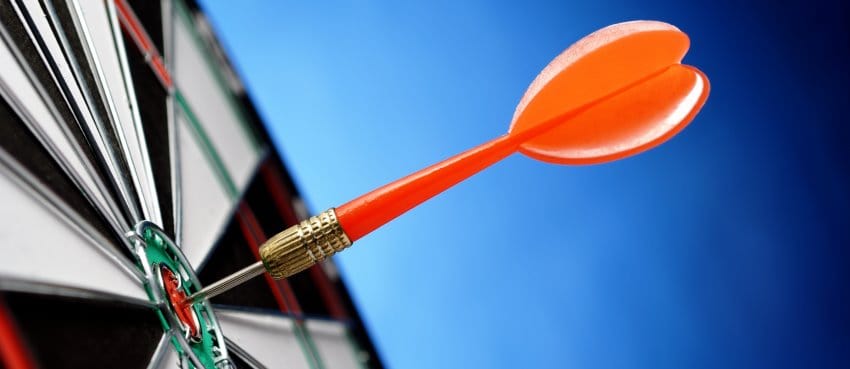 Before mapping out effective strategies, companies together with their marketing teams must identify their goals and objectives of their marketing campaigns. Clearly defining them will help you shape your marketing campaign better, and as a thumb rule, your marketing campaigns should be built around achieving measurable and smart goals. Identifying goals will help in aligning your business goals with your marketing goals.
The goal profile must be a combination of realistic, measurable, and timely objectives. Multiple tools are available in the industry to measure the performance of your marketing campaign against your goals, which will tell which strategy was effective and works the best for your business. It enables you to find gaps in the campaigns, shift your focus and make changes in the implemented plan strategies to achieve your company goals within the specified time.
Step 4: Build & Assess Digital Channels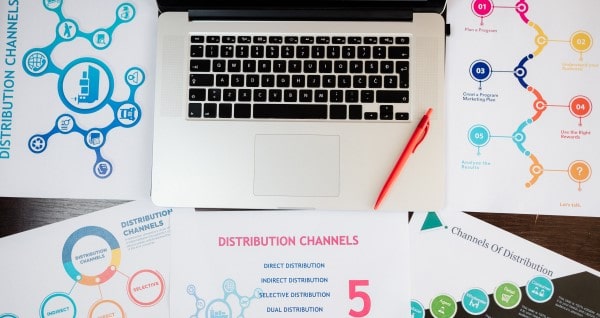 Digital Marketing is done via digital channels and assets of your company. If you are just starting out, it's imperative to invest time and effort to build your digital channels and assets first and create a marketing plan. If you already have made some, it's time to analyze how effective they have been so far, and which new avenues are still there to explore. This seems like a tricky task, so it's recommended to categorize the assets you already own and later form your marketing strategy around the one that helps increase your business value or, in simpler words, increase the sales of your products or services. The three fundamental types of media of a company include owned, paid, and earned media.
Owned media is the one that your brand has complete control over, and you use it to connect with your audience and make them a part of your earned media. These include a website, blogs, and social media accounts.
Paid media is the channel or asset that you create and use by paying money to grab your customer base's attention and increase your online visibility. Paid media include pay-per-click ads, display ads, remarketing ads, influencer and search engine marketing, social media ads, and sponsored posts.
Earned media results from a successful utilization of owned and paid media when a customer becomes a channel. Think of it as a word of mouth strategy. Social shares, organic video reviews on social media platforms by celebrities, press mentions, and customer reviews are examples of earned media.
When preparing for a marketing campaign, evaluating your digital assets and their performance is vital. This will help you choose your marketing strategies that will be compatible with your channels and help pick the ones that perform well and do not invest in those that don't. For starters, paid media is essential, but when your owned media and earned media channels are successful, you can drop the paid one. It all depends on what level your digital assets are and their success level.
Step 5: Plan The Campaign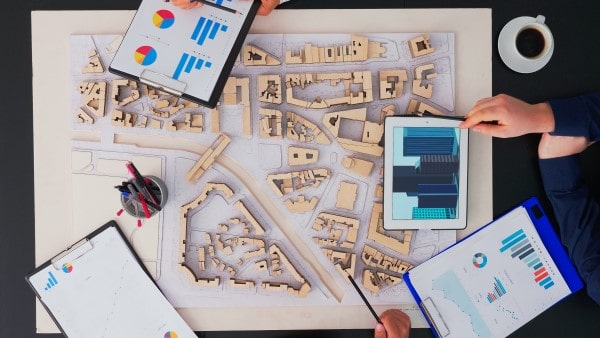 A well planned digital marketing campaign is the one that's going to make your business shine in the digital world. Based on your digital assets, you can plan and audit your marketing campaigns. Owned media is the most accessible and first priority to use in a marketing campaign. Owned media campaigns are mostly, if not always are focused on publishing excellent quality content. The content can be made accessible via websites, blogs, and the description on your websites or any other long-format content. Long format content usually includes e-books, video podcasts, white papers, etc.
Choose the ones that bring value to your business, fits your budget, and your targeted audience connects with. Good quality content is the key to convert website visitors into loyal customers. Search engine optimization is an excellent digital marketing technique that will boost your online visibility and ensure that content reaches a broader audience. Choosing the content type is also dependent on your goals. If you plan to gain more leads through your already launched website, changing the web content might not be a good idea. Publishing blogs or other quality material on social media platforms with links to websites is the right approach here.
Similarly, you can leverage earned media here to increase traffic to your websites or generate more leads. Analyze the last content type or post that gained a lot of attention, shares and your audience loved it. Use data and tools to gauge the performance of your owned media campaigns that give a boost to your earned and go for a perfect harmony among them to achieve your long term and short term goals. In the same manner, use paid media and plan your paid media campaign to increase your online traffic, leads, and sales. From historical data, select paid media channels that yield the best results.
Step 6: Budgeting and Launching
Let's address the elephant in the room—the cost of digital marketing. Every business wants to make profits and have a higher ROI of digital marketing campaigns. Planning your marketing campaigns well will help to cut down the costs.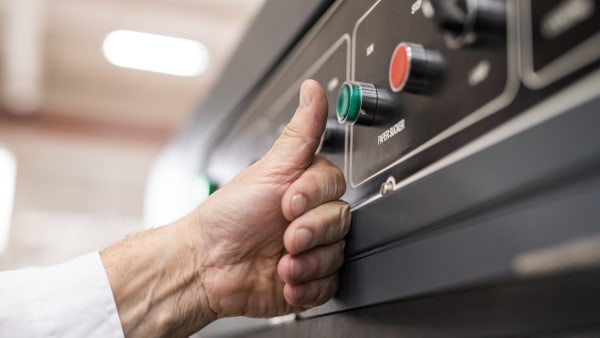 Plan ahead, set a fixed budget for your ads if you are using paid media or if owned media is your go to option, then build your content early to avoid gaps in the frequency of content to pay more at the last moment if you are running out of good content.
Hiring a professional marketing agency with flexible plans is also an affordable option, and they will help create a perfect marketing plan in your budget. You can start online marketing from as low as $2000, and the higher limit depends on your business budget and goals. Realistically speaking, going up to 10k$ if you are a large scale organization is enough, but budgeting is a subjective thing.
When you have come up with an effective plan and set a reasonable budget, it's finally time to launch your campaigns.
Step 7 Track the Process
A marketing campaign usually comprises multiple techniques and strategies, and after launching them strategically, the performance of each should be tracked, monitored, and analyzed to make effective real time decisions. There is no standard formula for the success of digital marketing campaigns.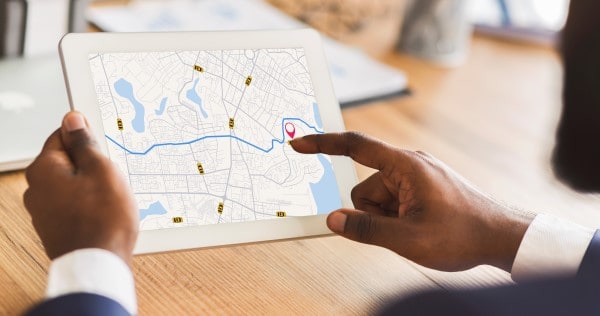 Diverse factors drive your targeted audience, and although data can help you build and execute a great marketing strategy, how well it performs in real-time will only be known after the launch. This is why tracking is essential, and learning from mistakes is a wise thing to do. The efforts are now much less because of several advanced analytic tools like Google Analytics, Moz, Google Search Console. Fox Metrics, Hubspot, etc. For calculating the correct ROI of marketing campaigns, competitive analysis, segmentation, and forecasting, investing in the right tools and technology is the need of the hour.
The Best Digital Marketing Strategies to Grow Your Business
Search Engine Optimization – SEO:
If you are somewhat familiar with digital marketing, you probably must have heard the acronym SEO. If you are entirely new to SEO, we have already mentioned above what it stands for. SEO is a set of various tactics applied to rank web pages higher on the search engine result pages (SERP). There is no uncertainty that SEO is the most effective strategy of all time. Search engines are becoming powerful every day, and people are using them extensively for everything from their minor everyday problems to write their Ph.D. thesis and even scientific researches.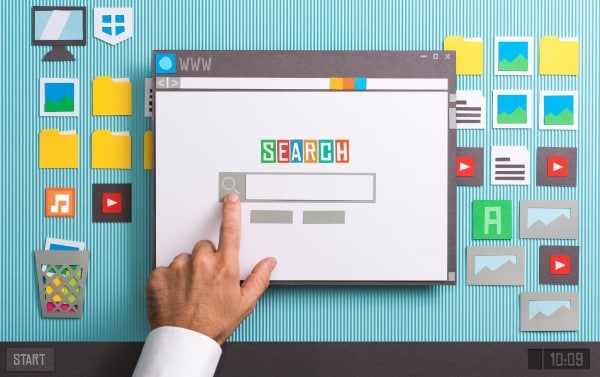 Search engines are for everyone that means your target audience is also using the search engines to look for the products/services or information you are providing. Internet users use keywords in the search engines ( Google , Bing, Yahoo) to look for a site and info. For instance, if you have landed on this article via search engines, you must have put some keywords related to "digital marketing strategy," If our piece features on the first page, the traffic on this blog would be more.
That is the power of SEO. It can bring your audience closer to your business regardless of their sales funnel position because almost all internet users with or without a buying intent start looking for their desired things on the search engines. Therefore SEO is the most effective for bringing organic traffic and listing your business on the first page of SERP. This is why it is on the top of our list of the best digital marketing strategies in 2021.
Social Media Marketing
Did you know that more than 3.6 billion people are using social media platforms these days? Marketers predicted this long ago, which gave birth to social media marketing. With an immense number of users, social media is one of the best places to reach and interact with people in multiple ways. You can publish promotional, educational content, answer queries and use social media ads to make people familiar with your company and its products/service. Social media marketing is impactful for brand awareness and lead generation.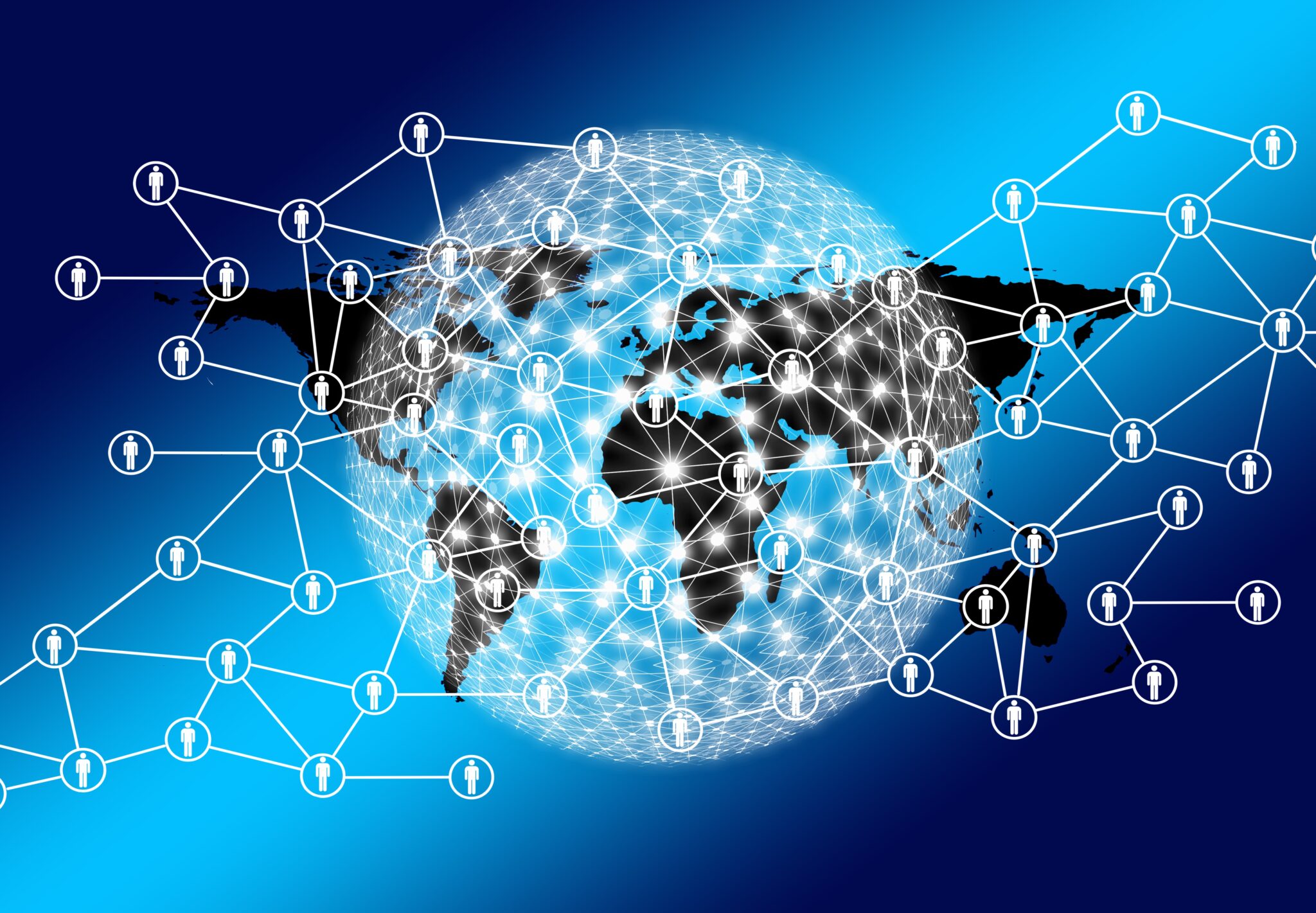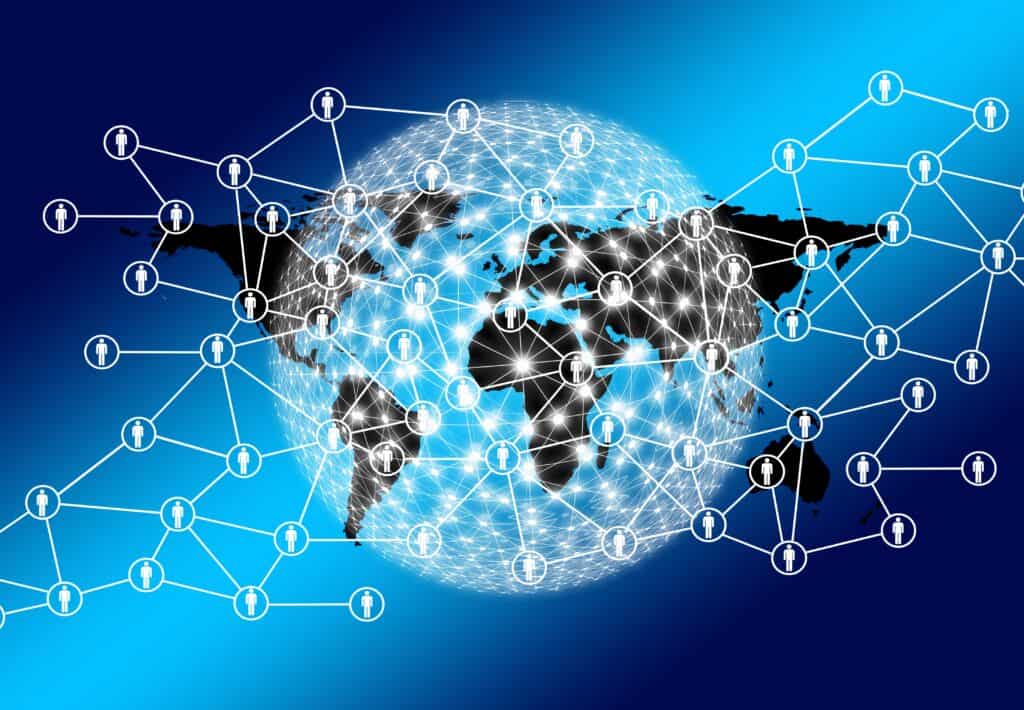 Talking about the platform choice and target audience, each platform is unique in its own way. Facebook is one of the most used social media site with 2.7 active monthly users making it very suitable for advertising and marketing. Apart from Facebook, Instagram, twitter and LinkedIn are other popular ones with unique features and audience type. Social media is here to stay and with growing interest of Gen-Z and Millenials in it, incoratojng this strategy in you digital marketing campaign is absolutely necessary.
Email Marketing
The good old email marketing is one of the broadly used and most senior digital marketing strategies. Email marketing is favorable for connecting to new people as well as retaining loyal customers too. Internet users indeed have an email; therefore, the reach is tremendous, but the landscape of email marketing has grown a lot.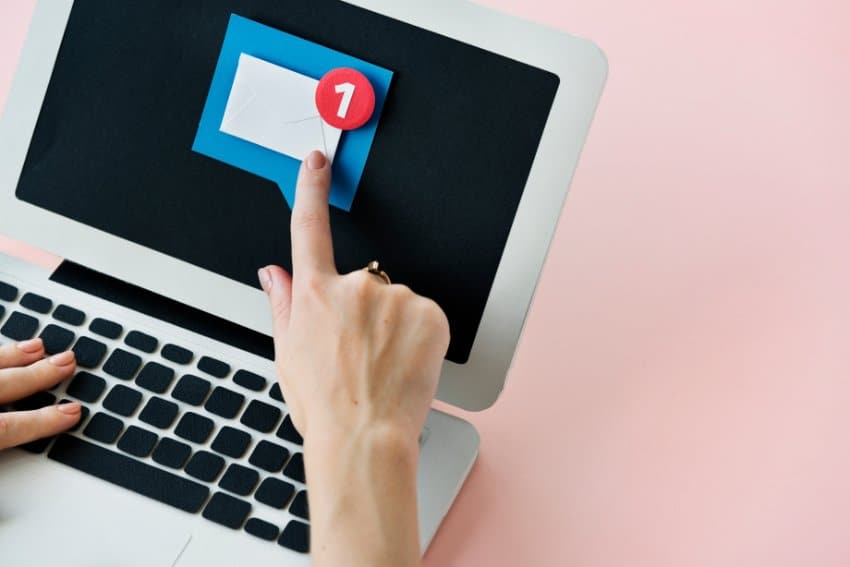 Now you cannot just send random emails to users in the hope of selling your products or services. You have to wrap your email in helpful content to retain the email subscribers. Keep the emails visually pleasing, concise, and much targeted to make email marketing campaigns more effective. Email marketing is easily segmented, and you can create a personalized email for every segment to improve its efficiency.
We all love promotional offers and discount coupons. Instead of posting them on your websites, you can add them to email marketing campaigns and power them with valuable content. Email marketing is suitable for businesses of all scales and sectors. Amazon uses email marketing, and a local plumber can, too, because it has a significant impact, and the ROI is four-time higher than any other marketing strategy.
Content Marketing:
Every business with an online presence is engaged in content marketing one way or another but fusing it into your digital marketing campaign is necessary to thrive in this cutthroat competitive business world.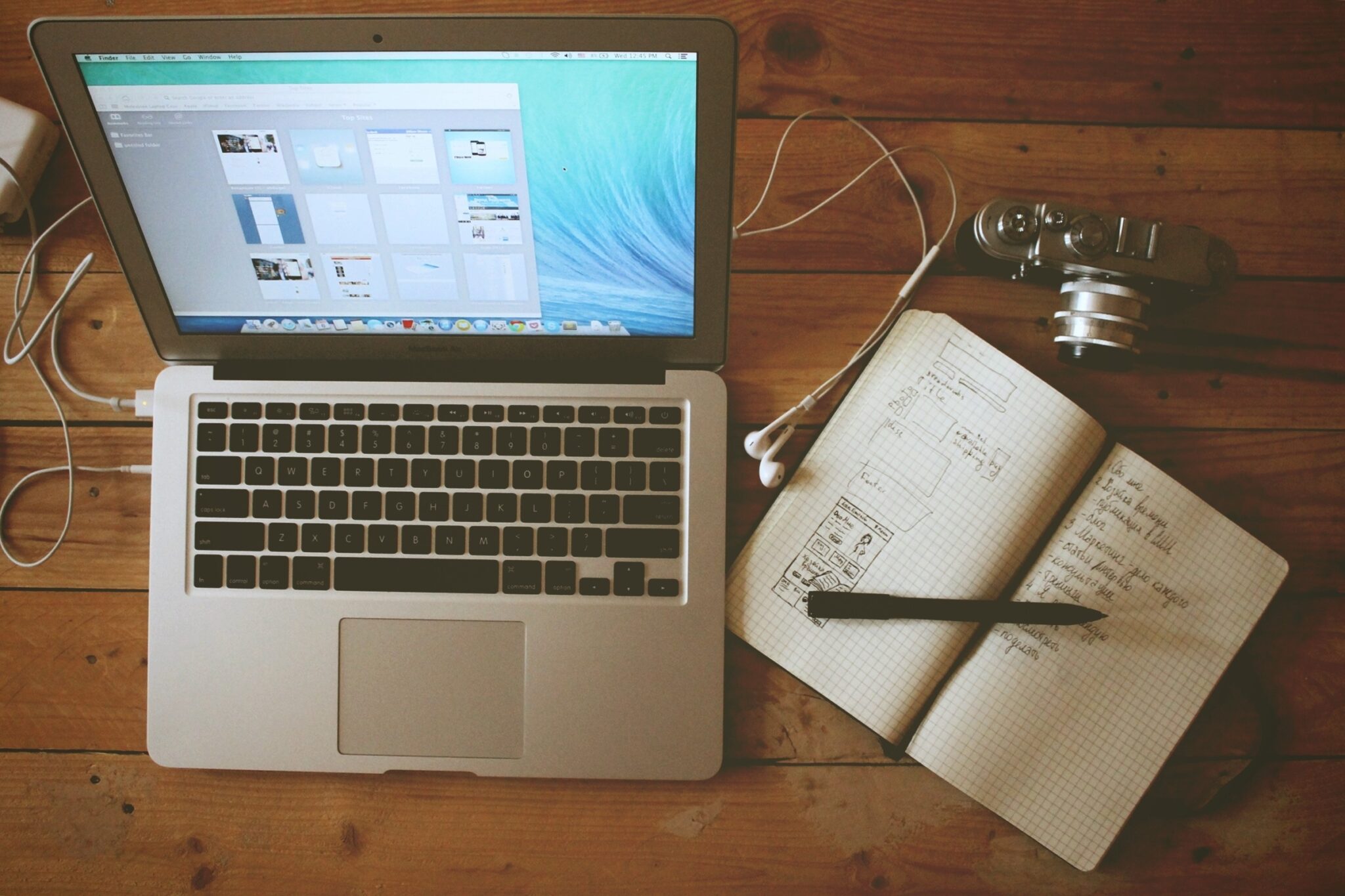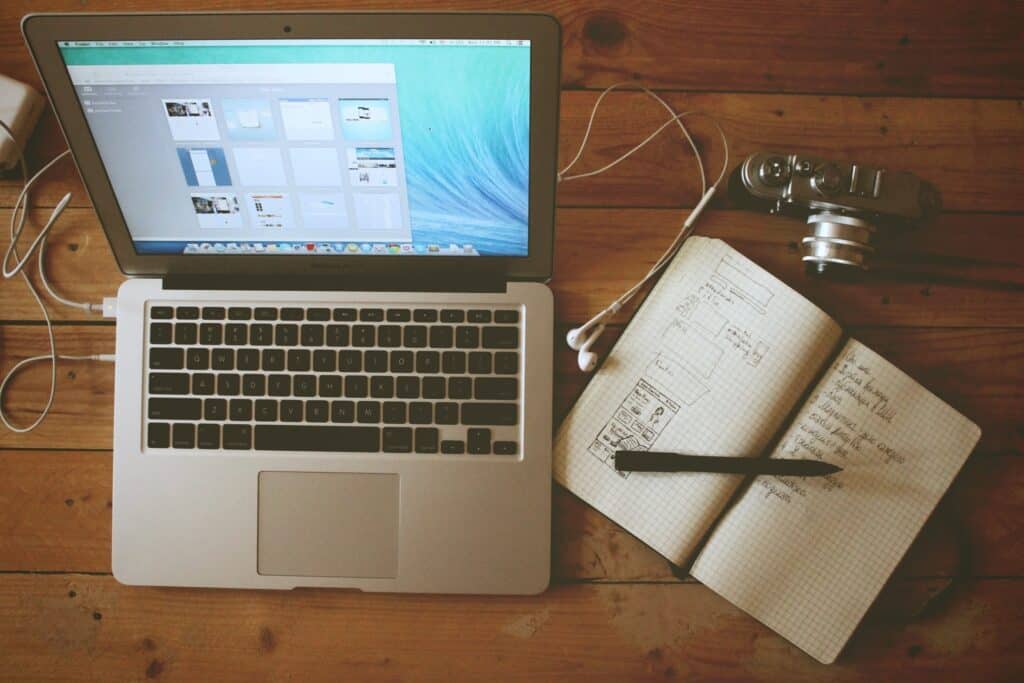 Content marketing allows you to reach, engage and interact with potential customers via various formats of content. Content marketing contains video content, blog posts, web content, infographics, promotional content, or any other that your target audience will find more beneficial than sales oriented.
The end goal of content marketing is giving up-to-date information to your customers that will see your brand as an authority on that subject and trust you enough to engage with it. Create original, innovative content and optimize it via SEO techniques for a better outcome. Still confused about content marketing? More than 60% of customers prefer companies that publish valuable content. That's a lot of people making it the best of all.
Pay Per Click (PPC):
As Internet users, we all have encountered ads at the top or bottom of search engines or social media platforms. These ads that appear on different positions on search engines like Google SERP or social media platforms like Facebook or Twitter newsfeed or even mobile applications fall into PPC ads.
PPC ads, evident from its name, are an online form of advertising where brands don't have to pay for the ads placement space, but instead, when a user clicks on the ads, the payment is made. Advertisers bid on a keyword, and when a user does a search using that keyword, the ads are displayed to them, and if your ads are compelling enough to get a click, the advertising platforms deducts the pre-defined fee per click.
PPC advertisement are very cost-effective, and users can set a daily, weekly, or monthly budget to ensure that the decided budget is not crossed. PPC ads are 50% more convertible because people seeing these advertisements always have a buying intent; therefore, they are easy to close. PPC is an affordable strategy and works best for companies looking for fast results. Service-based businesses or seasonal dealers looking for a quick boost in sales can leverage PPC ads to see an influx in qualified leads. The ROI is excellent, and they are easier to produce than any other advertising method.
Video Marketing:
The Internet speed becoming faster and video technology becoming more advanced, video marketing is the most rapidly growing digital marketing strategy. Modern-day companies are more inclined toward video marketing than another strategy despite being a costlier strategy because contemporary customers love visual content.
A video is better than a thousand pictures, right?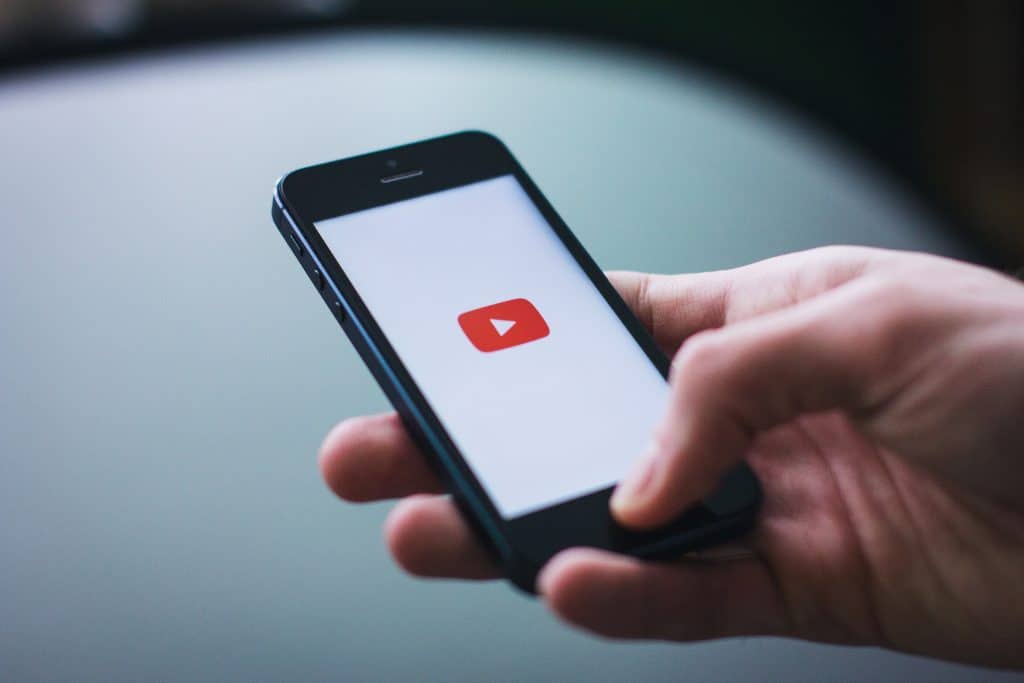 Like any other content format, a video must be educational and informative with a great entertainment hint to grab customer interest and preserve it throughout the video. Video marketing comes in various forms, including announcement, educational, explainer video, customer review, product description video, company culture, or behind the scenes. The choice is immense and suitable for every company type. Google love page with videos and rank them higher. Nowadays, a marketing video created and published by influencers on platforms like Facebook or Instagram is a viral trend.
End Note:
Digital marketing is for everyone, but outlining a successful digital marketing campaign is complicated. A good one is appropriately planned and executed, keeping in mind all the steps necessary to create a digital marketing strategy.
Do you research and repare for the process intelligently because it will help you become closer to your business goals. This article has taken a comprehensive route on the topic and used the most straightforward style and approach to grab every concept clearly.