How to Use CRM in Your Digital Marketing Strategy
A solid digital marketing plan is necessary to stay ahead of the curve in today's digital world, especially for hectic and competitive businesses. That said, Customer Relationship Management(CRM) is a tool that can make digital marketing a bit easier. It may even be necessary for an effective digital marketing strategy. For instance, by using CRM, businesses may get an insight into their clients' needs. This allows them to focus on specific marketing efforts that will pay off.
For this reason, we'll examine how to use CRM in your digital marketing strategy. This way, you'll be able to fully utilize CRM to reach your objectives. Therefore, keep reading, whether you're a small firm just getting started or a significant organization trying to take your marketing efforts to the next level.
What Is CRM for Digital Marketing?
A CRM system helps businesses collect valuable customer data to enhance their online marketing strategies. By using a CRM system, businesses can capture and retain customers, improving customer satisfaction and increasing the chances of repeat business and positive word-of-mouth recommendations. However, if businesses fail to provide a satisfactory customer experience, customers may spread negative feedback and discourage others from doing business with them.
A strong CRM system makes a positive first impression on customers, even before they make a purchase. A good CRM system welcomes and appreciates customers, giving them easy access to support and offering personalized experiences with each interaction. Whether a customer hears about your business through word-of-mouth or finds you through a web search, a well-designed CRM system enables you to provide exceptional customer experiences and build lasting customer relationships.
Understand Your Customers With CRM
One of the primary benefits of incorporating CRM into your digital marketing strategy is a better understanding of your customers. This means that companies that use CRM have a clear picture of who their customers are, where they live, and what they value the most. This is priceless information that can be useful for developing a targeted approach to your marketing strategy in order to improve conversions and, ultimately, revenue. It is now possible to process and analyze data and gain insights into what drives your customers' behavior in order to optimize your marketing campaigns, thanks to advances in data analysis and the widespread availability of open-source technologies.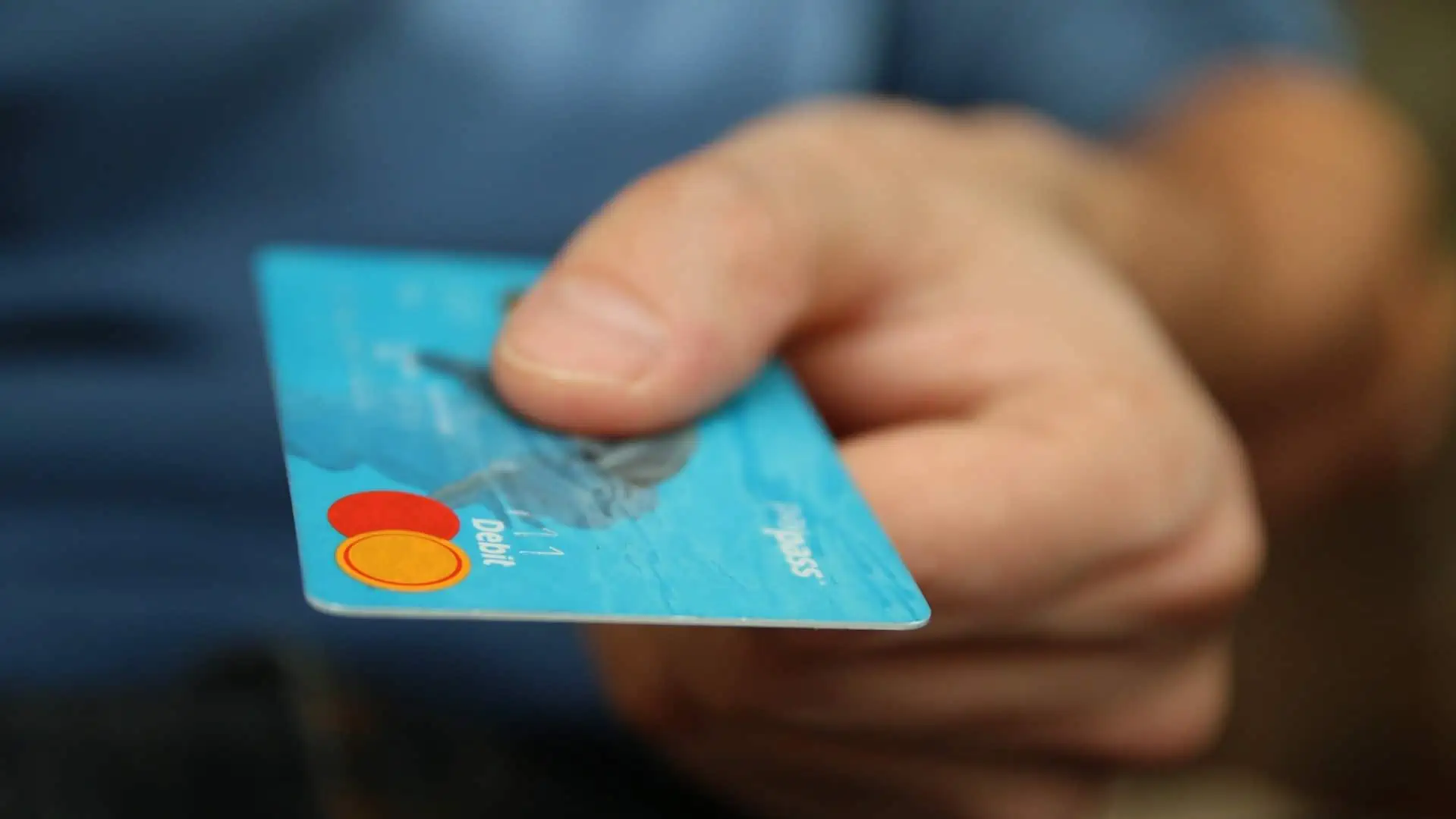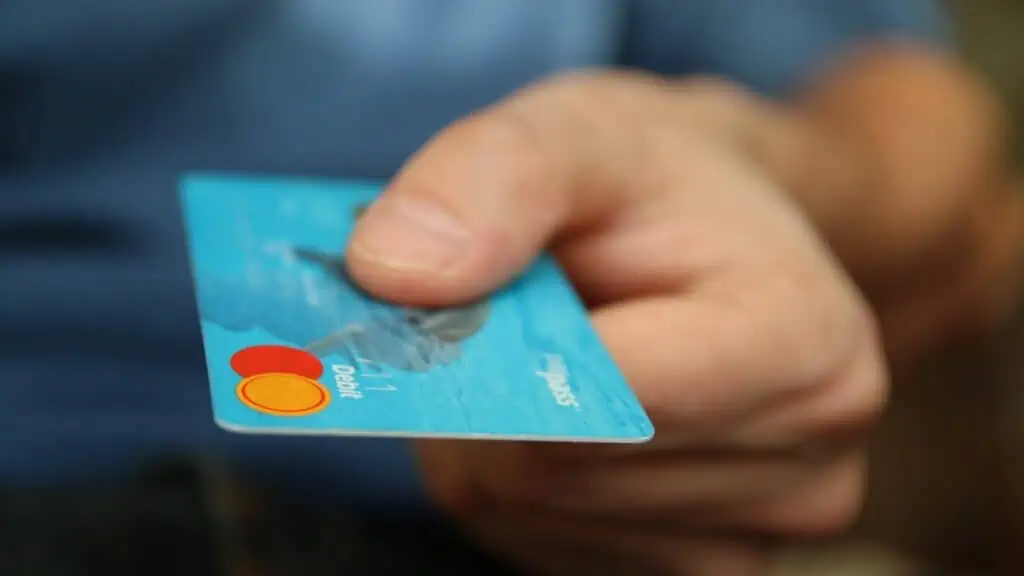 For instance, you might use this information to segment your customer database and create custom marketing campaigns. This will allow you to better meet the needs of all the different types of customers you have. Additionally, you can use CRM to track customer interactions with your company. This includes email opens and clicks, social network activity, and website visits. In short, CRM can turn data into information. With all this info at your disposal, you increase the likelihood of a positive response from your customers. As we've already mentioned, CRM will improve your understanding of your customers, which could increase customer engagement, increase sales, and support the long-term success of your business.
Use CRM to Seamlessly Connect To Marketing Channels
CRM software allows businesses to share customer information across all departments, including marketing, sales, and customer service. By sharing access to audience data, departments can uncover customer insights and create personalized communications. Without a CRM, data duplication, overlook, and loss can occur, but a company-wide CRM enables the marketing team to create complete customer reports and ensures consistent and focused messaging within specific channels.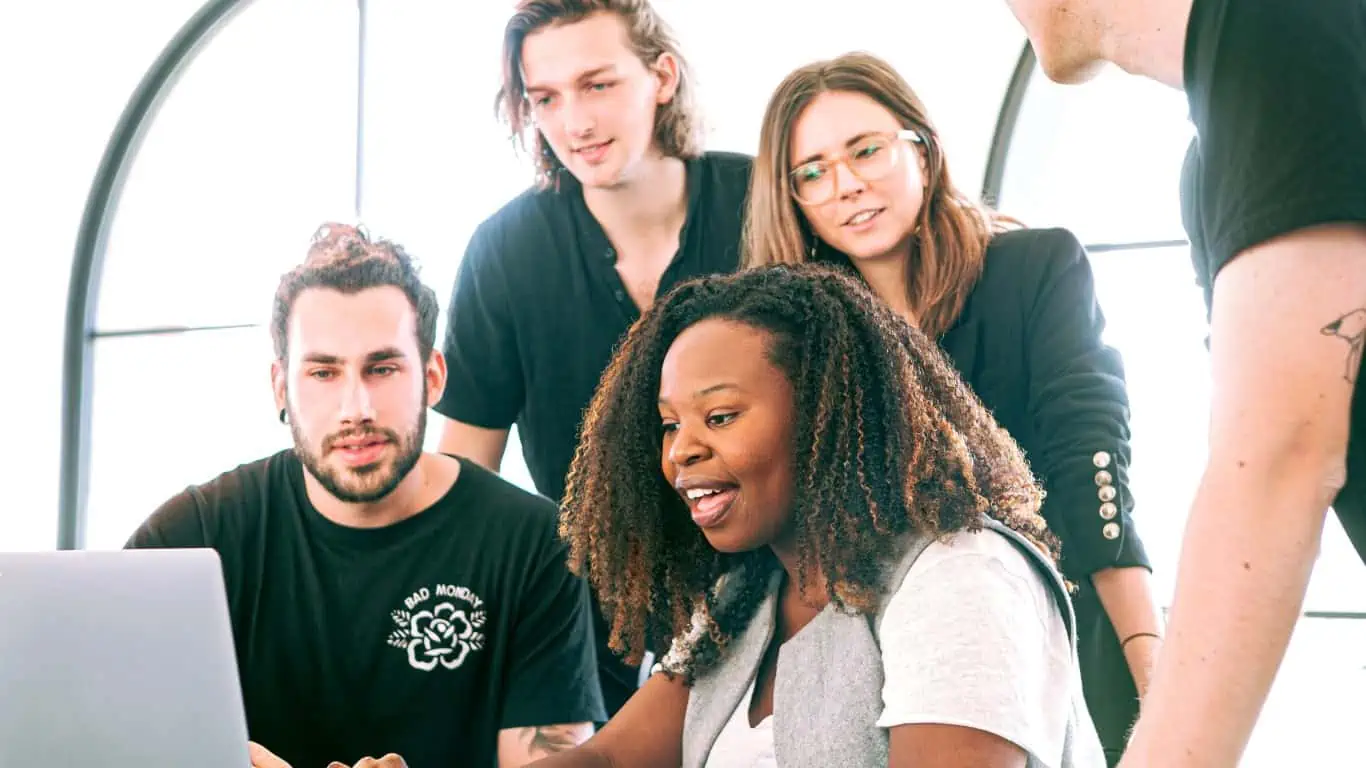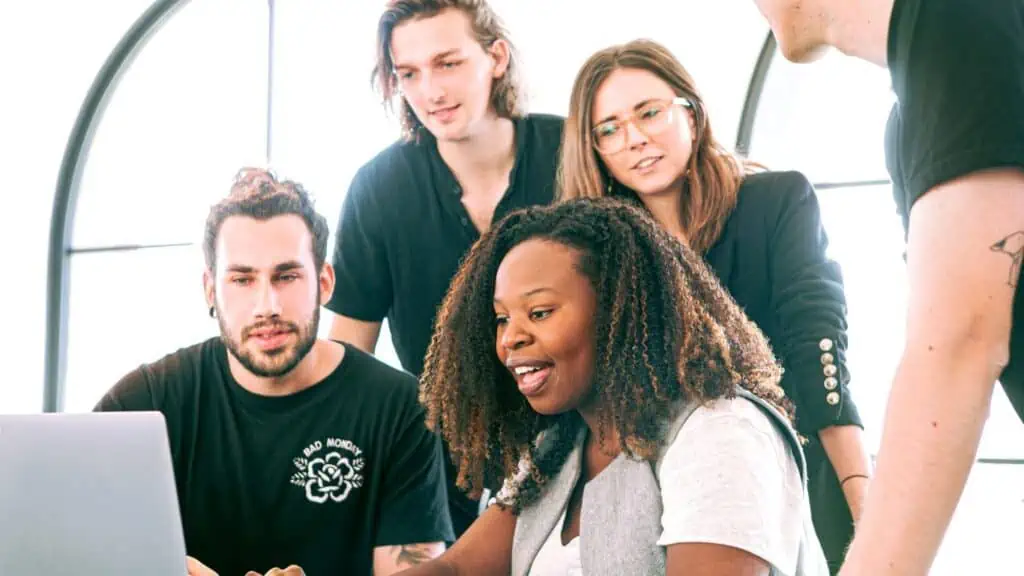 Use A/B Testing To Discover What Works Best For Your Audience
Businesses use A/B testing, also known as split testing, to determine which version of a campaign performs better in terms of engagement or conversion rate. In A/B testing, businesses release two variants (A and B) of a web page or section to separate audiences at the same time to see which one elicits a more favorable response. Companies can test various website components, including font size, color schemes, and call-to-action buttons, to learn what content resonates most with their target demographic. They track metrics such as click-through rate, time-on-page, and bounce rate to gain insights into the effectiveness of their campaigns. According to experts at MoversTech CRM, A/B testing is a key part of running effective campaigns and is one of the easiest ways to identify campaigns that drive results.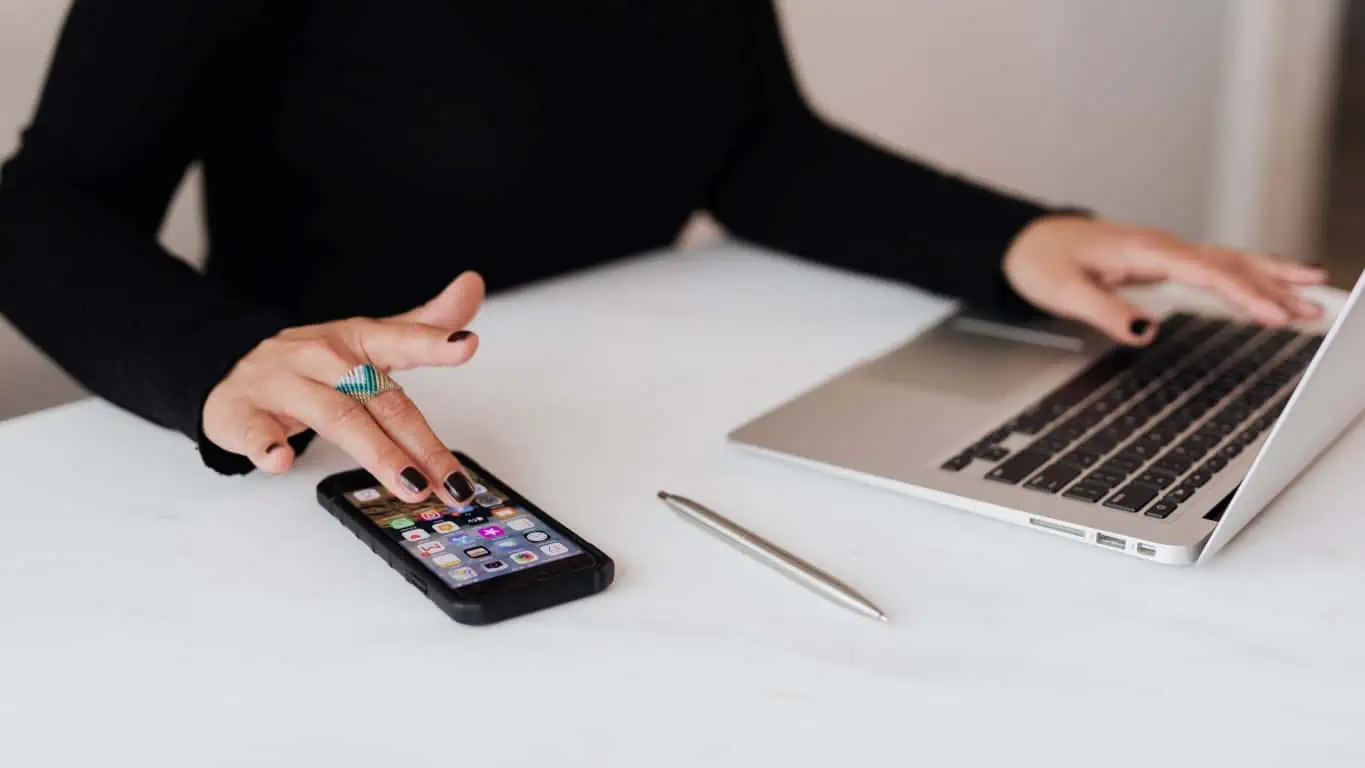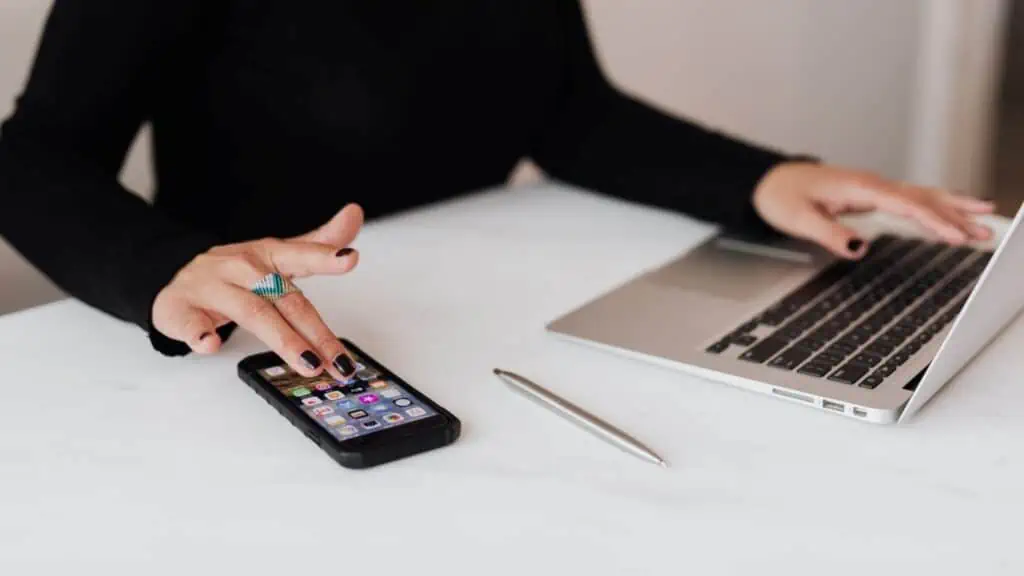 Why Use a CRM for Advertising and Digital Marketing?
A customer relationship management system can provide numerous benefits to a company's advertising and digital marketing teams. Using a CRM will help you connect with customers more effectively across all of your marketing efforts. Consider the following advantages of implementing a customer relationship management system for online and offline marketing:
Gaining a deeper understanding of your target market. As we've said, CRM can divide your clientele into more manageable subsets based on age, gender, income level, etc. With this information, you can make your marketing much more tactical.
Better collaboration between departments. CRM facilitates communication and collaboration across departments like sales and marketing. This has the potential to improve interactions with customers and reduce their frustration.
Automation. CRM is able to automate mundane administrative activities, allowing you to devote your time and energy to more strategic endeavors. Data input, contact record changes, subsequent communications, workflow management, and interactions with chatbots are just some of the tasks that may be automated.
Conclusion
Now that you have an understanding of how to use CRM in your digital marketing strategy, all you have to do is to implement it. A CRM system can help you achieve a deeper understanding of your customers and maximize the impact of your marketing efforts by improving campaign targeting and personalization, as well as ensuring cross-team alignment and streamlining routine tasks.
You can use valuable customer data to drive conversions and increase revenue by integrating your CRM system with various digital marketing channels. As competition in the digital marketing space grows, a strong CRM system can be a key differentiator for your company, allowing you to stand out in a crowded market and build long-term customer relationships.
Images used
https://www.pexels.com/photo/business-plan-schedule-written-on-the-notebook-6476808/
https://www.pexels.com/photo/shopping-business-money-pay-50987/
https://www.pexels.com/photo/woman-sharing-her-presentation-with-her-colleagues-3153198/
https://www.pexels.com/photo/crop-woman-using-smartphone-and-laptop-during-work-in-office-4467737/