Significance Of Graphic Design In Digital Marketing
Graphic Design is the soul of every digital marketing venture. This art form has made its unique space in a short period in the content-dominated marketing industry.
Now, without a solid visual design strategy building an unshakeable brand and influencing customers seems impossible. Not many people were aware of graphic design's power, but in the past few years, with the rise of the e-commerce website industry and when maintaining an online presence became necessary, graphic design and designers got their long-awaited recognition.
Nowadays, graphic design and digital marketing (especially in social network strategy) are practically inseparable, and without these two, a company or brand cannot survive in this evolving business environment. Let's have a look at some benefits of graphic design in digital marketing.
What Are The Benefits Of Graphic Design In Digital Marketing?
Build A Concrete Brand Identity
The cosmos of digital marketing is evolving rapidly, and even if your business idea is something unprecedented, it must be backed by unique and consistent brand identity. Modern-day consumers recognize a brand from its digital presence, and graphic design can play a vital role in creating one for your company.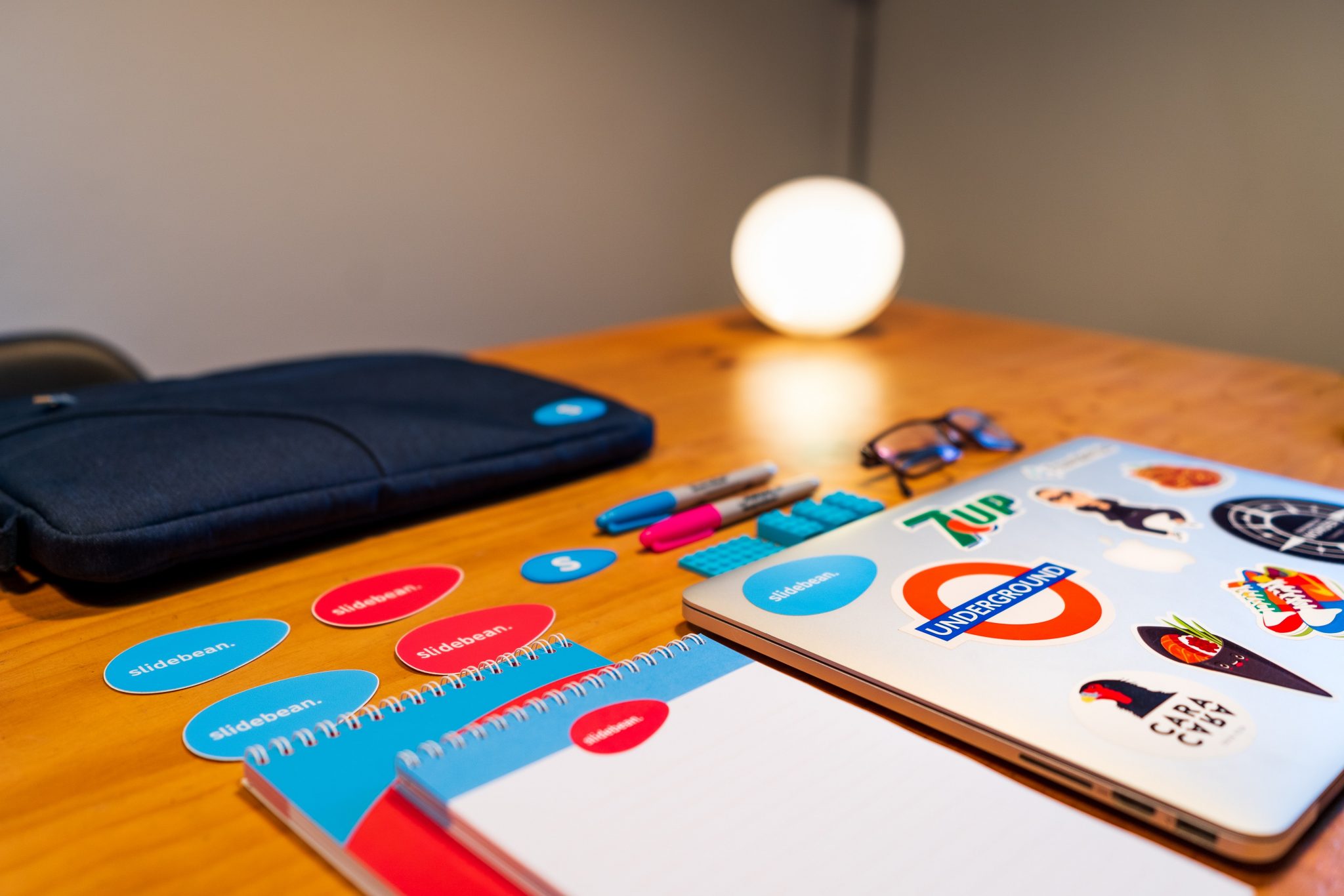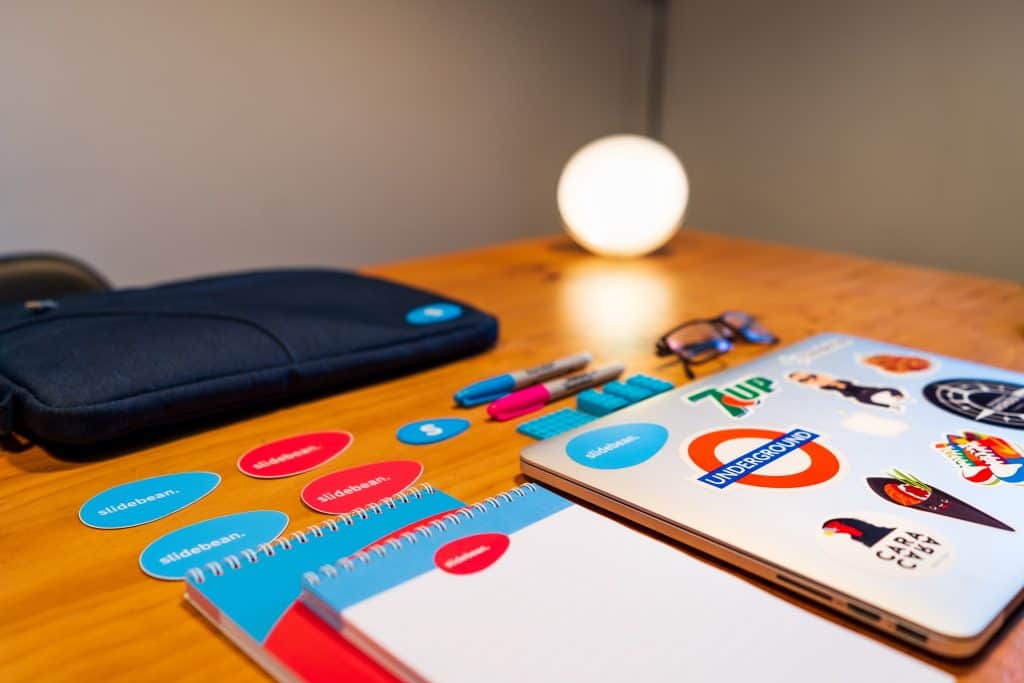 A professional graphic design company will brainstorm creative ideas that align with your brand identity and make sure that your designs and contents have a similar tone yet always have something new to attract new customers and retain your loyal ones. For instance, businesses with minimalistic approaches in their graphics cannot suddenly jump to a funky one. This would be a wrong move, and the customers won't adapt to this change instantly. If a change is needed, it must be done slowly, and only a skilled graphic design team can do it seamlessly.
Create A Powerful First Impression
We all have heard the famous saying that the first impression is the last. In the digital marketing industry, this saying is true to the extent that the first impression should be strong enough to compel a customer to engage with your business web page.
Suppose you are advertising your company on a social media platform or any other platform. In that case, the visual layout of websites or ads should be striking and actionable to grab more traffic. Search Engine Optimisation (SEO) and paid advertising are just a way to reach a larger audience, but a good graphic designer knows how to intrigue a customer to take action.
An image or illustration grabs 94% more attention than written content, and as a business of the current time, everyone should leverage this. Still, the design must be impressive enough to create a significant impact. Trafic management is important (in SEO as well as in SEA or social media advertising) but keep focus on your design and user experience (the C.R.O. or Conversion Rate Optimisation work)
Your goal is to turn your prospects into customers trough your website strategy.
Communication Beyond Words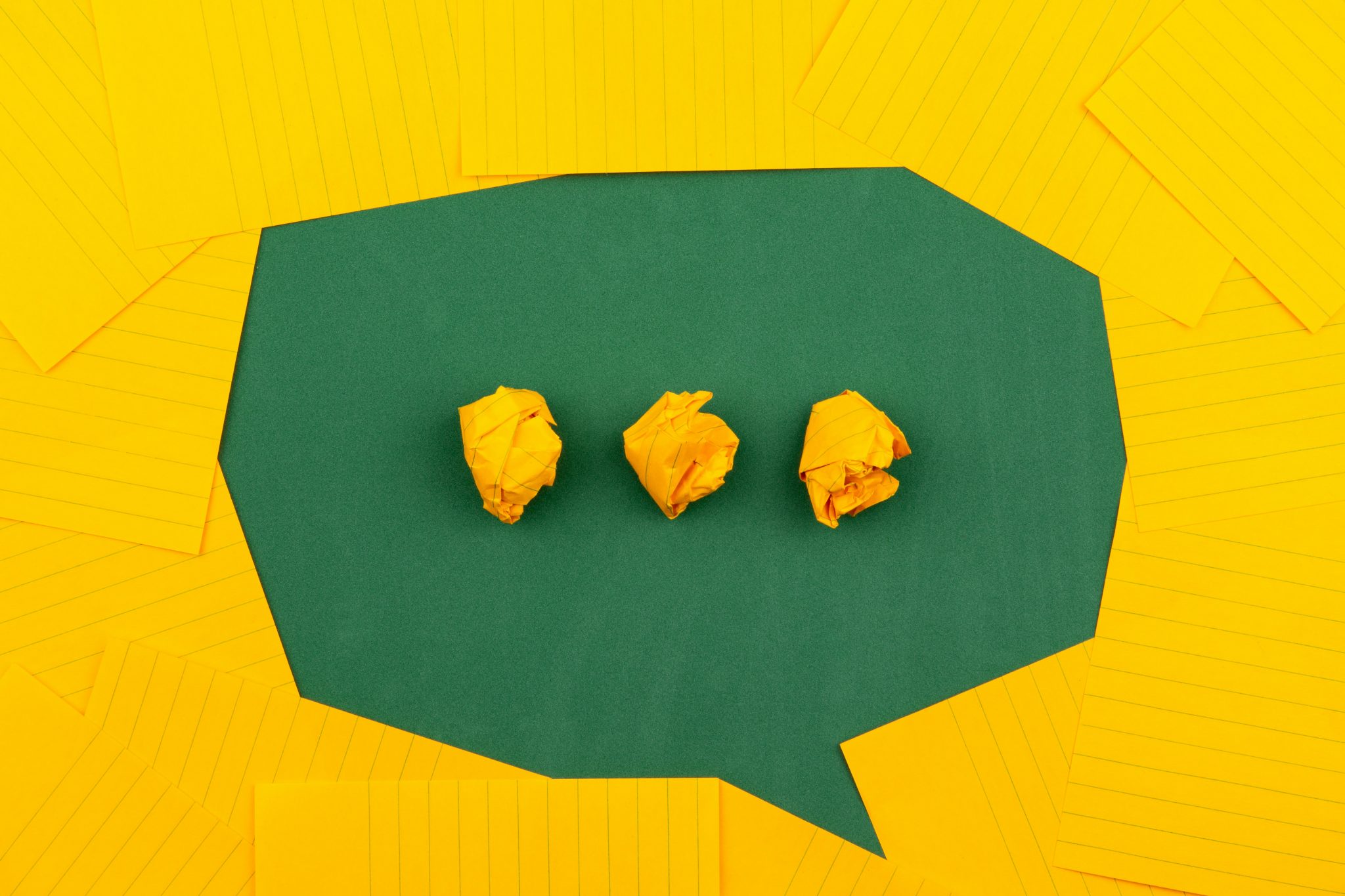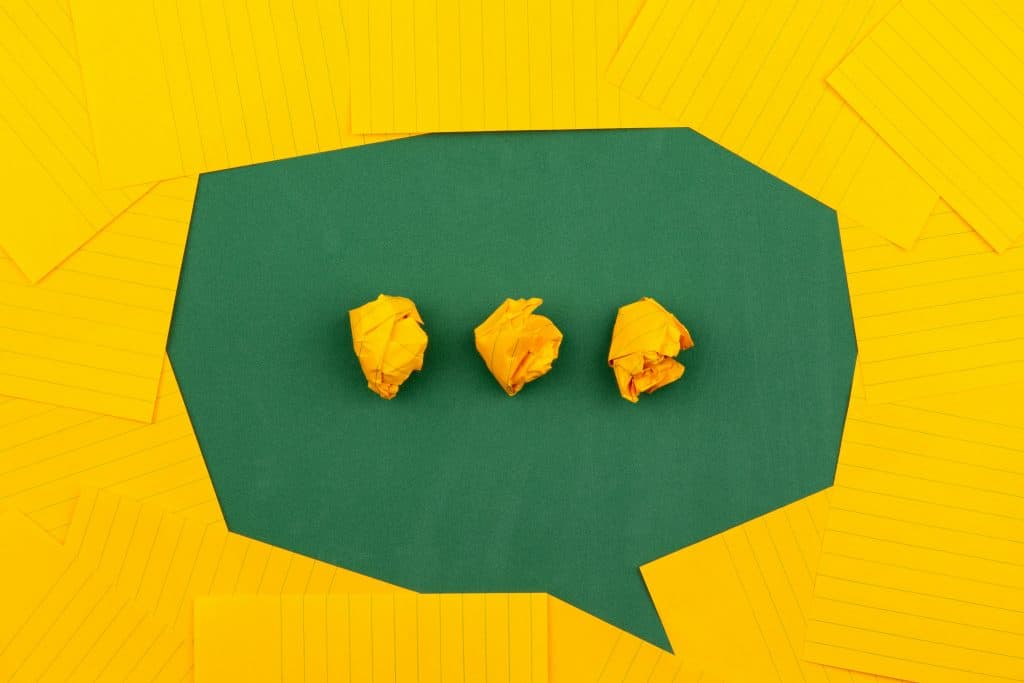 The digital world is super-fast, and a massive chunk of internet users belongs to Generation-Z, who wants everything to be swift. An image has the power to communicate almost anything and leaves an everlasting impression on the viewers because as a human, we can process images 60,000 times faster than words. The classic impact of communication via words and texts cannot be neglected but incorporating visuals in your digital marketing endeavors is the need of the hour. If you want to create a buzz and broadcast your message efficiently, visual design is very crucial. It captures the attention of the viewer immediately, and the content comes later.
The world's biggest tech companies like Apple and Facebook don't have a text or a tagline in their logo, but their design has such a powerful impact that eliminates the need for a catchy slogan. Creativity will always go a long way, and to thrive in this competitive business world, graphics' significance as a communication tool cannot be ignored.
Discover the best tools to build a logo free:
https://www.shopify.com/tools/logo-maker
https://www.canva.com/create/logos/
https://www.adobe.com/express/create/logo
Boosted Sales
The final goal of any digital marketing campaign is to generate leads and improve a company's sales. Humans love images and are always attracted more towards visually appealing designs; therefore, graphic designing must be a part of every branding strategy—this will help increase the customer's trust in your business and deliver your message accurately. Customers gauge the quality of your services with your designs. By leveraging the best designs, you can express your capability to provide high-quality services, which will enhance your business sales.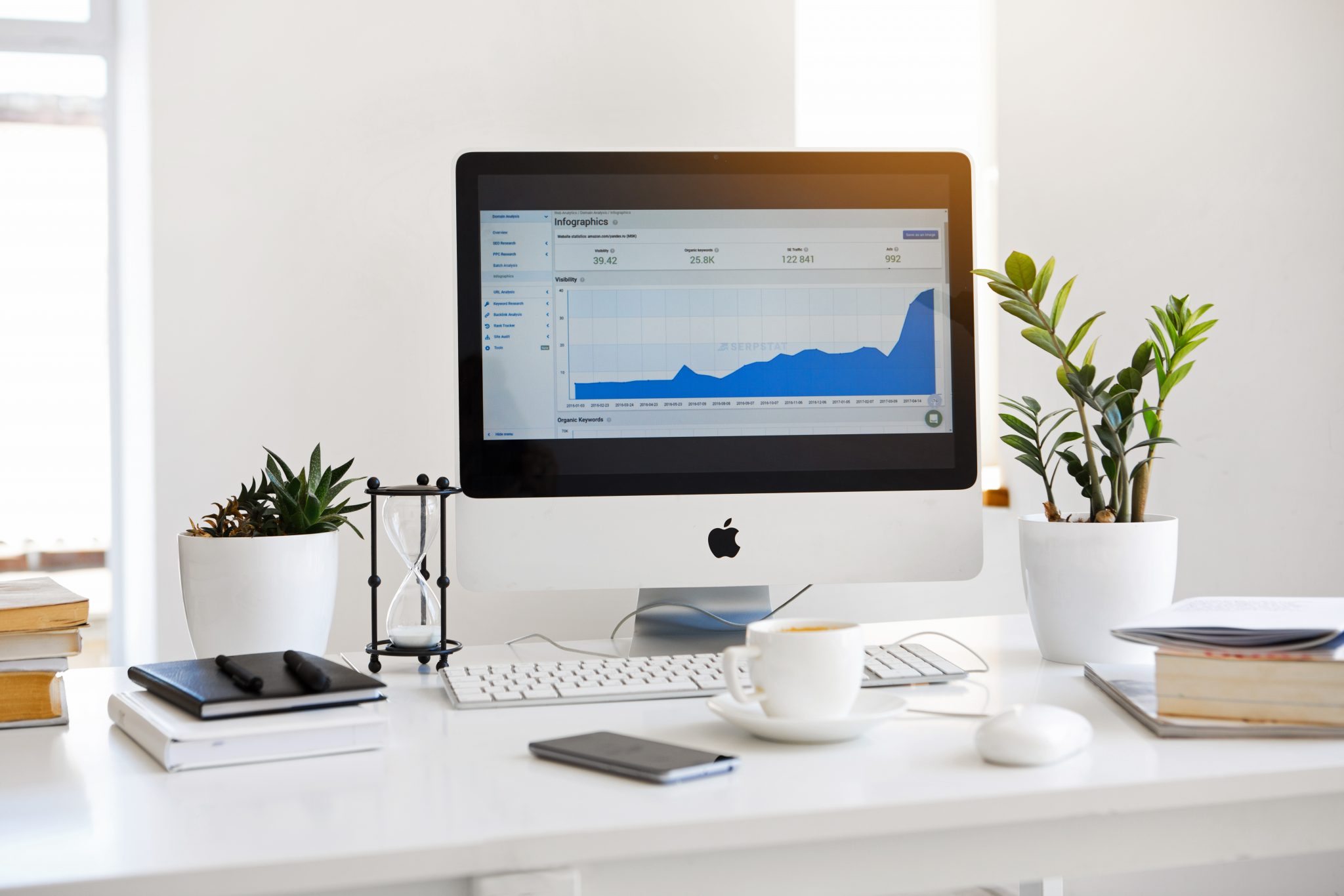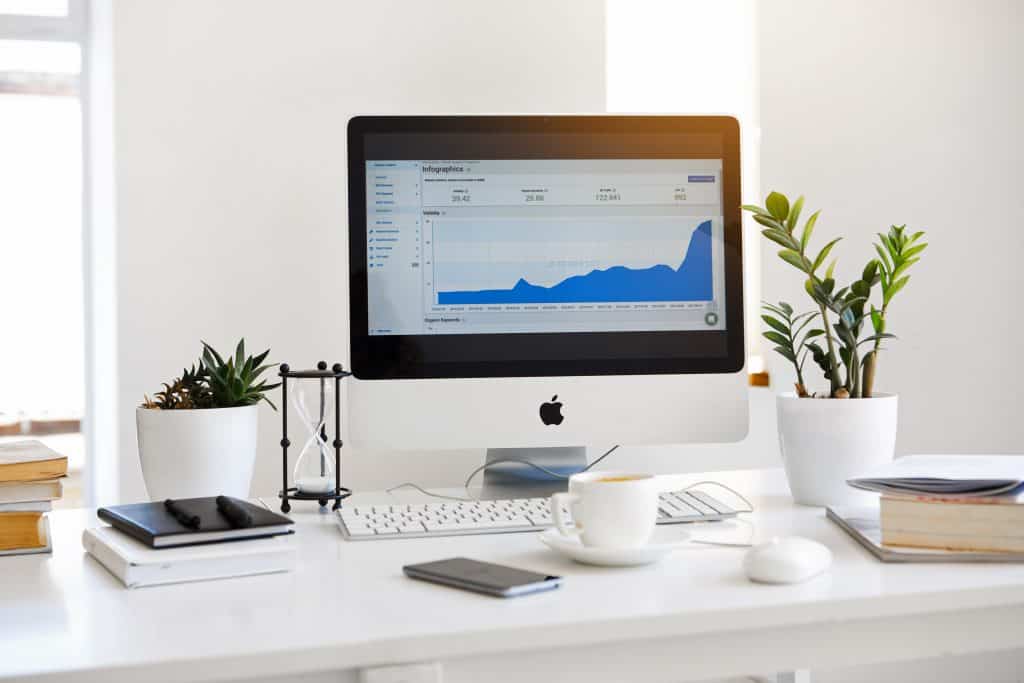 Creating good graphic designs that can boost your sales requires extensive work and planning. The graphics must connect with the brand's image and positioning. Overcomplicated sales designs have a reduced impact. A crisp and simple design is essential for enhancing the customer experience, which will give your business sales the desired push.
Narrate Your Brand Story Creatively
People connect more with a brand with unique values and missions, making it crucial for marketers to incorporate ways to include the brand's story and vision in their marketing campaigns. It will help the brand increase its audience, and more customers with similar principles and values will be drawn towards them.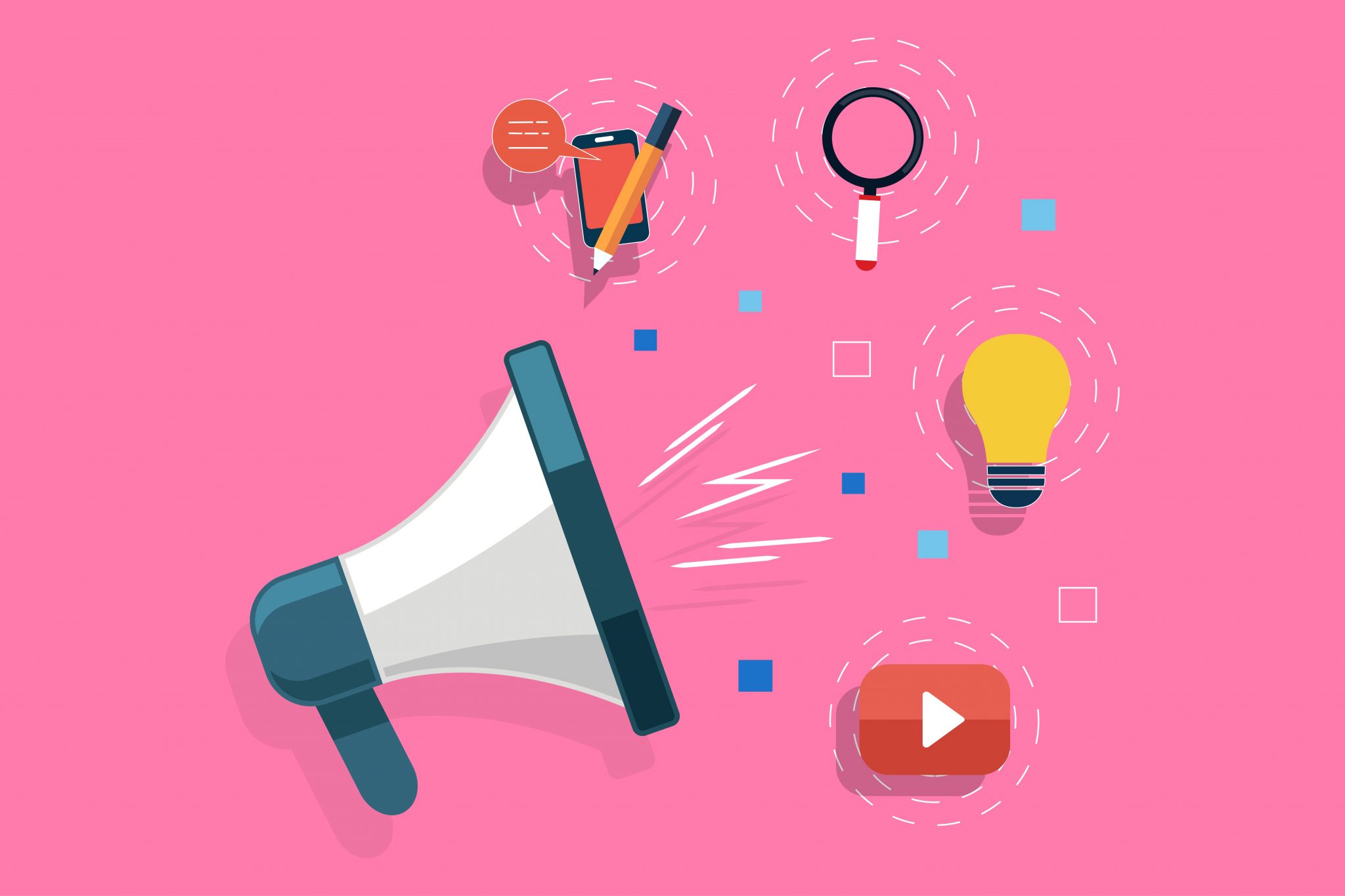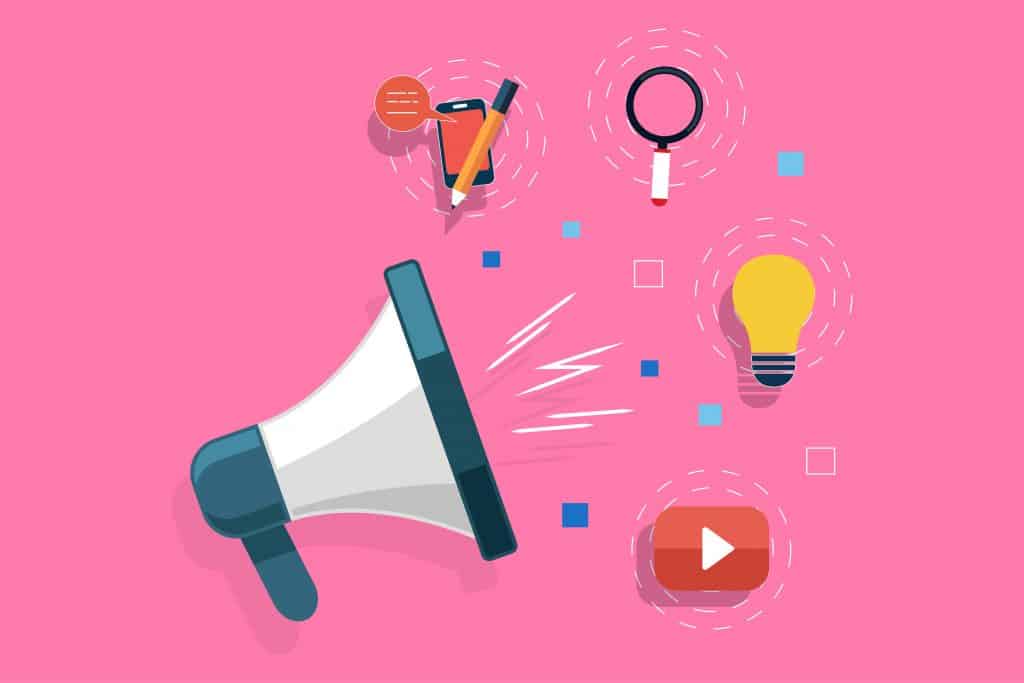 Almost every company with a website has an About Us page where they tell their history and philosophy, but most people are not moved by fancy words these days. This is where a good graphic designer can play its part and make it more engaging to increase commitment. It's always easier to show than to describe; therefore, creating a striking visual design for your website pages, social media posts, and advertising campaigns can do wonders for your company by communicating your messages and story in a creative way.
Graphics Has No Barriers
Recall the last time you were in a foreign country, and you didn't know the local language; what rescued you? Definitely, it's the images and illustrations. Similarly, the internet has brought people from all across the globe closer. Anyone can search and land on your business website or social media pages regardless of the geographical location. English is a global language, but what if a customer isn't well versed with the language, and to build a website in every language is nearly impossible. Graphic design and visual illustration can help you here. A creative graphic design will communicate every essential information and reach a larger audience from diverse linguistic backgrounds.
An innovative graphic design team or agency can do this job well and turn your local business into a full global enterprise by adding an attractive and functional visual design to your website, advertising, and marketing plans.
How To Utilize Graphic Design To Enhance Digital Marketing Performance?
A digital marketing campaign's ultimate goal is to build brand awareness, generate leads, and increase clients or customer base. We have already developed a strong case from the points mentioned earlier about how crucial it is to include graphic design in digital marketing. Curious to know what the best ways to do it are? Keep reading to learn more.
Also read : Why include digital flyer in your promotion?
Graphic Design for Branding
Branding is not just about having a striking logo or website; it requires effort and extensive research. Branding is incomplete with a comprehensive graphic design strategy because its visual identity is responsible for building an upbeat brand personality and effectively communicating the brand purpose to your targeted audience. Hiring the service of a professional design agency is the most rational to create a solid visual identity.
A graphic designers team will create a customized theme for your brand that reflects and resonates with your brand personality. One cannot rely on a standard template and a poorly designed logo for a fabulous online presence. A team of creative designers will build a customized theme, color pallet, logo, typography, and other elements that will help to give it a personal touch.
Graphic Design For User Interface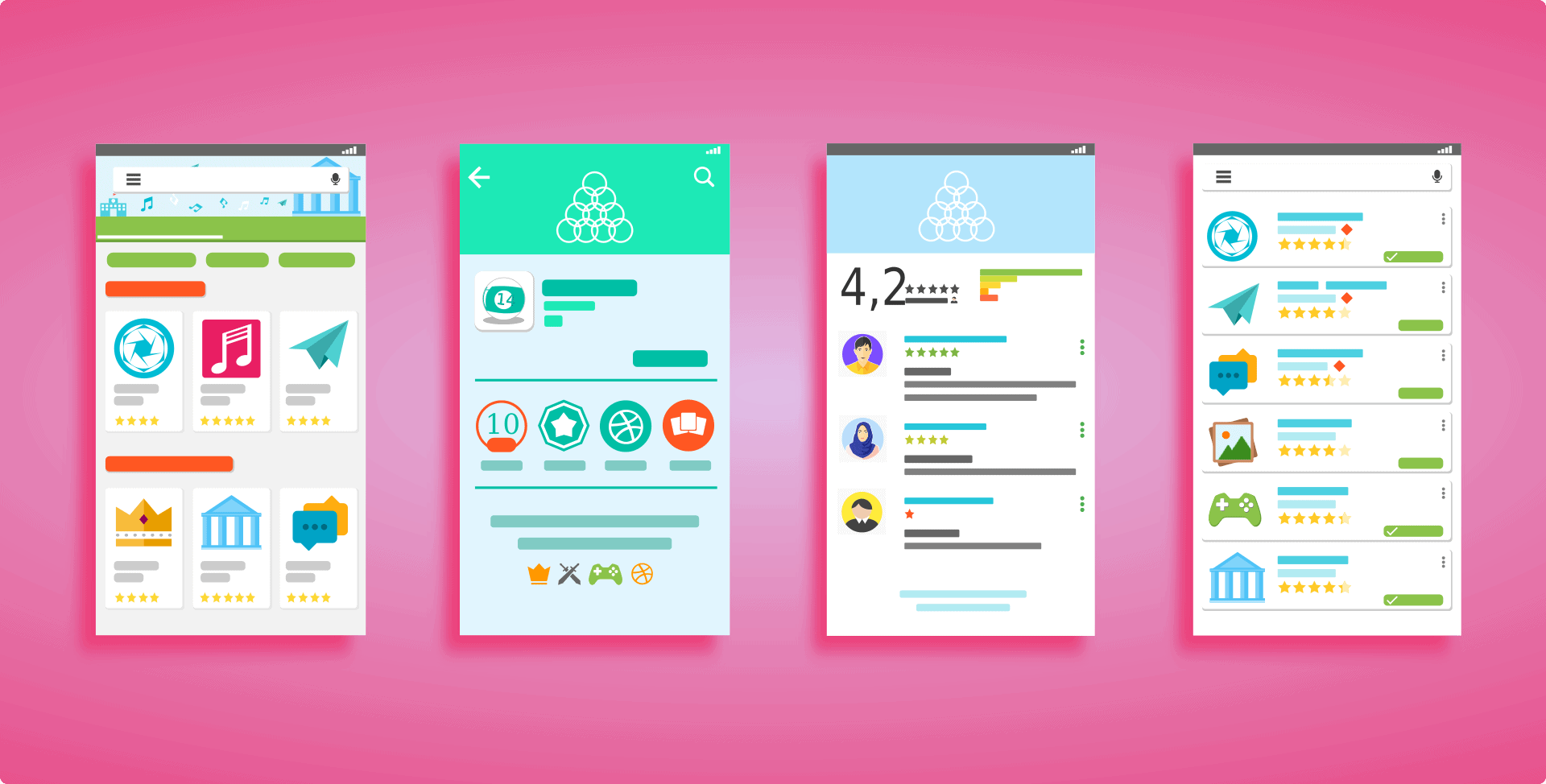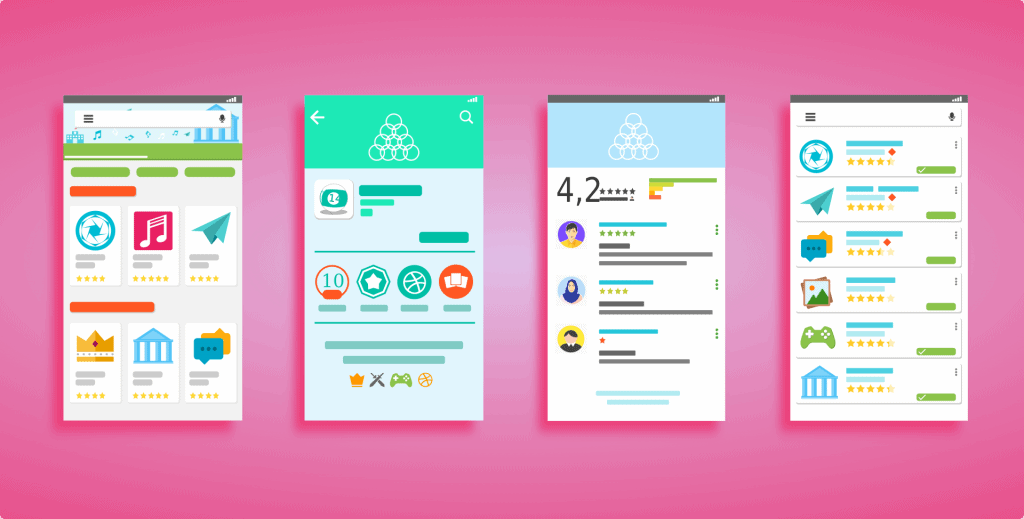 The science behind a customer-friendly user interface is so complex that people enroll in yearlong courses to master that art. A website with a creative design and smooth working will provide a great experience to web page visitors as a typical internet user.
Businesses can leverage graphic design to create a friendly and functional website, web application, or a mobile application user interface to ensure that their customers get the best digital experience.
Graphic Design For Advertising
Regardless of the size, businesses always dedicate some portion of their full annual budget for marketing and advertising to reach a new audience and promote their products and services. Graphic designers can increase the ROI of their marketing campaigns, and when a graphics team works closely with the stakeholders, they can create the best designs for advertisements. We live in a time where everything is happening on social media, and it has proven to be an excellent medium for advertising and marketing a business.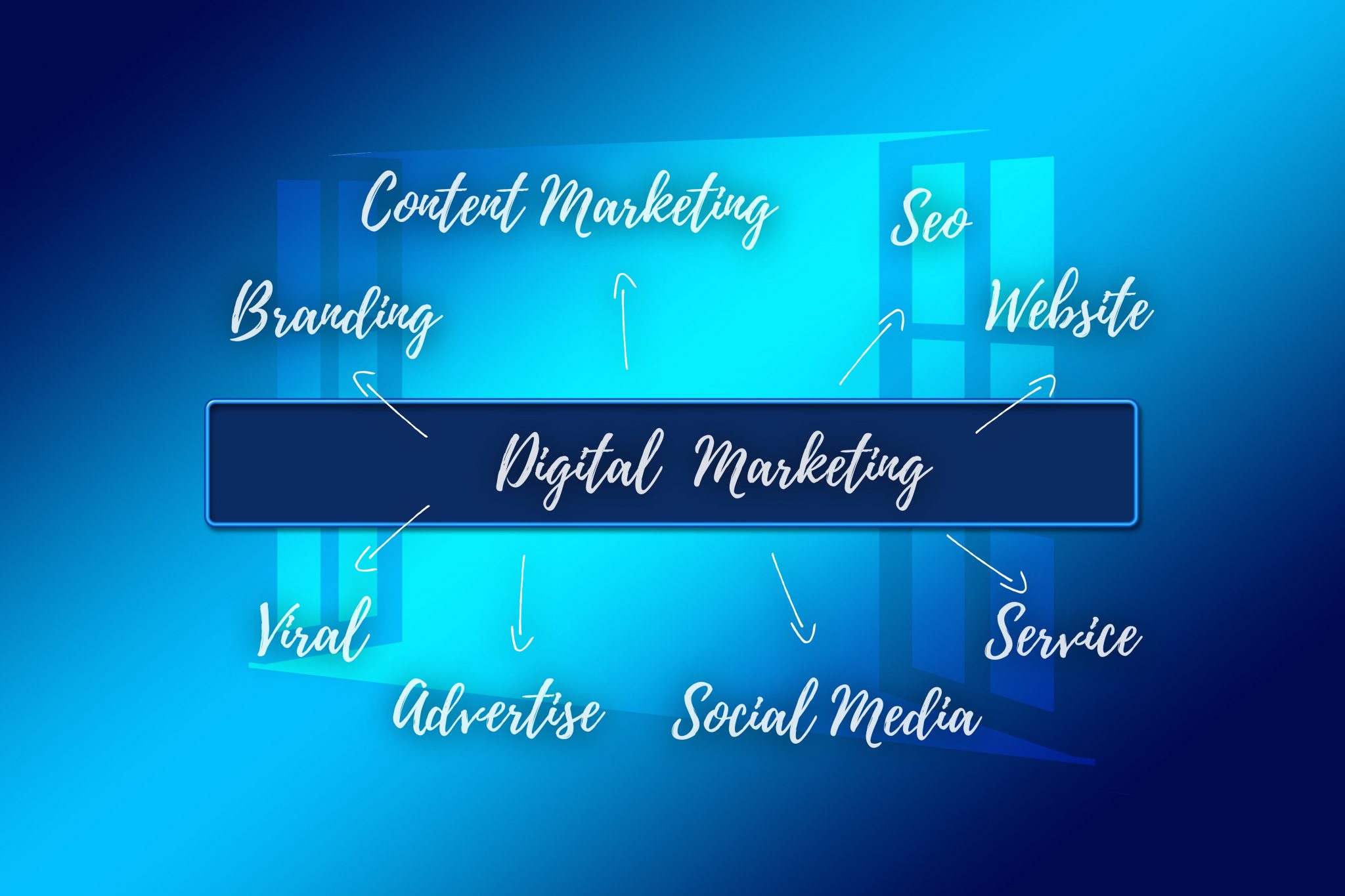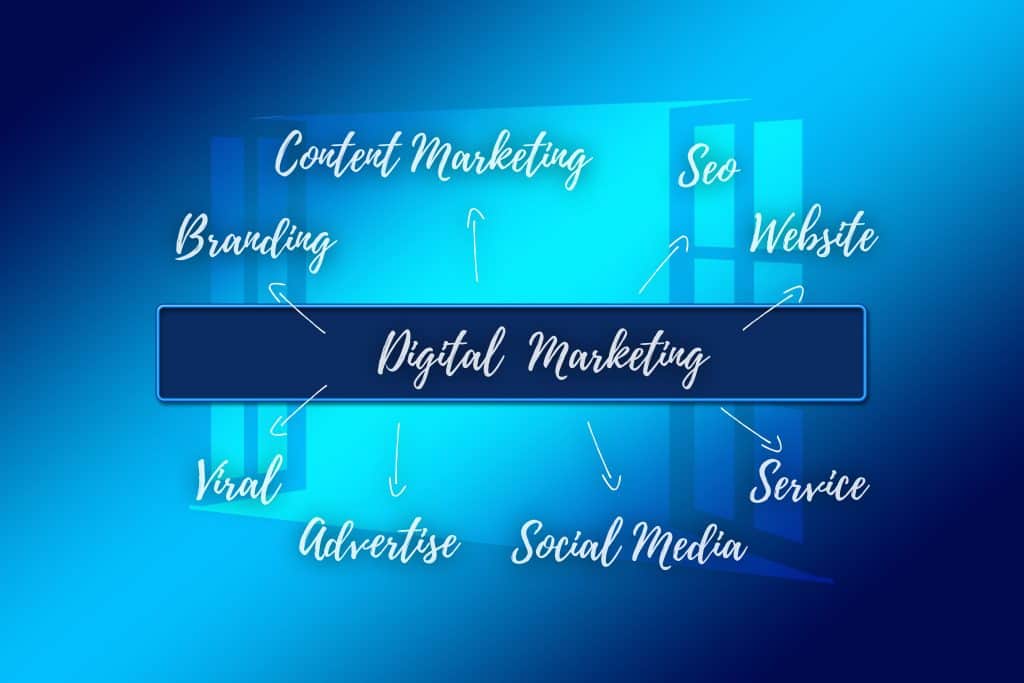 Graphic designers can help in the development of the best designs for Facebook, Twitter, and Instagram ads, posts, and banners to increase engagement and enhance the customer experience. Everyone wants their ads to have an engagement rate and posts to become viral, so without wasting more time, working with a professional graphic team should be your priority.
Final Word
Graphic design and its significance in the modern business world is a vast subject with so many layers. The development in this field is happening at a breakneck pace, but graphics are everywhere, and they are here to stay; therefore, including graphic design in your marketing crusades is necessary to outshine and create an impact.