Video marketing becomes an important part of social media marketing and digital marketing in 2020. Videos created a significant impact on each social media channel in terms of marketing strategy. A decade ago, no one cared much about videos. In 2020, videos are one of the best marketing tools to promote your Business.
What is Video Marketing?
Video marketing is advertising the business by using videos to promote their product and brand. There are multiple platforms where you can upload videos like a website and social media platform. As per the professional's social sites like Youtube, Snapchat, Instagram, and Facebook are the best video marketing platforms. It does not matter if you are a small business, freelancer, or multinational company. Everyone should do Video marketing because every internet user loves videos.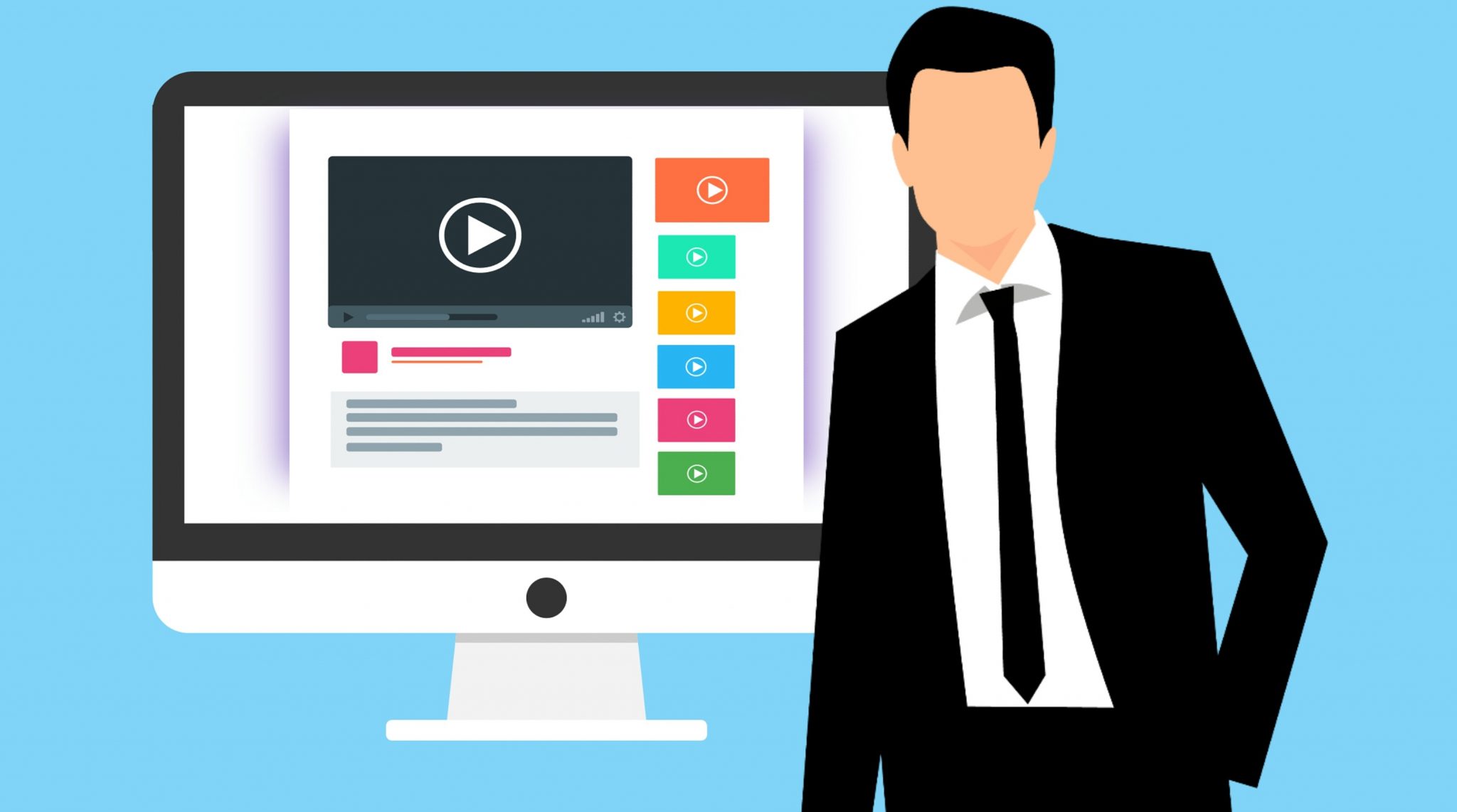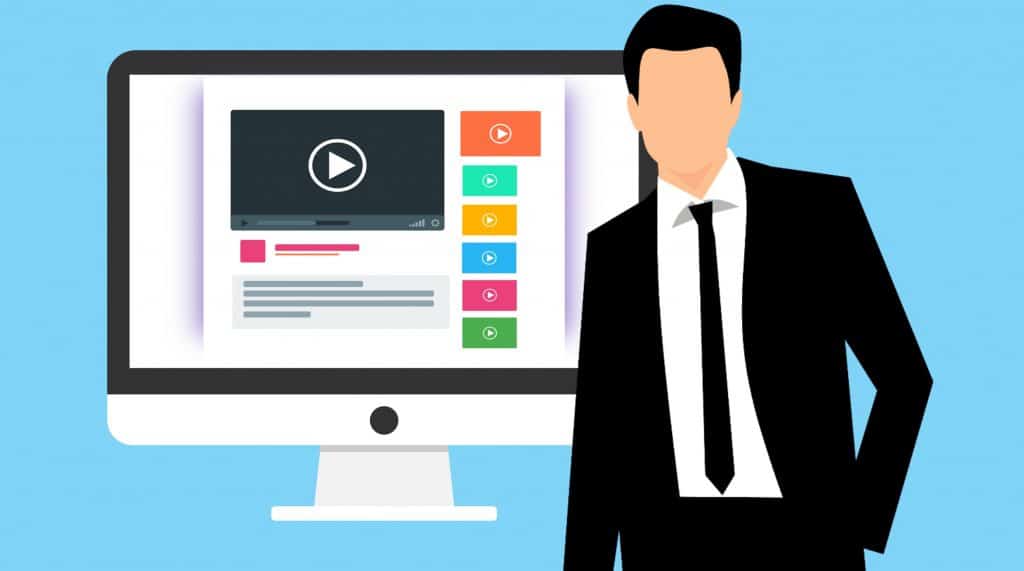 There are two significant steps in every business that is attraction and conversion. You need to attract visitors and convert them into paying customers. Videos will help you with both. Imagine if a visitor came across a business site. There is plenty of text and images explaining what you do and how great your products or services are, but that does not grab the visitor's attention after reading for one or two minutes. They will get bored, and you have lost a potential customer forever.
Now let's assume that instead of boring text, you have got a two-three minutes video explaining all the stuff in a short time that viewers can enjoy. Studies and past data have shown that videos are processed by the brain 60,000 faster than text content. So, you are giving users a lot of information in just a short time. People like videos to share on their social media, which means users will spread your story through social services and attract more people to visit your website. Getting more detailed information leads to convert visitors into customers.
Videos enable you to stand out from the crowd and strengthen your brand's trustworthiness. 78% of online traffic comes from videos, which means 78 out of 100 customers prefer to watch video content rather than reading content. Google data shows that if you include the word "Videos or video " in your email subject, it increases the email open rate by 21% and 65% lift in click-through.
The concept of video marketing is straightforward. Videos are better than other marketing tools to increase brand awareness and company development, but the complicated part is producing quality videos and ranking them on social media platforms. Videos are the Gold mines of SEO, and to rank higher on a social platform or Google, you need to do SEO or search engine optimization. In the other part of the article, we will discuss SEO and video production strategy.
Types of Video content you can use for video marketing strategy
There are many types of marketing videos you can create to increase your brand awareness. It's about quality, not quantity. So, I am going to share some tips on types of quality video production. Storytelling videos Creating storytelling videos were fantastic if you are launching a new company or business because nobody knows who you are.
Storytelling is a type of video where you can share details like why you want to launch this business, how you want to help people, and what this business means to you. Doing this will allow people to feel an emotional attachment to your business.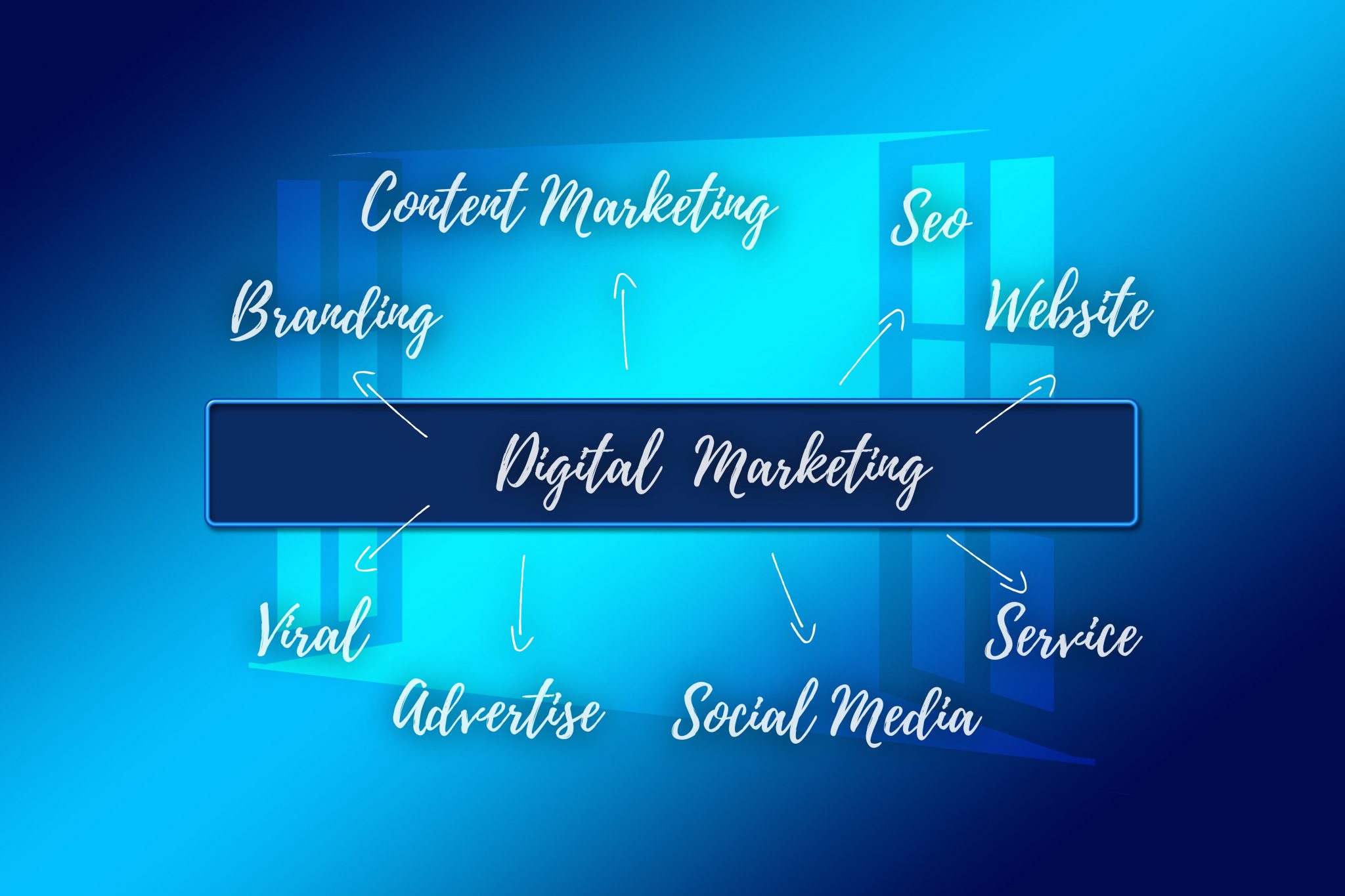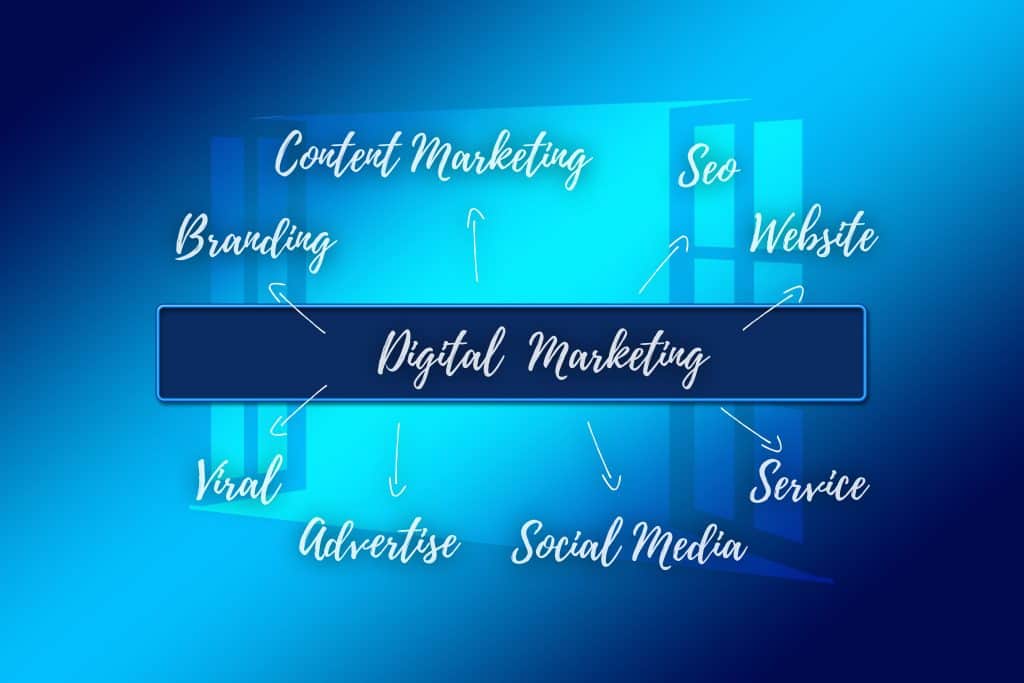 Brand Videos
These types of videos are a bit different from storytelling videos. Start creating brand videos for your target audience to increase brand awareness and provide knowledge about the products. This type of video is a great way of educating your audience about your products. For example, if I have a Digital marketing company and I want to promote my product service.
So here is my pitch to the audience:
We are a new Digital services company that uniquely combines the power of technology, digital transformation content, and marketing tips. Our team has over 600 members, including digital marketing experts, content specialists, digital analytics experts, and technology evangelists. Our team helped more than 350 companies with their businesses.
We are a global leader in digital marketing and have successfully implemented a marketing campaign across digital platforms that impact the bottom line. We have executed over 1500 social media campaigns and managed over seven million-plus followers across different social media channels. We have designed over 1500 websites, and our team of creative experts specializes in creating engaging videos, infographics, and responsive website designs.
Guest Interviews
Guest videos are a significant part of the video marketing strategy. It gets unbiased voices into your content, showing that people outside of your company are interested in your product service, which changes the audience's point of view. It will help you to do a video marketing campaign with your guest. Having a guest who is an expert in a specific product or field related to your company helps build an understanding of the foundation of your company's product or services.
Customer Interviews
Customer Interviews are an excellent type of video content because it shows the real experience of customers. Interview the people who used your product, then only they will share their personal views. Nothing will help more than that type of social proof.
Informational or How-to videos
How-to videos are the best when it comes to implementing the video marketing strategy. These are the videos that are intended to educate. Informational videos work excellent for service-based businesses like a digital marketing company. People don't want to read the informative stuff. They like to watch informational videos. Creating how-to videos will lead your audience to understand the solutions better. Teach your audience how to get better results with your products or services. Most of the online users go to Youtube to learn new things. They will type the search query looking for something specific that they will learn about. So, creating these types of videos creates collateral that will fit into the search term.
How-to videos also do better on SEO (search engine optimization), helping your video content to rank better. For example, suppose a video marketing company wants to create a how-to video. In that case, they need to choose topics like how to make a video marketing strategy, best video marketing tips, benefits of video marketing, how to do digital marketing, and what is video content marketing.
Explainer Videos
If you are a brand or company, I am sure you must have heard about Explainer Videos. The explainer video is an important part of the video marketing strategy. Video marketing statistics have shown that explainer videos convert many viewers into a customer. These types of videos are mainly created on Facebook and Youtube. A killer explainer video will keep your visitors around because they explain what your business or product does?
They are short and engaging videos that draw in your audience long enough for you to tell them about your product, idea, service, and brand. They work better on the social media search engine. Explainer videos condense your overly complex business ideas into a short, highly engaging explanation than even a stranger could understand. Explainer videos are much focused on delivering information and understanding it's less about selling products. How to make a create explainer video:
A great explainer video is a short video. I will recommend you create only a 1 to 3 minutes time period video.
The explainer video should be focused and informative. Don't explain every new detail of the product, just some essential information.
Animated Video
Animated video is the best way to get people's attention. They can be useful for a digital marketing agency. You don't want to get into 3D animations with photorealistic images. You can use some Lo-Fi animation formats to create compelling content. For example: Just make a whiteboard animation. Set up the whiteboard, get a camera, and record yourself drawing visual that will sync up with the voice over. Testimonial Videos Testimonial videos are telling people how your company product changed their customer's life. They are proof of your product benefits. People want to know about the results that's why creating a testimonial is a plus for your video marketing strategy.
Live Video
Live videos are very popular among social media channels like Facebook and Youtube. It is hard to make the live video engaging for a long time, but it's a great way to connect with your customers. Use Live video to communicate directly with people in real-time. Answer their questions and read their comments this way; you can build an emotional connection. One two hours live video will get better exposure than a 30 minutes time video. Live video will exist on Facebook and Youtube accounts for other people to find in the future.
How to write a great script for Promotional Video
From my point of view, the promotional video should be professional and informative. To create a promotional video, you need to write a great script, shoot video and edit video with voice over. People should create a brand video if they are new to the business. That's how you tell them to buy your product. Your customer is on your website because they are facing some problem.
So, you want to open your videos by talking about that problem and helping them with their struggle. Frame your product or service as the solution to their problem. Be sure to share their perspective because they don't care about your company. They care about the outcome of what they will get by working with you. So, make sure to help them by giving results. Last thing you need to add some key points about your product.
Best Social Media Channels to do Video marketing
In my personal view, social media channels are the best platforms to do video marketing. We can also use the term social media marketing instead of video marketing. You have two options to do video marketing on social media, organic and paid ads. I am going to share some tips below to make you understand better.
Youtube
Youtube is the best when it comes to doing video marketing. No other social media channel can defeat Youtube. Google data shows that over 1.3 billion people use Youtube and 350 hours of video uploaded to youtube. After Google, Youtube is the best search engine on the Internet. Whether you have a digital marketing business or a clothes business, Youtube is best for anyone.

Let's get into some best tips to be successful on Youtube.
First, create a youtube channel and start uploading videos related to your channel.
Make sure you are making fair use of SEO (search engine optimization). Getting a higher rank on the Youtube search engine is not easy these days.
Don't try to over-optimize SEO.
Always prefer quality over quality. Youtube data has shown that only quality videos generate leads.
Add your company website link in the description to pass the visitors from youtube to your website.
Make use of Youtube ads. In 2020, youtube ads perform better than any advertising. Create an amazing video of 30 seconds and start advertising.
Make use of Live Video.
Facebook
From a professional's perspective, Facebook is rapidly growing to take over other social video marketing platforms. Active users on Facebook spend more time watching live videos compared to uploaded video content. Video marketing statistics have shown that 80% of marketers promote their brand on Facebook using video. More than 50% of consumers engage more with brands that promote their videos. Video marketing on Facebook can boost your sales.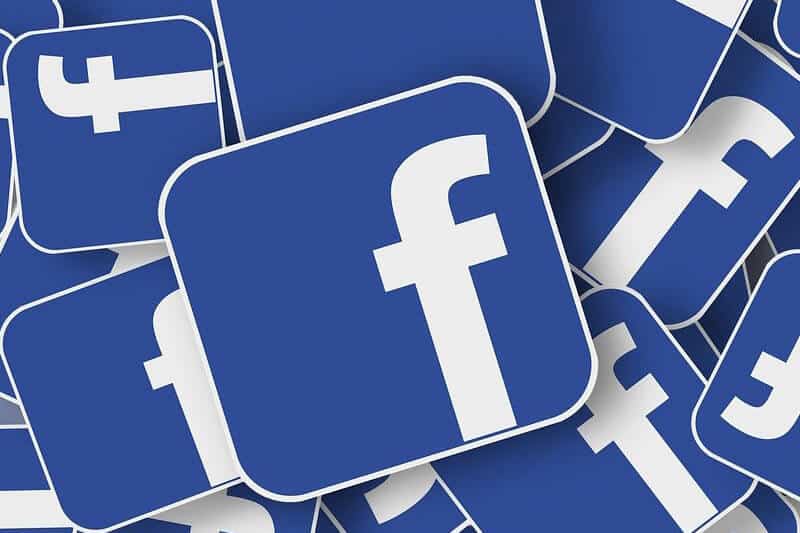 You can also promote your videos using Facebook ads. You need to know the difference between Facebook & Youtube for better conversion. Facebook is the biggest social media platform, and Youtube is the biggest network for sharing video content. If your goal is demographics and audience targeting, go with Facebook, while youtube is best for marketing purposes. Each platform has its unique use for marketing. It's best to utilize and maximize both of the media rather than sticking to one platform. Make sure you are using a live video and story section to maximize your growth.
Instagram
If you are not using Instagram for video content marketing, then you are missing out. Instagram is one of the great video marketing strategies for targeting the young generation. On Instagram, videos have a 40% higher engagement than images. Video post-receive two times more comments than images. Most of the online Instagram users don't like to read the captions and images. They try to engage with your videos.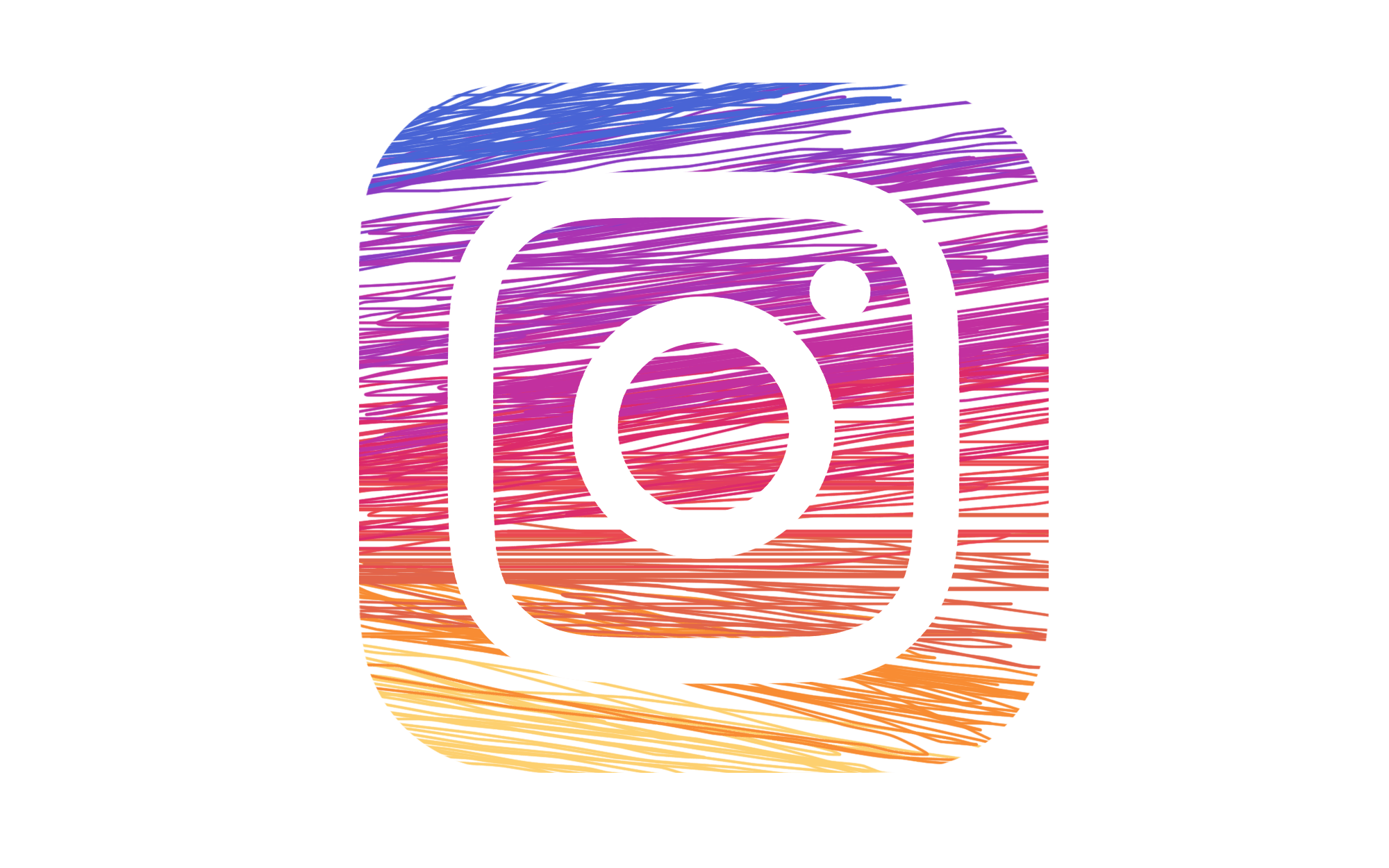 There are four ways of doing video marketing on Instagram:
Instagram Feed: Make sure to use less than 60 seconds time video.
Instagram Story: Instagram story videos are useful to interact with your viewers.
IGTV Videos: Here, you can make much longer videos. Most people post over 10 minutes time video on IGTV videos to interact with your customers for a longer time.
Instagram Ads: If you are curious about running Instagram ads for your business, I advise you to use apps like Pixaloop and videotyper.
There are many other social media channels but Facebook, Youtube, and Instagram are best for video marketing. As per the video marketing statistics, explainer videos, and informative videos work better than other videos. I hope these tips are going to make you a better video marketer.