Battle of the email marketing giants: AWeber vs ActiveCampaign
Email marketing is one of the most powerful digital marketing tools available to businesses today. It allows businesses to directly reach their customers and leads with personalized messages and engage in meaningful conversations.
With the rise of social media, email remains an important part of a successful digital marketing strategy as it gives marketers an avenue to communicate directly with their target audience.
AWeber and ActiveCampaign are two of the leading email marketing platforms on the market today. They each offer a wide range of features, from automation to segmentation to analytics, that enable businesses to create personalized and effective campaigns.
For those considering using either platform to build an email marketing strategy, in this article Debugbar will provide an in-depth comparison of AWeber vs ActiveCampaign so that you can make an informed decision about which software is best for your business.
AWeber vs ActiveCampaign: Features
The main difference between AWeber and ActiveCampaign lies in the features they offer.
Both platforms have a variety of features designed to help businesses create and manage effective email campaigns.
AWeber
AWeber offers a drag-and-drop template builder that enables users to quickly and easily create stunning emails with no coding knowledge required. Users also have access to hundreds of free professionally-designed templates that they can customize to their own preferences.
The software also comes with a wide range of automation tools, including:
triggered campaigns and automated follow-ups,
as well as comprehensive list management capabilities such as segmentation, tagging,
and subscriber activity tracking.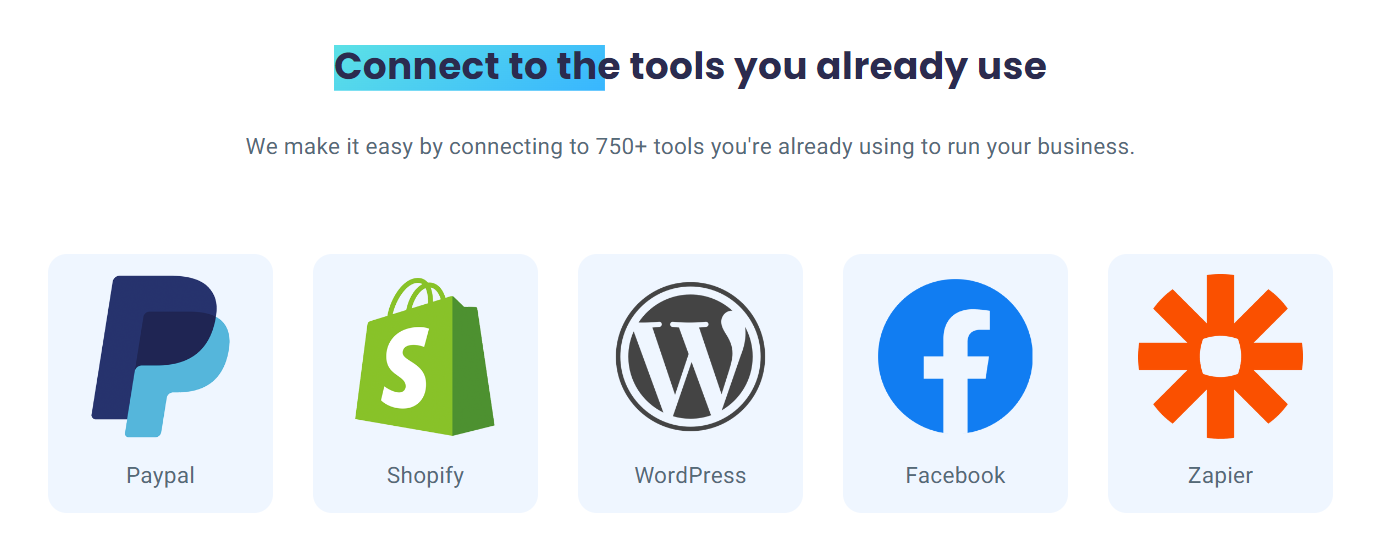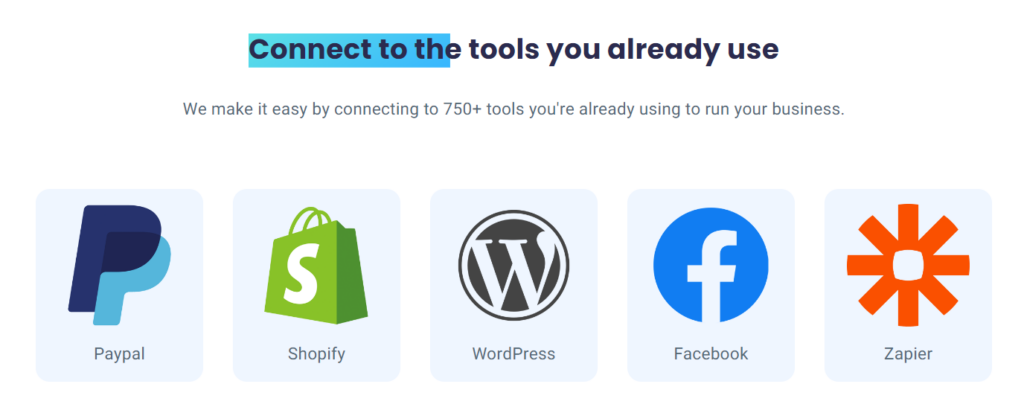 ActiveCampaign
For its part, ActiveCampaign offers similar features but also has several unique features not found in AWeber.
For example, its dynamic content feature allows users to create emails that change based on user data or behavior (i.e., if a user has purchased a product before they may receive different content than someone who has never purchased from the company).
ActiveCampaign also offers more advanced analytics than AWeber with its "conversion tracking" feature which allows users to see how many people opened or clicked on their emails.
Additionally, ActiveCampaign provides more integrations with third-party services such as Shopify, Zoho, Salesforce, CMSs (Content Management Systems), PayPal, HTML forms, etc., than AWeber does which makes it easier for users to connect other tools into their email campaigns.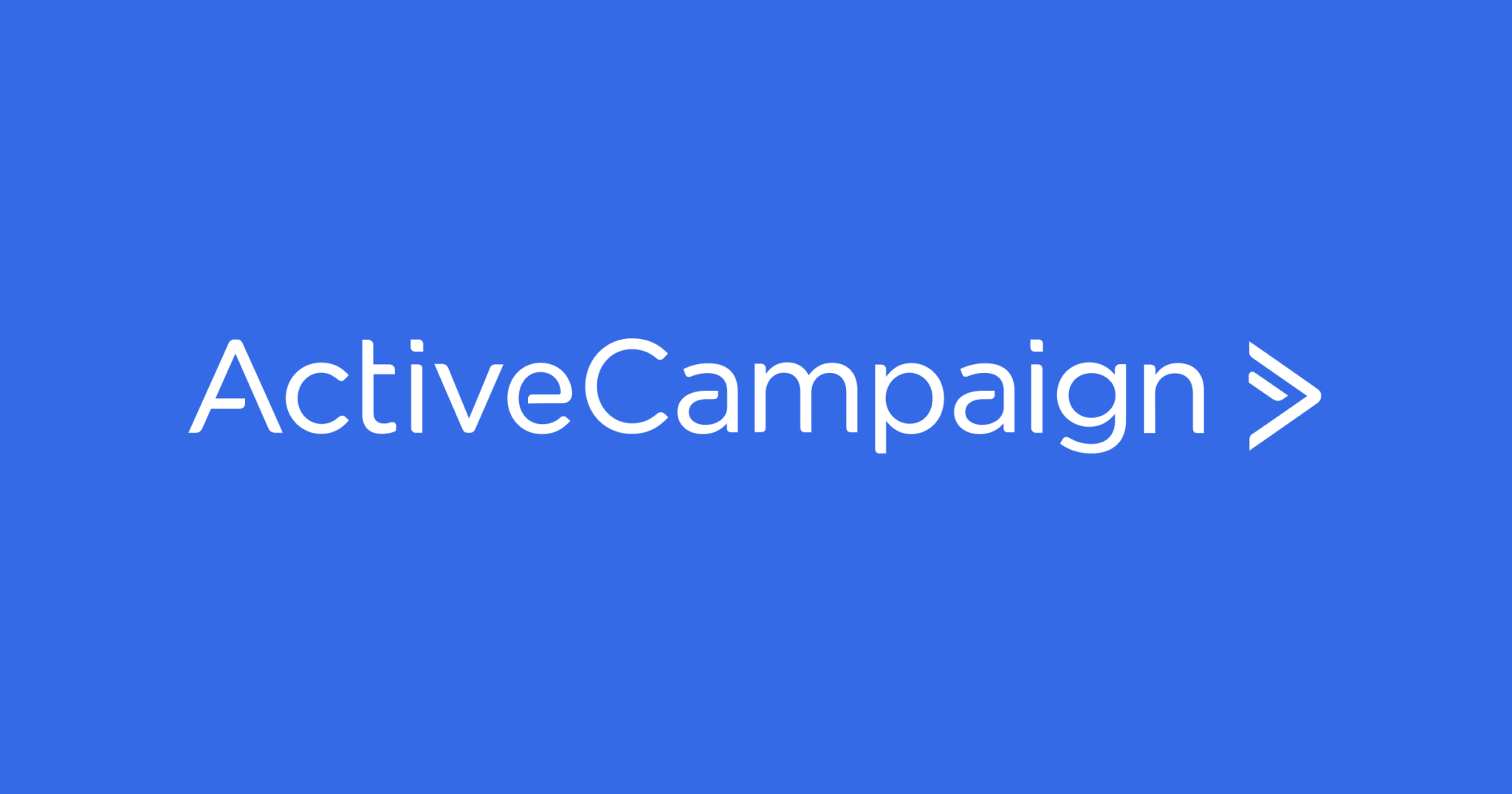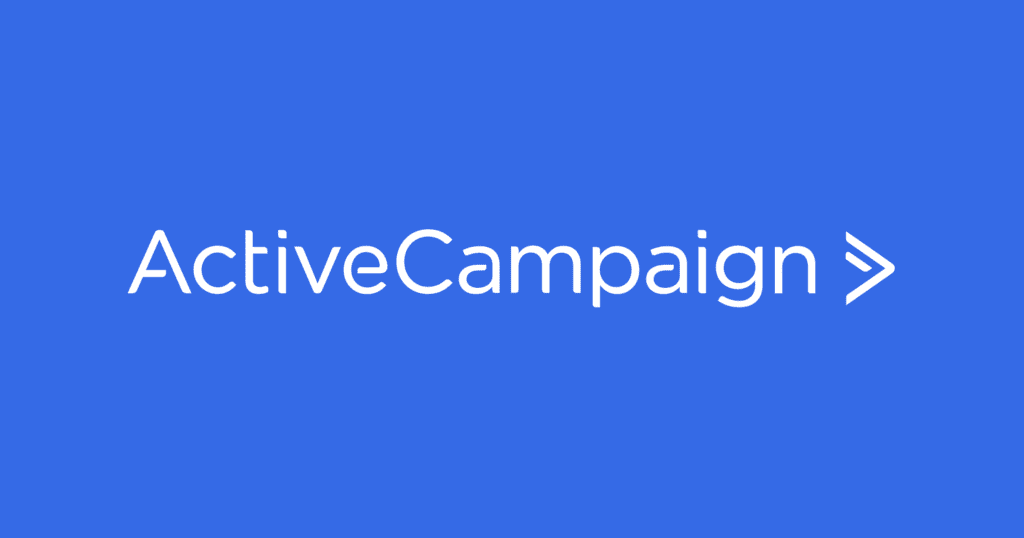 | | | |
| --- | --- | --- |
| Features | AWeber | ActiveCampaign |
| Drag-and-Drop Template Builder | Yes | Yes |
| Access to Free Professionally-Designed Templates | Yes | Yes |
| Automation Tools | Yes | Yes |
| List Management Capabilities | Yes (Segmentation, Tagging, Subscriber Activity Tracking) | Yes (Segmentation, Tagging, Subscriber Activity Tracking) |
| Dynamic Content Feature | No | Yes |
| Advanced Analytics | No | Yes (Conversion Tracking) |
| Third-Party Integrations | Limited | Extensive (Shopify, Zoho, Salesforce, CMSs, PayPal, HTML forms, etc.) |
Ease of Use: which software is the best, ActiveCampaign or AWeber?
When it comes to ease of use both platforms are fairly easy to use for beginners but may require some time for users who are unfamiliar with email marketing software.
AWeber has a simpler user interface compared to ActiveCampaign making it easier for beginners who want something straightforward without having to learn too much about how the platform works before getting started.
On the other hand, ActiveCampaign has more options which could be overwhelming for new users but also makes it easier for experienced users who want more control over their campaigns.
In terms of setup process both platforms have an easy start up process that walks you through setting up your account and getting started with your first campaign quickly and easily.
Additionally, both platforms offer free trials so you can test out each one before deciding which software is right for you.
| | | |
| --- | --- | --- |
| Features | AWeber | ActiveCampaign |
| Ease of Use | Beginner-friendly with a simpler user interface | More options may be overwhelming for new users but offers more control for experienced users |
Pricing: what are the costs of ActiveCampaign & AWeber?
Both AWeber and ActiveCampaign offer different pricing plans depending on the size of your list as well as additional features you may need such as automation or customer support options.
AWeber's is available from $19/month for up to 500 subscribers while ActiveCampaign's pricing starts at $9/month for up to 500 contacts (the term "contacts" refers to all individuals included in your list whether they are subscribed or not).
Additionally, both platforms offer discounts for larger lists ranging from 10% – 20% depending on the size of your list (for example Aweber offers 20% off if you have over 5000 subscribers).
Furthermore, ActiveCampaign as AWeber offer add-ons such as automation tools or customer support options at an additional cost depending on what plan you have selected (for example on AWeber's mid-tier plan they offer customer support via live chat while on their highest tier plan they offer priority customer service).
| | | | | | |
| --- | --- | --- | --- | --- | --- |
| AWeber Free | AWeber Pro | ActiveCampaign Lite | ActiveCampaign Plus | ActiveCampaign Professional | ActiveCampaign Enterprise |
| Free for up to 500 subscribers | Starting at $16.15/month (billed annually) | $29/month (1 user) | $49/month (3 users) | $149/month (5 users) | Custom pricing |
Customer Support: is ActiveCampaign better than AWeber?
When it comes to customer support the 2 platforms offer decent options but there are some differences between them when it comes down to specific types of support offered by each platform.
AWeber Support
AWeber offers 24/7 phone support in addition to online chat support while ActiveCampaign only offers a chat service during certain hours;
The platform also provides step by step tutorials on how to use it while Active Campaign does not.
ActiveCampaign Support
Activecampaign has more integrations than AWeber which could lead some customers needing additional help setting them up properly;
Pricing plans come with different levels of customer service depending on which plan you choose whereas all plans from AWeber come with unlimited support regardless of pricing plan chosen;
Lastly ActiveCampaign offers live training sessions every month where customers can ask questions and get help from activecampaign experts whereas AWeber does not provide this type of service offering, instead providing only tutorials and webinars.
| | | |
| --- | --- | --- |
| | AWeber | Activecampaign |
| Technical Support | 24/7 phoneChat | Chat |
| Tutorials | Yes | No |
| Level of assistance | The same for all plans | Depend on which plan you choose |
Pros And Cons
Both Aweber and ActiveCampagin have pros & cons worth considering when selecting either platform.
Pros
Both platforms are easy-to-use making them suitable for beginners;
ActiveCampaign as AWeber have comprehensive analytics capabilities;
Each software provide extensive automation tools allowing users greater control over their campaigns;
Both have flexible pricing plans depending on list size;
Integration options available with third party services like Shopify & Zoho etc.;
Free trials available so you can test out each platform before deciding which one is better suited for your business needs;
Cons
Some features may be limited depending on chosen plan;
Dynamic content is only available through ActiveCampaign;
Live training sessions only available through active campaign;
Some third party integrations may require additional setup & configuration work that could be time consuming & difficult understand without technical knowledge ;
Conclusion: is ActiveCampaign or AWeber better?
In conclusion, if you're looking for an easy-to-use email marketing solution, then either Aweber or Active Campaign will be suitable solutions. The choice between them will depend largely on:
your business needs,
budget,
ease-of-use preference,
& level desired control over campaign management.
If you're looking for advanced analytics, automation capabilities, extensive integration options & dynamic content then ActiveCampaign would be better suited.
Alternatively, if you're looking for something simpler & don't need all the bells & whistles then AWeber might be the best option.
Ultimately, it's best to decide by testing out each platform via free trial offered by both providers so that you can fully evaluate its suitability & decide which one looks most promising.
Other comparative tests with ActiveCampaign