Facebook is an ideal platform for social media marketing, as advertising with Facebook is faster, easier and more affordable compared to marketing with Google Ads. Facebook marketing is a must-to-have online digital marketing method for the businesses with an online presence, as the massive audience over 2.4 billion users (monthly) on the platform can create potential sales opportunities at fast paces, through Facebook online marketing campaigns. It is evidently known that two third of Facebook audience visit Facebook business pages at least 'once each week'.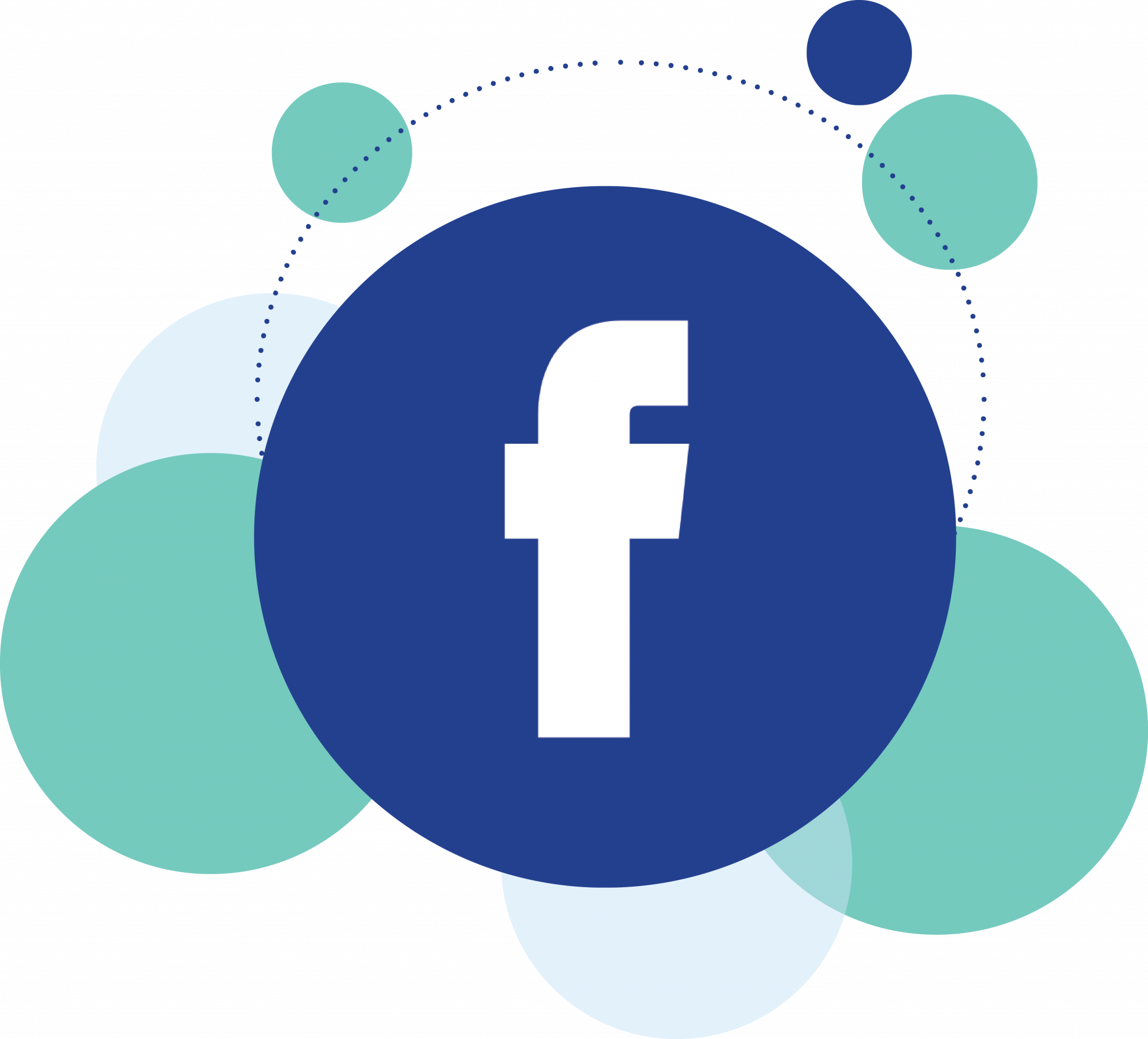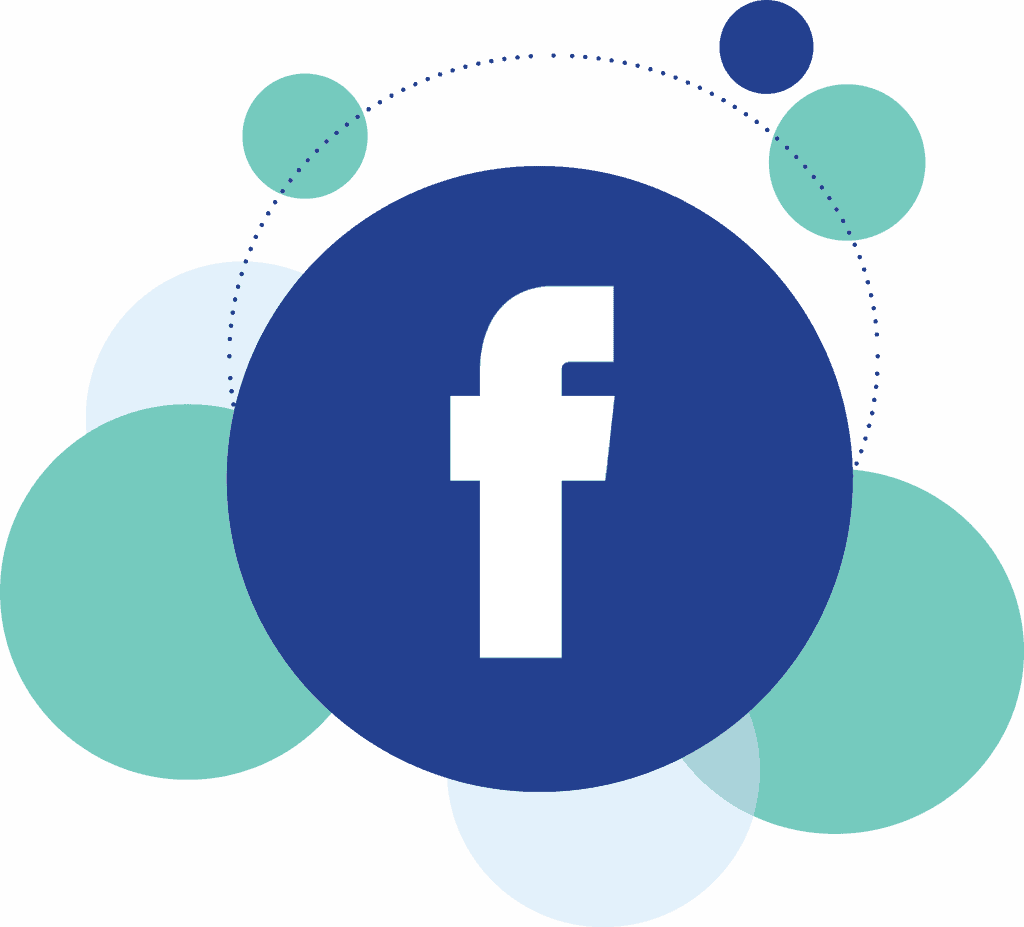 So, Facebook advertising as a mean of social media marketing is rapidly used by businesses as many people spend ample time online. Also, advertising with Facebook will increase your brand reputation in no time. Give your Facebook marketing campaign a kick start with the top tips and hacks we are about to uncover for you. Stay tuned!
Top benefits of advertising with Facebook
Facebook create great opportunities for people to reach businesses to find the services online
Facebook advertising increase user engagement rapidly
It is the cheapest form of online advertising
Facebook advertising is fast and hassle-free
Customers can interact with different types of Facebook posts (photo, video, story etc.) with a matter of a click.
Facebook marketing will help to increase traffic towards your website
Facebook allows you to decide on the best time to post your content
Facebook advertising is great for brand awareness
Facebook insights tool will track and measure reach of the users
Facebook advertising will help you to step into new markets
People spend a lot of time on Facebook
You can filter right target audience for your online marketing campaign easily
Facebook marketing let you measure the output
Facebook advertising can accelerate repeated sales for your business
Facebook marketing will help to increase traffic towards your blog
Facebook Ads also play a great role in social media marketing to reach a wider audience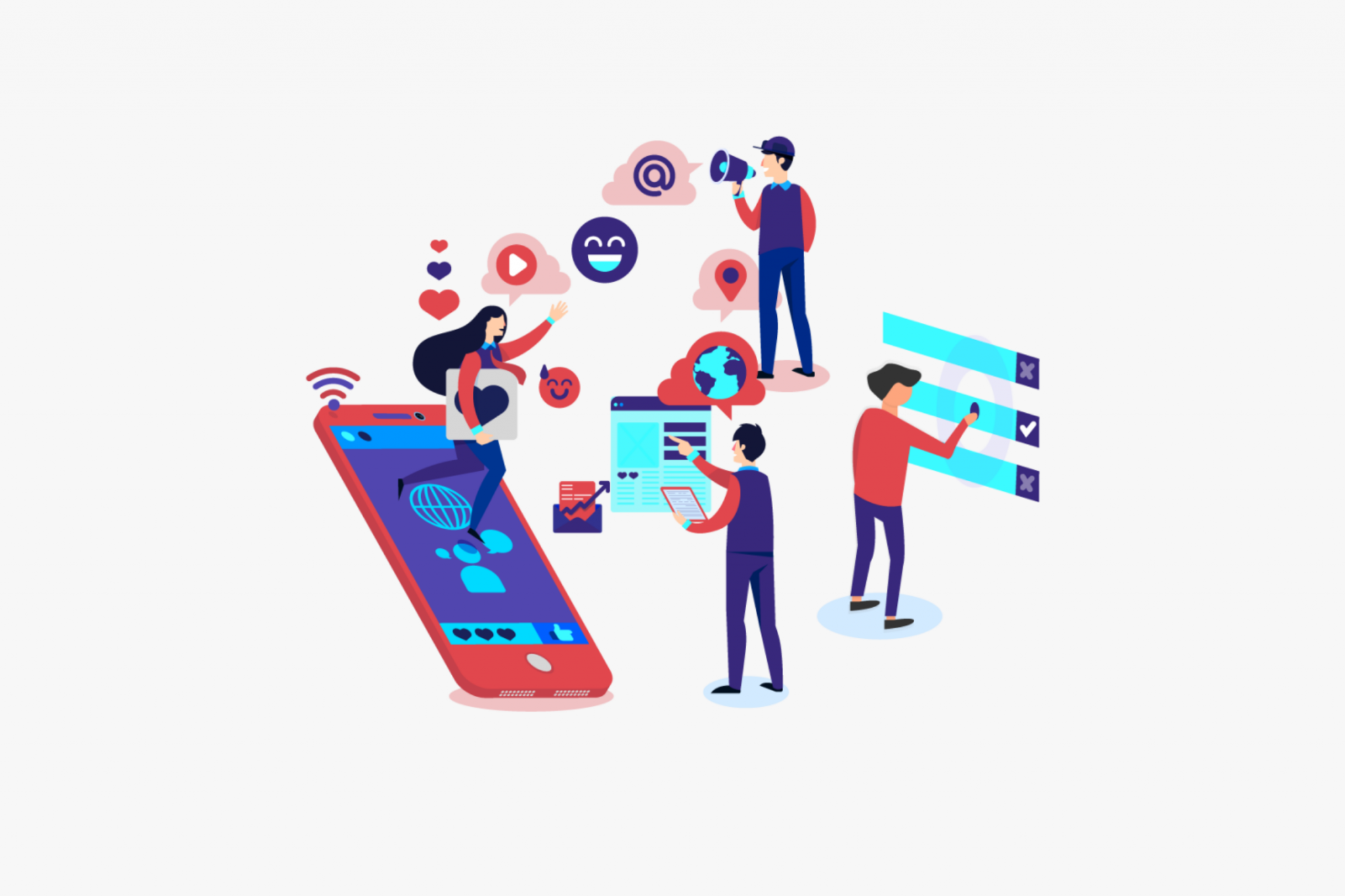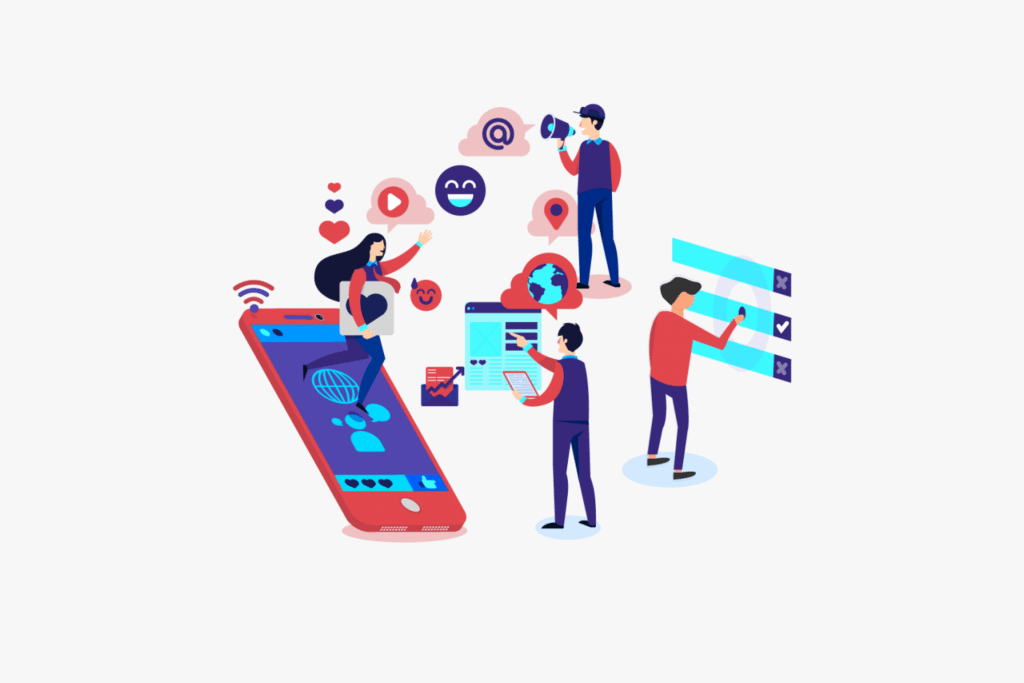 How to create an effective Facebook page for business?
It doesn't cost you a penny to set up a Facebook business page. Facebook will help you to communicate with your target audience through wide range of content 'completely FREE' unless you decide to boost your posts to reach a wider audience with ads. You can hit the gold with your limited social media marketing and advertising budget if you team up with Facebook marketing campaigns.
1: Create your business page
Choose your business page type based on the types of services you offer. Add all the important details about your business to convey a sense of trustworthiness to your target audience.
2: Add compelling brand images
Make the maximum use of the profile and cover photo by adding quality images to convey your brand's success story to people. Don't forget to optimize the image sizes based on the standards of Facebook.
3: Complete your page info in every mean
Add a compelling and complete description to give a top picture of who you are and what you do. Be sure to add all the means of contacting methods, so that your audience can find you easily. You can link the URL of your website too. Complete the 'Extra option' section denoting the business operating hours, price ranges and your privacy policy. (If applicable)
4: Make the best use of your Facebook user name (vanity URL)
Your Facebook user name should be memorable and pronounceable to increase the user friendliness. In most of the cases, businesses use their brand name as the user name in Facebook. It's great if you can maintain a consistent username across each and every social network platform to help your target group to find you without any ambiguities and confusions.
5: Add a Call-to-action button to your cover photo
This will help your fans to find your services easily and quickly. Each time when users click your Call-to-action button, it increases the opportunity to create more leads. Facebook has 7 types of Call to action buttons. For example, 'Book now, Contact Us, Use App, play Game, Sign Up, Shop Now and Watch Video'
6: Review and optimize Facebook page setting
You can obtain the control over who sees your posts and what posts to be seen by which audience through page settings. Also, it's important that you understand the privacy policies on Facebook to avoid unnecessary hassle!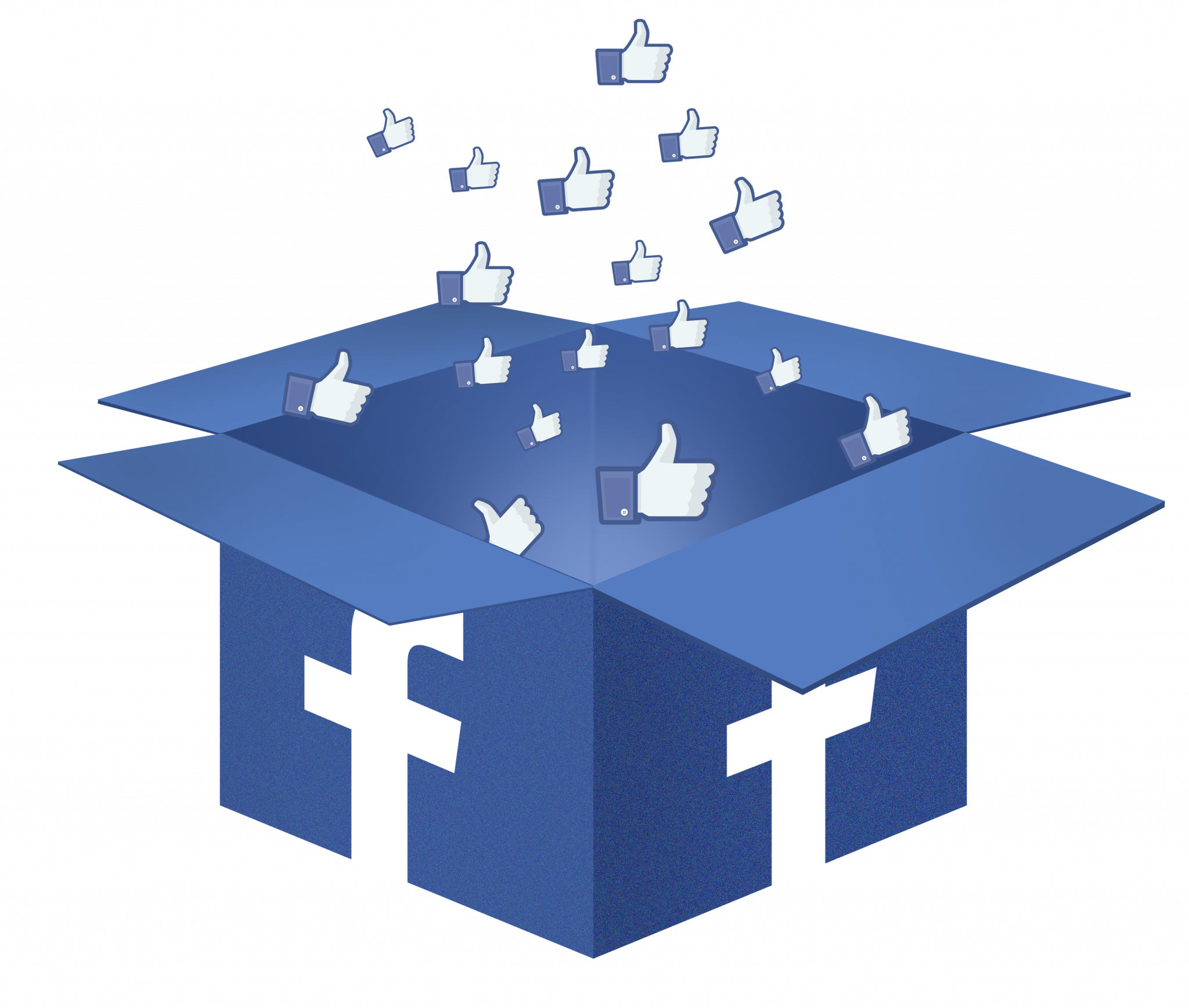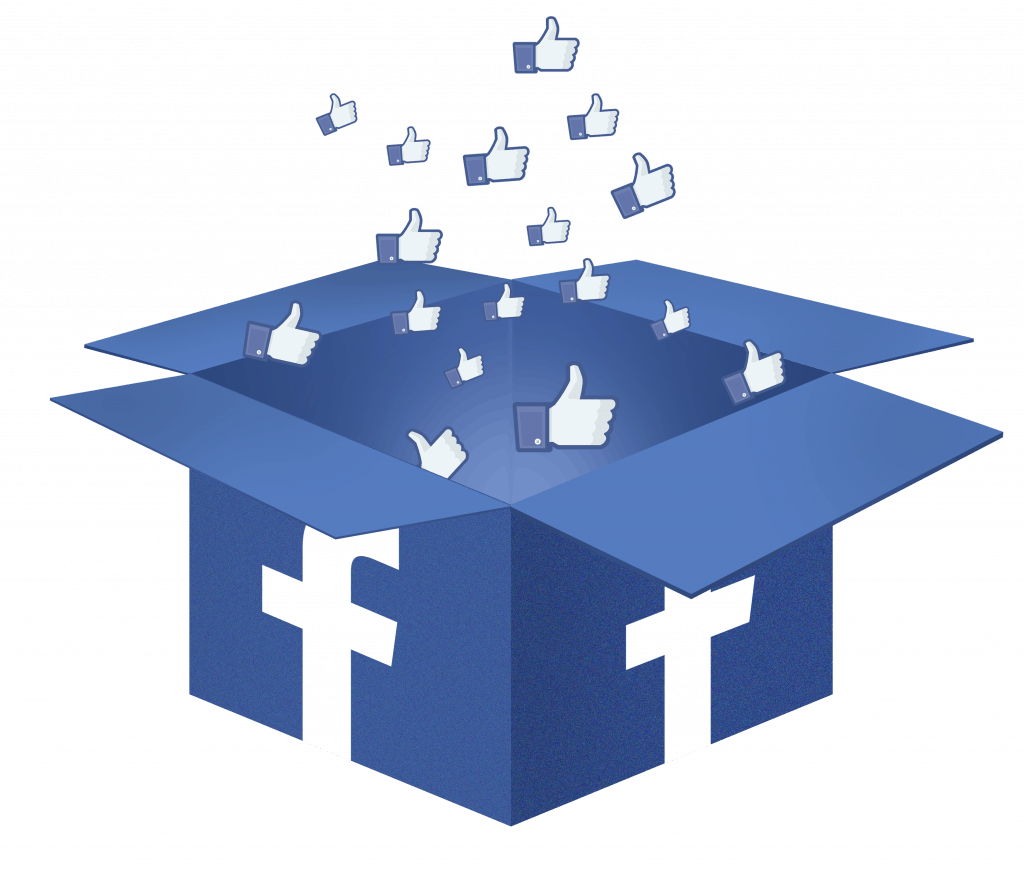 Competitive edge through compelling Facebook Post types
It's important to present your company or business to your fans through compelling and convincing posts. Every click matters! You can decide on what to share with your fans if you listen to their voices on following prospects. Find,
What do your fans love about your products or services?
How do you make yourself stand out from the competition?
What is your unique value proposition?
The post type you select should be based on the digital content you're to post. Add value to the people who visit your Facebook page followed by a top experience, to leave a great impression about your company or brand in their minds. . Here's a briefing about how to find the best Facebook post type based on your requirements.
1: Facebook status posts
Facebook status post is a mere text post without any photo, video or links. The best way to use text only posts is to ask questions from your fans. It would help sparking user engagement in a great deal.
2: Facebook photo posts
Share photos with high and compelling visual appeal to attract more users. Highlight whatever the unique value of your business or brand in your photo posts. Photo posts not only can reach top level of engagement but also contribute to more conversions in future.
3: Facebook video posts
Be sure not to upload video which are too lengthy. Majority of the Facebook users don't want to spend too much time on the same digital content unless it's extremely interesting. The best strategy is to limit your video to few seconds with strong visual appeal.
4: Facebook live posts
Use your Facebook live video post to show your fans the 'behind the scene look' of your business or brand. Convey the strengths of your business/ company through live posts to get the maximum use of real time user engagement.
5: Facebook linked content posts
You can simply paste the URL of the 'end content' in the status box to create your 'linked content post'. Facebook will add your link a preview and give a great look to your post. This is a great method to share your website with people, just paste the URL and you're good o go!
6: Facebook Poll posts
You can obtain the edge in user engagement through poll posts too. A Facebook Poll offers the voting facility and makes the result public once voting is done. This not only boosts real time user engagement but also let your users visit your page back for the results!
7: Facebook stories
It is evidently stated that over half a billion people view Facebook stories on regular basis; hence this is a powerful method to reach your fans. Photos and 'video up to 20 seconds long' can be uploaded as stories.
7 Steps Facebook online Marketing Strategy
Social media advertising will become successful only through effective positioning of your brand in the minds of your target customers with compelling digital content. Top strategy is to create digital content based on your brand, without much jibber jabber to maintain persistent users' engagement. To give an edge to their social media marketing campaign, businesses pay more focus on the following areas.
1: Keep your target audience well defined, answering the following questions
For example,
The gender, age and location of your target audience
The jobs of the target audience
How often do your target customers use Facebook?
For what purpose do the target customers use Facebook?
2: Set goals of your Facebook presence
For example,
Is it to create leads?
Is it to increase conversion on you site?
Is it to improve customer services?
3: Plan and keep the best digital content mix
For example,
80-20 rule – Use 80% of post share for the purpose of educating, informing and entertaining while the other 20% of post share for promoting your brand
Social media rule of thirds – use one third of the content to share ideas and stories, next one third to interact with your followers and last one third for promoting your business or company.
4: Optimize the user engagement with your page
For example,
Link other social media channels, your newsletter and email signature to your Facebook page to reach more people
Add your Facebook like and share buttons to your website and /or blog
5: Use each tool available with Facebook to maximize conversions
For example,
Facebook groups; a tool that will help you to display your expertise in the industry to your target audience as a Facebook group consists of members of similar interests.
Facebook messenger; a tool to add real time assistance through messaging
Facebook business manager; a tool which will help to manage all types of Facebook posts (paid posts or organic posts)
6: Keep playing with Facebook Ads and Facebook Pixel
For example,
Facebook Ads will create more leads towards you when formed based on the requirements of the target audience of your company.
Facebook Pixel will track conversions; help to create custom audiences for future ads and also Facebook Pixel will help your business when remarketing content.
7: Track and measure through Facebook Insights to refine your strategy
For example,
Facebook insights tell you more about your audience and use like, share, comment densities to measure engagement of the users.
Refine your strategy based on the results of measurement as it will help you to create more conversions.
Facebook advertising campaigns have a great reputation as the top affordable online marketing strategy for many businesses to reach wider target group of people. You can link your Facebook Ads with Google Ads as a part of Google remarketing campaign too. Facebook platform is great for brand awareness or demand generation compared to Google Ads in terms of cost efficiency and convenience. Isn't Facebook the ideal platform to reach your potential target customers easily and fast as a part of your online digital marketing campaign?