Importance Of Social Media Marketing
Social media marketing is a very important tool that can help you to scale up your business. With social media, you can swiftly advertise your services and products without incurring extra charges. Sadly, many businesses undervalue social media. It is important to know that your competitors can easily defeat you when it comes to sales if they are using social media as a marketing platform and you are not.
Social media can be used as a lead generation tool and the benefits of using this tool are unlimited. Most businesses have no idea if social media can play any significant role in their business because they don't use it.
If you're a small business, you need to know that social media is one of the greatest tools you can use to promote your business. Business trends are changing every single day. With the pandemic and the growth of technology, businesses have now updated their strategies and one of them is going online.
Why Is Social Media Important To Your Business?
This article is tailored for people who haven't started using social media yet and those who have started but they want to know the importance of social media to their businesses.
Before we go further, you need to know that social media marketing requires a good strategy and also creativity. You can't just put up random posts on any social media platform and expect people to buy your product. You have to develop a plan that will work for you.
About 60% of the world's population is using social media. With a lot of people online, the possibilities are simply endless. This means that you can easily reach your target audience by using social media platforms efficiently.
In this article, we will discuss the benefits of using social media as a marketing platform for small businesses and also big companies.
Benefits Of Social Media Marketing To Your Business
There are several social media platforms that you can use to reach your target audience. Before you choose a platform, you have to ensure that you choose a platform that you can easily get your targeted customers. The following points will help you know the importance of social media marketing in your business:
1. Social Media helps you to create brand awareness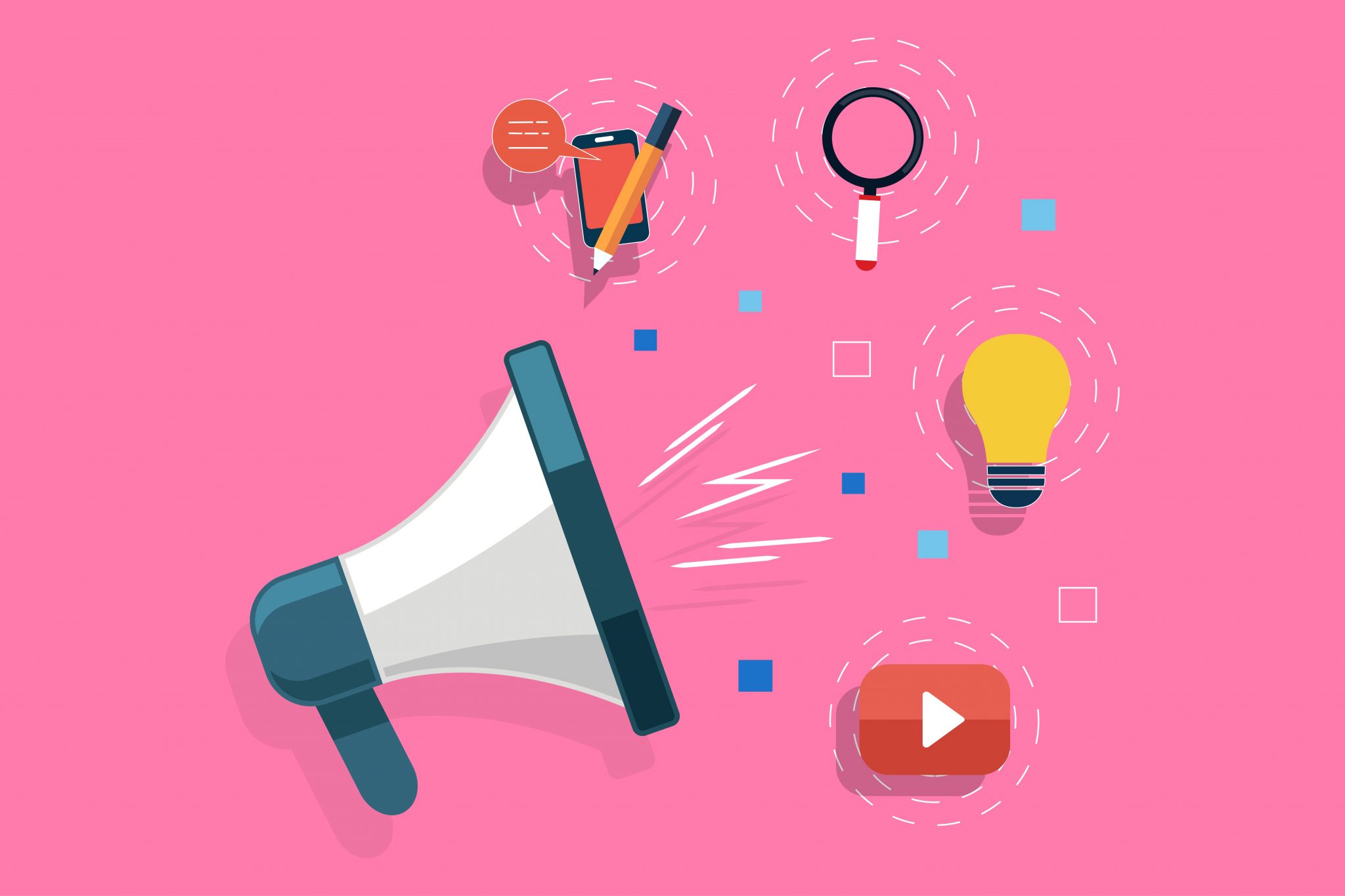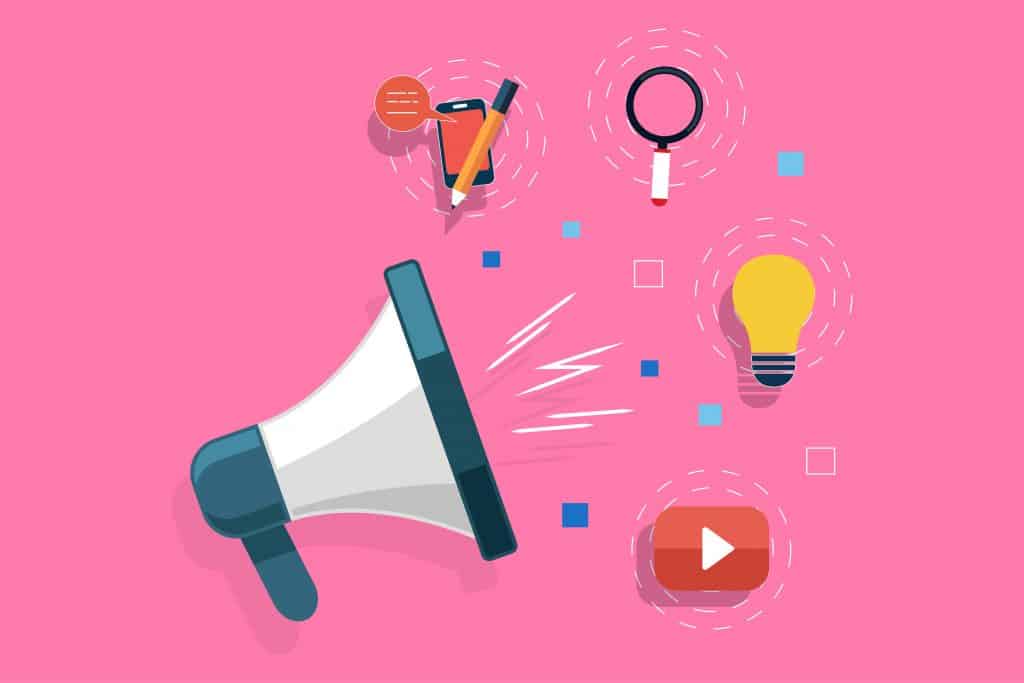 One of the benefits of using social media as a business is that your customers get to know who you are, your product and you can easily interact with your potential customers. People out there need to know who you are and what you offer and that is why you need social media channels to create awareness.
Social media is a great tool to use to tell a story about your business, it's success and even failures. As you continue to interact with people on social media, you will be able to gain exposure and you also get to inspire many people.
Social media is a very effective tool to use to create brand awareness and many people have embraced this digital tool. By posting relevant and interesting content, people who follow you will easily know about your business journey and the obstacles you faced along the way to get to where you are.
One thing you need to keep in mind is that your content must be valuable and appropriate to add value to your brand. Creating good content will also enable your business to become popular because a good story will spread faster and broadly.
You have to be mindful of what you post and the time you post your content. Follow trends closely and you will be amazed how fast your brand will grow using social media marketing.
2. Makes it easy to Grow Your Audience On A Budget
Social media is not only an effective tool for digital marketing but you also can grow your audience tremendously with the help of social media platforms like Facebook and Twitter. There are several advertising tools available on social media that you can use to market your product on a very low budget.
You do not have to purchase any ads tools to market your business on social media forums. The free tools made available to you are enough for your marketing purposes.
However, you will need to possess SEO skills in order for you to use relevant keywords on your content to improve your rankings. When creating your content, ensure that you incorporate trending keywords on your content. Remember, you are competing with other brands and thus your SEO skills must be on top in order for you to defeat your competitors.
3. Social Media Helps You Learn More About Your Competitors
You might want to know what is special about other brands and what your competitors are doing to improve their businesses.
Many big and small companies are using social media. With the help of those social media profiles, you can easily access a company's profile and get to know what strategies they have put in place to attract people.
You can take a look at the content these companies post and how people are reacting to the content. As an intelligent entrepreneur, you will use the tricks that you learn from the companies to adjust your marketing strategies and grow your audience.
You can compare how different companies interact with their audience, what questions their audience raise in their comment sections, and how you will answer these questions if you were the one managing the business.
4. Social Media Helps you To Learn About Your Customers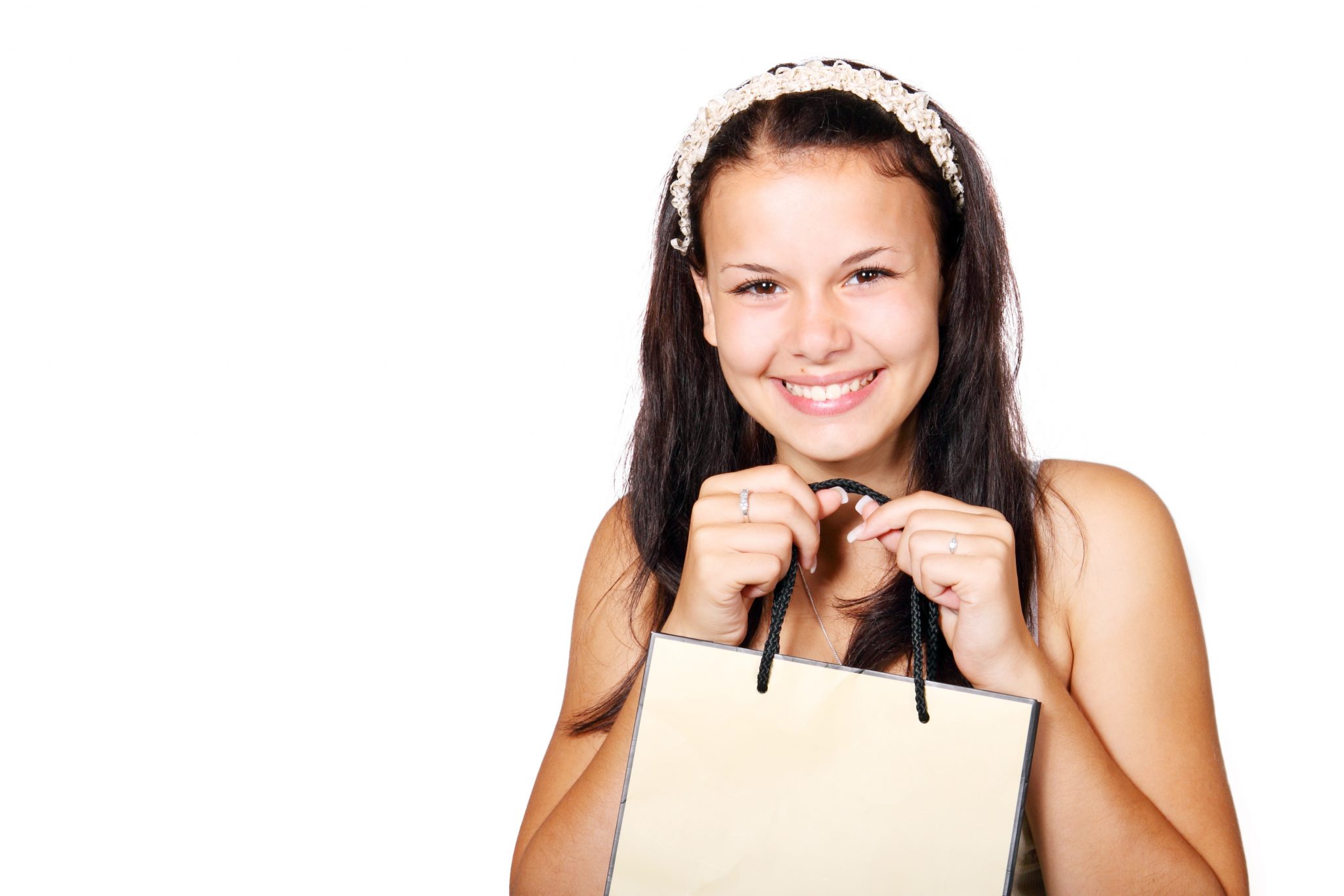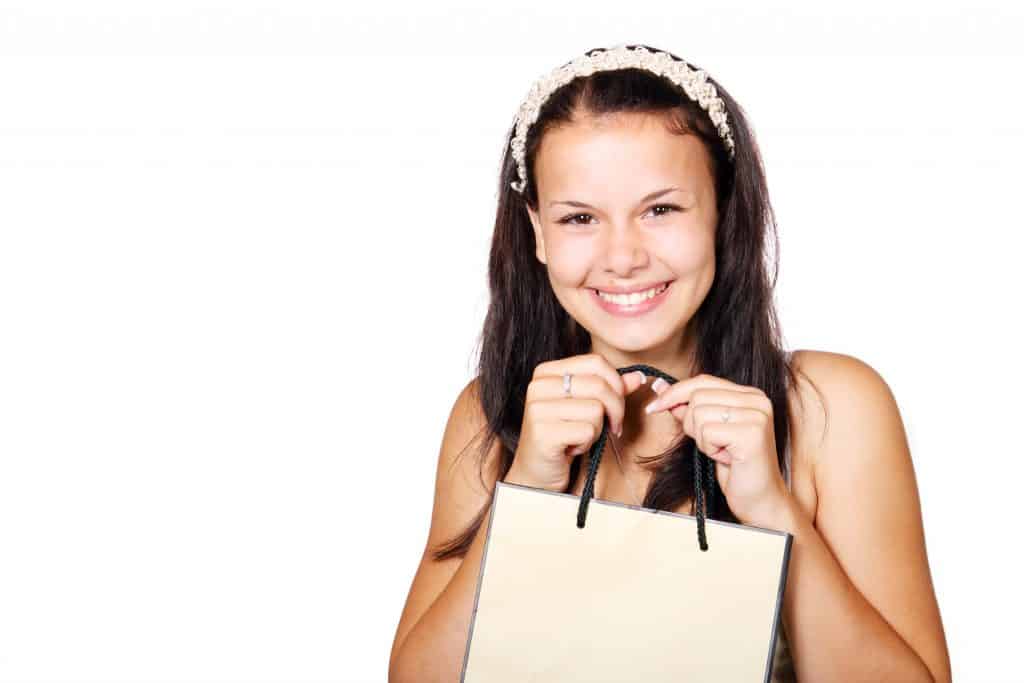 Social media platforms will not only help you increase brand awareness but you will get to learn about the shopping patterns of your customers. Social media marketing is a very important tool that makes you know what your consumers like and what they dislike about your product and brand as a whole.
As a marketer, knowing about the interests of your audience is very vital. Without this information, you cannot be able to work on your digital marketing strategy to attract more consumers.
You cannot know the interests of your customer unless you create a bond with him/her. Social media platforms allow you to create that bond with the consumers of your product.
Posting relevant and interesting content also increases the engagement of your audience hence boosting your social media presence too.
5. Social Media Boosts Your ROI
Social media marketing is less costly and can help you to increase your return on investment since you aren't spending a lot on marketing.
Most platforms like Facebook and Twitter are pretty fair when it comes to advertising services and you can easily reach out to a very large audience if you do it right.
With social media, you can reach out to a larger audience with the help of targeted ads which cost very little. With the increase of time spent on social people by a large population, it is likely for them to view your ads and get interested in knowing more about your brand. This interest might turn visitors into loyal customers.
6. Social Media Marketing helps you to promote Your Product
Whether you have a small business or you own a group of companies, social media will help you promote your business.
Different social media platforms like Facebook and Instagram can increase your brand awareness substantially with just relatable content and image albums that have the relevant image of your product. When you put in the image, you can run ads on the images to attract your target audience.
With a good plan and a good strategy, you can work on organic instagram growth of your account by creating a true community around your brand or your business. This is a great way to keep in touch of your potential customers and audience.
7. Social Media Keeps Your Customers Up-To-Date
Are you launching a new product or service? Have you upgraded your product? You definitely want your customers to be updated on the upcoming events in your business. Many companies have learnt the trick of making announcements whenever they:
Launch a new product
Expand their services
Introduce new products.
If you announce a big event in your business, chances are the announcement will trend because your consumers will be excited and they will want to share it with other people. Through those announcements, you will realize that there will be an increase in your product awareness.
This strategy is pretty clever when it comes to digital marketing. Try to include hashtags every time you make an announcement or create new content.
Hashtags are very effective and powerful tools that help businesses and people to connect with people who have similar interests. For instance, you put up a post with the hashtag #men wear anyone who searches for men wear will get to find you on the platform.
Although a hashtag tool is free and powerful, you have to use them with relevant words and avoid filling every word with hashtags because they might turn away the targeted customer.
8. Social Media Promotes Customer Care Service
People have embraced social media as one of the fastest ways to get a response. Many business have adopted the use of social media for constant communication with their customers. With a good customer service strategy on social media, you can create a good relationship with your potential customers.
All you need to do is invest in customer care services.
You can answer queries asked about your brand fast and efficiently leaving your customers satisfied and happy.
9. Social Media Promotes Link Building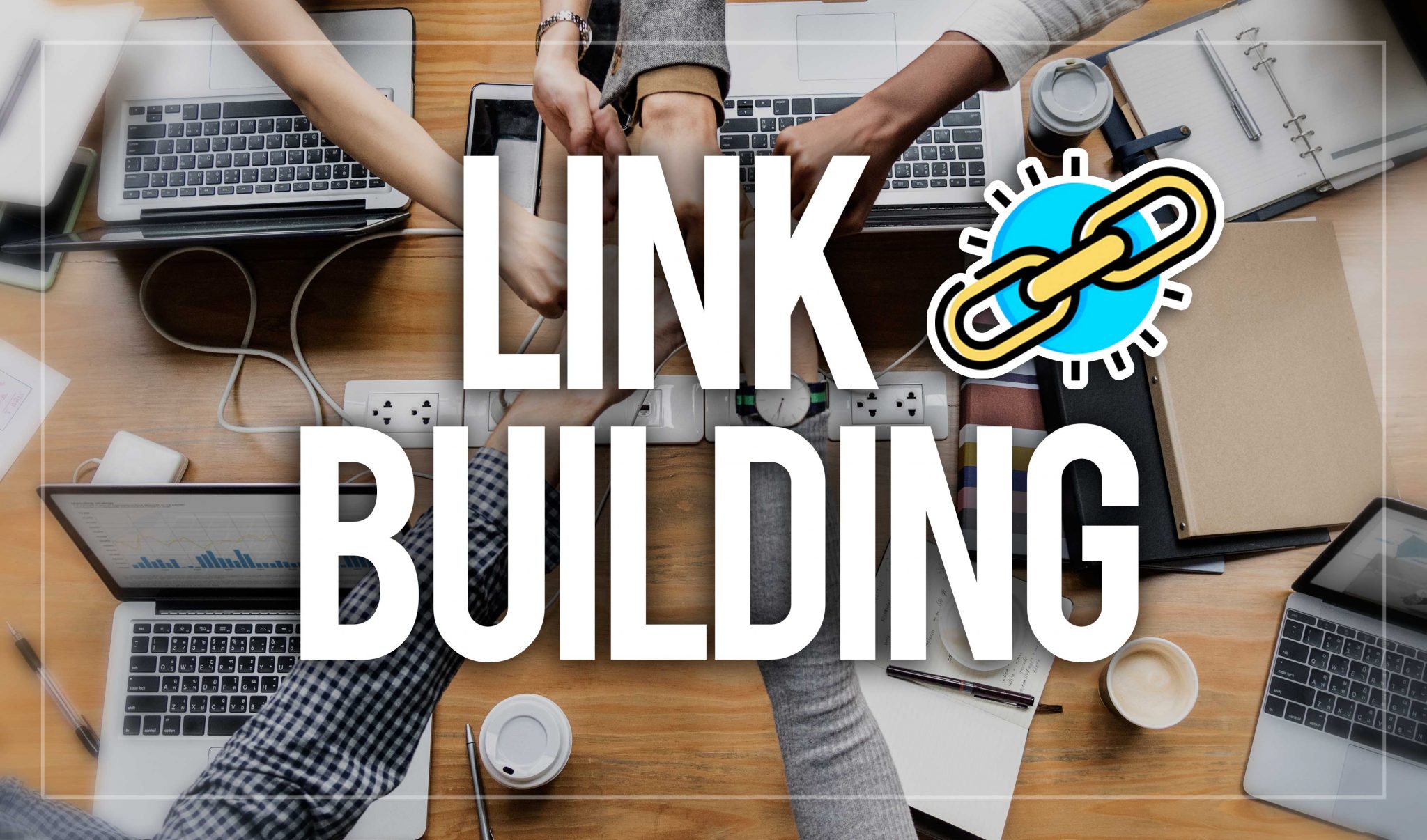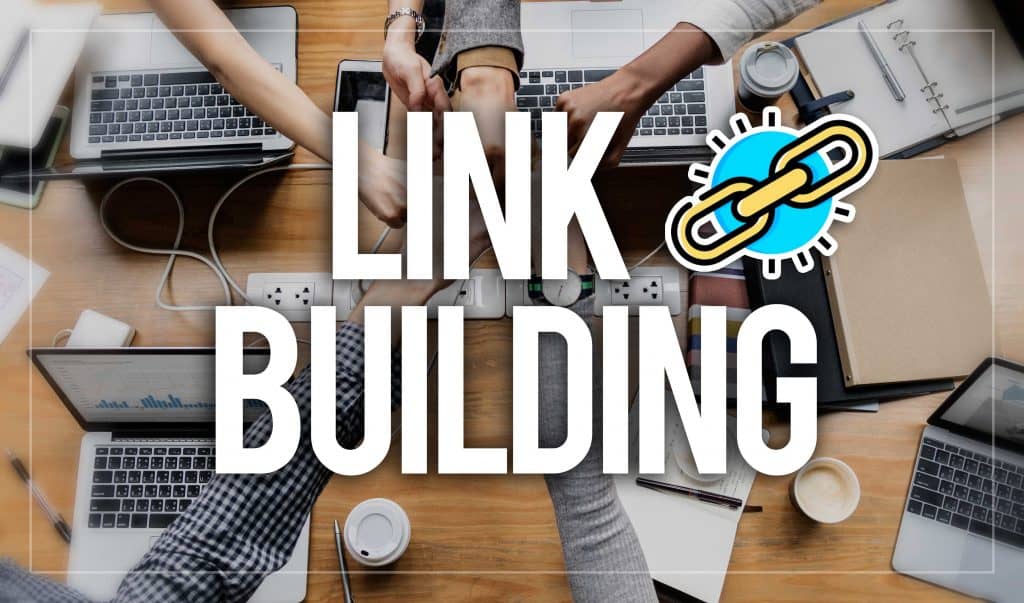 When you create good content on social media or share a great blog post on social media platforms, chances are your blog post will be shared widely.
There are people who will most likely create their own content getting inspiration from your post and thus include the link of your post in their content.
When people click on that link, the number of visitors visiting your site will increase and thus your ranking in search engines will increase too.
Conclusion
Social media marketing is a free tool that can help you to scale up your business. The world has gone digital and businesses are not left behind. If you haven't used social media platforms to promote your brand the time to start using this marketing tool is now.
Spread the news about your brand with an extremely low budget. There are several platforms that you can utilize to achieve your goals.