Instagram marketing strategy
What is an Instagram strategy?
Instagram marketing strategy is about giving your business an online presence on Instagram. It will help you to enhance consumer engagement with your marketing activities, therefore to position your brand firmly in the minds of customers. Instagram marketing is an essential component in social media marketing as the platform consists of over 1 billion instagrammers with over 500 million profiles.
The average of 95 million content is shared on Instagram per day, including 70% of branded hashtags. Even if your business doesn't have a presence on Instagram, there's a high chance that your competitors already have made their moves. It's time either to create an Instagram account for your company (with great bio) or to optimize existing profile.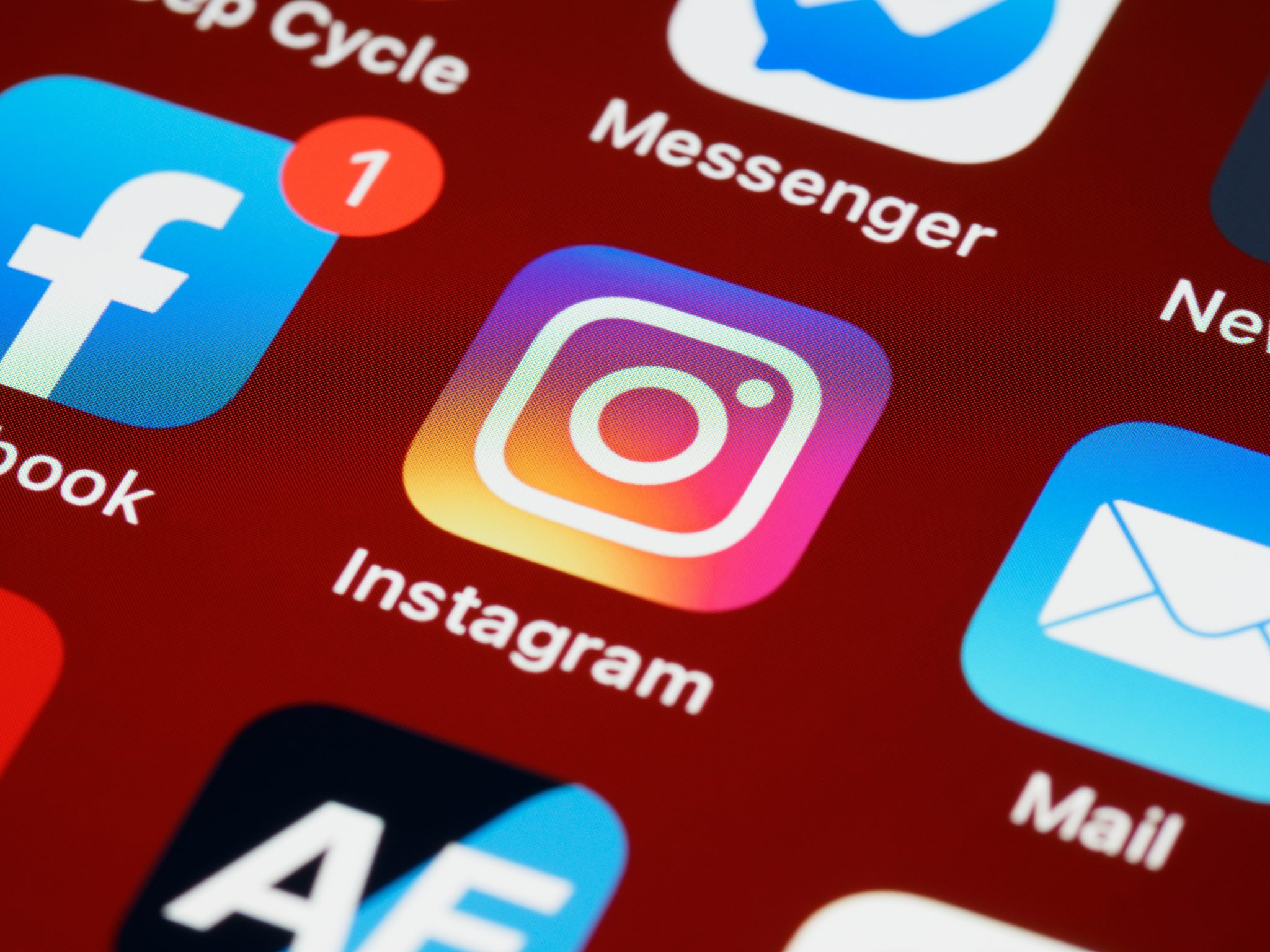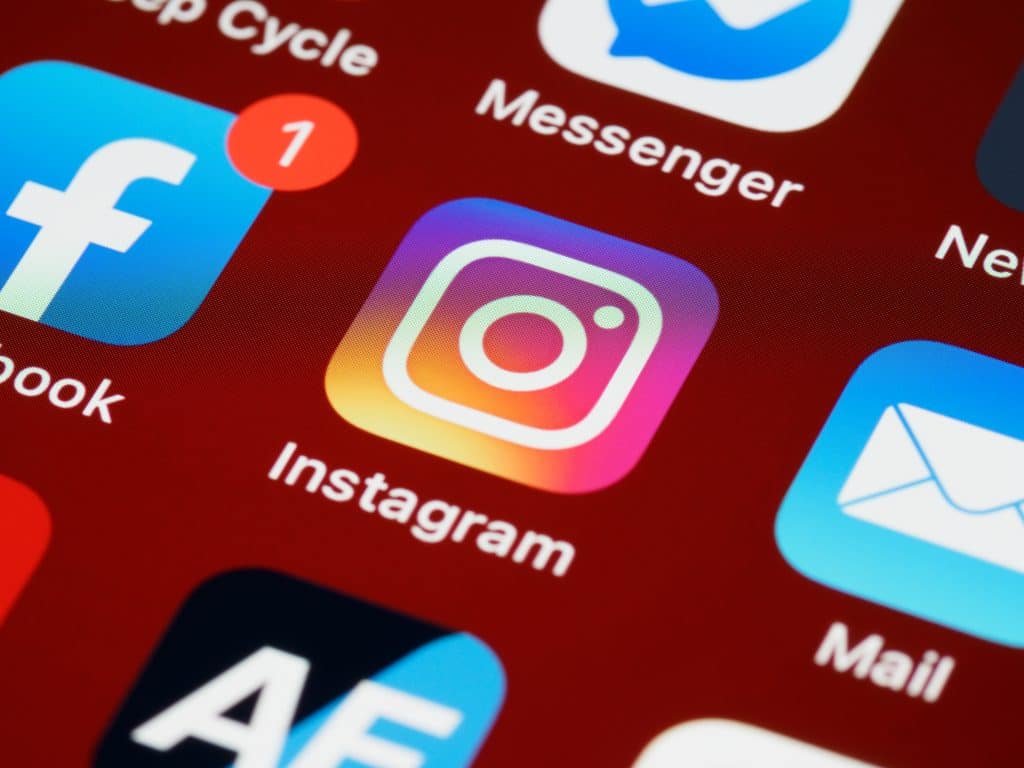 Our guide will help you through the correct path to a successful instagram strategy for your business. Stay tuned!
How do you create a marketing strategy on Instagram?
A successful Instagram strategy is not only about publishing eye-catching posts. It is always about optimizing the active post engagement of your followers and broadening the audience through quality content and ads. More post engagements mean more opportunities to generate revenue!
Let's get started with the steps of a successful Instagram strategy!
Start with clear vision and objectives
Know your audience and customers well to find them easily
Create visually compelling content
Maintain consistent user engagement
Use analytics to refine your strategy
Start with clear vision and objectives
The vision and the strategy should be created aligned with the marketing objective of the company. Your product or brand may be completely new to Instagram, or you may be looking forward to boost up the social media presence of your product or brand. Whatever the case, to start off with a clear goal is the ideal way as it will lead you to the best strategy. Creating right content will help you to reach the right audience.
We have listed some common goals that brands, businesses and individuals can start with. Have a look to see if any goal fits with your business requirement!
Establish the online presence of your business
Exhibit your products or services (use your bio profile)
Expand your audience
Enhance brand awareness
Exhibit the values and culture of your company
Reach potential customers
Make your brand or product stands out in the competition
Use the platform to share businesses updates or news
Increase brand loyalty
Generate new leads
Know your audience and customers well
Define your target audience based on the products you sell or services you offer. Then, conduct a preliminary research based on instagram usage statistics to see the engagement rates of the users in your category. You will be given an option to set the target audience when you deal with instagram ads as well.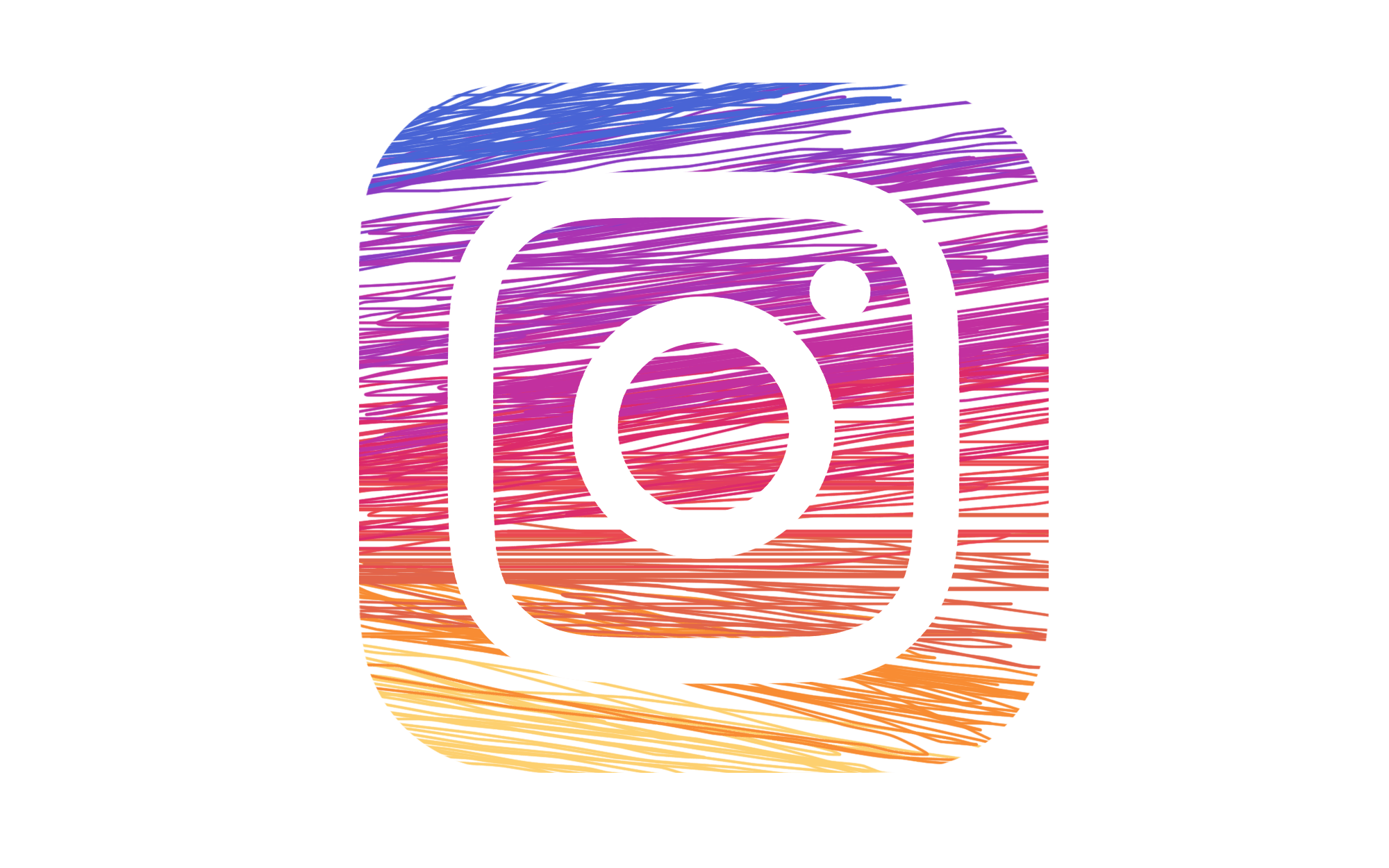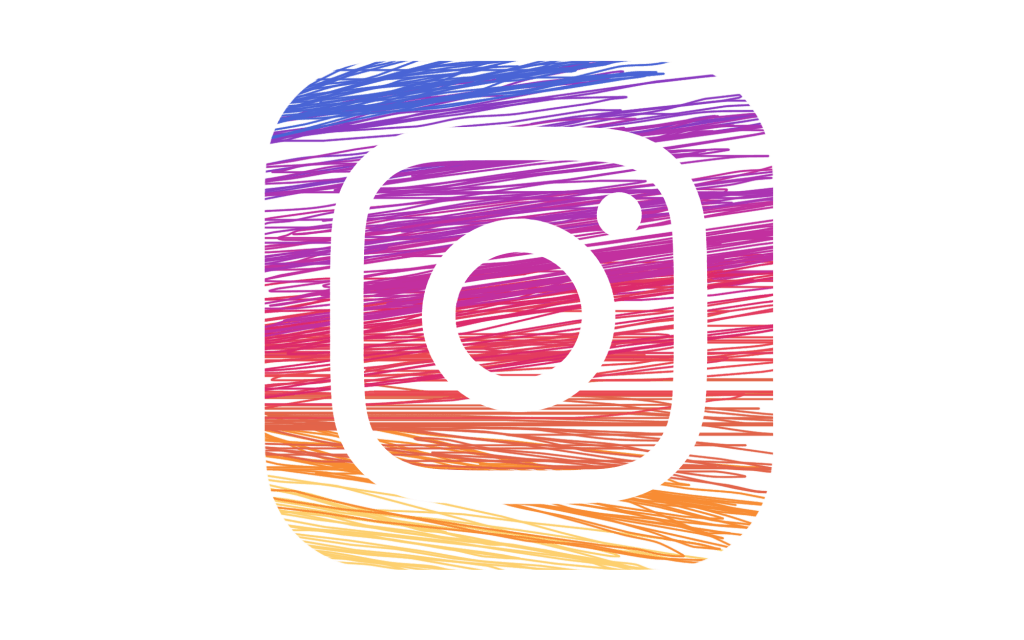 Create visually compelling content
Before creating the content, it's vital to identify the type of the content that you will be using on the platform. Whether they are videos, photos or an influencer story, the type of the content should ideally fit the products or services you offer.
It is at ultimate importance that your content should be compelling to the users. A perfect photo or video will not be compelling if it doesn't bring out the excitement of the people. Here's a few tips to create visually compelling content.Videos – The ideal maximum length of a video post is 1 minute. But with IGTV, you can post videos of maximum 10 minutes long.
Reels
Reels are multi cut videos. These videos are used as instagram's answer to TikTok. For example, you can use reels wisely to set your brand apart from the competitions. Reels are ideally used with dance videos.
Photos or images
Be sure to use product tags in your image if applicable. Such posts are a great chance to boost up your sales as it's very convenient for the people to obtain the price of your product on their feed. You can play with text based images with great and compelling quotes.
The best colors
Use a consistent color theme in your posts to make your product or brand stand out in the competition. So your followers will easily recognize your brand in their feed. Your color scheme should not only give the great look but also convey the right feel. You can use free instagram light room presets to start with.
Behind the scene posts
Your followers like to know more about your manufacturing process, physical stores and your office premise etc. Give your people a sense of belonging by sharing behind the scene posts.
Posts with instructions
People love to try simple things with easy and clear instructions. Instructional posts are not only compelling but also will help to boost up the post engagement rate in a great deal.
Use compelling hashtags
Eventhough hashtags don't have a visual presence, they are the voice of your brand. So, you can't simply ignore hashtags as it's an essential component of a successful post. You can add up to 30 hashtags per post, but it's always wise to limit your hashtags in the rage of 5 to 9 to avoid hashtag stuffing.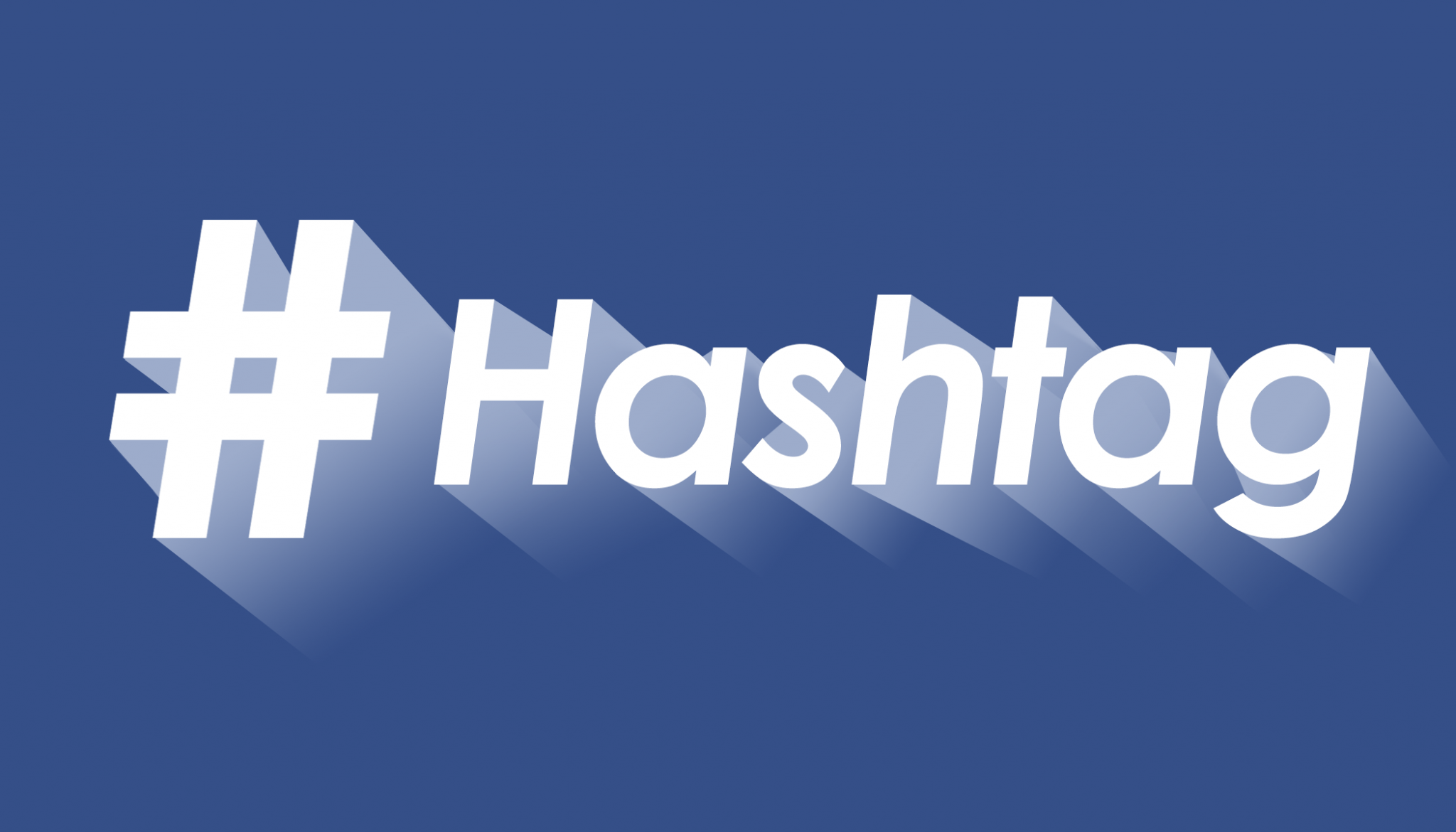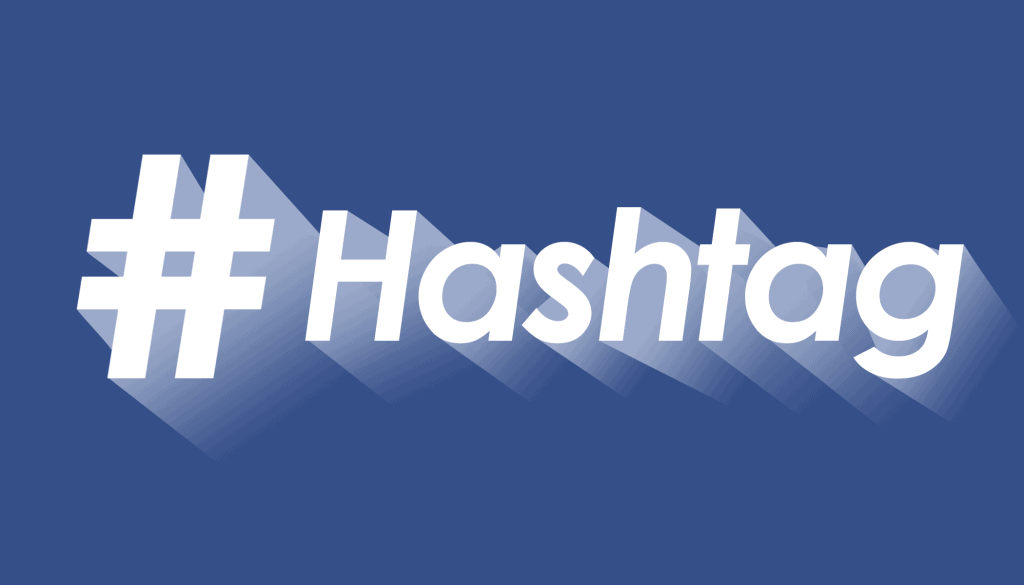 Great captions
Captions too don't have a visual presence like hashtags but is as important as hashtags to raise voice about your brand, company, business or product. You can use up to 2200 characters in a caption, but it's always great to limit your characters as stated below. For ads – maximum 125 characters For organic posts – 135 to 150 characters
Maintain consistent user engagement
Consistent user engagement can be experienced only if you engage in the process too. Be sure to,
Interact with the users through comments in your feed
Interact with other profiles, like, comments and share their posts
Follow your competitors
Look out for opportunities to connect with users who tag you in posts
Share the posts of your followers in your story or the feed
To encourage engagements, you can pin the comments of the top fans
You can increase the user engagement in a great deal through the following activities on instagram.
Make the best use of instagram stories
Using instagram stories will help you with great results. Stories are an essential component in instagram marketing strategy. Make your stories more real than what you post in the feed. The lifetime of an intagram story is 24 hours.
Here are a few top tips for a successful instagram story:
Use the first 3 seconds to convey your message to the followers.
Tell a story in your story! People love stories.
If a follower tags you in his/her story, re-share the content of the follower to your own story. This makes your follower feel valued by you.
Provide your followers with useful and valuable information.
Be sure to convey the brand identity through the story.
Use an instagram marketing tool such as Hootsuite to schedule your story postings.
Go live!
Going live is an ideal method to connect with your followers, real time. Real time connection with the users is absolutely vital to get important feedback from your followers. Your followers will connect with you real time only if they find it worthy enough to spend their time on you. So be wise on how you handle your live presence with the following tips.
You can go live together with a social influencer
Share knowledge through an easy step by step tutorial
Host a Q&A session. This will help people to clarify doubts concerning your business, company, service, product or brand
You can interview a person. This person could be a happy customer, a team member, an influencer etc.
Collaborate with influencers
Influencers have the expertise to generate discussions online, so the contents created by the correct influencer always influence the people and are talked about and will be shared. This can create an intense effect on followers, on the other hand on your business, company, service, and product or brand.
Influencer marketing often collaborates with social media marketing and content marketing. For example, you can initiate an agreement with an influencer to work for your business, company, service, and product or brand to bruit your message through his/her personal instagram account.
The content can be a video, a story, a live video, a quoted image, a photo or anything compelling to the audience. You can let your influencers take over your instagram account for a specific period of time to address the followers as well.
Use instagram ads to collaborate with your audience
Instagram ads not only can increase user engagement, but also can expand your audience. Targeting your ads correctly has a great importance to get the maximum results of them. For example, you can target your ads based on the geographical location, demographics, personal interests, hobbies and based on behavior of people of your audience.
You can publish instagram ads in the feed as stories or explore. As instagram and Facebook are parallel and identical platforms, you can set up the ads in a way that they serve each platform.
Post your content at the right time
The best time to post your content will vary according to the industry. So, there's always a best time to post your content. The best time includes the day and the time of the day. Just like the best time, there's a worst time to post your content based on the industry. The best time is determined based on the post reach and engagement rates. So, research on your best time and act accordingly.
Encourage User Generated Content (UGC)
UGC is also a great method to increase the user engagement. Here, you will be encouraging people to post your photos and videos in their instagram feeds. This way, your product, service or brand gets a great exposure to an unknown audience which is ideal to generate more user engagement or to expand the existing audience.
More engagement with an instagram shop
If your instagram account is a business account, you can set up an instagram shop, which is an online store. Your online shop will be visible to people in your profile page. Also, users can navigate to their Explore page and search for brands and products available in online shops.
Use analytics to refine your strategy
Analytics is a great source to optimize your strategy. Correct tools and information will always help you to perform better. That's why it's important to go through instagram insights thoroughly to know more!
Pro tip: You can use social media marketing tools such as Hootsuite to make your presence online alongside with other social media channels such as Facebook. Hootsuite will help you with the facilities to schedule posts and stories, edit your photos and to analyze performance with a single dashboard.