VPN no logs: the solution for secure browsing
The VPN (Virtual Private Network) is an essential tool for Internet users who wish to secure their Internet connections and preserve their online privacy.
For privacy and security reasons, it is however preferable to choose a VPN with a no logs policy.
Do you want a VPN that really guarantees your online anonymity? You don't want to be tracked? Then it is important to turn to a no-log VPN.
Debugbar reviews this topic for you and helps you find the right one for you.
A Virtual Private Network (VPN) hides your IP address so you can browse online without being tracked.
When we talk about a no-log VPN it means that the tool does not record your browsing data.
The best VPNs with a no-log policy are: CyberGhost, NordVPN and ExpressVPN. Proton VPN also enforces a strict no-logs policy (no session usage logs, not metadata log that can compromise privacy).
What is a no-logs VPN?
A no-logs VPN, or VPN without logs, means that the provider does not store any history of its users' activities.
This means that even if your provider is legally obliged to disclose your data to an authority, it will have nothing to deliver because it does not record your information.
Most VPN providers keep activity logs to monitor network traffic and ensure that users are complying with the terms of use. No-log VPN providers do not keep logs so that users can be sure that their online activity and data will not be monitored or recorded.
So you are probably starting to see the benefits of such a service. But let's discuss them in more detail.
Why use a no-logs VPN?
The main reason why many users opt for a no-logs VPN is privacy. Indeed, only providers who do not keep any logs can guarantee true anonymity and privacy.
But no-logs VPN services offer many other advantages:
It provides you with optimal security: With a no-logs service, you get better security because your personal data will not be stored by the provider.
It offers you protection against hacking/surveillance: By encrypting your Internet connection and hiding your IP address, a no-log VPN also protects your device from hacking and surveillance.
It allows you to access blocked content: Many websites, platforms and applications are restricted by country or region. Connecting to a remote server via a no-log service allows users to access blocked content through the "cloaking" feature (hiding your IP address).
It's great in SEO: A VPN is perfect for your SEO netlinking strategy, to geolocate yourself when doing keyword research…
How to choose a reliable no logs VPN?
Choosing a reliable VPN is always complicated because the offer is very rich. However, here are some points that will help you choose a reliable virtual private network:
Check the privacy policies: The first criterion you should consider when choosing your VPN service is its commitment to privacy and personal information protection. Be sure to check whether or not providers keep logs in their terms of service.
Ask about the security protocols used: Your service should have AES 256-bit encryption which is considered the current standard for security. Turning to this type of encryption normally gives you better protection against cybercriminals.
Make sure the software is compatible for each OS: The very best services offer applications that are compatible with different operating systems such as Windows, Mac, Android or iOS so that you can protect all your devices.
Choose a service that offers unlimited (or almost unlimited) simultaneously connected devices: Your service should be able to support multiple simultaneously connected devices. This makes it much easier for families to use.
Look for a product with a money-back guarantee: Some services offer a trial period of up to 30 days. If you are not satisfied, simply contact support to request a refund.
Make sure the Kill Switch feature is included: The Kill Switch is an essential feature. It automatically shuts down the internet connection when your connection to the remote server is interrupted. This makes unauthorized access to your data impossible.
Check the number of servers/countries available: The more your provider can offer an impressive variety of servers around the world, the better your options.
Evaluate the amount of data transfer: Consider the limited/unlimited amount of data transfer offered by each service as this may or may not limit what you can do on the Internet.
What are the best no-logs VPNs?
The top three brands offering reliable no-logs services are:
ExpressVPN: ExpressVPN is known for its speed, reliability and security. It is a bit more expensive than the other 2, but this price difference is justified by the quality of its service. It also offers different payment options.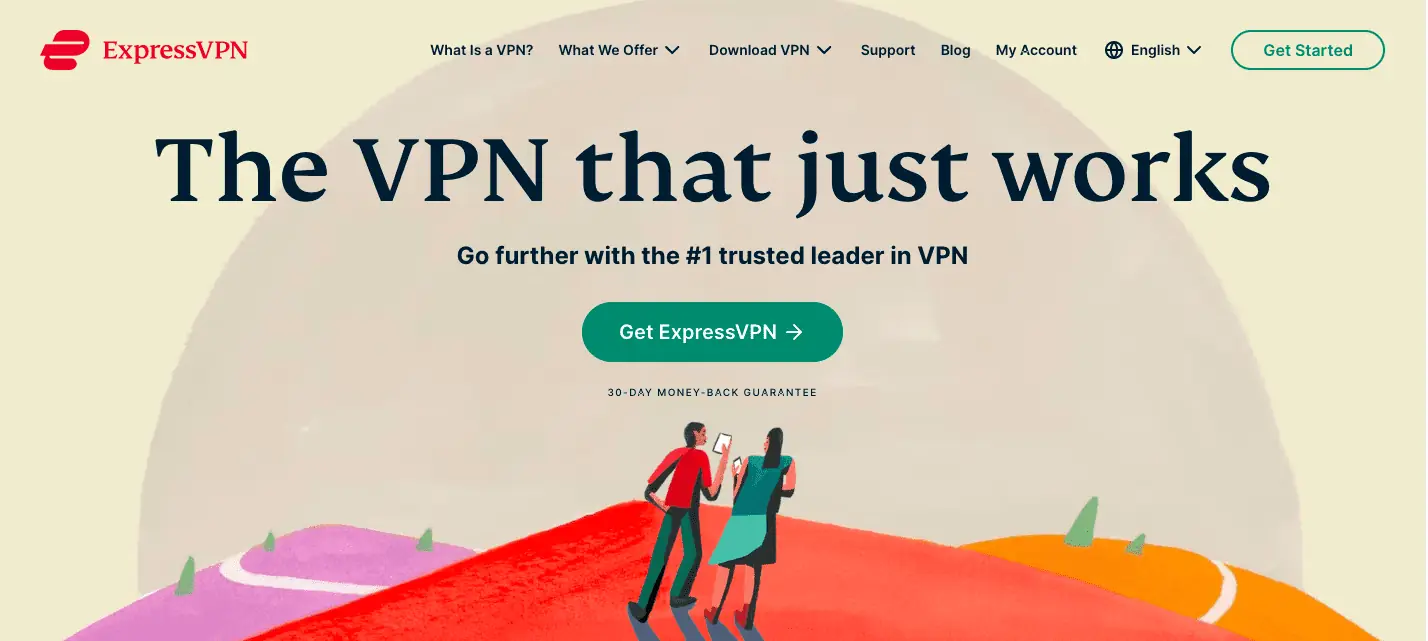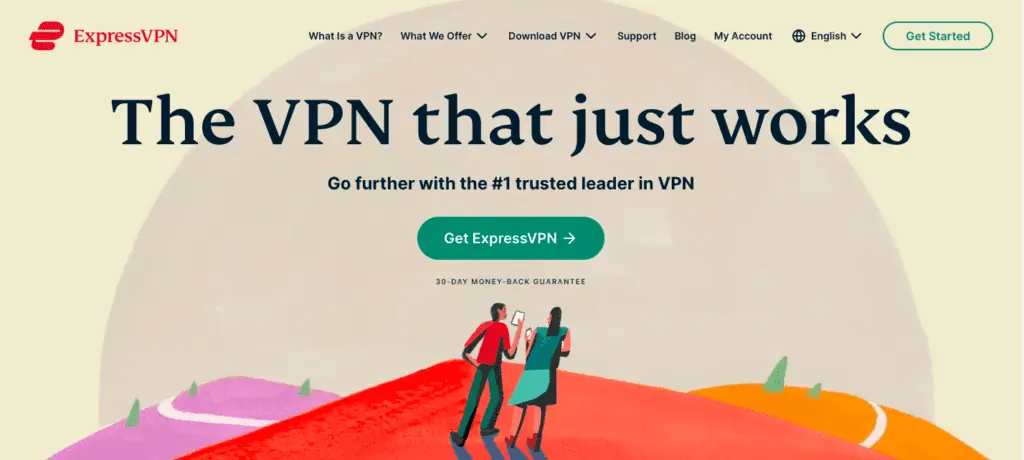 CyberGhost: CyberGhost is often considered as one of the best VPNs available on the market. It is particularly known for its excellent features and reasonable subscription prices.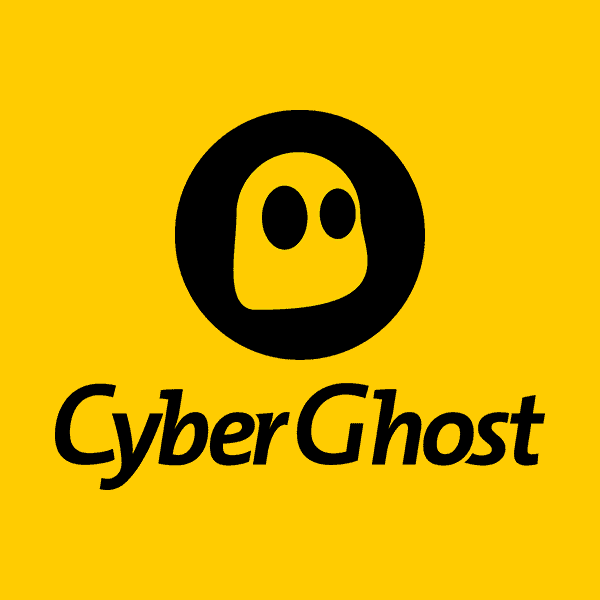 This table will help you compare them and make up your mind.
| | | | |
| --- | --- | --- | --- |
| Characteristics | ExpressVPN | CyberGhost | NordVPN |
| Number of servers | 3,000 servers (located in 94 countries) | 4,800 servers (located in 59 countries) | 5,495 servers (located in 59 countries) |
| Encryption | 256-bit AES (on all protocols: OpenVPN, L2TP/IPsec and PPTP) | 256-bit AES (on all protocols: OpenVPN UDP and TCP, IKEv2 and L2TP) | 256-bit AES and 2048-bit for RSA keys (on OpenVPN, IPSec/IKEv2 and PPTP protocols) |
| Log policy | No log policy | No log policy | No log policy |
| Number of simultaneous connected devices | 5 | 7 | 6 |
| Money-back guarantee/Free Trial | ExpressVPN offers a 30 days free trial 30 days | Cyberghost offers a 45 days money back guarantee. | NordVPN offers a 30 days free trial. |
| Additional features | Automatic Kill Switch + Split Tunneling | | |
| Subscription price | Starting from $8.32/month | Starting from 2.75 €/month | Starting from 5.99 €/month |
No-logs VPN: what to remember?
Although VPN providers with logs are sometimes cheaper, it's best to opt for a no-log service if you're looking for true security and want your privacy to stay that way.
No-log VPNs offer extra protection against hacking and surveillance as well as access to blocked content through the "cloaking" feature.
To choose the best no-log service, be sure to check the security protocols used, the number of devices connected simultaneously and the guarantees offered.
The three main VPNs of this kind are ExpressVPN, CyberGhost and NordVPN.