Microsoft edge vs Chrome – Tight duel of browsers
For a long time the duel between (Internet Explorer then) Microsoft Edge vs. Chrome was unequal and largely in favour of Google Chrome. However, since the release of Microsoft Edge Chromium, the card has been redistributed and the match between these two browsers became really serious.
You like Chrome and its numerous features but you're curious to know what Edge has to offer ? If Google is the undisputed leader above all browsers with more than 65 % of users in the world, the new version of Microsoft Edge could probably overshadow it in a few time. Let us not lie, if Microsoft seems slightly takes the lead from Google, differences between these two browsers are minimal since they are both based on Chromium open source. This test will focus on 5 points to compare these two competitors :
Interface
Built-in functions and plugins
Secure browsing
Respect of your privacy
Performance
So let's go for the duel Microsoft Edge vs Chrome !
Interface and ease of use


| | | |
| --- | --- | --- |
| | Microsoft Edge | Google Chrome |
| Customizable | ✓ | ✘ |
| Simple interface | ✓ | ✓ |
| Ease of use | ✓ | ✓ |
Since 2020 Microsoft Edge and Chrome are both based on Chromium open source and offer very similar interfaces that won't disturb the user who switches from one to the other.
Chrome's interface didn't really evolve with time and kept simplicity and ease of use that made its fame among web users. Associated to Google search engine in its default settings, this browser is extremely easy to manage and will suit the majority of people.
Microsoft Edge Chromium offers the same ease of use than Chrome but has a slight advantage thanks to the possibility to customize the homepage screen with a wallpaper and to add a newsfeed on it. Edge's interface even goes further with the user experience since it offers the possibility to have vertical tabs and to group them by topic with Edge collection. Bing search engine is associated with Edge browser but it's easy to change it for another one if it disturbs you.
In a nutshell, there's no big differences on this point because these two browsers have an intuitive interface that's easy to use. Microsoft Edge has however a slight advantage thanks to the possibility to its interface customization feature (vertical tab, dark theme, etc…).
Also read : Microsoft 365 is coming to Chrome OS in 2023!
Extensions and features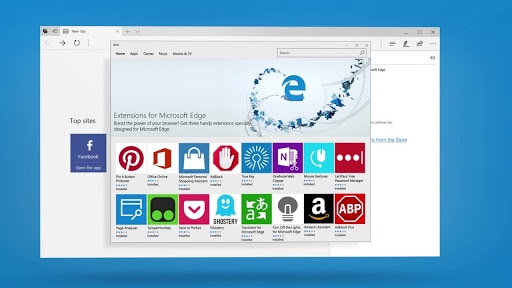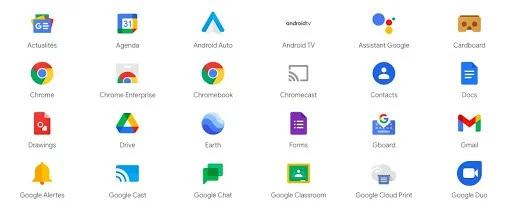 | | | |
| --- | --- | --- |
| | Microsoft Edge | Google Chrome |
| Vertical tabs | ✓ | ✘ |
| PDF and capture annotation | ✓ | ✘ |
| Reverse image searching | ✘ | ✓ |
| Vocal search | ✓ | ✓ |
| Aloud reader | ✓ | ✘ |
| Offline reading | ✓ | ✘ |
| Chrome's extensions | ✓ | ✓ |
| Synchronization | ✓ | ✓ |
| Miracast / Chromecast | ✓ | ✓ |
| Built-in immersive reading mode | ✓ | ✘ |
| Built-in translator | ✓ | ✓ |
| Chrome services | ✘ | ✓ |
| Built-in dark mode theme | ✓ | ✘ |
You enjoy to customize your browser ? Functions and add-ons offered by browsers are real assets to improve browsing experience.
On that point Google has an historical advantage due to its built-in functions and the numerous extensions available on the Google Chrome web store. Thus, Google has built up its appreciation thanks to very convenient features (that it's hard to let go then) as :
Chromecast
An excellent synchronization
Reverse image search
Google services (Gmail, Drive, Docs, Google Translate, etc…)
Many available extensions
Although it can be difficult to align with the quality and the quantity of functions and extensions that Chrome offers, Edge do a remarkable job with equivalent built-in features as :
Miracast
Synchronization (including with other browsers)
Built-in dark theme
Furthermore, even if Windows store offers less add-ons than the Google web store, all extensions from Chrome are compatible with Edge. It even succeeds to distinguish itself thanks to some very convenient features like :
Aloud reader (that read out loud some web pages content)
Immersive Reading mode
Offline Reading
PDF and capture annotation
In a nutshell, Chrome has more plugins but Edge has more built-in functions. However, despite Edge's best efforts to align on Chrome's services and features, the latter seems to take the lead thanks to more complete and effective features (translator, synchronization, extensions, etc…).
Security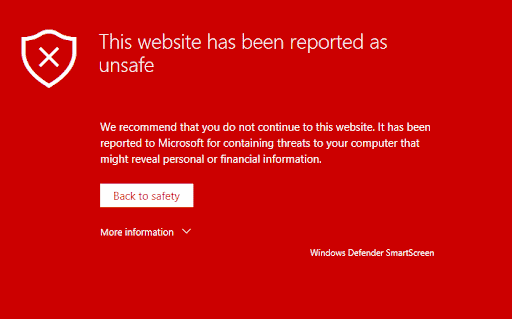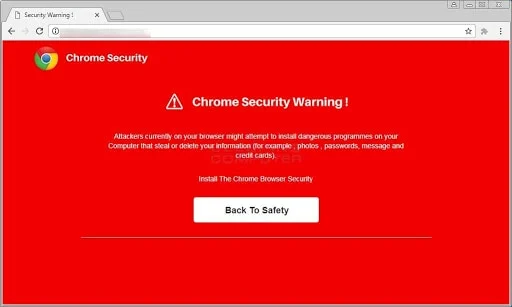 | | | |
| --- | --- | --- |
| | Microsoft Edge | Google Chrome |
| Shield against bad websites | ✓ | ✓ |
| Shield against dangerous download | ✓ | ✓ |
| Frequent updates | ✘ | ✓ |
| Password manager | ✓ | ✓ |
| Built-in Anti phishing | ✘ | ✓ |
| Extensions | ✓ | ✓ |
You don't want your exploitation system to be exposed to malwares? Security is one of the main criteria to take into account when we choose a browser. On that point Chrome as Edge is performant and offers a great protection to the user.
Edge is equipped with Microsoft defender that protects you against malicious websites or downloading that could threaten your system safety. Furthermore numerous extensions are available and easy to install in order to Increase your browser security level.
Google Chrome is one of the best browsers regarding your online safety to its very effective shield against malicious websites, numerous security extensions and a password manager feature that's able to protect all your passwords.
Regarding the security point it's tricky to determine which browser is the best even if instinctively (and maybe wrongly) we tend to think that Google offers a more efficient security against external threats, among other things due to frequent updates.
Privacy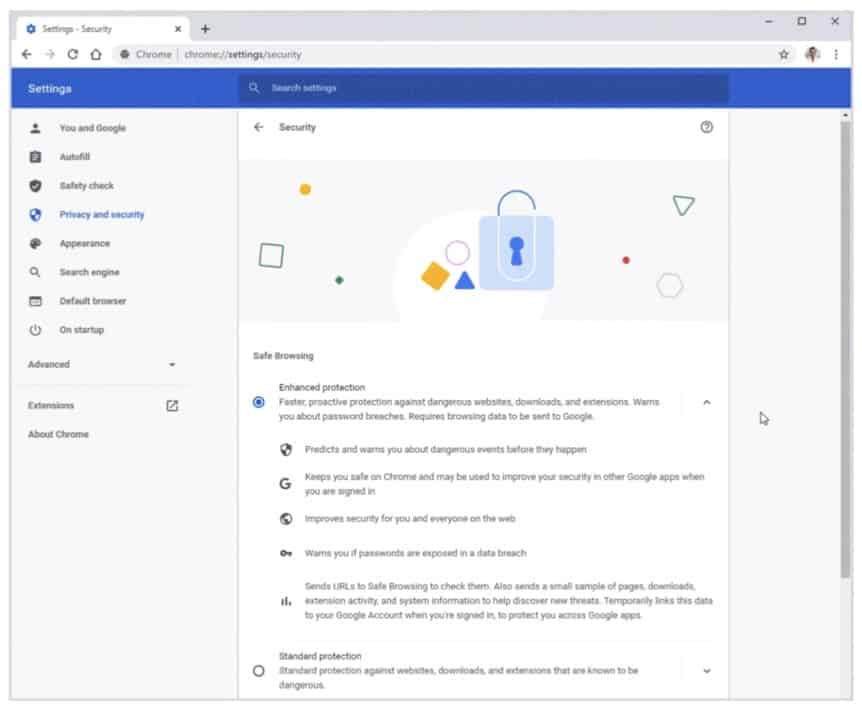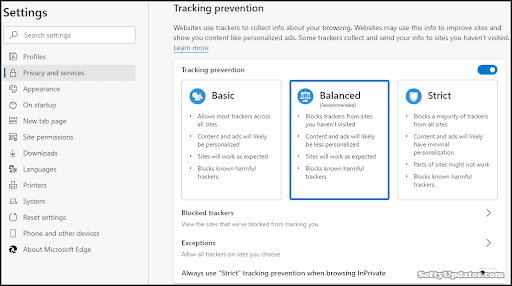 | | | |
| --- | --- | --- |
| | Microsoft Edge | Google Chrome |
| Private tab | ✓ | ✓ |
| Cookies protection | ✓ | ✘ |
| Built-in anti tracking | ✓ | ✘ |
| Password warning | ✓ | ✘ |
| Ease of privacy management | ✓ | ✘ |
| Ad blocking | ✓ | ✓ |
You don't want your data to be exposed when you browse ? Privacy is very important when we browse online so it's criteria which deserve particular attention.
Although both browsers offer a private browsing mode and some other settings to increase the privacy level, they're owned by multinational companies that are not reputed for protecting users' data.
Regarding privacy Google is well known for absolutely not respecting the privacy of its users since it collects their data in order to share (or sell) it.
Even though Microsoft isn't a model of its kind it however stands out from Google with its 3 levels of privacy mode (basic, balanced, strict) easy to manage for the user. In addition Edge owns a built-in blocker against trackers and ads that Google doesn't offer on its default settings. At last, the password manager warns you when one of your passwords is compromised or presents a risk.
Even if Chrome wins the game by a slight advantage on security, Microsoft seems to take an important advantage regarding privacy even if the respect of your privacy remains relative.
Performance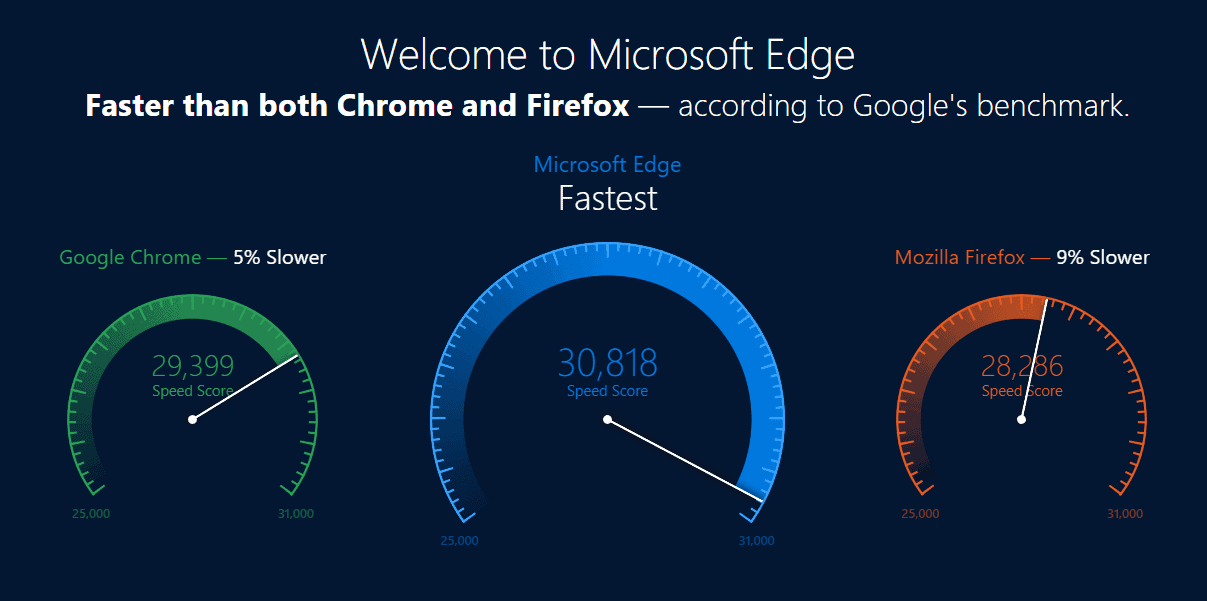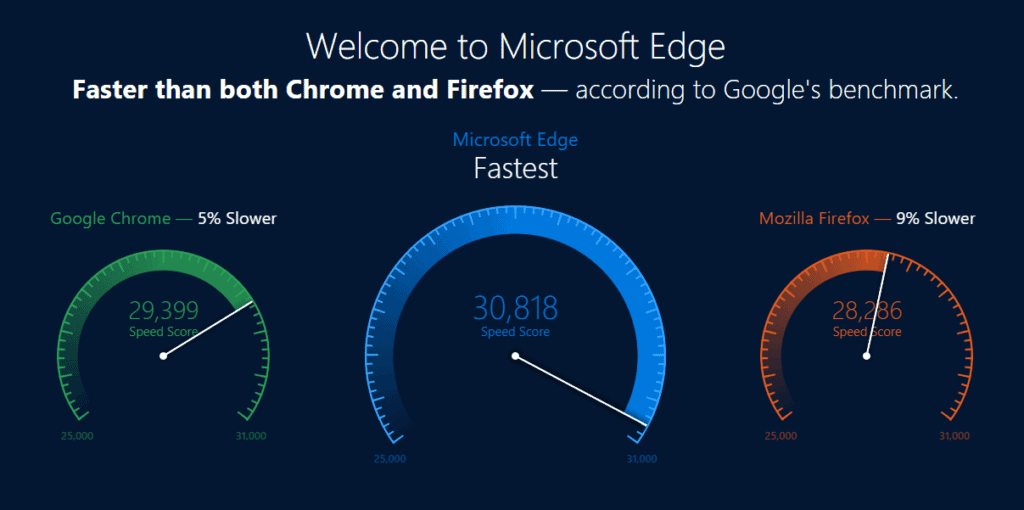 | | | |
| --- | --- | --- |
| | Microsoft Edge | Google Chrome |
| Loading speed | ✓ | ✓ |
| RAM saving | ✓ | ✘ |
The last part of this test concerns performance of both browsers. On that point the two competitors own similar performances and are both fast and efficient. The only difference (quasi imperceptible for the user) stands on memory usage since Edge uses less RAM than Chrome and less slows down your system.
Edge seems to be a little bit better on that point but unfortunately it's not yet compatible with all operating systems whereas Chrome is.
To recap the test, Microsoft Edge and Chrome are very similar browsers and it's quite difficult to determine which one is the best browser. On one hand Chrome is very complete and has an historical advantage above all its competitors. On the other hand Edge is nowadays really different from the old Internet Explorer version and has the advantage of novelty. So if Edge continues to improve it could easily be better and surpass Chrome. In conclusion, the choice of the best browser will essentially depend on you and your personal expectations because differences between these two browsers are quite similar in many aspects.
| | | | |
| --- | --- | --- | --- |
| | | Microsoft Edge | Google Chrome |
| Interface and ease of use | Customizable | ✓ | ✘ |
| | Simple interface | ✓ | ✓ |
| | Ease of use | ✓ | ✓ |
| Features | Vertical tabs | ✓ | ✘ |
| | Chromecast | ✓ | ✓ |
| | PDF and capture annotation | ✓ | ✘ |
| | Vocal search | ✓ | ✓ |
| | Aloud reader | ✓ | ✘ |
| | synchronization | ✓ | ✓ |
| | Built-in Translator | ✓ | ✓ |
| | Reverse image searching | ✘ | ✓ |
| | Built-in Immersive reading mode | ✓ | ✘ |
| | Offline reading | ✓ | ✘ |
| | Chrome services | ✘ | ✓ |
| | Built-in Dark mode theme | ✓ | ✘ |
| Security | Shield against bad websites | ✓ | ✓ |
| | Shield against dangerous download | ✓ | ✓ |
| | Frequent updates | ✘ | ✓ |
| | Password manager | ✓ | ✓ |
| | Built-in anti phishing | ✘ | ✓ |
| | Extensions | ✓ | ✓ |
| privacy | Private tab | ✓ | ✓ |
| | Cookies protection | ✓ | ✘ |
| | Built-in anti tracking | ✘ | ✘ |
| | Password warning | ✘ | ✘ |
| | Ease of privacy management | ✓ | ✘ |
| | Ad blocking | ✓ | ✓ |
| Performance | Loading speed | ✓ | ✓ |
| | RAM saving | ✓ | ✘ |